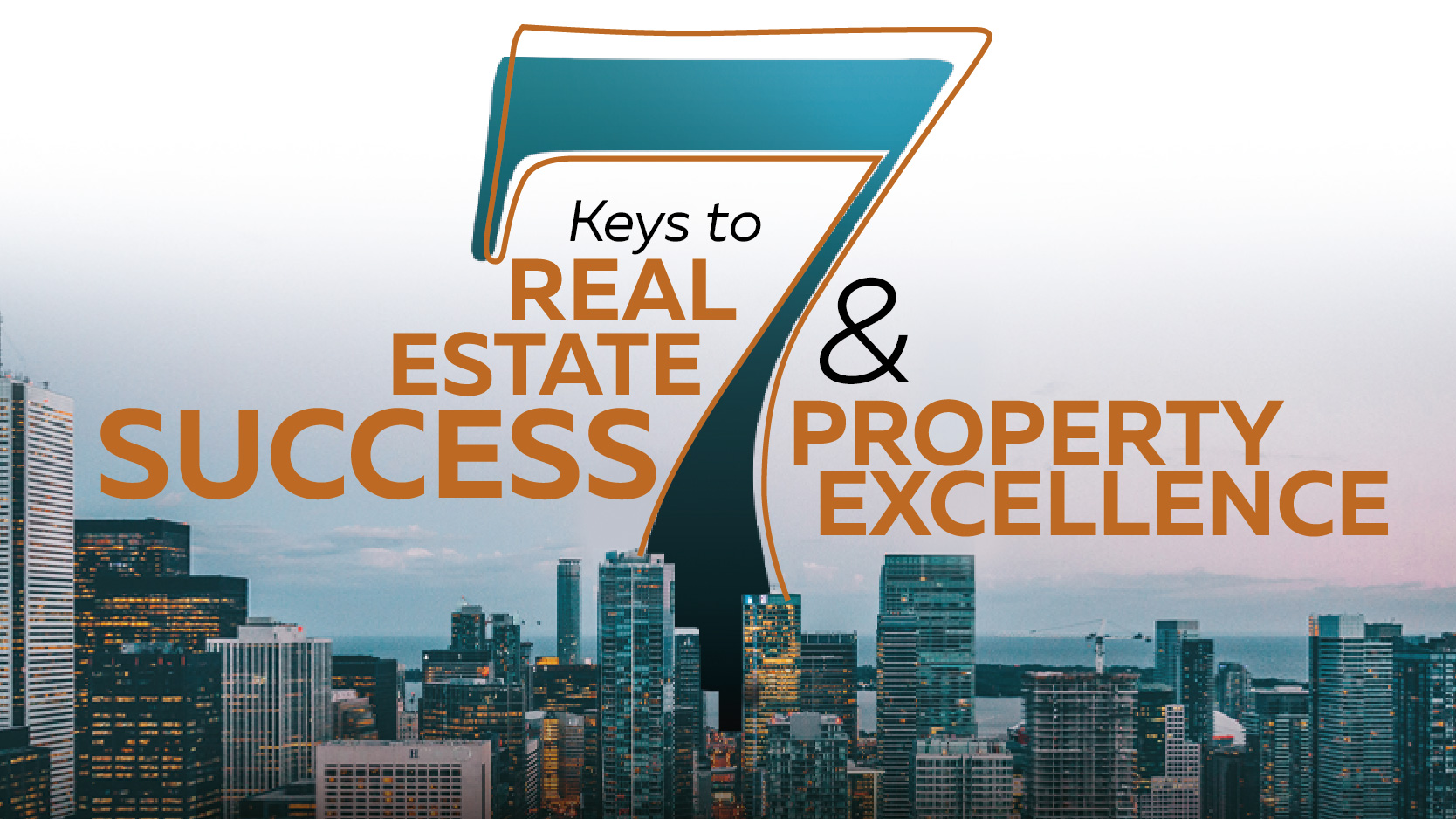 7 Keys to Real Estate Success and Property Excellence
14-10-2021
Skills You Must Possess to Become a Successful Agent
In the ever competitive business of real estate, agents and negotiators are continually seeking new ways, creative ideas and innovative strategies in helping house buyers find their dream homes. The ever increasing number of property agents has invariably led to much stiffer competition in the real estate marketplace. As such, agents must stand out from the crowd or risk losing out on the lucrative market and also abundant opportunities available. Agents who possess the slight edge or competitive advantage to endure trials and tribulations as well as to embrace adversities and challenges are those who go on to reap rewards. There are many traits, virtues, qualities and characteristics that distinguishes between an awesome agent from a mediocre sales person. One such fine example is putting the interest of others above your very own. The following are the key prerequisites to making a great and successful agent!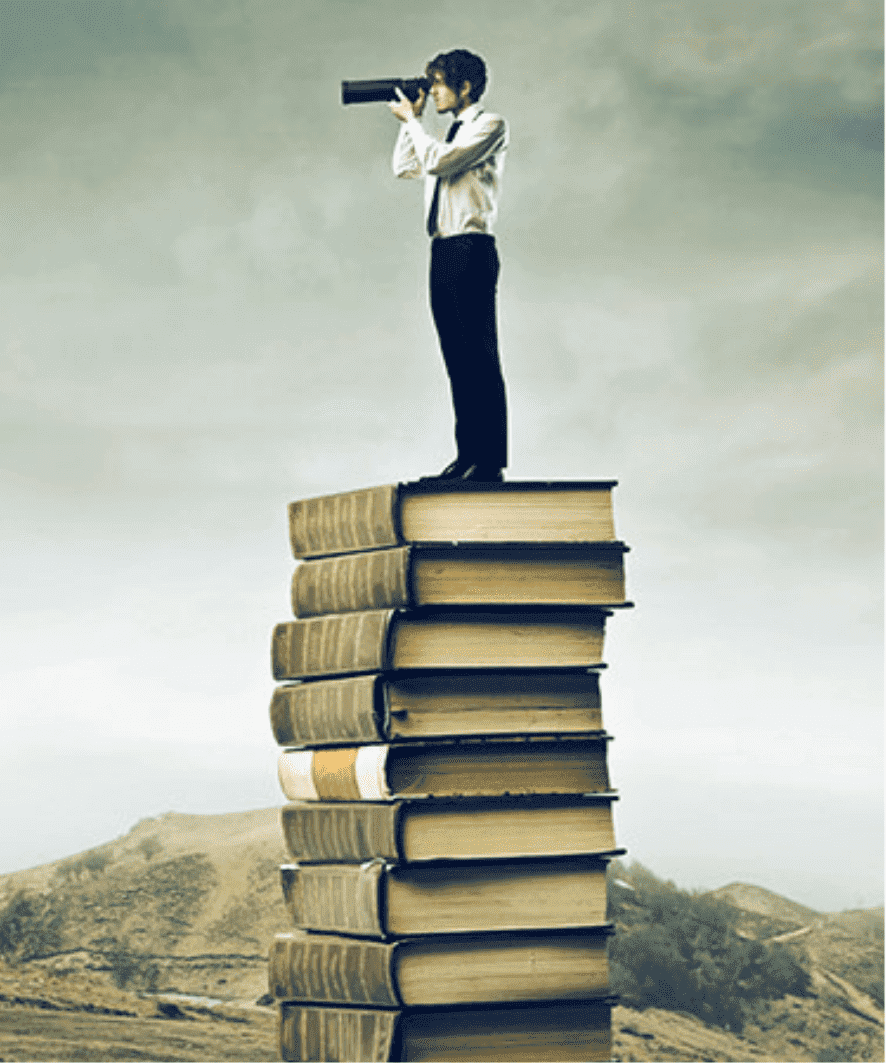 Knowledge is power
The importance of having comprehensive knowledge of one's profession can never be overstated. Before agents can convince clients to buy a house, they must first brush up on their property skills and real estate acumen. Get acquainted with your target market and area demographics in order to discover more about the opportunities that exist. Know your locality with regards to the property's area as well as the prospects you wish to market in terms of location, pricing and sales potential. Perform a detailed or in-depth analysis and market research on your local communities as well as surrounding neighbourhoods. Once you have mastered your area of interest, you can proudly proclaim yourself an area specialist. Also be mindful of the rules and regulations pertaining to property law in particular the do's & don't's that govern property transactions etiquette.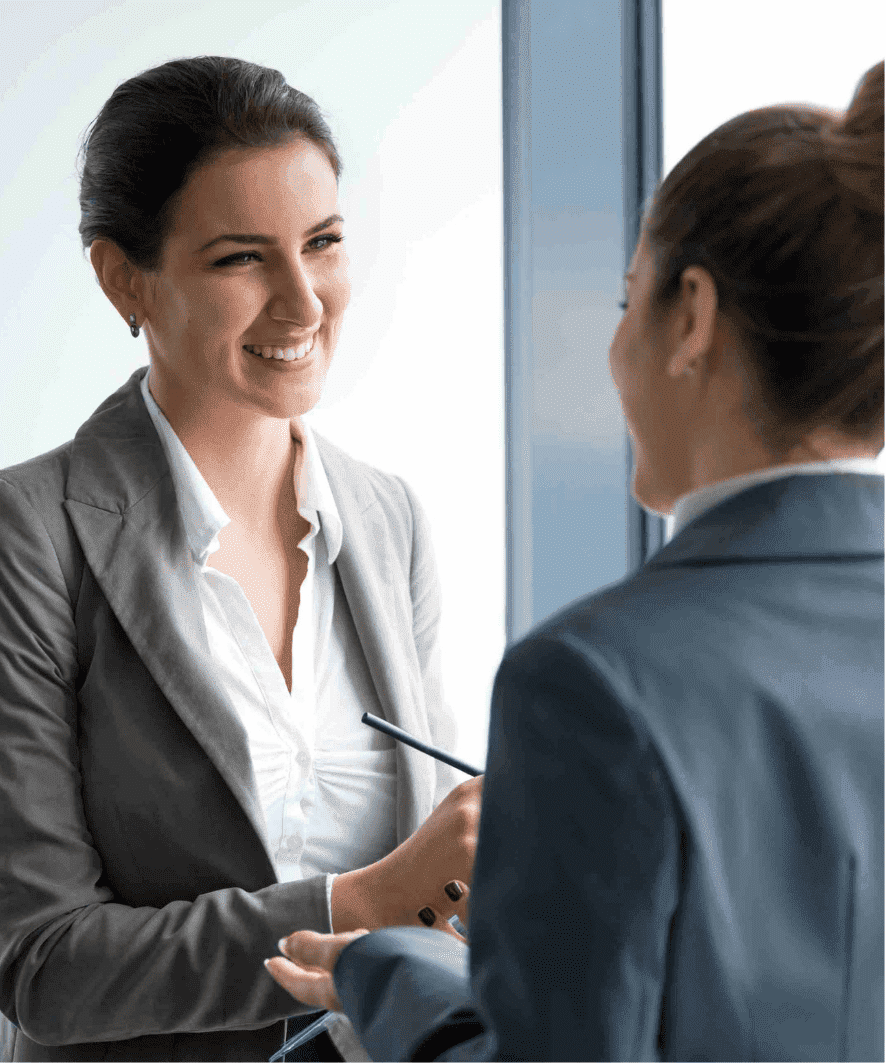 Communicate well
The art of communication is quintessential in the business of real estate negotiation whereby agents liaise with clients almost all the time. A good agent must communicate well with his or her clients or customers in sealing or securing a property deal. Good communication is key to any successful real estate transaction, and makes a real difference between closing or losing the deal. This is especially paramount in matters related to contractual matters, specifically with the signing of the SPA. Through constant and effective communication will you know and understand the needs and requirements of your prospects.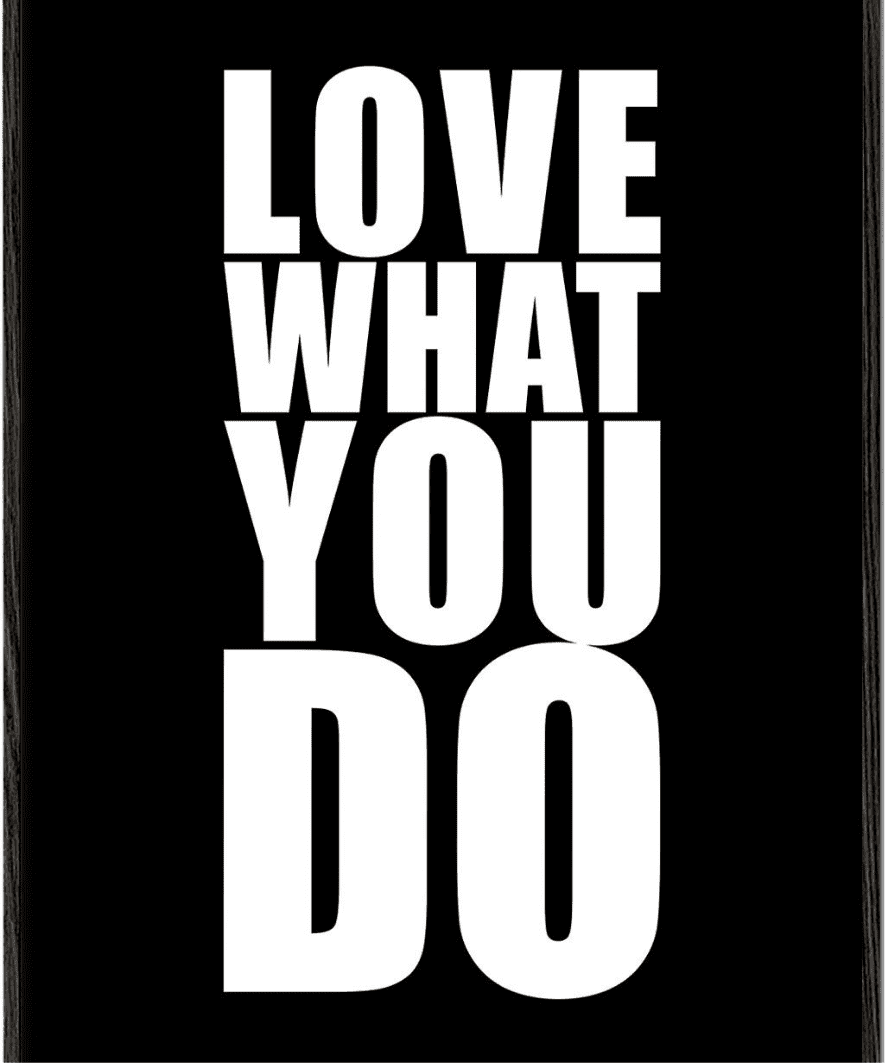 Love what you do
Those who love what they do often does their job best. When agents enjoy what they are doing, they generally perform their tasks better and are usually more productive. When prospects feel your passion and enthusiasm, they are able to relate to your profession better which indirectly increases your chances of closing a transaction. Rather than view your job as a chore, routine or drudgery, why not think of it as a game or challenge with big rewards awaiting? When work becomes fun and life is no longer mundane, closing deals truly becomes second nature!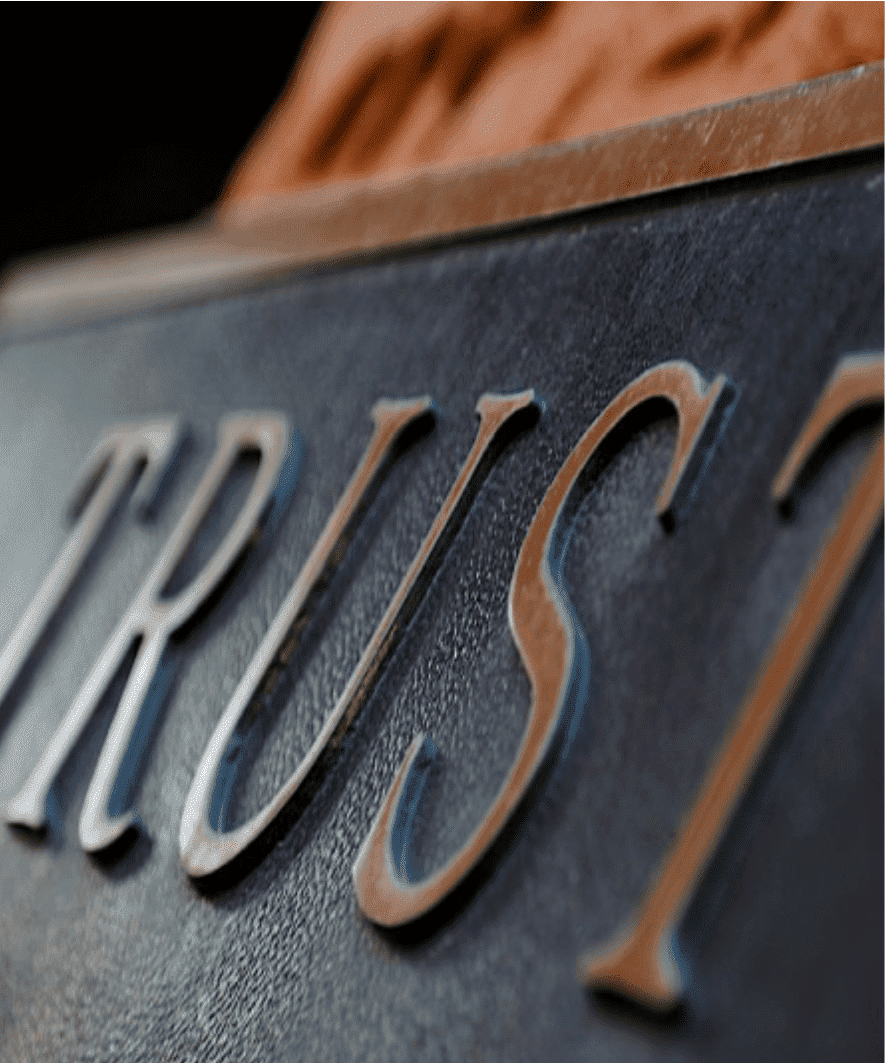 It's all about trust, folks!
Trustworthiness is critical to an agent's honour and reputation. An honest agent with integrity is looked upon as clean, honest, sincere, reliable and dependable. He or she also possesses an impeccable track record to maintain clientele confidence. A blemish can sometimes tarnish one's flawless or faultless image in an instant. Unethical or unscrupulous agents are the last thing customers want to deal with, lest they fall prey to such scammers and dubious personalities. Building closer rapport and stronger relationship with customers can help boost your career and profession in more ways you could imagine. You would receive positive feedback, gain greater referrals as well as earn rave reviews from future prospects. It starts with great service accompanied by a glowing testimony, and ends with a deal closed. So, beware that dishonesty simply does not pay!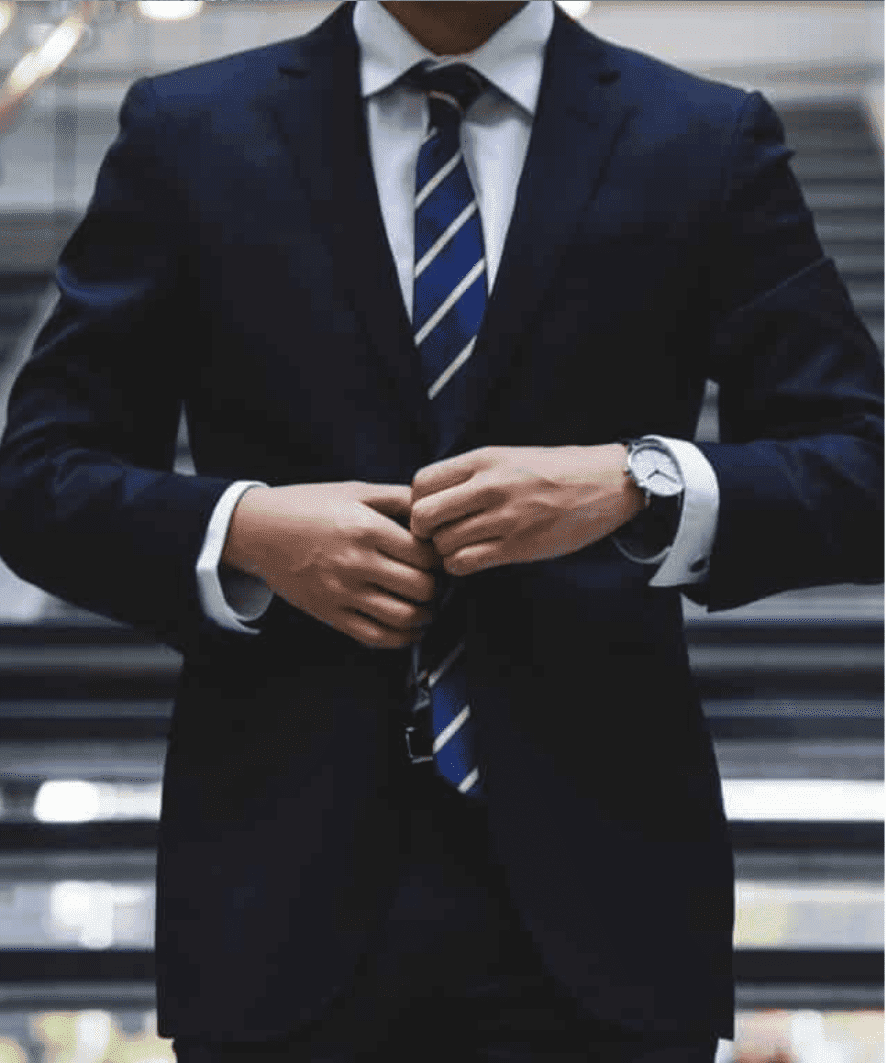 Always be a professional
A hard-working and never-quit attitude is crucial in creating an agent that stands out from the competition. Buying and selling homes is not your typical nine-to-five job. This job demands a high degree of professionalism. It also requires special care and utmost attention to completing a sales transaction and closing the deal. Since transacting a property is an all-important as well as life-changing decision, only those who have been certified and deemed qualified truly befit the bill to be called real estate negotiators. Never take it personal, always remain professional!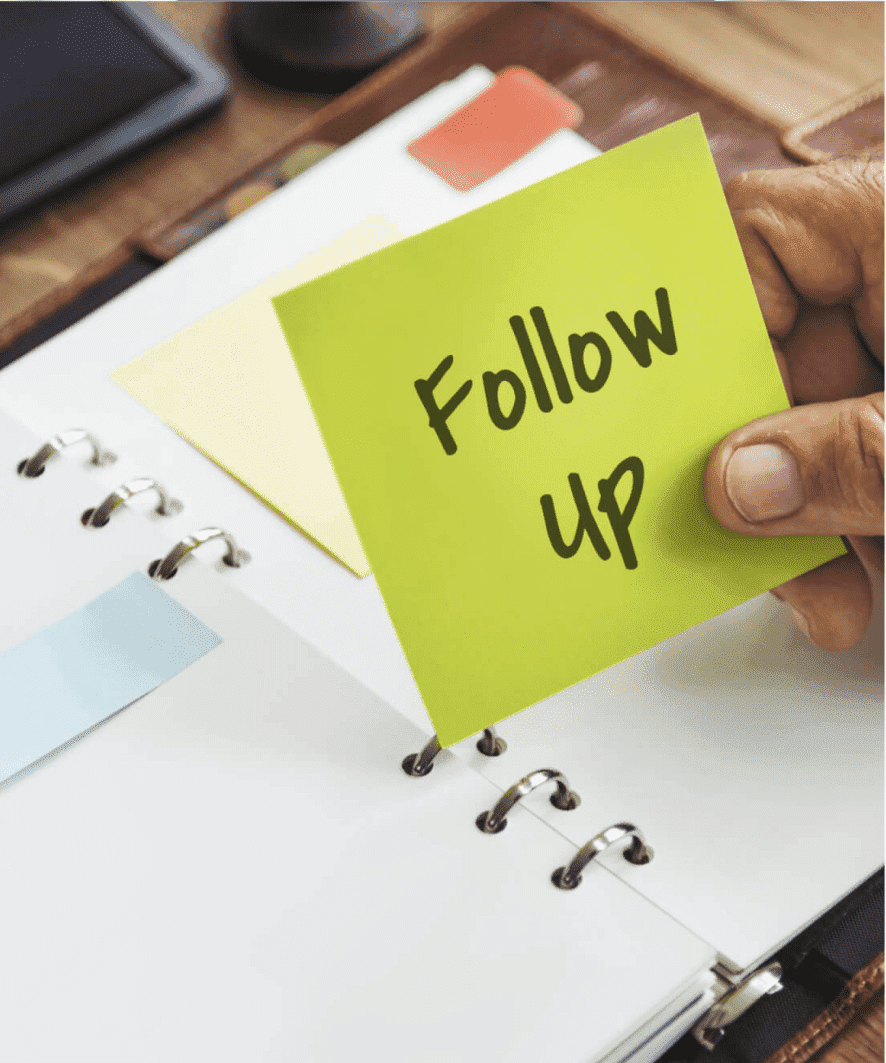 Follow up on your prospects
Many agents and negotiators utterly fail to make it big in the real estate industry just because they neglect to abide by one of the fundamental golden rules of property negotiation, and that is to constantly follow up with your prospects. Each and every lead you produce or generate is vital to achieving your dream success. Successful real estate agents are also rather proactive in scheduling meetings and appointments as well as undertaking presentations and residential unit viewings. Never ever keep the customer waiting. A dejected client is often a deal lost. Follow up diligently with each and every request. Be patient yet persistent in handling rejections, battling hardships and overcoming fear. Strive and persevere until you succeed. After all, a satisfied client always makes a happy negotiator!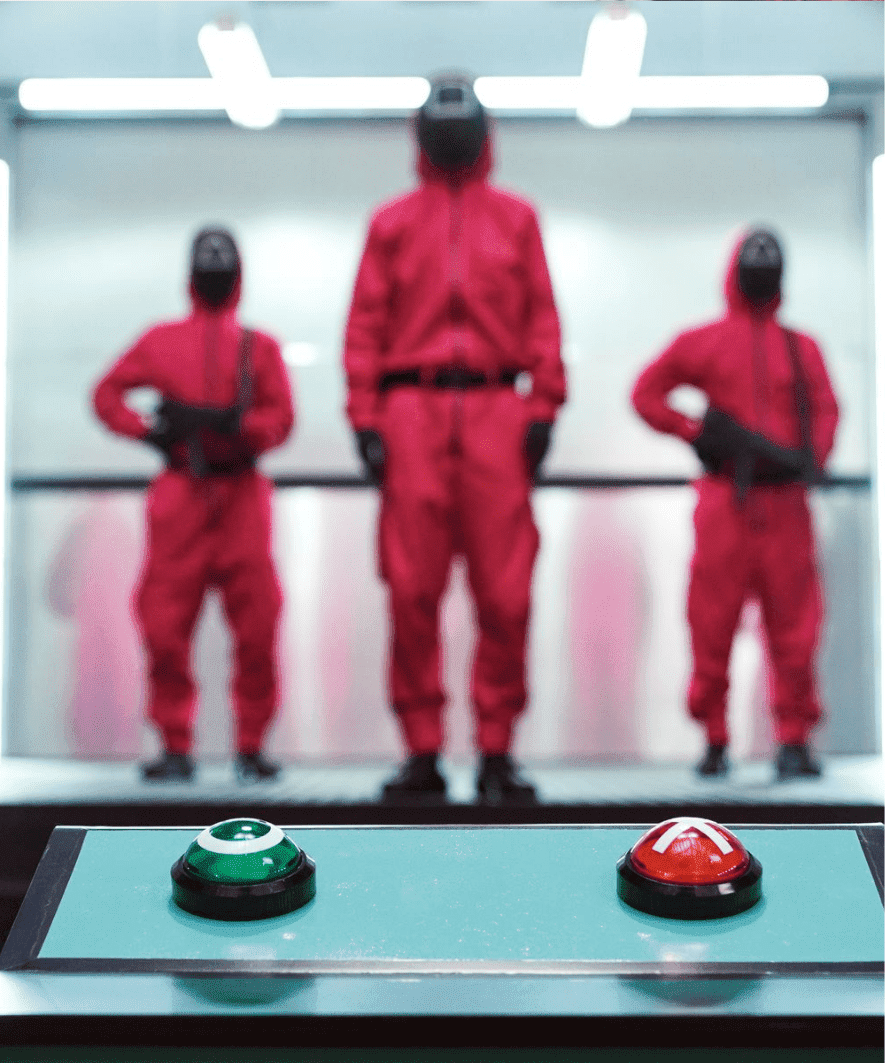 Playing the game by the code
A real estate agent should be aware of the relevant SOPs and industry protocols needed to function in this business. Aside from understanding the relevant estate laws that apply in one's area or region, the agent must interpret the laws in a manner or fashion that is easy to grasp and simple to understand for clients and customers without confusing or misleading them. The agent is also legally-bound and technically accountable for all the paperwork pertaining to the transaction in question. Since most homeowners are unaware of real estate laws when they buy or sell a house, they often depend on the estate agent to guide them through this tedious process, and to avoid the pitfalls in property transaction as well as real estate negotiation.
To conclude in a nutshell, a successful estate agent must keep abreast of the latest trends and technological developments which often come in handy at serving their potential clients and prospective customers better. Having a positive attitude, cool mental dexterity, laser-focused mindset, impeccable communication skills and the ever-readiness to embrace and adopt new technologies are some of the underlying principle key ingredients that constitute or maketh a successful real estate agent. At Cornerstone Xstate, we pride ourselves in developing aspiring agents as well as nurturing budding negotiators through the application of creative strategies, innovative methodologies and breakthrough technologies toward guiding agents, transforming people and enriching lives!