Overview
Cornerstone Xstate, a budding Malaysian real estate agency established since 2008, from humble beginnings of about 10 aspiring Real Estate Negotiators to over 250 Real Estate Negotiators thus far. We accredit this success to our belief that we are more than just a 'numbers' company. Every decision made by the company is inevitably in line with:
"Our Mission - Enriching Lives"
Many believe that the real estate industry is all about transactions and volumes, undeniably the numbers are important. However in Cornerstone Xstate, our purpose is beyond profits. We strive to be the real estate agency that prioritizes rapport over reports, one that is responsible and relational. We are driven by purpose to enrich the lives of our people by creating a platform for them to learn, grow and reach their full potentials.
We are staffed with a collaboration of wisdom and experience, from people with a long history in the real estate industry, mixed with the innovation and energy of our newcomers. We believe the combination of old and new breathes life into understanding exactly what our clients need.
And to make sure we offer the very best we have created a process that will help grow the skills and capabilities of our team, creating a truly extraordinary team.
Our role is to be the Cornerstone for all that share, creating a solid environment where our team is well trained and supported built strongly in Malaysia but with a global capacity.
Read More
Our Core Values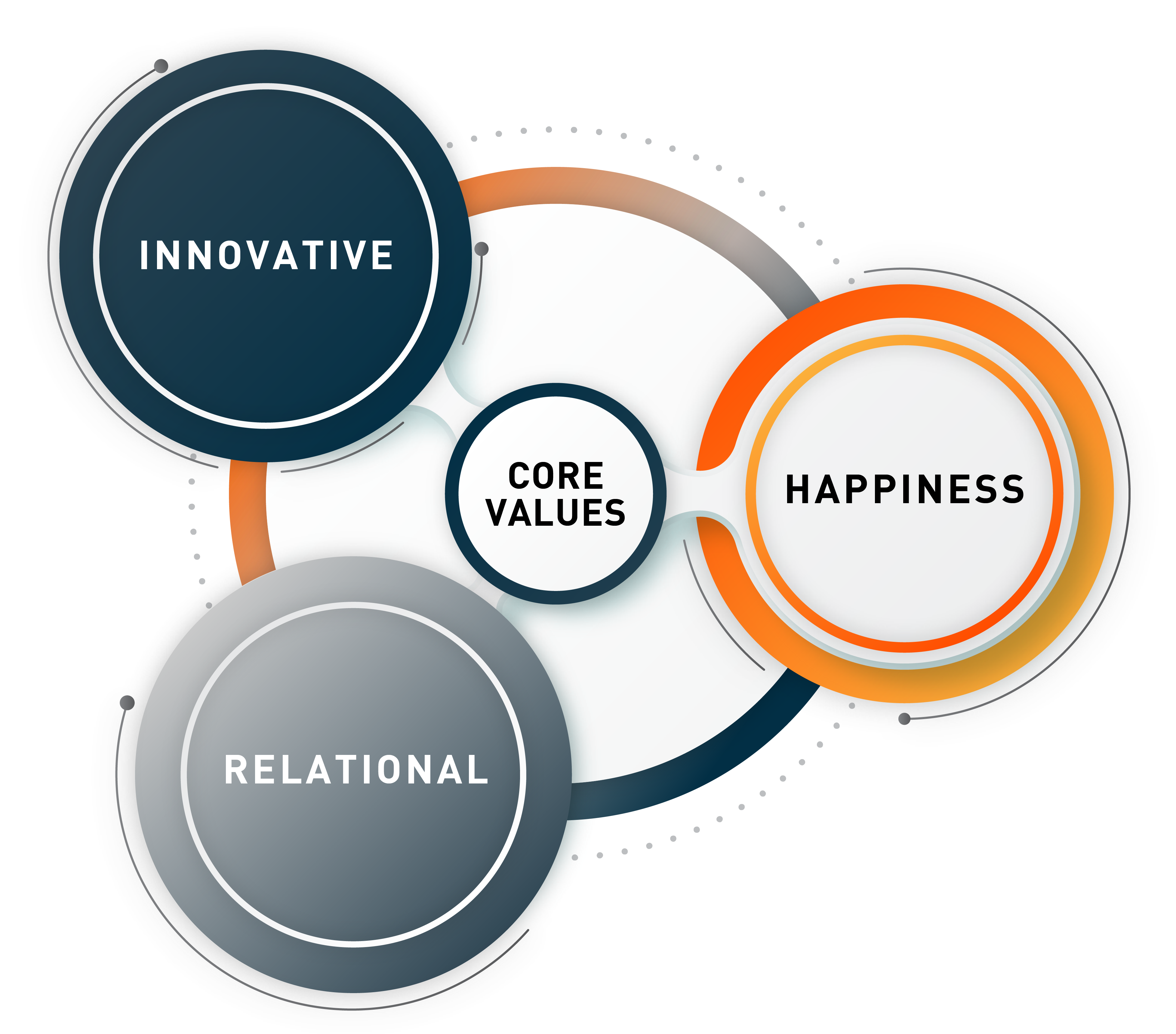 Our Corporate Video
Play Now
Testimonial
Jenn's Success Story, Route to Bling
Berwynn's First Year @ CSX
Jennyfer Ong, Rookie REN of The Year 2022
CSX Eugene So & Ck Ng- A dream job that pays exponential rewards!
CSX Calvin Wong- The path to property excellence lies in real leadership
CSX Cindy Tan-Living the property dream via real estate!
Muhammad Aarif- Success is daring to dream and achieve big dreams!
Blaze Soh- Diversity creates prosperity, vision makes success
CSX Jon Chee - Teamwork truly makes the dream work period!
CSX Dynamic duo Cedric William Chow & Janice Goh
CSX Nur Atiqah Anis - The Journey Towards Success Begins with Consistency
CSX Recruitment Mamak Session with Jef & Team
CSX Award Night 2020-Medal of Honour
Vinnie Wong - GS Champion Leader
Priscillia Ku - Champion AHOS
Mervyn Ngu - 2nd Runner Producer
Scott Lee - 1st Runner Producer
Priscillia Ku - Champion Producer
Eugene Wong - 1st Runner Leader
Awards & Recognition
Year 2023

Real Estate Agent Of The Year
MIEA (The Malaysian Institute of Estate Agents)

Residential Real Estate Firm of the Year
MIEA (The Malaysian Institute of Estate Agents)

State Real Estate Firm of the Year
MIEA (The Malaysian Institute of Estate Agents)

Rookie Real Estate Negotiator of the Year
MIEA (The Malaysian Institute of Estate Agents)
Year 2022

Rookie Real Estate Negotiator of the Year
MIEA (The Malaysian Institute of Estate Agents)
Year 2021

Residential Real Estate Firm of the Year
MIEA (The Malaysian Institute of Estate Agents)

Rookie Real Estate Negotiator of the Year
MIEA (The Malaysian Institute of Estate Agents)

State Real Estate Firm of the Year
MIEA (The Malaysian Institute of Estate Agents)
Year 2020

Residential Real Estate Firm of the Year
MIEA (The Malaysian Institute of Estate Agents)

State Real Estate Firm of the Year
MIEA (The Malaysian Institute of Estate Agents)

Rookie Real Estate Negotiator of the Year
MIEA (The Malaysian Institute of Estate Agents)

Residential Real Estate Negotiator of the Year
MIEA (The Malaysian Institute of Estate Agents)

Tech Real Estate Firm of the Year
MIEA (The Malaysian Institute of Estate Agents)
Year 2018

Residential Real Estate Negotiator of the Year
MIEA (The Malaysian Institute of Estate Agents)

Residential Real Estate Firm of the Year
MIEA (The Malaysian Institute of Estate Agents)

Most Innovative Marketing Idea
MIEA (The Malaysian Institute of Estate Agents)

Excellence Agency
StarProperty
Year 2017

Best Real Estate Marketing Idea Award from Malaysia
ARENA (Asean Real Estate Network Alliance)

Most Innovative Marketing Idea
MIEA (The Malaysian Institute of Estate Agents)

Residential Real Estate Firm of the Year
MIEA (The Malaysian Institute of Estate Agents)

Excellence Agency
StarProperty