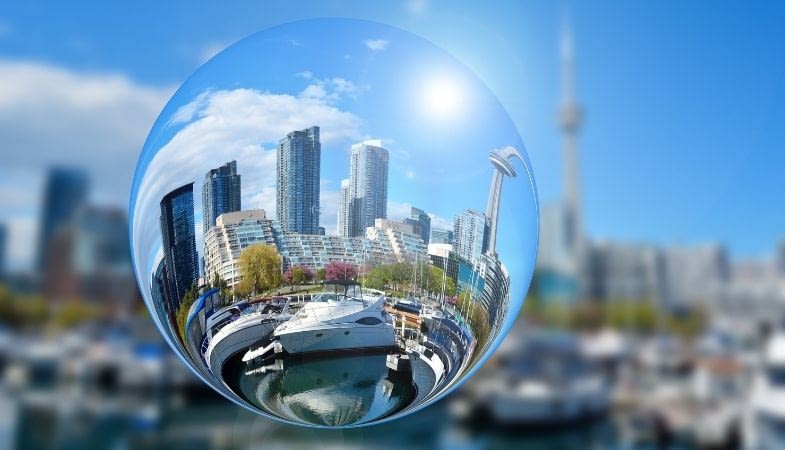 Historically Malaysia has always been a major source of business in terms of real estate, trade and commerce. Combined with the present stable economy, business-friendly policies, and our Malaysia My Second Home (MM2H) programme that has been regarded as one of the best retirement visa option in the world, Malaysia is now being ranked globally as the fifth most preferred place to retire in the world. Undeniably Malaysia is definitely one of the best places to reside and invest in, in all of Asia.
Cornerstone's global outreach is evident from the many foreign investors and clients that had consistently engaged in our niche services. We offer an end-to-end customized services from sourcing, consulting, processing to managing for our foreign investors and clients in their property searches. For our clients who wish to own an ideal home in Malaysia My Second Home (MM2H) programme to assist our clients to stay in Malaysia for as long as possible on a social visit pass with multiple entry visa.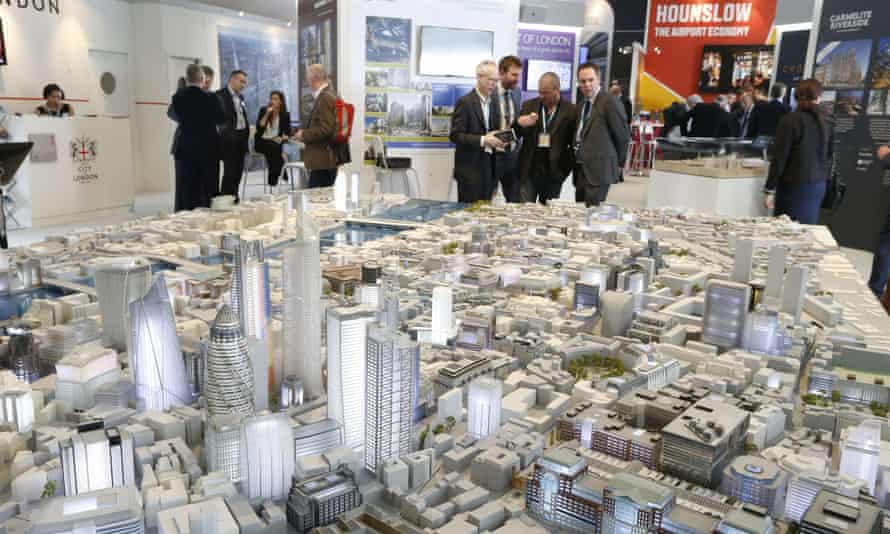 In addition to assist our clients in gaining entry and finding the right property for their own stay in Malaysia, our dedicated specialists also provide invaluable investment consulting services in Malaysia's property to foreign investors. At Cornerstone Xstate, we will ensure your investment prospects are value added and paved with real growth, positive developments as well as unlimited business opportunities.