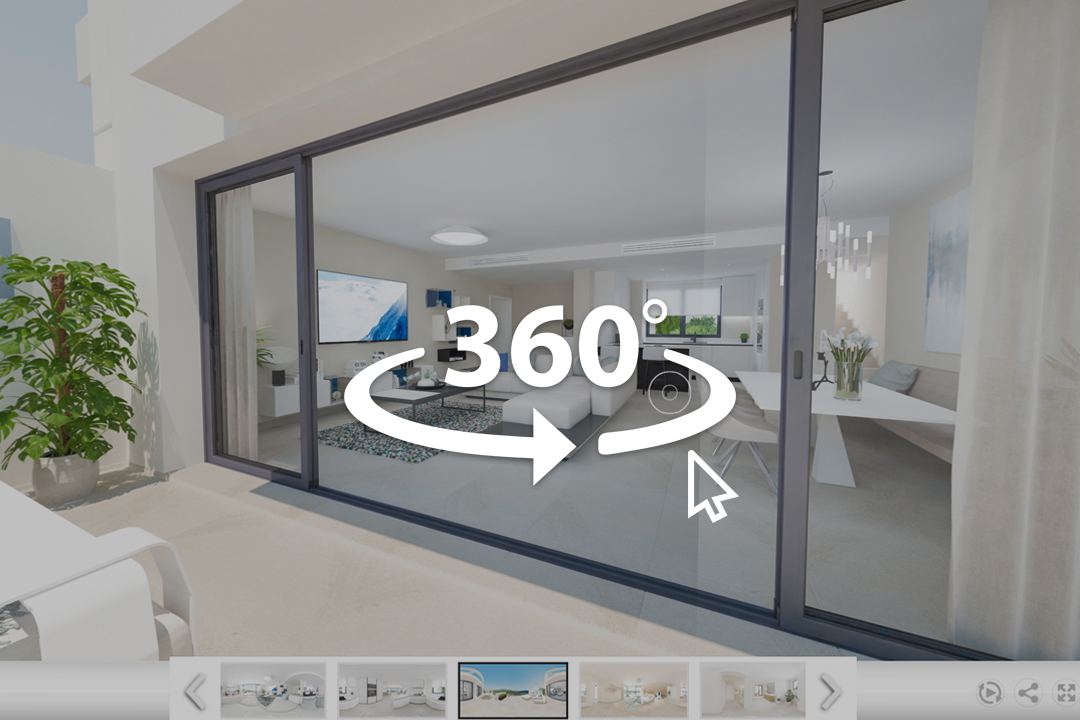 Virtual tours and web galleries
When physical meetings and conventional tours of property units are not possible, virtual 3D (360) tours become a prerequisite to any successful digital marketing strategy. If you can't bring clients to the showroom, you can bring the showroom to them. Customers can discern for themselves via video presentations without the need to meet-up in person. Using real-time video footage or streaming of the home, buyers can make informed decisions with little loss in interest or appeal. Interactive online tours are equally as engaging and responsive as live tours. They are also user-friendly and hassle-free.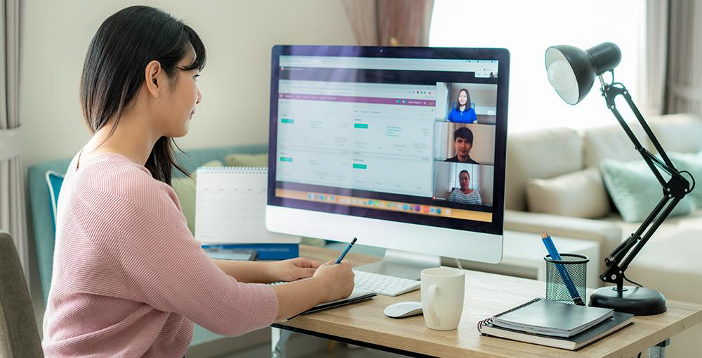 Webinars and virtual meetings
Sharing your expertise as a real estate practitioner is crucial for a successful digital marketing strategy. Techniques such as webinars and online workshops make it easy to reach a larger audience and stay relevant in the industry. You may choose to host your own webinar through web forums and virtual meetings with the aim or goal to market your products and services to a wider demographic. Digital marketing in real estate depends on inbound leads, so having a personal designation and a professional specialisation is key to a successful digital marketing campaign. Examples of online forums and virtual meeting rooms are Zoom, Streamyard and Google Meet.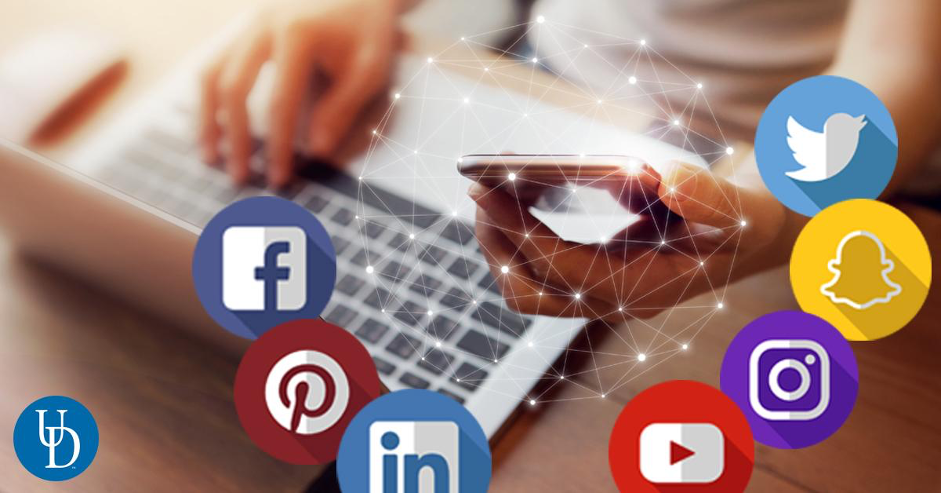 Social media marketing strategies
Social media is truly one of the best ways available to reach your audience with minimal expenditure. Apart from cost savings, having a social media account such as Facebook, Instagram, Twitter and LinkedIn give you an edge or added advantage towards marketing your product online. The high yield and huge traffic generated via social media contribute to image branding and low-cost advertising. Some cool ideas and useful content to post on social media channels include product listings, corporate profiles, case studies, blog posts, success stories, and others. As with any content marketing, postings on social media pages presents a means or avenue to share data, information, knowledge and experiences with no confusing web coding or complicated graphics design required. Quality content also helps generate leads for your property business in marketing homes.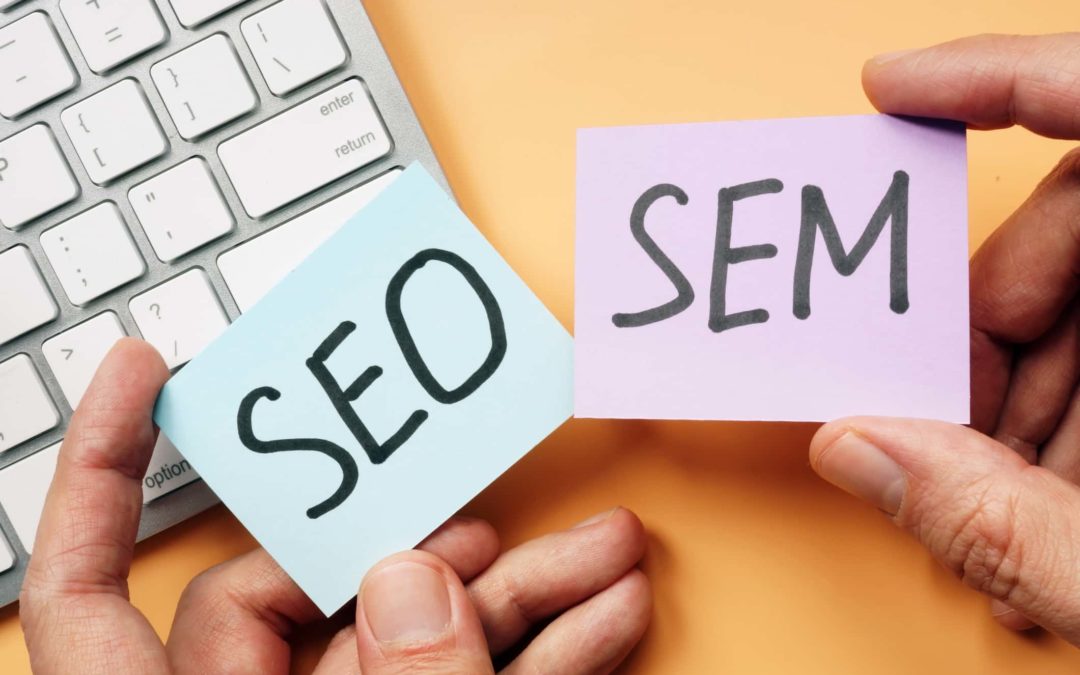 Optimization through SEO/SEM
SEO aka 'search engine optimization' is a cool and critical technique introduced by Google to drive leads to a website. After optimisation, your website will rank significantly higher on the search engine results. Keywords are the intrinsic foundation of SEO that creates a world of difference in searches. To include keywords in your SEO strategy, always make sure you include high-ranking keywords such as current location and industry designation throughout your blog and website. Other elements of a strong SEO are the employment of backlinks, meta titles & descriptions, social media pages, and online directories. SEM or 'search engine marketing' deals mainly with the marketing aspects of SEO using paid advertising via Google Adwords.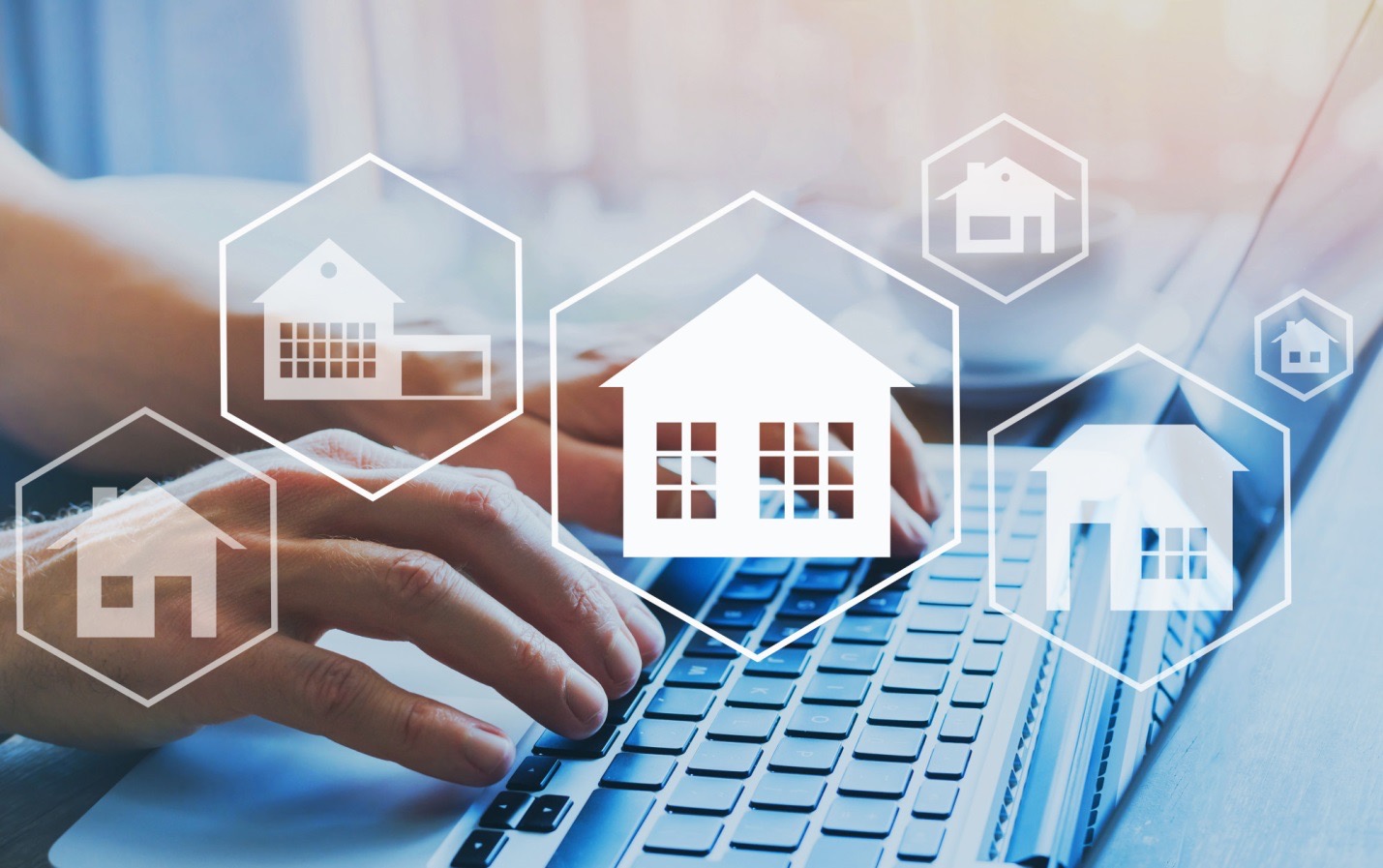 Digital marketing in a nutshell
Digital marketing in real estate is all about developing buyer profiles. Identifying the ideal prospects that you are targeting through your content from home buyers to property investors. Always do your homework by researching your local demographic. Constantly post relevant content from your own blog or share them from another portal that has high ratings. High-value content is what attracts readers and builds up your credibility and reputation as a specialist. Keep your blog updated and create interesting stories. Work on improving your SEO by reviewing popular and industry-related keywords on Google Ads as well as making sure to include them throughout your blog and webpages. In today's hectic and frenzied marketplace, digital marketing skills are becoming ever more important in running a successful business. By choosing to invest in digital marketing, you are assured of a skill set necessary to stand out from your competition. With the right digital marketing platform, your real estate business is bound to grow exponentially in your wildest dreams and imagination!