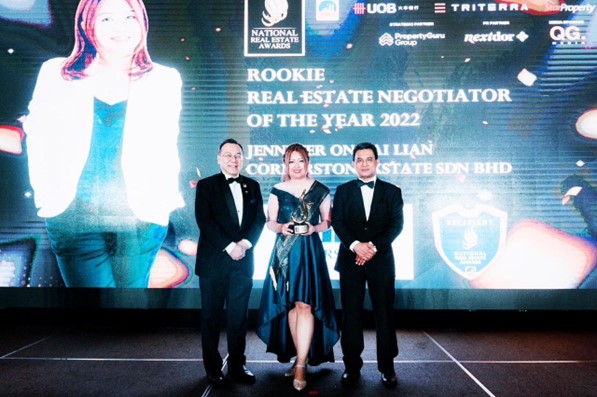 A Breakthrough Interview with Jennyfer Ong of Cornerstone Xstate
12-05-2023
Up, close and personal with the MIEA-NREA 2022 'Rookie REN of the Year'
We all recognize her as a star real estate negotiator from her consistent closings week after week. But not many know her background story. She is one of the most prolific and productive negotiators in Cornerstone Xstate history. She has a cool, charming and charismatic character as well as a powerful personality that matches her phenomenal performance. In this exclusive interview, we had the special opportunity to get up, closed and personal with Jennyfer Ong, as well as learn the secrets to her smashing success!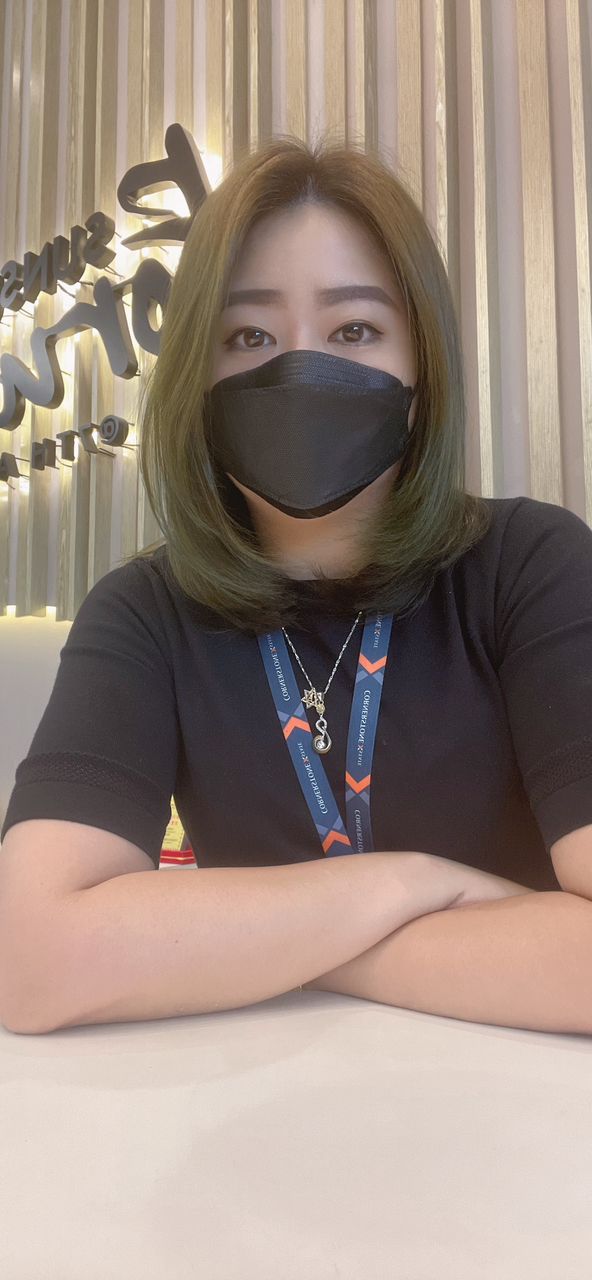 From admin to REN…
Prior to joining Cornerstone Xstate, Jennyfer Ong worked as an administrative & marketing manager at OCBC Bank. Before that, she was a support staff in the office backend for the past fourteen years. Tired of long working hours and a fixed monthly income, she decided to join the real estate sector. The switch from banking to property is mainly due to the flexible working hours and potential lucrative income it offers. Whilst working at CSX, Jennyfer continued exploring potential opportunities and finally took a giant leap. The transition from admin executive to real estate negotiator is seen as truly tough, but if one can spend time and effort, the rewards are well worth it. Question is, are you hungry to learn and willing to work long hours?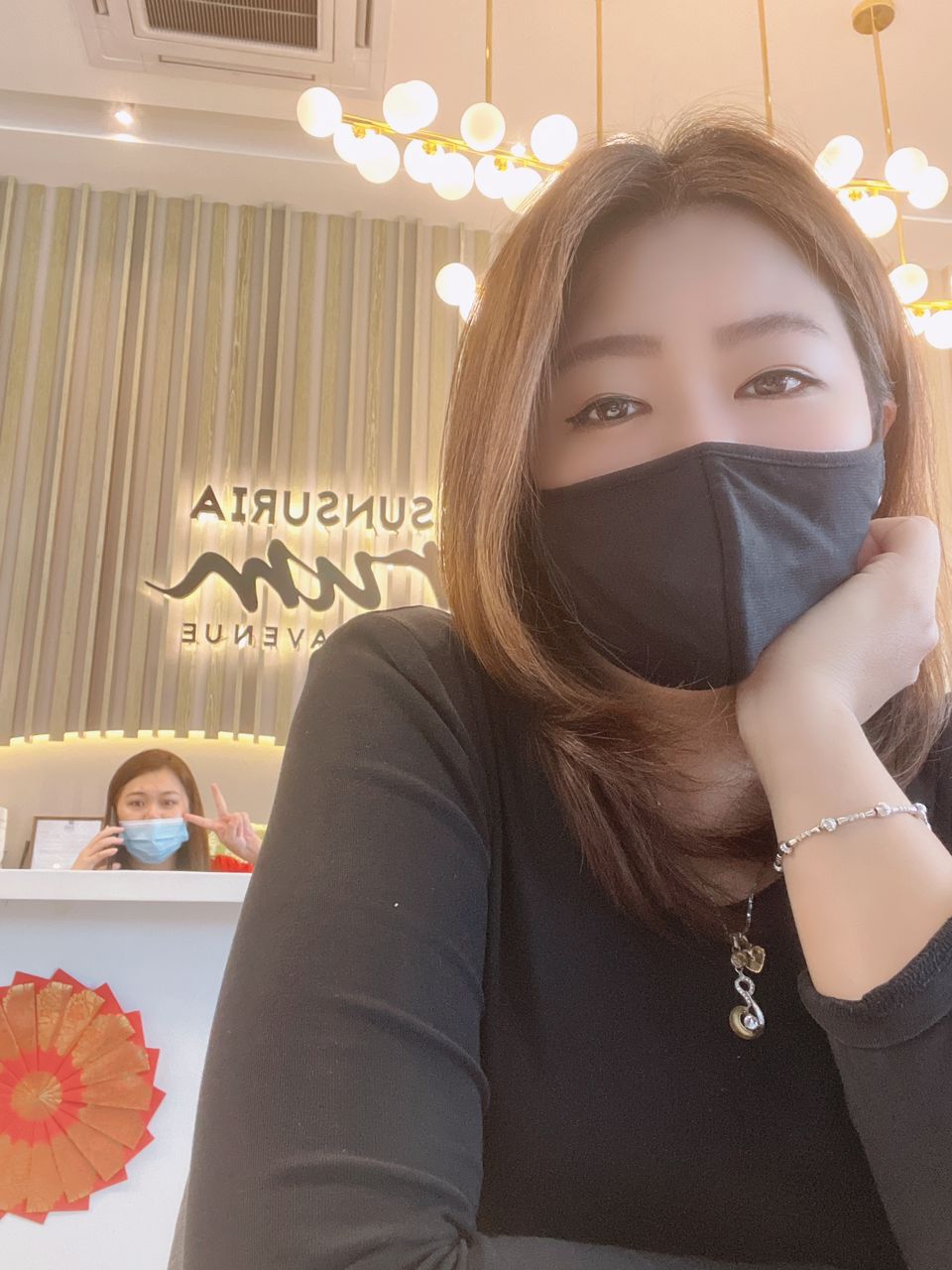 Dream developments
Jennyfer has embarked on various projects over the past two years, specifically focusing on Sunsuria Forum 1 & 2 which are situated in Setia Alam. This green township is renowned for its well-planned integrated developments featuring eco-friendly lifestyle and holistic living – truly ideal for new families, young couples, veteran retirees, foreign expatriates and working professionals. Prices typically range between 400k-600k for a 3-bedroom unit which is pretty reasonable. Lovely environment, surrounded by parks and amenities that offers a cool, chic & comfy ambience or atmosphere that feels right at home!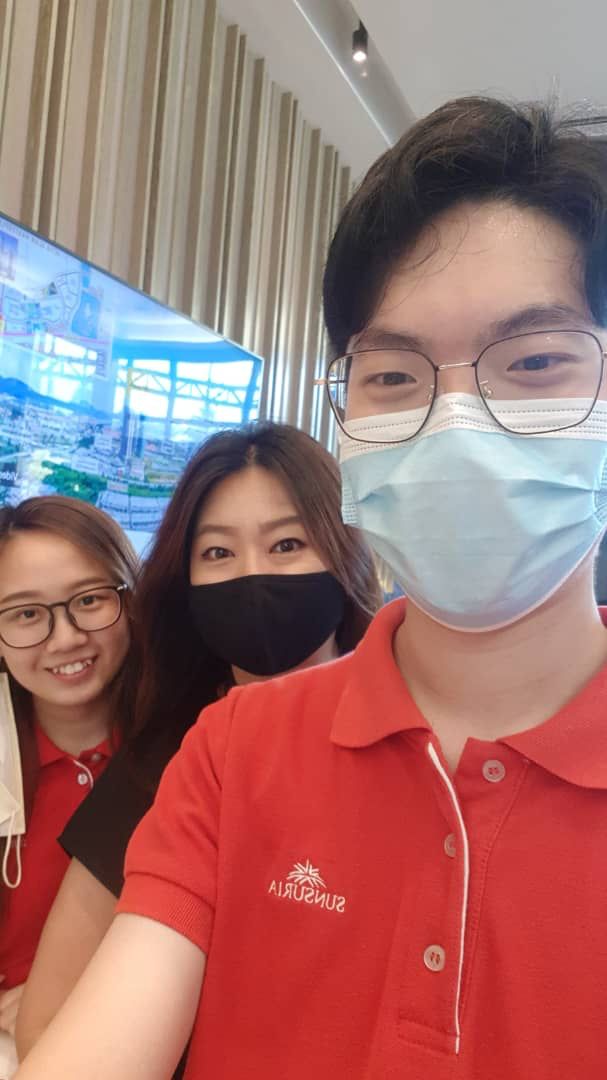 Overcoming the Challenges
As with all novice negotiators, Jennyfer faced countless challenges when she first embarked in this new profession. During the early days, she found it rather difficult to adapt or adjust to her job. She felt lonely and lost most of the time. There was no strategic plan, clear-cut focus or long-term vision. But soon she found her niche thanks to the unconditional assistance from team mates as well as team leaders. When you have a team that walks with you on your journey, you are almost certain to achieve success. Her personal advice to the newbies is they should prioritize which area or project they wish to market. In short, they must find their own niche. Talk to your leader, get their advice, evaluate your plan, then take an action!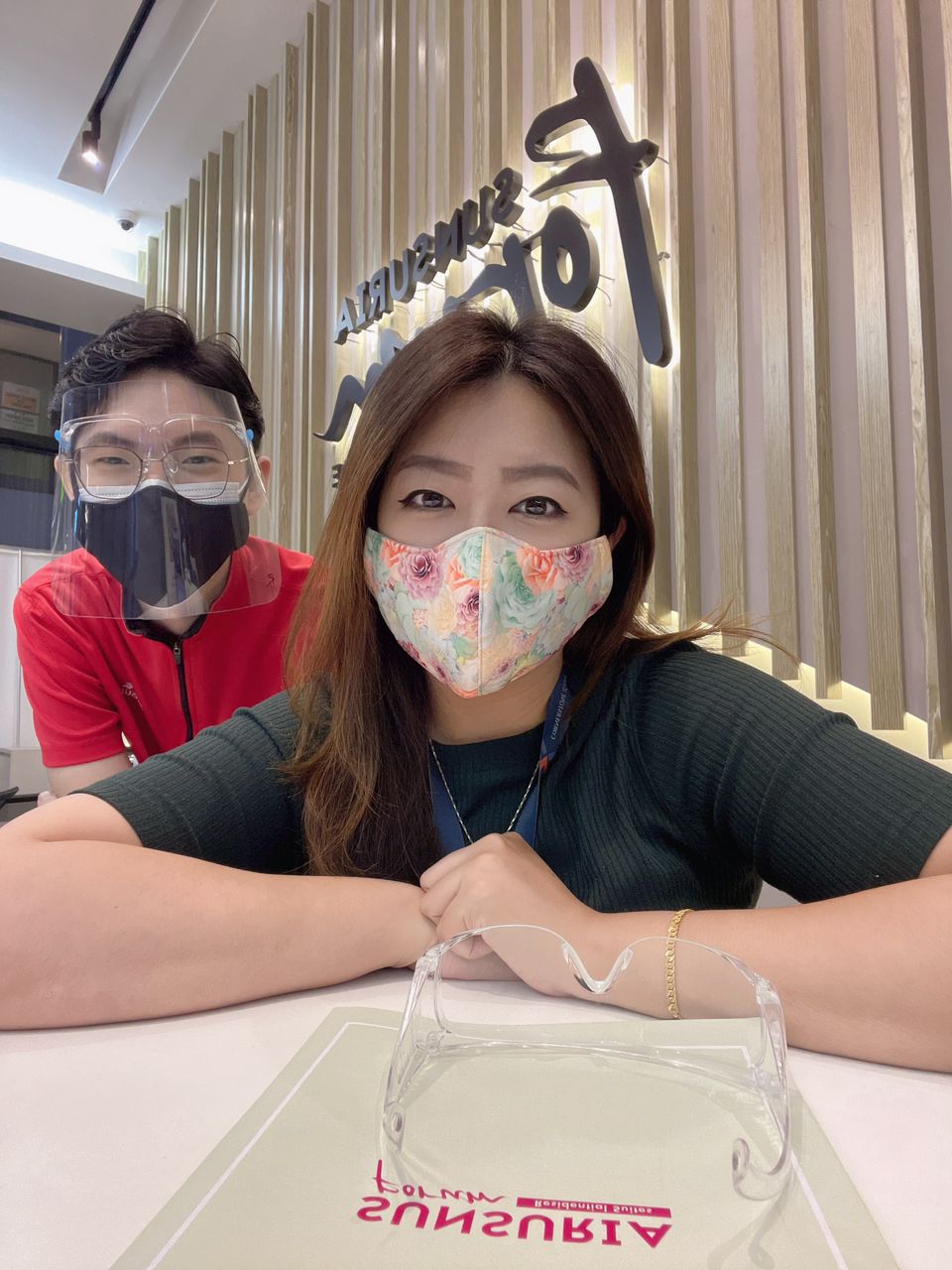 A Flair for Closing Deals
Now, we all know Jennyfer has an innate ability and extraordinary talent for deal making. She seems to possess a fantastic flair or forte for closing multiple property deals weekly without fail. Yet, there is nothing magical or mystical about how she does it. It is all attributed to pure grit and hard work. If there is any special formula or secret recipe to her success, it is never stop learning, having good attitude, being sincere and trustworthy, and always be there for your clients when they need your help or assistance. Exhibit a strong acumen or knowledge, being humble and friendly, and have a great charisma. Some would say that she is addicted or obsessed with closing deals. In order to sustain a winning streak consistently takes thorough planning, aggressive hustling and continual following-up. At the end of the day, it boils to having the leads. More leads mean more appointments, more prospects, and more closings. Set a target you want to achieve, keep track of the target, and let the momentum fly!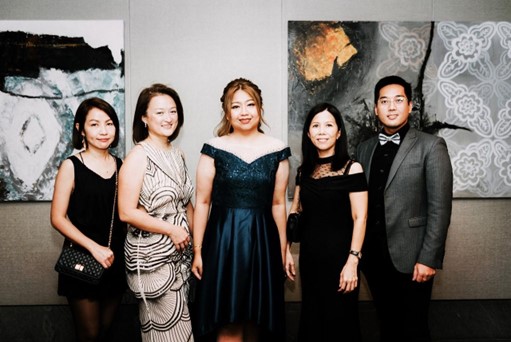 Major milestone achievements
Being awarded the MIEA-NREA 2022 'Rookie REN of the Year' has certainly brought great pride and abundant joy to Jennyfer. After all, it's not every day one gets to win such a mega or massive recognition from MIEA itself. It was without doubt a real honour, and the biggest achievement in her entire real estate career. It is not about pride per se but rather she believes in putting her property knowledge and negotiation skills to good use in assisting her team members to achieving what they desire in their respective journeys in real estate. It is all about learning and growing together as a team. Apart from being recognized as the nation's top rookie REN, she has also garnered numerous prizes and rewards as real estate negotiator at Cornerstone Xstate. One of her most memorable CSX awards is becoming Champion of Personal Sales for three consecutive years! Her other breakthrough accomplishment is having successfully sold more than 120 units of property during the MCO pandemic period!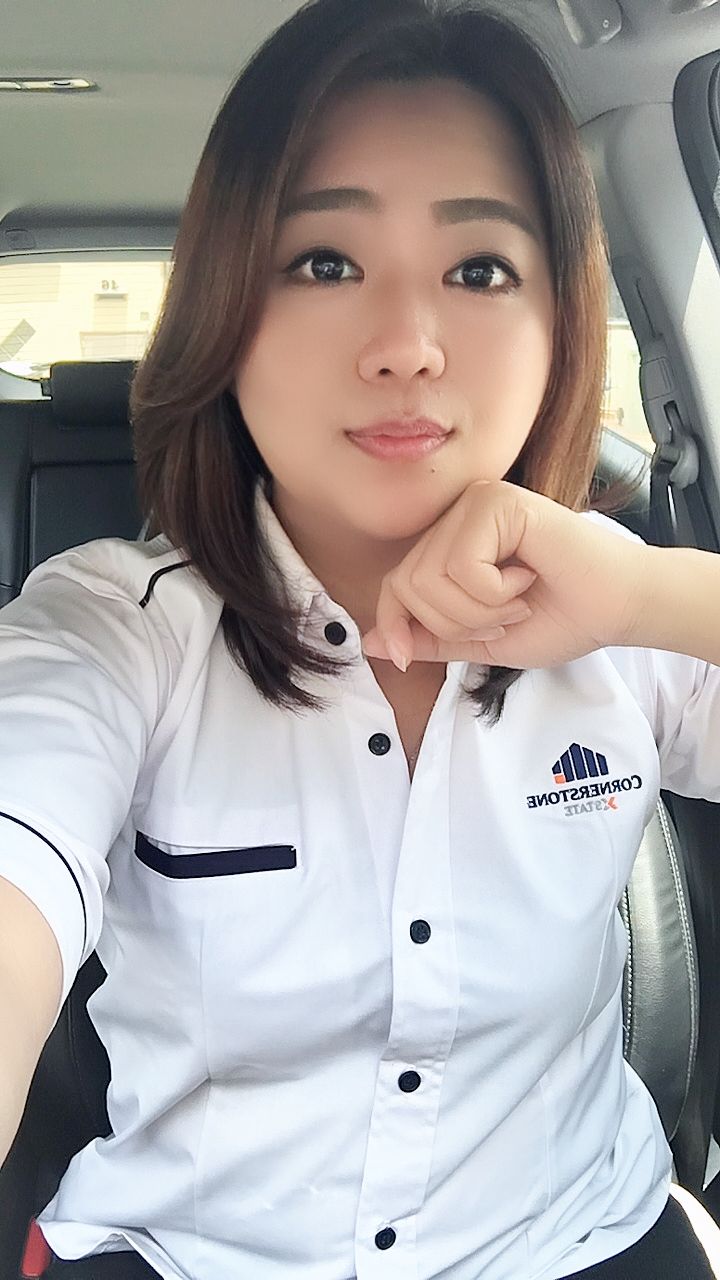 An Unwavering Commitment
Jennyfer Ong has certainly come a long way since she started as a real estate negotiator. Today, she is designated as a Head of Sales (HOS) at Cornerstone Xstate. Her newly-attained coveted position is much deserved in view of her meteoric rise to negotiator stardom. However, the obligations and commitments that come with the title is greater than before. She is now responsible for her team members and their sales performances. She is ever eager to recruit fresh faces to her team, and she is also setting her sights on a new target – from being personal sales champion to becoming group sales champion!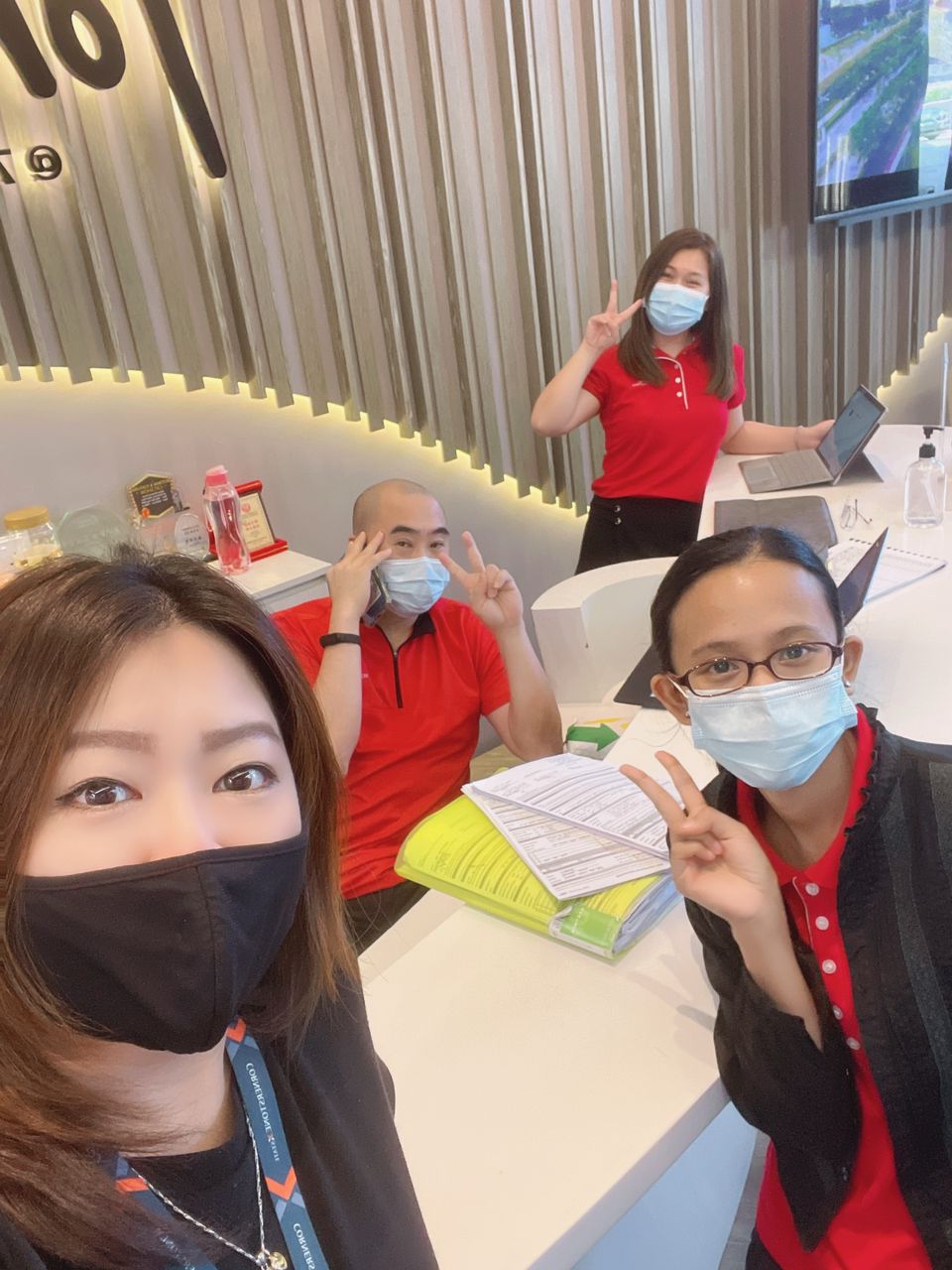 Passion, Persistence, Perseverance
Staying in the property gallery for long periods of time can be quite stressful and can take a toll on one's overall health or well-being. But because of work, a negotiator must be present in the gallery itself to attend to visiting customers. As a salesperson, it is highly imperative to show up every day especially during peak hours and weekends. Of course, it has become a daily routine for Jennyfer to chill on her job. Working on weekdays is meant to secure appointments with clients. She has demonstrated a high degree of grit, tenacity and endurance when dealing with prospects. There is no adversity great enough that bothers her or stop her in her path or tracks. She seems to have fully mastered the three key prerequisites – namely passion, persistence and perseverance. If money motivates her actions, the 3P's propels or drives her to succeed. When you love your job, success strikes!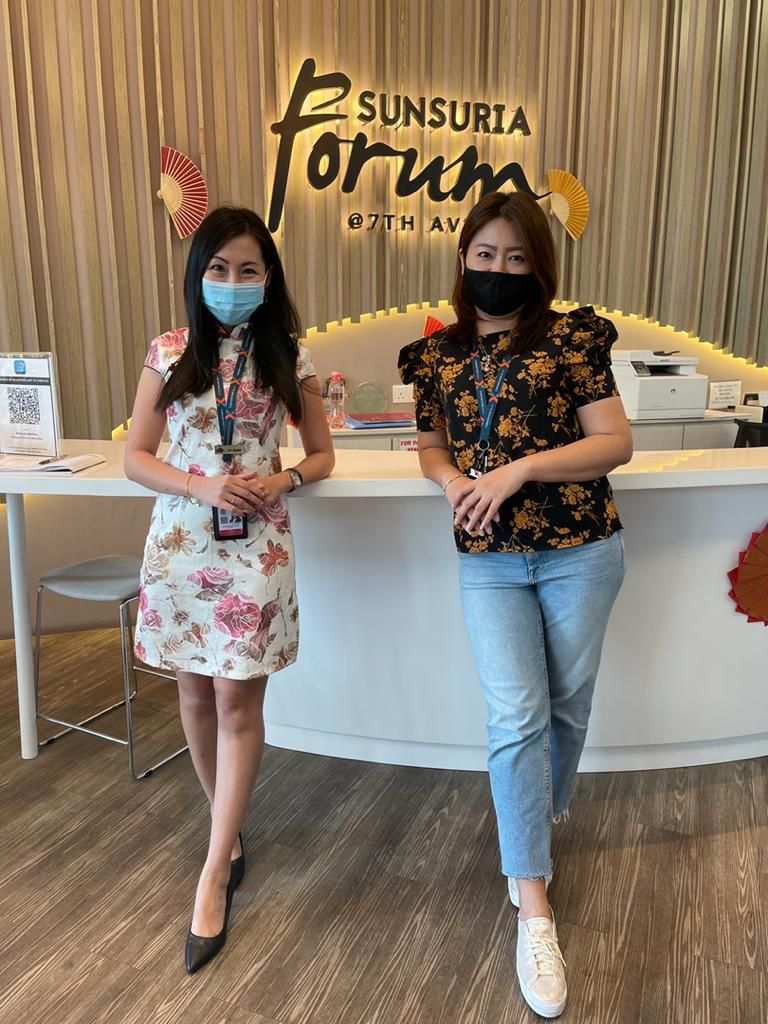 Always Lead by Example
We all have heroes in our lives and livelihoods. We worship and look up to them during tough times to seek solace and to instil inspiration within ourselves. Jennyfer herself is deeply impressed in particular by how her boss Wong Yau Long (the managing director of Cornerstone Xstate) is always there in person to support anyone who encounters difficulties or is in dire straits. Cultivating core values, traits, qualities or characteristics such as love, empathy and compassion can often help guide the company towards everlasting & exponential success!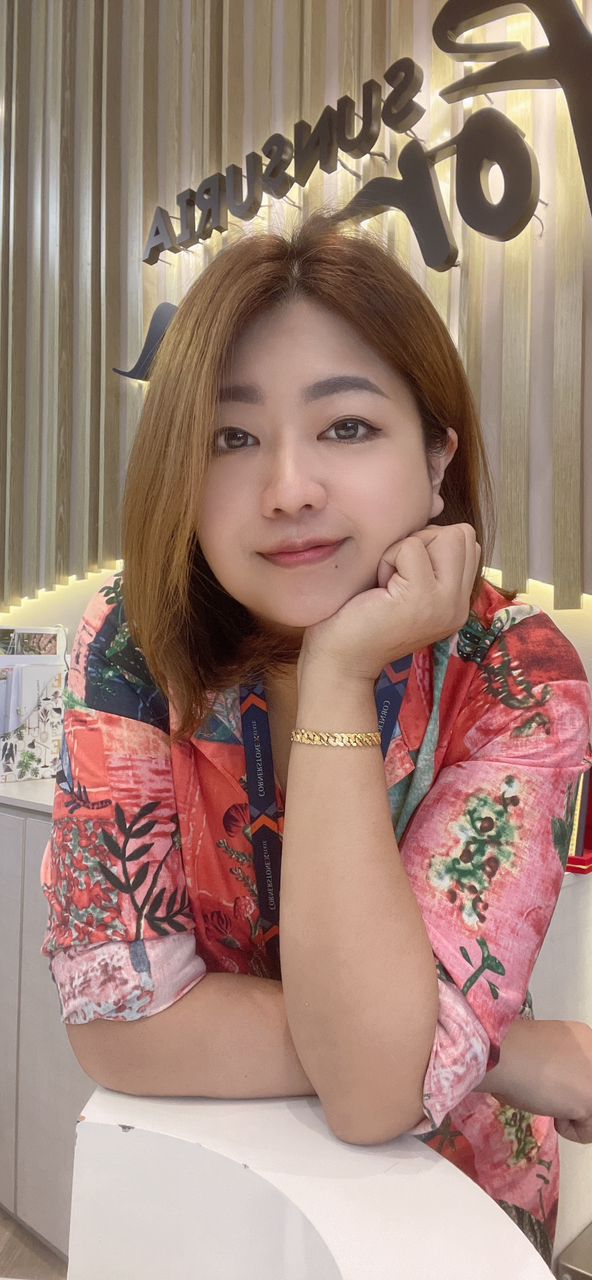 Hopes, dreams and aspirations
Each and every one of us has high hopes, lofty dreams and sky-high aspirations. But how many of us have actually achieved what we set out to do? For Jennyfer, she sincerely hopes that everyone under her wing will thrive and not merely survive or live by. Together they eat, learn and enjoy life as a team. As she puts it poignantly, "As an individual we are just one drop, but collectively we are an ocean!" She also wishes she could travel more to widen her insights and to broaden her horizons. Thus, she works so hard to make it come true!
Everyone at Cornerstone Xstate is absolutely proud of her amazing achievements. Thank you Jennyfer once again for sharing your phenomenal property journey and life story. We hope you shall continue to inspire others to close as many deals as you have had, and dream to talk about it. Those who wish to engage Jennyfer's professional services to find or discover their dream homes or properties, you can find her via social media on Facebook – Jennyfer Ong.