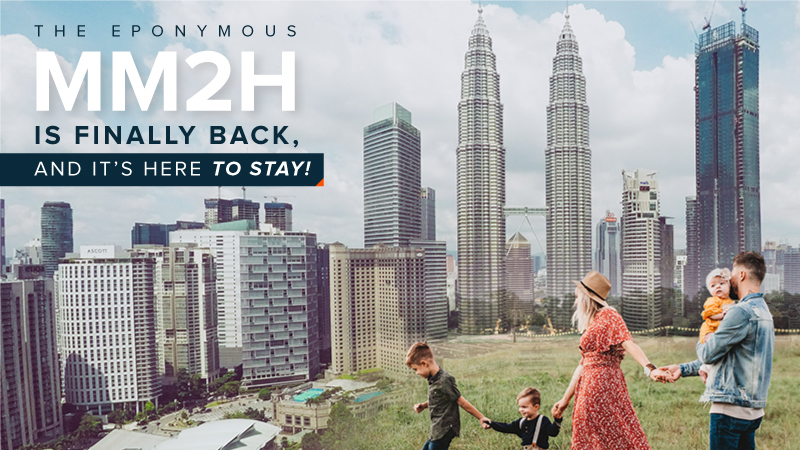 A glimpse into the all-new Malaysia My Second Home
09-09-2021
The eponymous MM2H is finally back, and it's here to stay!
After being stalled and postponed for almost one year due to the current Covid-19 situation, the Malaysia My Second Home (MM2H) is finally back. Malaysia's signature homestay scheme for foreigners and expats will recommence soon with major tweaks to policies and prerequisites to balance the nation's security and socio economic development. New applications for the programme will be processed and managed by the Immigration Department beginning this October after all legal processes have been finalised. The new policies are a key strategy to assist in the implementation of the National Recovery Plan to rejuvenate the country's stagnant social and also economic growth. This augurs well for those who wish to make Malaysia their second home amid a prevalent pandemic. Bravo and kudos MM2H!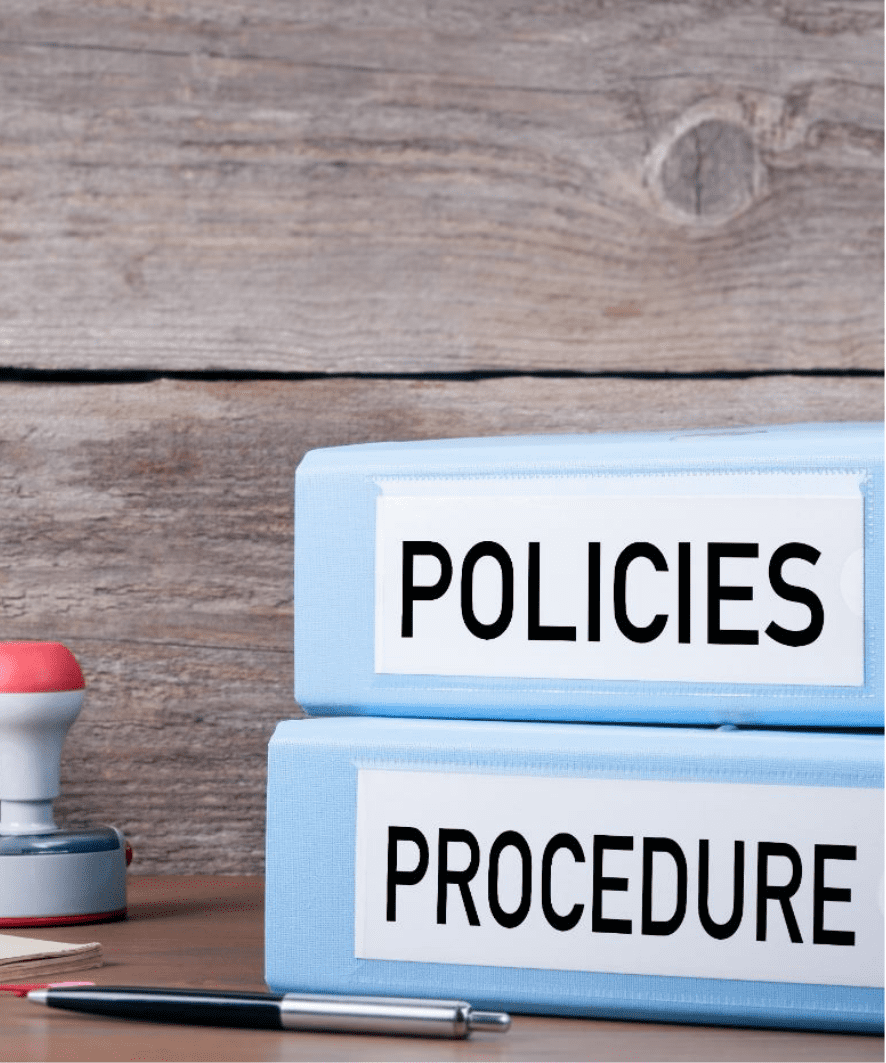 Stricter policies and procedures
The new MM2H procedures are widely expected to be undertaken through a dedicated online database with respect to membership application, fee processing and profile maintenance. Among the new measures implemented is the maximum ceiling of participants which includes principals and dependents at any given time that roughly translates to not more than 1% of the entire Malaysian population. Applicants must have lived or resided in Malaysia for a cumulative period of 90 days or 3 months within a year to prove that they have contributed economically to their host country. This may take the form of property transactions, healthcare services, grocery expenses and domestic tourism. Participants must also possess an offshore income of RM40k per month as compared with RM10k in the past.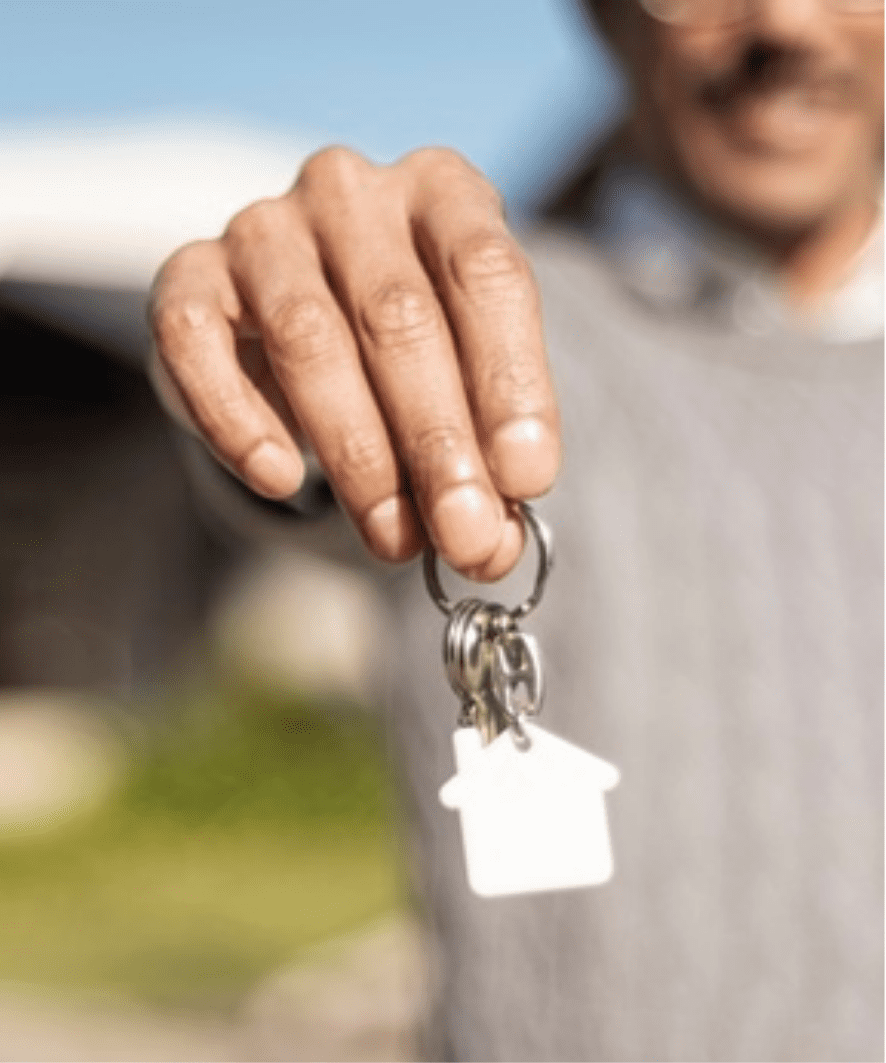 Key prerequisites for eligibility
To qualify for the new program, participants must fulfil fundamental criteria related to professional income and household expenditure. Since the government is largely focused on high-income individuals with sufficient skill sets, talent or capabilities. This is seen as relevant as expats are most likely to enrol their children in quality education such as international schools. Lifestyle expectations must also match or commensurate with living standards. Henceforth, applicants need to have a minimum fixed savings of RM1 million regardless of the age group or category. They also need to make a declaration of assets to demonstrate personal financial liquidity of at least RM1.5 million.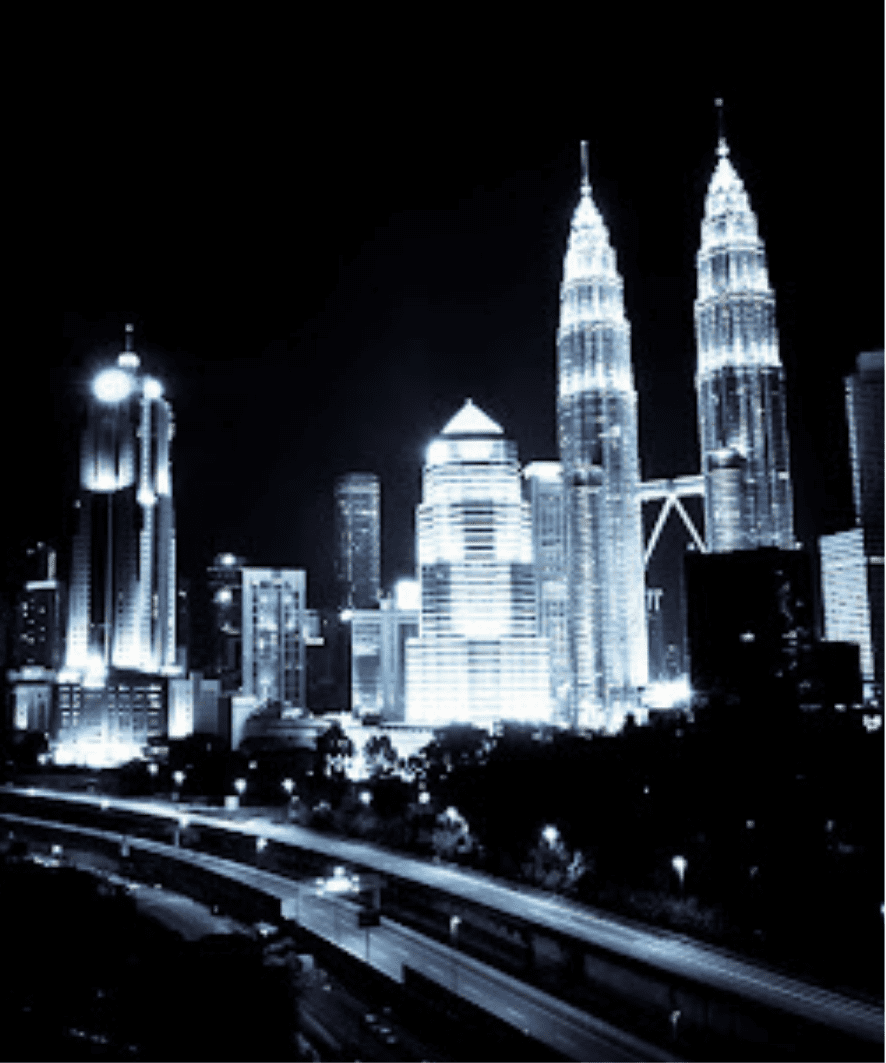 A brand-new outlook of MM2H
The newly-revamped MM2H is basically divided into 2 key categories — namely 35 and 49 years old as well as 50 years old and above. The new categories were introduced to select participants who possess stable incomes and professional careers. The social visit pass is now capped at 5 years with additional extensions subject to compliance to the revised terms and conditions. Pass fee has also been increased to RM500 per annum whilst a RM5k processing fee will be charged for the principal and RM2.5k for each dependent. For renewal of passes, change of principals or change in nationality, participants and dependants must undergo and pass security vetting as well as submit a Letter of Good Conduct for the participants and dependants. The new policies duly apply to all new applications and also applications of extension for participants with existing or expired MM2H passes.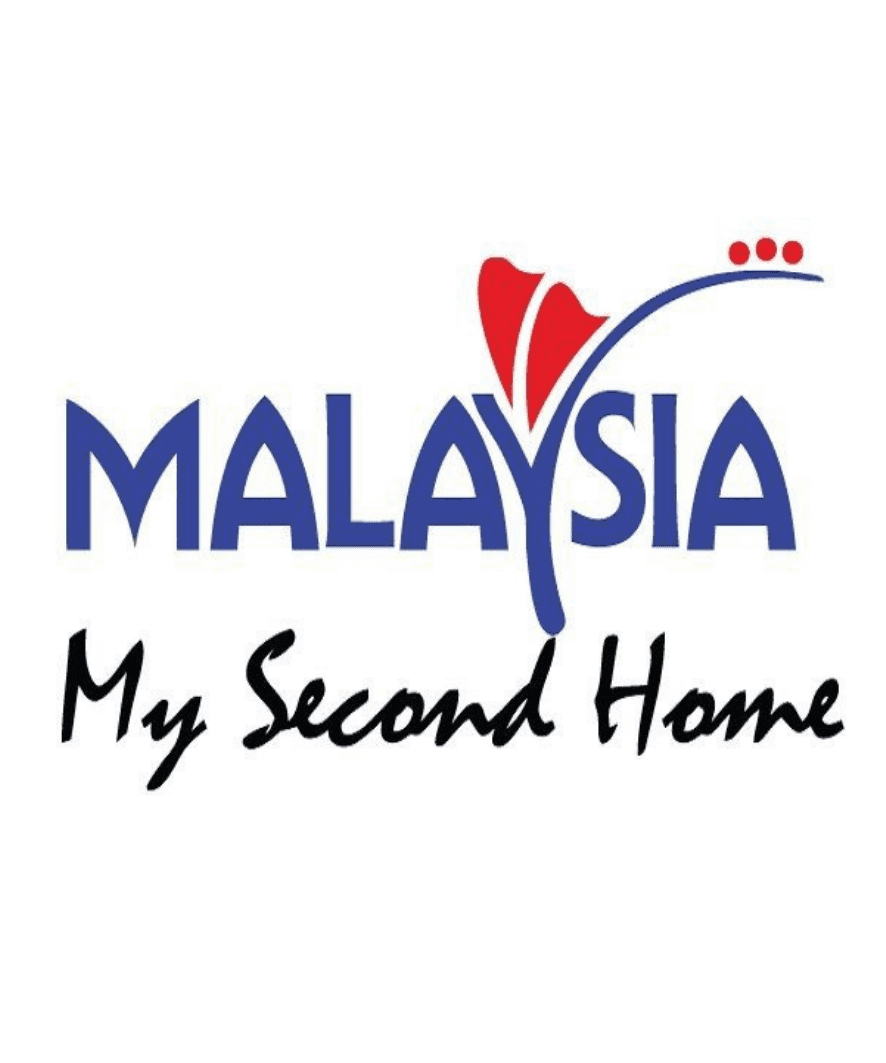 About Malaysia My Second Home
The MM2H programme was initially introduced in 2002 as a means to allow foreigners to purchase property and also reside in Malaysia on a long-term basis. It was temporarily frozen in August 2020 to enable the Home Ministry as well as the Ministry of Tourism, Arts & Culture to undertake a comprehensive review of the programme. MM2H has thus far managed to stimulate the country's economy with a cumulative gross value-added income of RM11.89 billion from 2002 to 2019 via visa fees, property purchases, vehicle ownership, fixed deposits and monthly household expenditure. To date, total MM2H participants who have been approved are 57,478 people, including dependents of MM2H pass holders. Owing to stringent international travel requirements, entry of participants to Malaysia are subject to health policies and standard operating procedures set by the National Security Council as well as the Ministry of Health.