A Happy Diwali from Cornerstone Xstate
15-11-2023
A festival of lights that enriches, empowers & enlightens
Deepavali or "Festival of Lights" is celebrated by Indian communities and Hindu devotees throughout the world. Also known as Diwali, it is a holy festival that pays tribute to Lakshmi, the venerable Goddess of Light and Wealth in commemoration of man's triumph of good over evil. On this auspicious occasion, most homes would be illuminated with signature oil lamps or 'diyas', marking the beginning of spiritual enlightenment. Beautifully designed artworks made of colourful rice grains called 'kolam' are painstakingly arranged in intricate patterns adorning the floors of homes, offices as well as public spaces. This year, Malaysians will celebrate Diwali on Sunday, 12th November.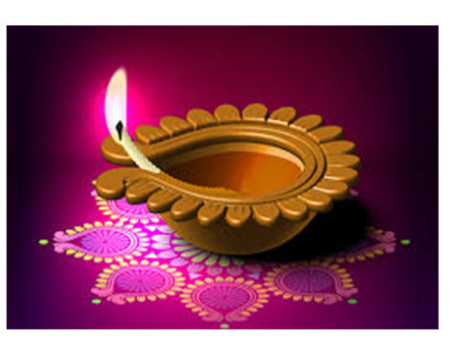 Good versus Evil
Deepavali is commonly celebrated to signify the triumph of good over evil, or victory of light over darkness. The never-ending battles between benevolent and malevolent forces is a prompt reminder to mankind about the benefits of doing good deeds, and that bad ways always lead one astray towards the path of harm and destruction. It is also a test of faith by strengthening one's grit, resolve and courage in overcoming challenges, conquering adversities, and battling fears. It is apparent in the myriad of oil lamps adorning homes and streets.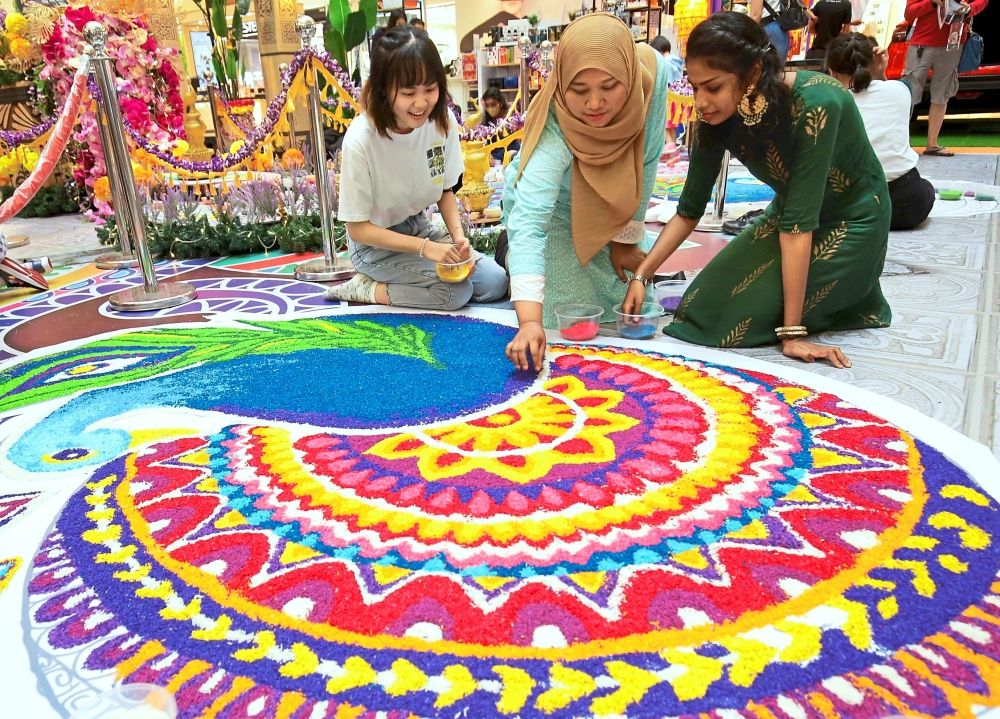 Colourful Kolams
A must-have feature item during Diwali is the unique and ubiquitous kolam. Kolam is a form of decoration that is created or crafted using chalk powder or rice flour to produce spectacular designs such as curved loops, complex dots, and complicated geometrical patterns. Widely believed to usher in abundance or prosperity, kolams are meticulously hand-drawn by womenfolk to bring luck and fortune. They also showcase one's creativity beyond the wildest imagination!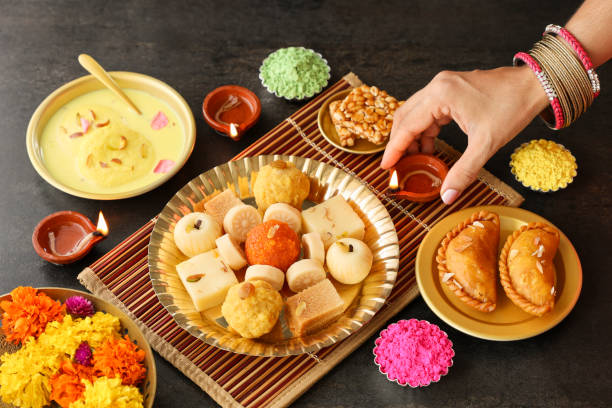 A Feast of Sweets
Something that is truly synonymous with Deepavali is the staple of savoury snacks served in the homes of Hindu households. One of the all-time favourites has got to be 'murukku', a traditional twisted coil-like spicy dough made of rice flour that is deep-fried to perfection! Then there are 'athi resam' (a donut-shaped fried dough made with sugar, spices, grated coconut, and rice flour), 'halwa' (a pudding-like roasted biscuit made of nuts, seeds, or lentils) as well as the super-sweet 'ladoo' or 'laddu' (a deep-fried rice ball laced with corn syrup).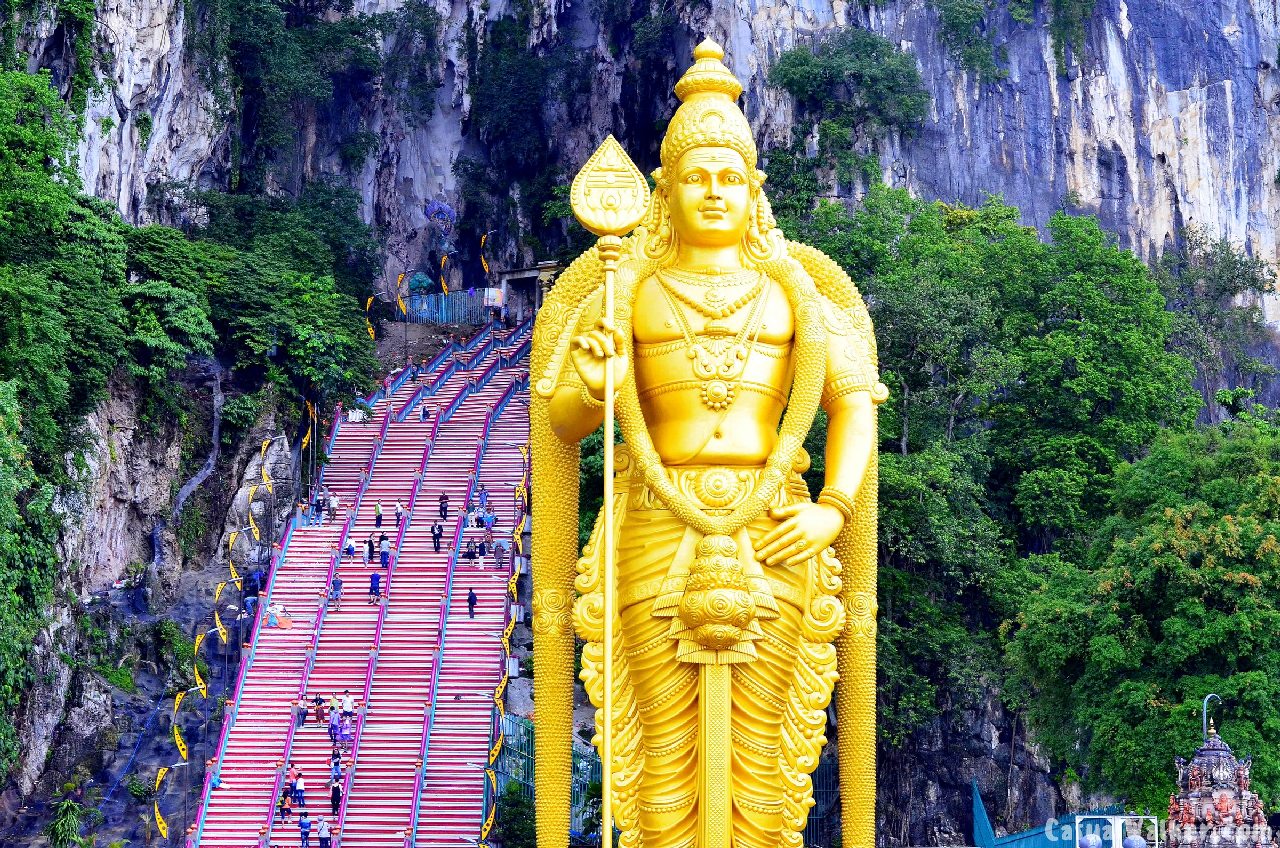 A Time for Gratitude
Deepavali is not just a time to rejoice but also to reflect on our abundance and prosperity. Amidst our revelry, let us not forget to bring festive cheer to those who are less fortunate as well as the underprivileged. Show our gratitude and kindness to the people around us, be it close acquaintances or complete strangers. May we discover our true paths and calling during this auspicious occasion. Some families would perform prayer rituals by visiting temples, and holy sites such as the iconic Batu Caves, to offer their festive prayers, specifically paying homage to Lord Murugan for his divine blessings.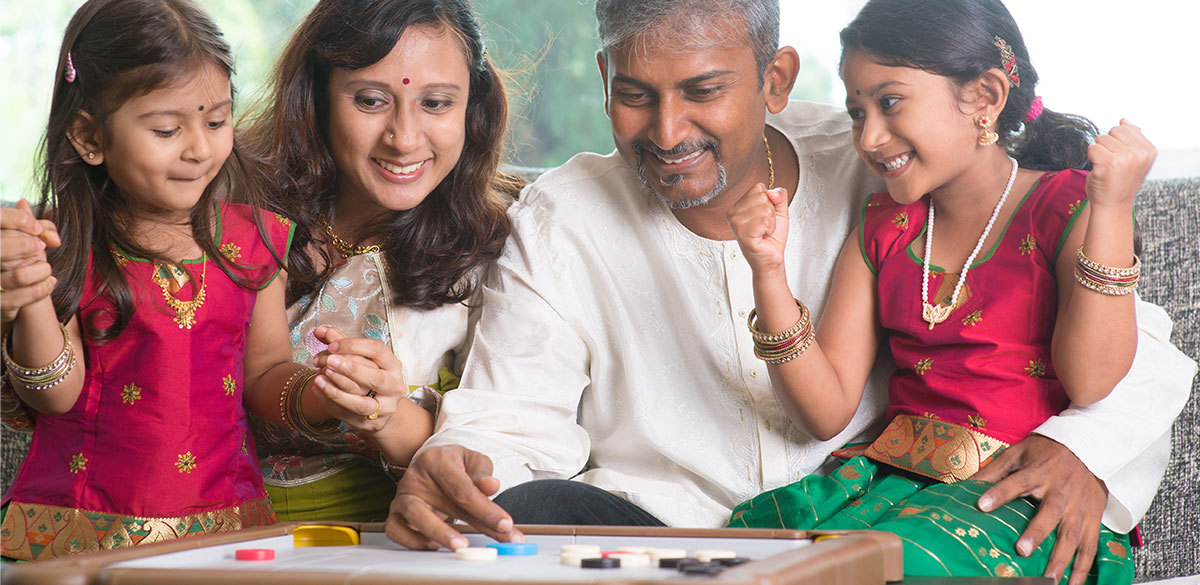 Spending Quality Time
This is the time for family reunions, social gatherings and seeking the blessings of one's elders. Many Indian households host open houses to invite friends, families, and relatives to visit, mingle and exchange pleasantries. Festive gifts such as sweets and snacks are a common tradition within Hindu communities. It is all about spending quality time with loved ones whilst enjoying a hearty meal together. In the spirit of Diwali, women would wear stunning sarees and men would don dashing dothis. Such flashy or colourful clothing usually symbolizes a fresh start or a new beginning in life.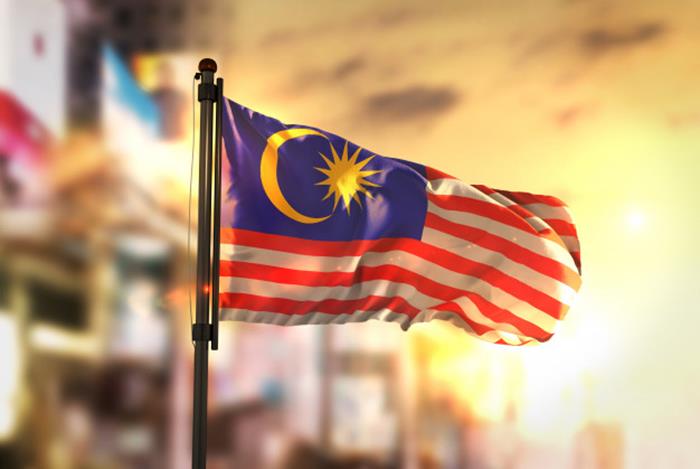 A Brighter Future for All
It is a holy celebration of illuminating life with the hope of a brighter tomorrow. Continue to fill our daily lives with knowledge, inspiration as well as enlightenment. We must build on our inner strengths in overcoming all challenges. Even during times of adversity, there will always be light at the end of the tunnel. Do not despair but keep on fighting the good fight. Let us pray together for a better and happier Malaysia in making all our dreams come true. Cornerstone Xstate wishes all our Malaysian Hindu brothers and sisters, a blessed and blissful Deepavali 2023. LET THERE BE LIGHT…cheerios folks!