A Thriving Township Like No Other In KL
03-02-2020
A thriving township on the southwest of Kuala Lumpur, Mont' Kiara is strategically positioned between KLCC and Kepong. Mont' Kiara has always been a major hub and hotspot for real estate investment and residential homestay, offering affluent home-living as well as abundant opportunities for property investors and home owners alike. Mont' Kiara is also hailed by industry experts and property gurus as the "cornerstone of real estate" within Greater KL. Home to over fifteen thousand residents and growing, this matured and vibrant township serves as a premier haven or sanctuary for foreign expatriates, residential homebuyers as well as real estate investors.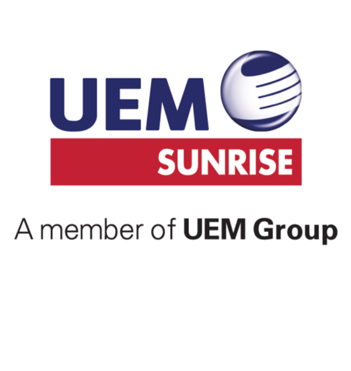 Wholly-developed by UEM Sunrise, the master developer of Mont' Kiara, this buzzing and bustling township is comparable in stature to a myriad of popular townships throughout Klang Valley. In terms of offering luxury residences and affordable housing, Mont' Kiara is only second to DPC. It is no wonder property sales during the last five years have been quite brisk even though general response of homeownership nationwide has been typically lukewarm. In spite of skyrocketing property prices and the overall lacklustre property market, there are no tangible signs of sales stagnation or property slowdown anytime soon. Select properties include high-end serviced apartments, premium condominiums, and personalized SOHO suites.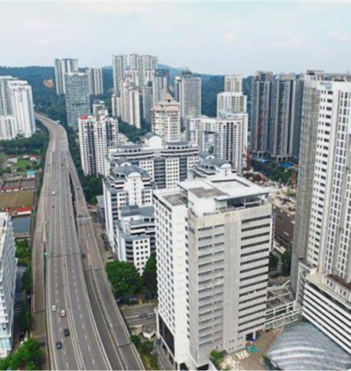 According to a national census or statistical survey for residential properties, the average or mean price of housing nationwide for Q1 of 2019 is RM339,780. Kuala Lumpur registered the highest mean price of RM643,351 followed by Selangor with RM450,517. The total transacted volume of residential property for both the primary and secondary markets nationwide is 52,199 with Selangor contributing some 12,884 units. Of the total percentage of properties sold, semi- D's and terrace houses make up about 8.6% and 39.3% respectively. From May 2018 to April 2019, the number of units sold is 41 out of 50 residential projects being offered on the Mont' Kiara (KL) market. Mont' Kiara contributed the biggest chunk of transacted sales in residential property throughout the past year alone. The average transacted price for MK properties is RM1,230,000 comprising an average land area of 733 psf. This certainly augurs well for home buyers as well as property investors who are looking for viable options and profitable returns for their investments in Mont' Kiara. The choice is obvious for investors, Mont' Kiara is still the best bet!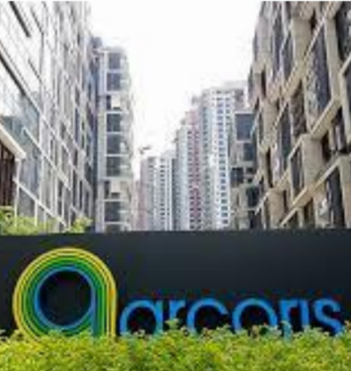 This presents a viable market and golden opportunity for both agents and negotiators alike to further expand their property leads & listings as well as leverage on their existing clientele base. Rental yields of choice residential units have also been surprisingly positive and profitable despite numerous cooling measures weathered by the industry through the years. Although sales of property have been on a downtrend in leading townships as well as key residential enclaves, pockets of opportunity and marketable properties still exist and remain within Mont' Kiara at the heart of Bukit Kiara itself. There are many luxury condos and apartment available here including the likes of R22, MK10, MK11, Kaki Seni and Residensi Sefina. With abundant amenities, strategic accessibility and seamless connectivity, it seems that local residents and foreign expats still prefer to purchase and invest in their dream property closer to home in Kuala Lumpur.