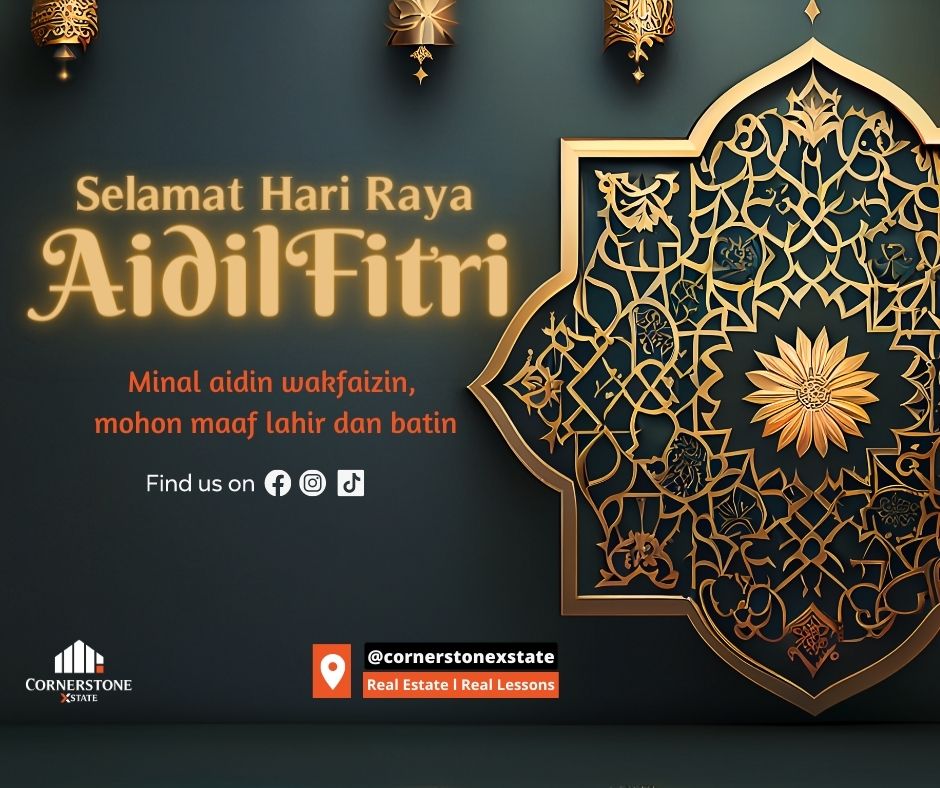 Aidilfitri - An End to the Holy Month of Ramadan
14-04-2023
A festive celebration of passion, affection & compassion.
A Festive Celebration
It is truly time to rejoice after an arduous, tedious and tiring fasting ritual. The arrival of Hari Raya Aidilfitri or Hari Raya Puasa marks the end of Ramadan for all Muslims throughout the world. Muslims in Malaysia also join in the festive celebration to usher in Hari Lebaran, which is the first day of the Syawal month in the local Muslim lunar calendar. Aidilfitri brings joy not only to devotees and worshippers of Islam, but to other non-Muslim communities too. Of course, Aidilfitri is not just about adorning new clothes, visiting friends and relatives but also embarking on open houses and feasting sprees, as well as receiving green packets for children. It is a sign of pure devotion to one's faith. Thus, the true meaning of Aidilfitri lies not in abundance, wealth and prosperity but in frugality, moderation and thanks-giving. Cornerstone Xstate is happy to wish all our Muslim brothers and sisters Salam Hari Raya Aidilfitri 2023, Maaf Zahir dan Batin!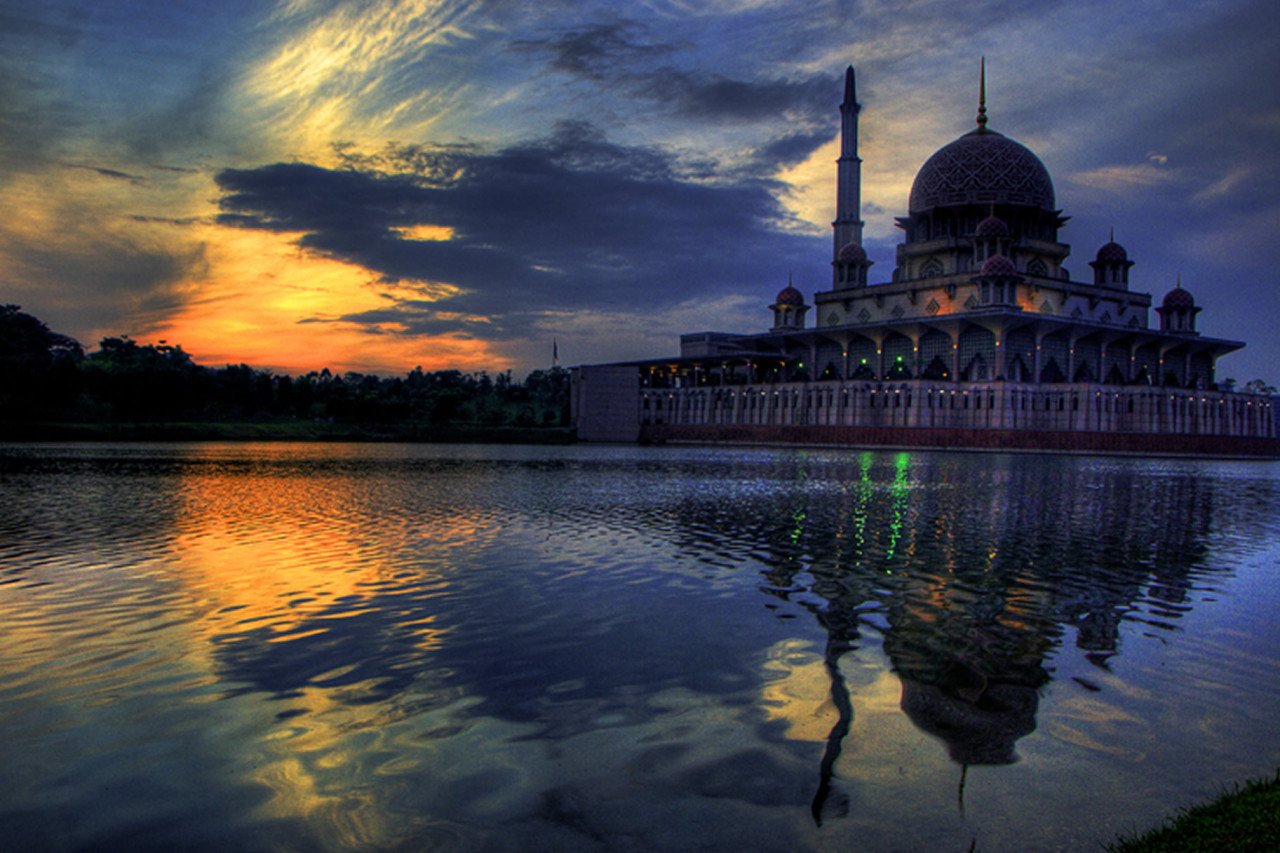 Doing Good Deeds
Aidilfitri is a celebration of joy, love and sacrifice after a month-long fasting period during Ramadan. It is a special time to pay tribute to the magnificence, omnipotence and compassion of Allah S.W.T. This holy festivity also marks the triumph of love over lust. The essence of a successful Ramadan exhibits human-beings' continual challenges and struggles against evil and misdeed. Hari Raya demonstrates the sheer faith and strong will of Muslim devotees in adhering to their religious belief. Hari Raya also holds great significance in the hearts of all Muslims as they pray for Allah's divine blessings. Acceptance, appreciation and alms-giving continue to be the hallmarks of Islam.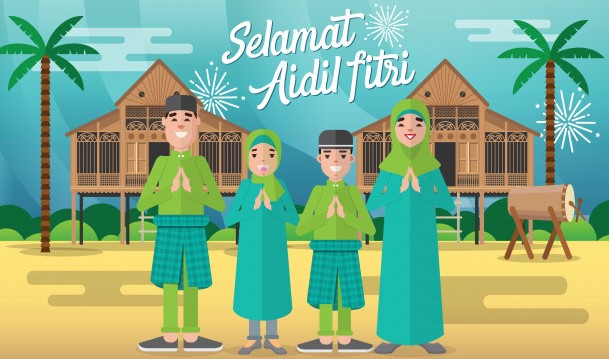 About Hari Raya
The real meaning of Hari Raya lies in worshipping, celebrating and feasting in the name of Allah. It is the ideal occasion to express our gratitude towards God for bestowing us with prosperous blessings. Muslims worship with utmost sincerity and integrity. They pray to be forgiven for their wrongdoings, and for a fulfilling and meaningful life. Those who follow the path of righteousness, kindness, honesty, equality, harmony and peace are always blessed with abundance and prosperity. It leads to excesses and extravagance but does include charity and philanthropy. The essence of Raya is in giving alms to those in need. It is making an effort to better the lives of the poor, less fortunate and under-privileged. The fundamental tenet of Islam is all about empowering Muslims with love, empathy & compassion.