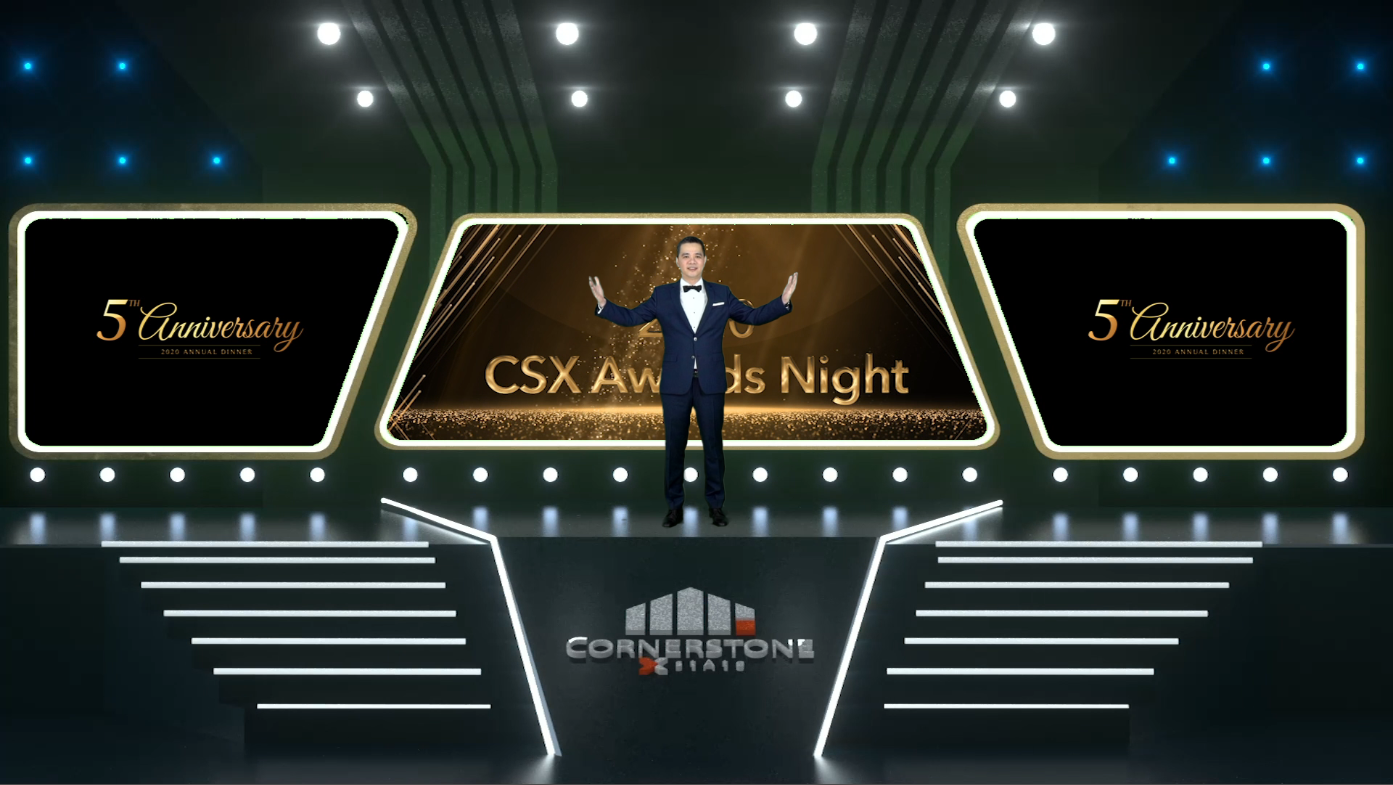 An Awards Ceremony of Epic Proportions!
19-03-2021
A visionary leader who never quits or gives up!
What a year it has been! Last year 2020 represents the greatest milestone yet by award-winning realty Cornerstone Xstate. The culmination of years of hard work has led to the dream that is CSX Awards Night 2020 – Cornerstone's first ever virtual awards online presentation ceremony.
CSX constantly employs creative strategies/methodologies, breakthrough innovations as well as cutting-edge technologies. And at the helm of this ground-breaking property firm is its esteemed and exemplary leader Wong Yau Long with his great vision and noble mission for the ever-bright and evergreen future of CSX and its agents & negotiators.
The long and winding journey to attaining exponential success begins with embracing adversities and making sacrifices. Ultimately, it's all about passion, persistence and perseverance…never quit or give up without a fight! At Cornerstone Xstate, we will continue in our quest towards guiding agents, transforming people and enriching lives!