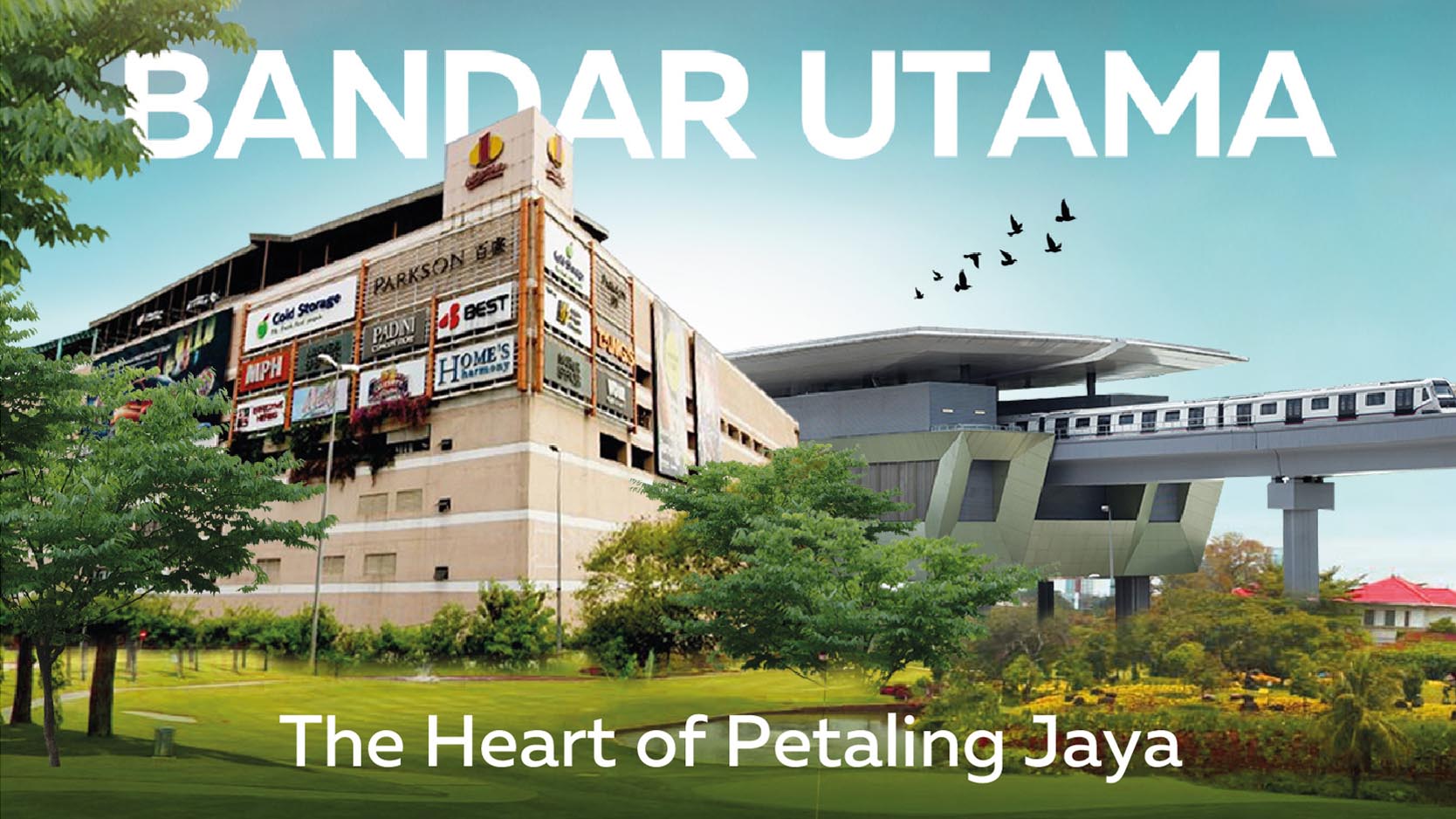 Bandar Utama, the heart of Petaling Jaya!
13-08-2021
A buzzing hub for retail, business and home living
Bandar Utama is a vibrant, dynamic, buzzing and happening residential township located in the suburban enclave of Petaling Jaya, Selangor. It is strategically situated in the vicinity of matured neighbourhoods such as Kampung Sungai Kayu Ara, Sunway Damansara, Damansara Jaya and Damansara Utama. With the opening of Sri Pentas, TV3's broadcast centre as well as the launch of 1 Utama Shopping Centre in the late 1990s, Bandar Utama's population has skyrocketed in a span of just three decades. Bandar Utama spans an area of approx. 1,000 acres, and is sub-divided into 12 sections ranging from BU1 to BU12. It's definitely a worthwhile township to explore in terms of retail shopping, business investments and ideal home living.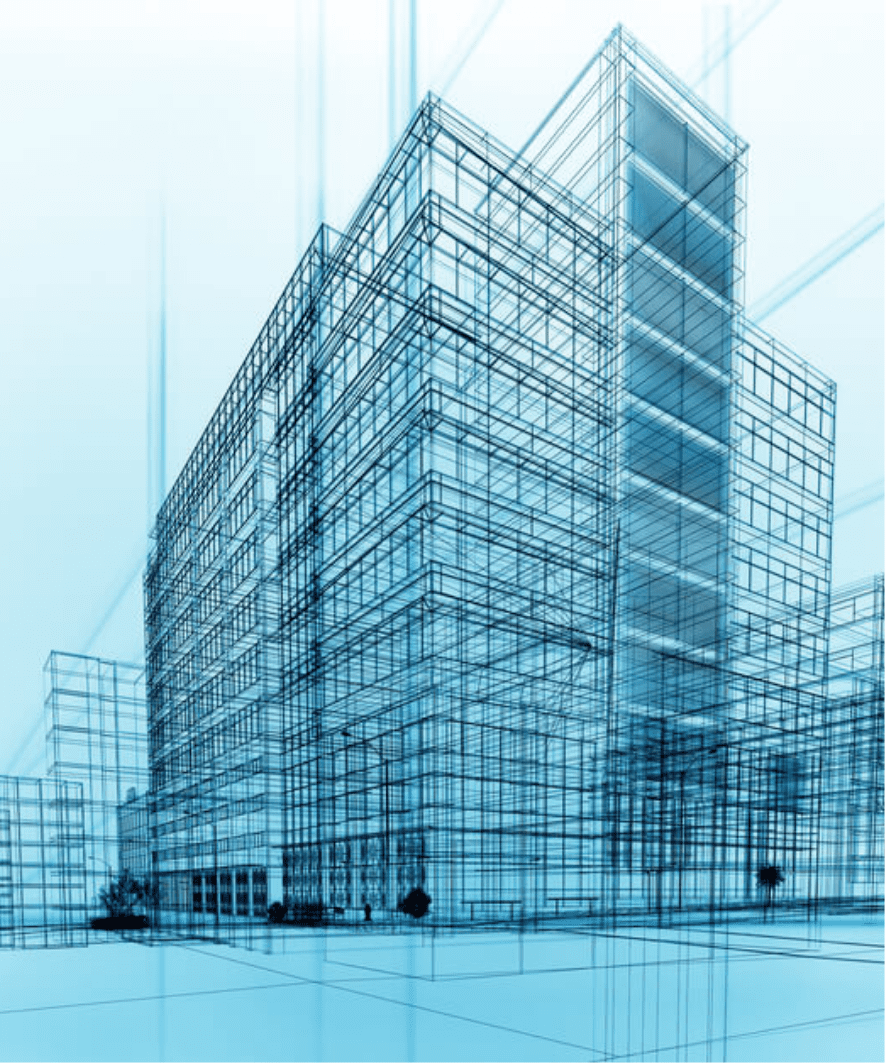 Property developments
Bandar Utama was initially developed in the early 1990s by property giant See Hoy Chan Holdings Sdn Bhd. Properties in this township are mostly freehold which account for the rather exorbitant property prices in this affluent neighbourhood with a median price of RM1,050,000* (or RM565 psf*). With over 400 residential properties to choose from, this neighbourhood also offers a vast variety of residential projects for investors and homeowners such as 9 Bukit Utama, 1 Bukit Utama, Se Terra, Laman Ara Utama, and Beverly Residences. Apart from typical thrills and frills often found in most luxury residences, local residents generally get to enjoy similar styles of amenities and facilities which are available here at Bandar Utama. Safety and security are utmost paramount with 24/7 guard patrol as well as CCTV system surveillance for one's complete peace of mind.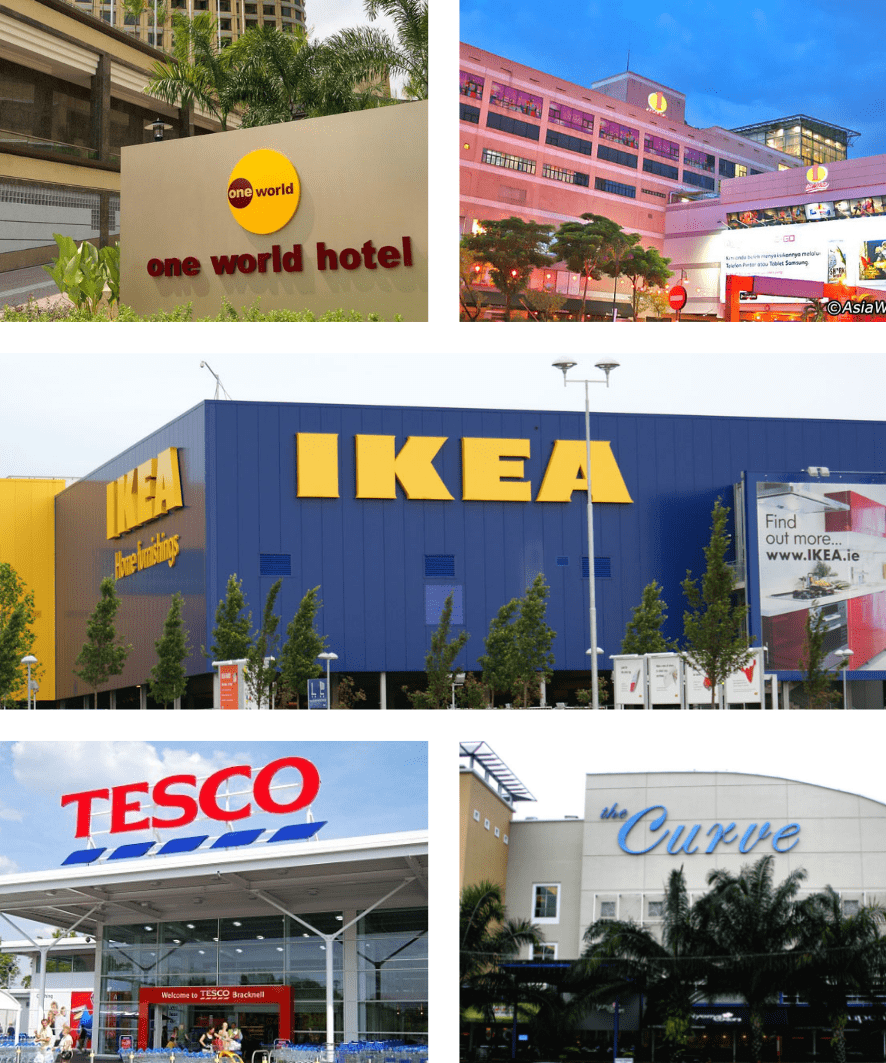 Amenities and facilities
There are two major shopping complexes in Bandar Utama, namely the iconic 1 Utama Shopping Centre ("One Utama") as well as Centrepoint Bandar Utama. Shopping is also more fun, convenient and hassle-free with many malls and hypermarkets in the vicinity such as IKEA, AEON, Tesco Malaysia (now known as Lotuss Stores), Ikano Power Centre, The Curve and Tropicana Gardens all of which are located in the adjacent townships of Mutiara Damansara and Kota Damansara. Neighbourhood residents are certainly spoilt for choice when it comes to retail shopping. There is also a popular 5-star hotel in Bandar Utama called One World which is well connected to 1 Utama Shopping Centre, an absolute comfort and convenience for hotel guests.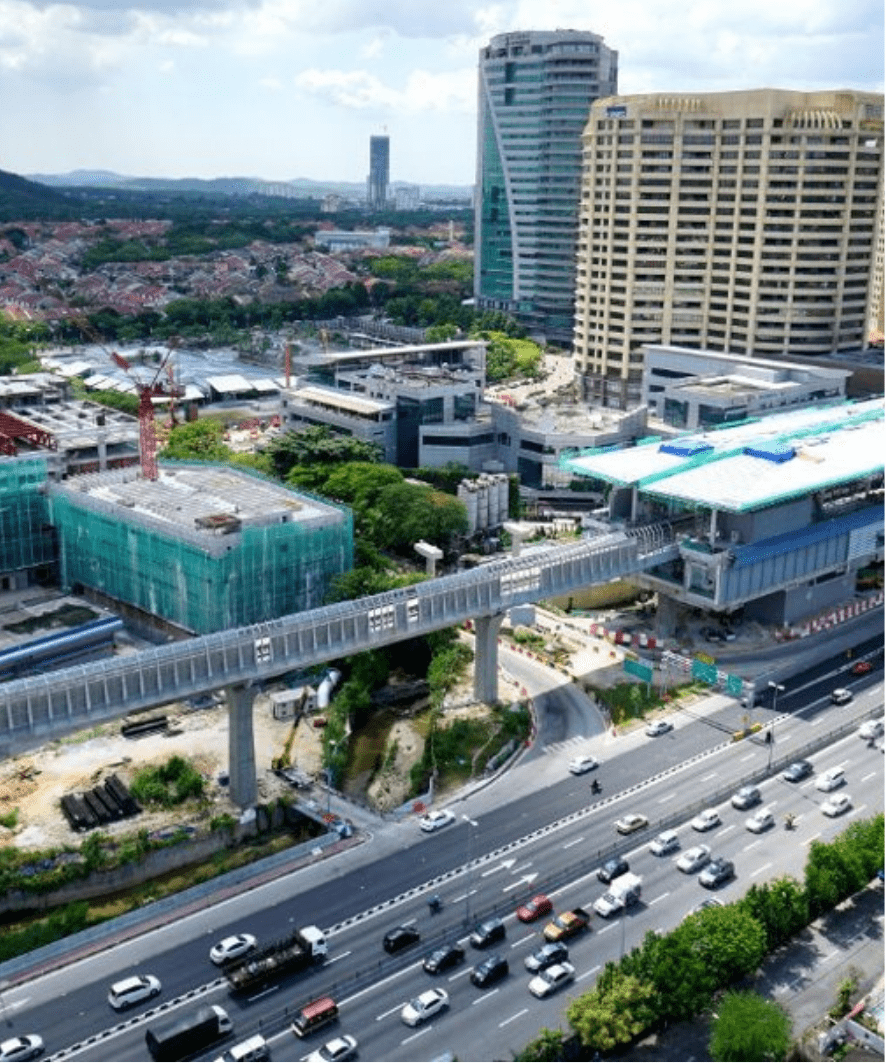 Accessibility and connectivity
With its close proximity to major highways, residents of Bandar Utama will have the utmost comfort and privileged access to metropolitan KL and surrounding areas. They include the New Klang Valley Expressway (NKVE) and the Damansara-Puchong Highway (LDP). Travelling is truly a breeze with just 25 minutes' driving distance from KL city centre as well as the KLIA transit. The MRT Sungai Buloh – Kajang Line currently connects Bandar Utama via One Utama Shopping Centre. The future upcoming LRT-3 (light rail transit) line adjoining Bandar Utama to Kajang shall strengthen and consolidate Bandar Utama as one of the top TODs (transit-oriented developments) in the Klang Valley. This will further enhance the overall travelling experience as well as promote greater commuting frequency between Kuala Lumpur and Petaling Jaya which brings about more business and investment opportunities to Bandar Utama. Bandar Utama is also known as a golfer's paradise via its The Club Bukit Utama Golf Resort, an exclusive members-only golf club which hosts a 9-hole golf course with night golfing for the privilege of Bandar Utama residents. Golfing aficionados would surely approve!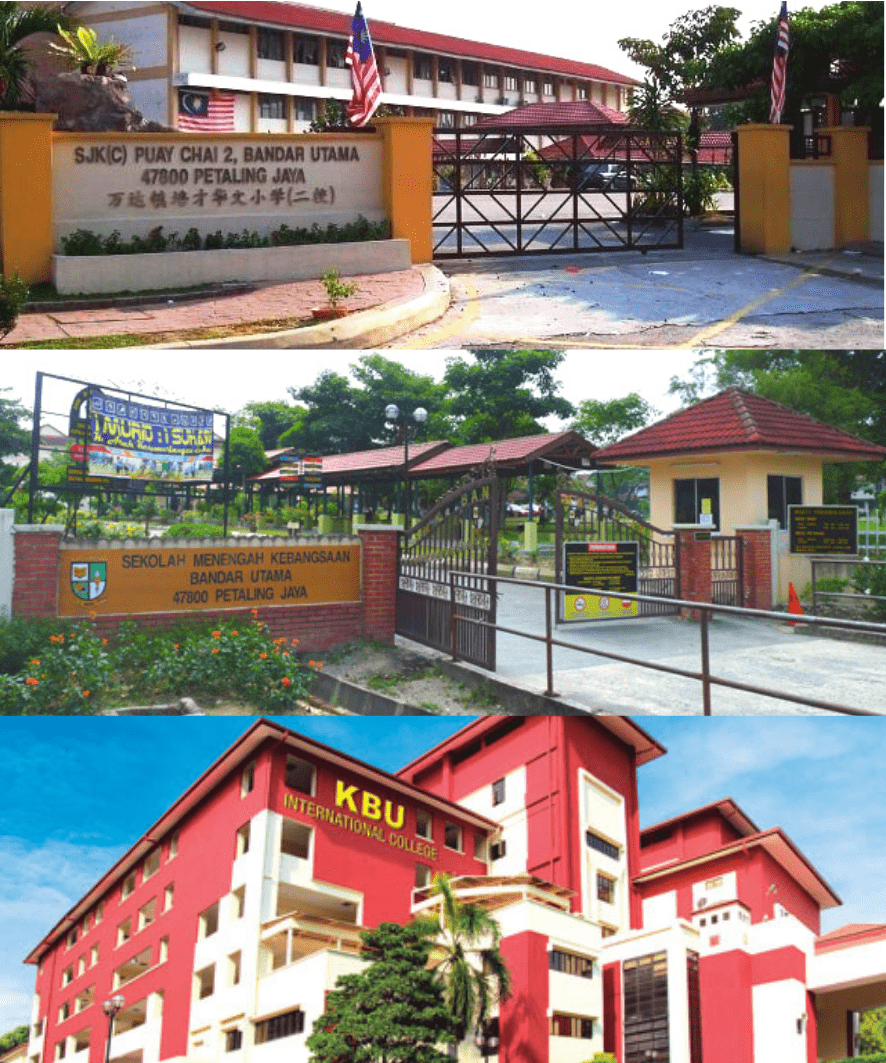 A premier education hub
There are primarily two national primary schools which are the SJK(C) Puay Chai 2 and SK Bandar Utama Damansara 4 as well as several secondary schools including SMK Bandar Utama, SMK Bandar Utama Damansara 2, SMK Bandar Utama Damansara 3, and SMK Bandar Utama Damansara 4. There is also a popular university called First City University College, formerly known as KBU International College (KBU), a private tertiary institution catering for further or higher learning. For parents living in Bandar Utama, this represents a real blessing for their children's future education and academic prospects.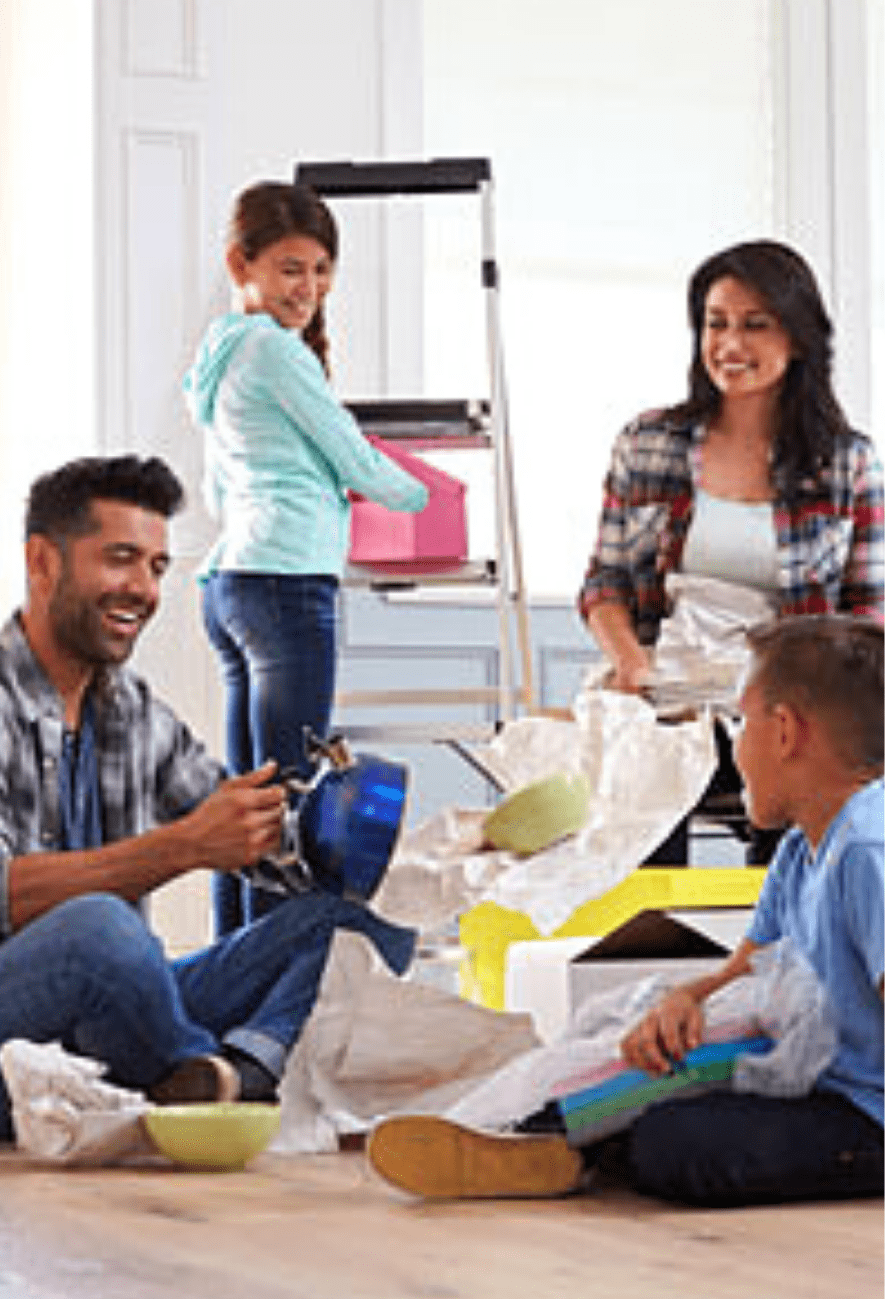 Ideal living for the family
Are you still looking for that affordable dream home you are constantly craving or yearning for? With lush landscaping and thematic gardens, green living has never been this good at Bandar Utama. The many jogging paths and also pedestrian walkways culminate at the iconic Central Park which is situated just across One Utama. It is truly the epitome of ideal living for new couples, working parents and intermediate families alike. As for those working in Serdang, Cyberjaya or even Putrajaya, it is less than an hour's drive between these 3 major townships. And with prices starting from just RM417,000* (or RM434 psf*), ideal living has never been this affordable as well as luxurious!
Affordable luxury does not always come cheap these days. So do not miss out on this golden opportunity to own your dream home today!
* Disclaimer: Starting and Median prices (psf) are based on current figures available on Brickz.my at the time of publishing.
For further enquiry and additional info on Bandar Utama properties, kindly contact:
Call: +60 12 312 6561
or click the WhatsApp link below