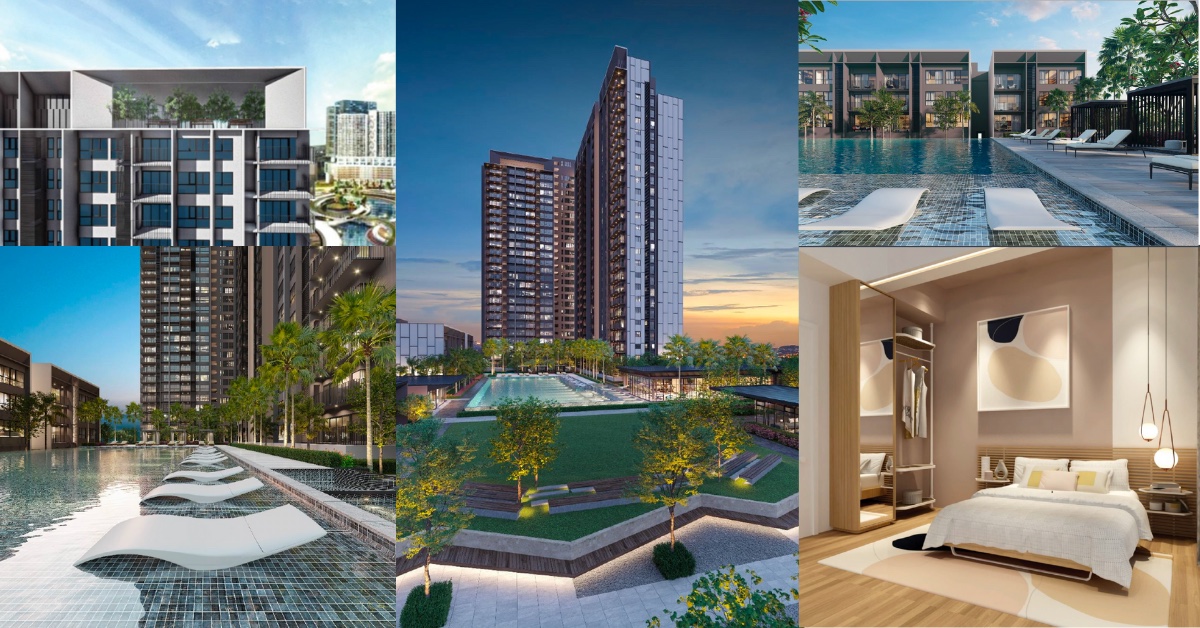 Best 4 New Residential Properties Under RM600K in Klang Valley
24-11-2020
For the majority of Malaysians, buying their first home can be quite a challenge especially when it comes to a personal budget and property financing. Apart from monetary considerations, applying for a bank loan for your dream home can be a real hassle when it comes to getting loan approval.
Affordable homes that got aspiring homeowners salivating!

Despite the many issues and adversities that homebuyers routinely face, affordable homes should not break your bank account or burn a hole in your pocket. The following below are Cornerstone Xstate's top four recommended residential projects in property development within Klang Valley under the market price of RM600,000 – a bargain that has homeowners drooling with delight!
Dian Residency - A New Pearl Is Rising in Shah Alam.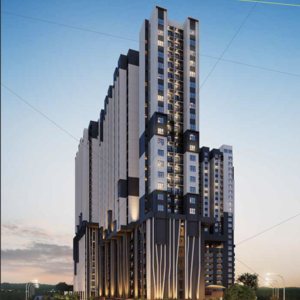 This signature residential development by boutique developer CPI Land is reputably one of the lowest-priced luxury condominiums anywhere in the Klang Valley. This is great news for budget-conscious homebuyers and seasoned property investors.
Dian Residency is situated at Seksyen 13 Shah Alam, an upcoming township ideal for home living and business prospects. The strategic accessibility and convenient connectivity make this much-anticipated project ideal for building a dream home without breaking one's budget. Due for completion in 2023, this condominium is priced at an absurdly low price of RM375,000, making luxury living super affordable indeed!
Click here for more information - Dian Residency
Be Central - Be Part of I-City's Golden Triangle.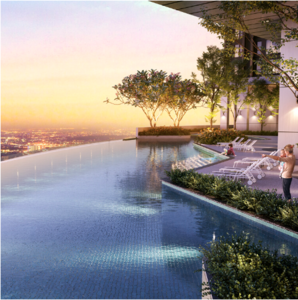 i-Berhad's flagship project under i-City's mixed or integrated development comprises twin residential towers of ultra-luxurious serviced apartments.
Strategically situated within the Icity's Golden Triangle, this futuristic technological hub/haven is expected to drive property investments as well as luxury homeownership with the aim or goal of making Selangor the ultimate ICT-savvy state in Malaysia.
This '5G-themed' lifestyle will soon be within reach of local residents as well as foreign expats looking for a cool bargain in urban luxury living that comes with a surprisingly affordable price tag of just RM483,000. Moreover, the myriad of amenities and facilities within walking distance makes urban living at i-City @ Shah Alam truly convenient and hassle-free. Due for completion in 2025, this is one dream home that is guaranteed to make many Malaysians salivate!
Click here for more information - Icity's Golden Triangle
Alira Metropark - Urban City Living Begins Here.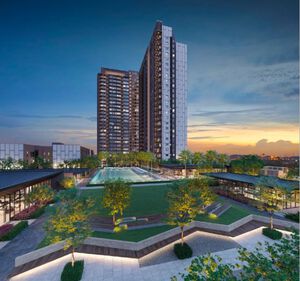 Another signature project from MCT Berhad, Alira Metropark Subang is a freehold serviced apartment situated in the buzzing township of Subang Jaya.
This hip & happening township is blessed with a plethora of retail and business amenities/facilities for the comfort and convenience of local residents. Transportation is also a breeze owing to its strategic location within Klang Valley.
Whether for investment or own-stay, Alira Metropark offers an affordable option for both entrepreneurs and homeowners alike. Full completion is expected in 2023 with an initial selling price of RM439,900 per unit.
Click here for more information - Alira Metropark Subang
Hillcrest Heights - Harmonises living with four core elements.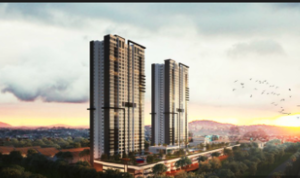 Dubbed the "garden residence" of Puchong, Hillcrest Heights is a lifestyle sanctuary situated within an urban metropolitan setting. Wholly-developed by Hillcrest Gardens (a subsidiary of Kuok Group), this chic and elegant freehold condominium located at Taman Puchong Utama is all about bringing you closer to nature and experiencing green living at its finest.
With a price that will you set you back some RM439,900, you can own a piece of paradise sitting atop pristine land at the foothills of Bukit Puchong Utama with the promise of a living haven! Final completion date is expected in 2024.
Click here for more information - Hillcrest Heights
Malaysian real estate is currently a buyers' market. There's no better time than now to invest in your dream home. This is absolutely a golden and life-changing opportunity not to be missed!
More Info at Cornerstone Xstate via www.cornerstonex.com.my.