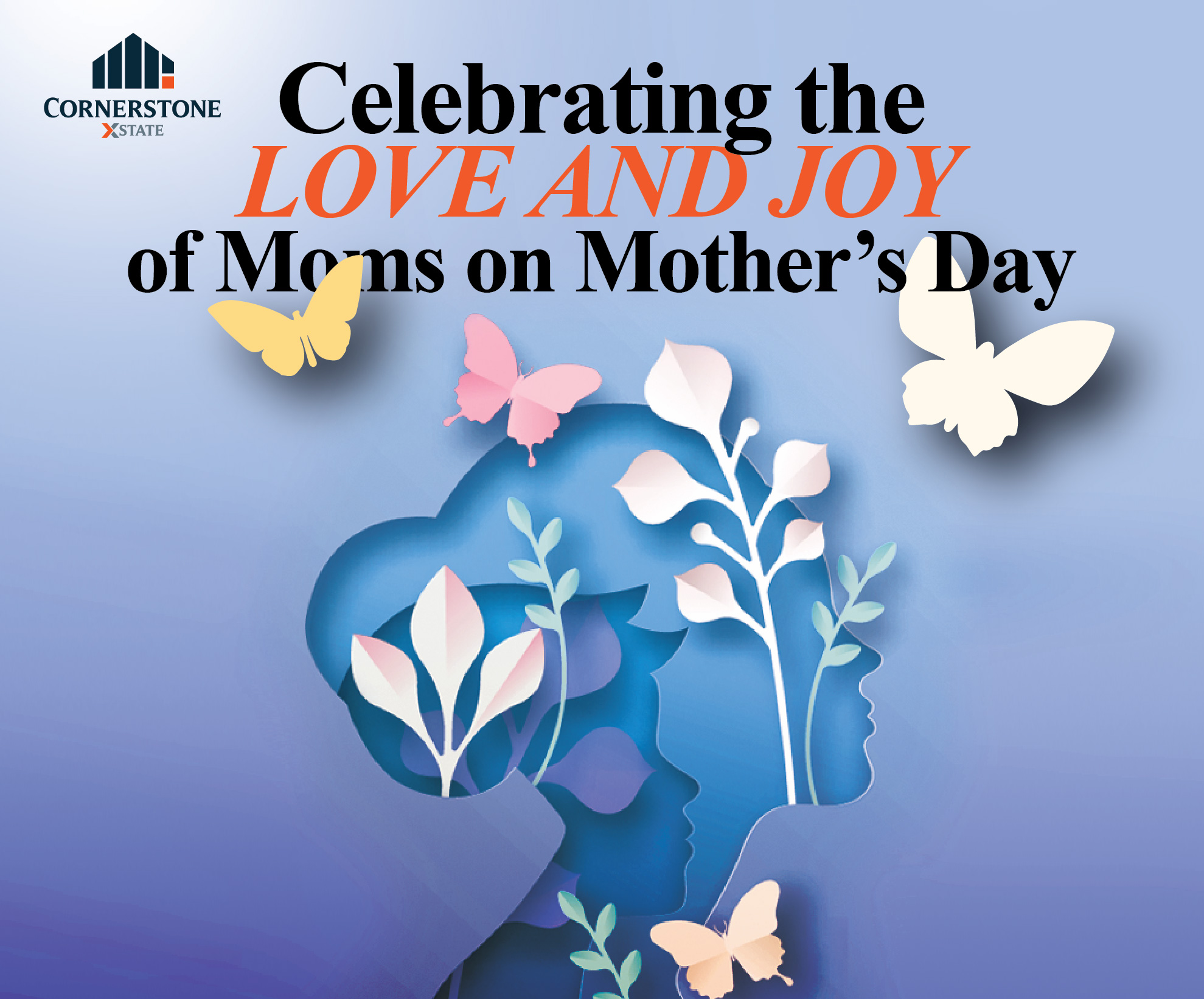 Celebrating the Love and Joy of Moms on Mother's Day
14-05-2023
Rediscovering the true meaning of mother's love on her auspicious day!
A mother's work is never done, and her efforts are truly underrated. As we celebrate Mother's Day, let us ponder on the many sacrifices, challenges and contributions of women worldwide. Mothers are generally revered for their strong will, unbridled determination and constant perseverance as the ultimate caregivers and breadwinners in both modern and traditional families. They typically nurture and care for their spouses, children as well as relatives. They often toil or struggle day and night to bring up their children to be beneficial and productive members of society. Mother's Day is also a celebration of maternity and motherhood. Short of a public holiday, it is a national celebration of sorts, a day to honour the matriarch of the family as well as to pay tribute to the undisputable "Queen of all Hearts!"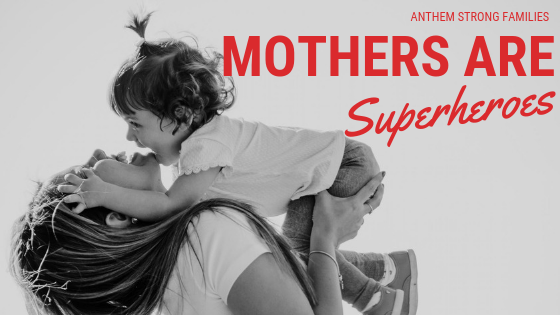 Mothers are superheroes
The impact and influence of mothers on society is truly understated as they play a key part of providing shelter, nourishment as well as education in most families. In many cases, children and fathers take on the role of "mom" on this day as an expression of their love and appreciation, allowing the mother in the family to experience rest and relaxation for a day. Even though mothers are recognized and honoured for their diverse and multi-faceted roles, society at large still has a long way to go towards actualizing the quintessential role of mothers especially of homemakers, housewives and single moms.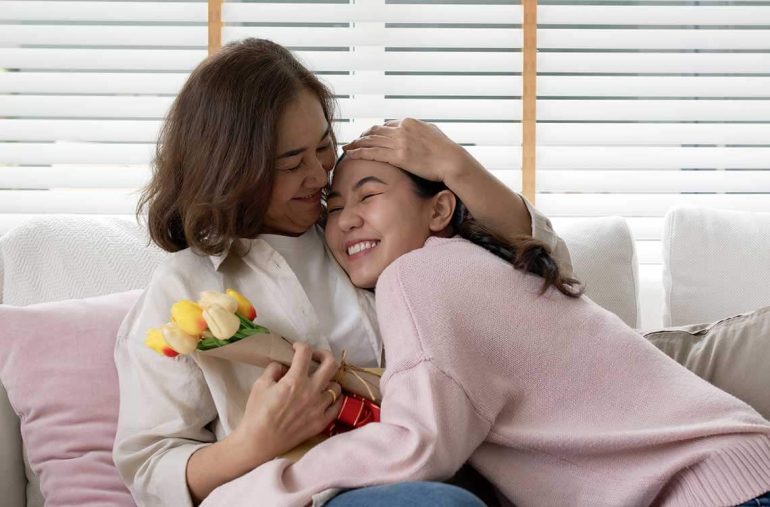 Spending quality time
In certain countries, people offer prayers to their noble moms during Mother's Day. It is a timeless tradition to shower gifts and presents to mothers as way to express gratitude for their unconditional love and uncompromising sacrifices. We all display our true love to our moms in our own unique and special ways. For some, it is greeting cards, flower bouquets, branded perfumes, and premium chocolates. For others, it is a holiday picnic, a beauty makeover, a movie date, or a sumptuous dinner. As for majority of moms, quality time spent with their beloved families would often trump all. Sometimes moms simply yearn to be with their loved ones more especially on their special day.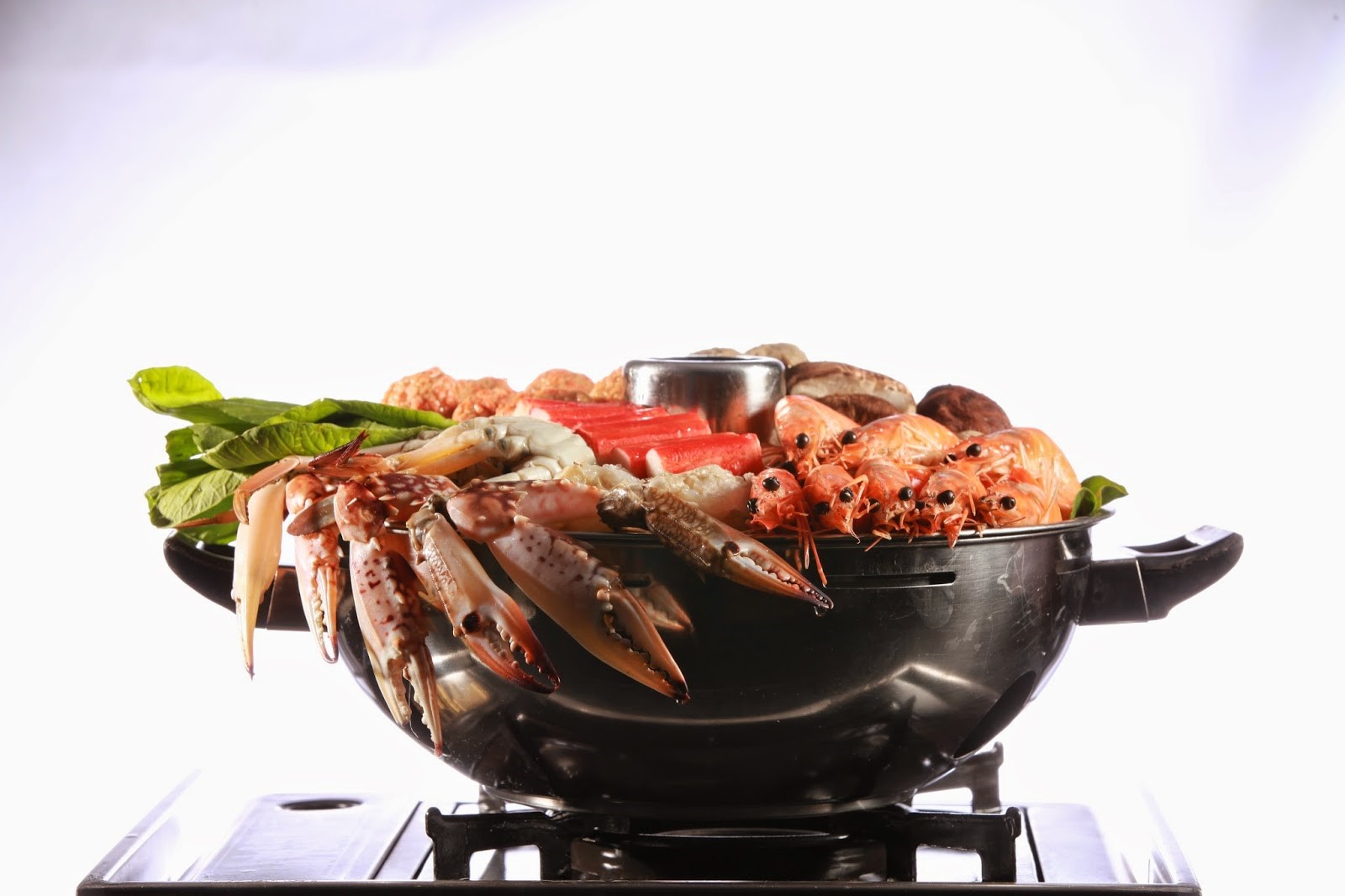 Indulge your beloved mom
The annual Mother's Day celebration is fast becoming a major trend all over the world especially in social media. It seems natural and fitting that mothers and maternal figures everywhere are showered with love and pampered with gifts. It is on this day people provide their undivided attention and show their greatest appreciation towards their mothers as well as maternal figures. Mother's Day in Malaysia is currently observed on the second Sunday of the month of May each year. Many Malaysians also spare no expense to spoil their moms with lavish presents and extravagant meals to show their love and appreciation to their beloved mothers on their special occasion.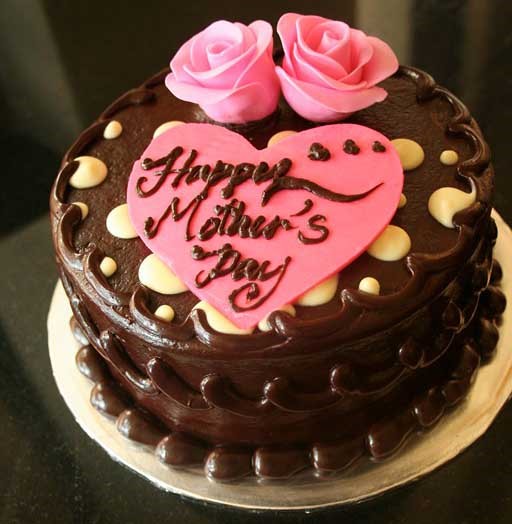 A festive celebration of LOVE
Mother's Day is a day to make mothers feel special as they do the same for their children and their families every other day of the year. No compromise is spared for our loved ones, especially our mothers. It is now regarded as a norm for most Malaysians to have festive get-together meals with their respective moms. Despite all the disparity or differences in custom and culture between the races or ethnicities, Mother's Day in Malaysia is generally celebrated as a festive reunion of sorts with immediate members within an extended family. All the women in our lives – i.e. our moms, aunties and grandmothers – they have been mothers themselves at some point throughout their lives. Hence, let us share in the precious gift of love and affection with our mothers, and shower them with everlasting joy and happiness!