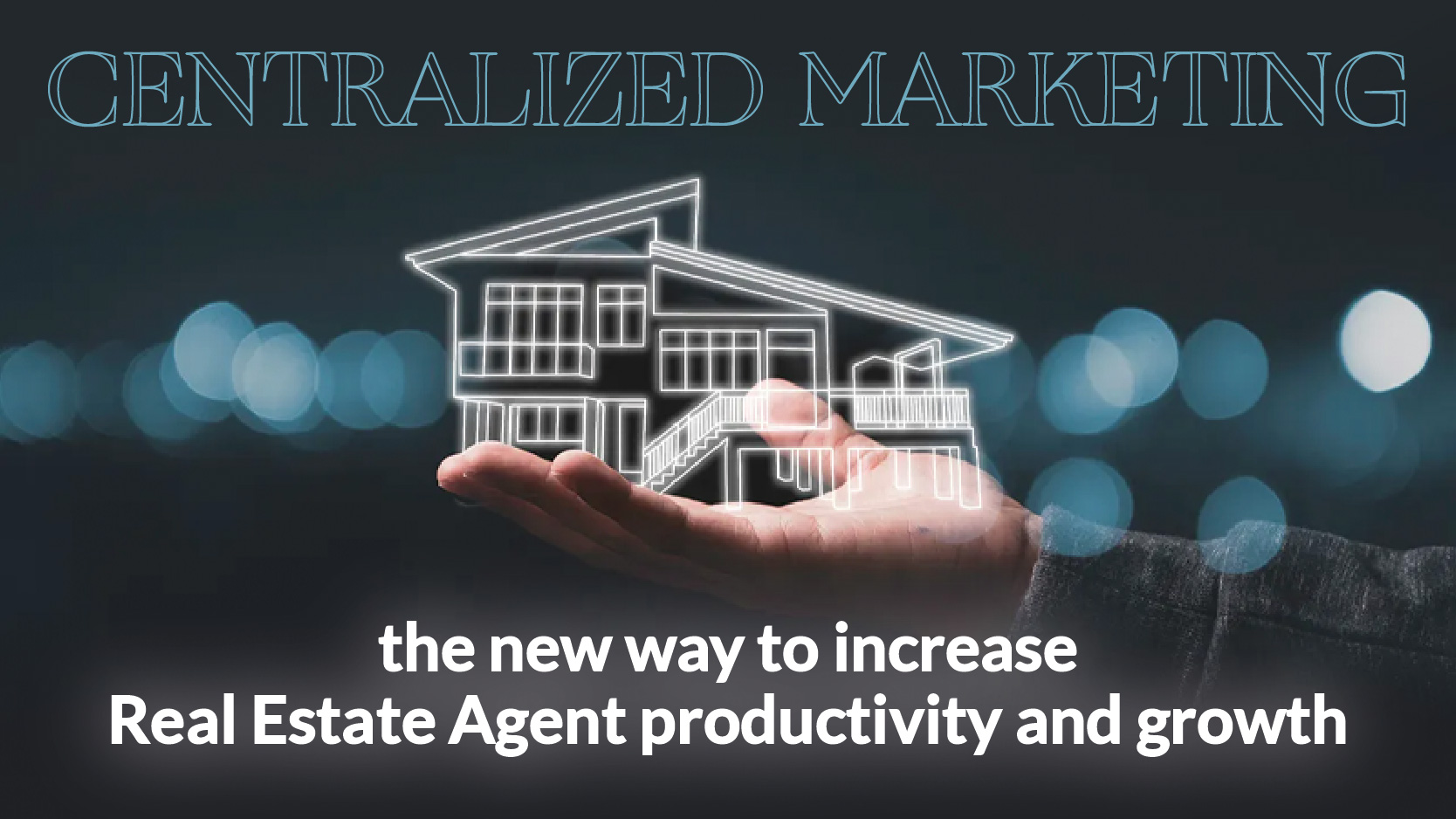 Centralized Marketing the new way to increase Real Estate Agent productivity and growth
29-10-2021
CSX continues to seek new methodologies and innovative technologies in enriching & empowering real estate agents
Since its inception over a decade ago in 2008, Cornerstone Xstate has long been associated with a myriad of creative strategies, innovative methodologies as well as state-of-the-art tools and technologies. As a key adopter of leading technological innovations such as EBU, CMS, SalesCandy, and now the 'X-Force Connect', Cornerstone has always assisted agents and negotiators in landing mega deals and closing major transactions. The company's overall growth and productivity have also skyrocketed tremendously throughout the years owing to its visionary approach in the business of real estate negotiation.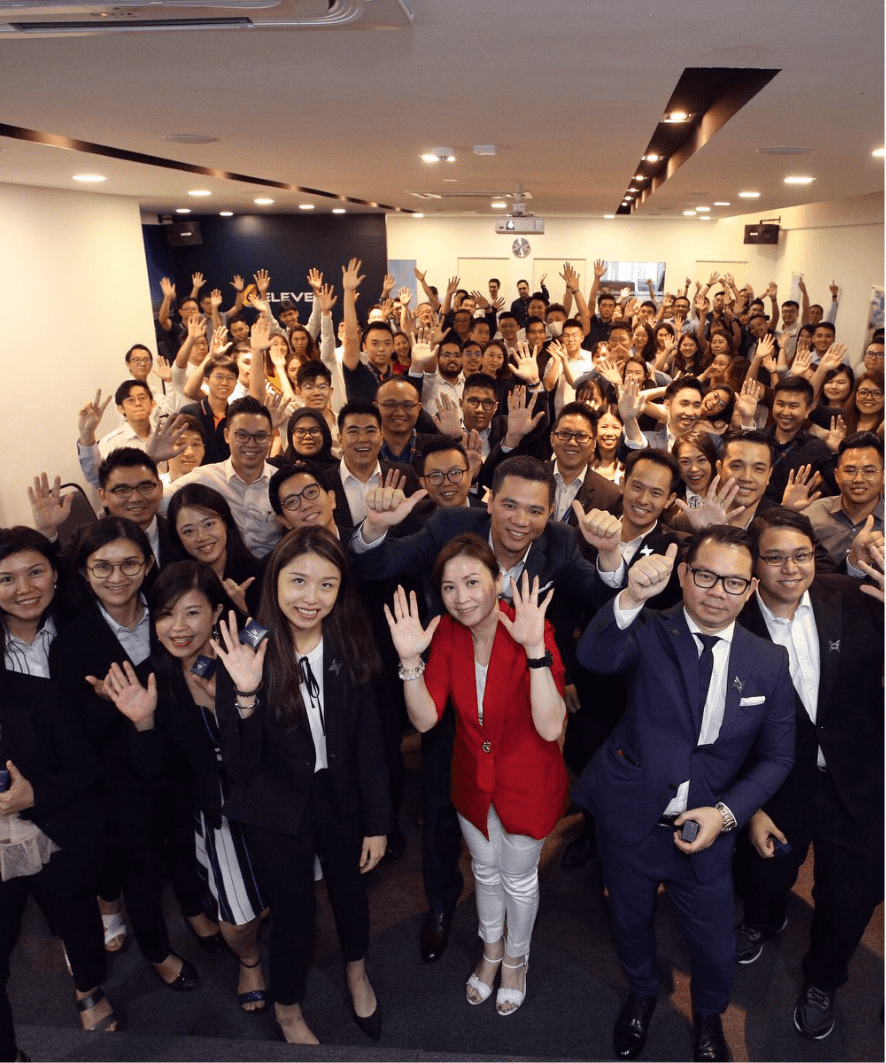 Centralized marketing drives productivity
With a team of ambitious and aspiring RENs, maintaining sales targets as well as growing the company can be a real challenge indeed. Project marketing often takes up a great deal of company resources yet it represents a quintessential aspect of business development. Under the centralized marketing system (CMS), all departments now share a single marketing budget. Integrating resources helps reduce cost and diverts them for other business requirements. The result is better cost effectiveness and more efficient resource allocation. In addition to a centralized marketing system (CMS) to coordinate and streamline sales activities and property transactions between the various departments, digital marketing is also implemented via online social media and other conventional platforms as part of the company's core strategy to increase corporate brand awareness.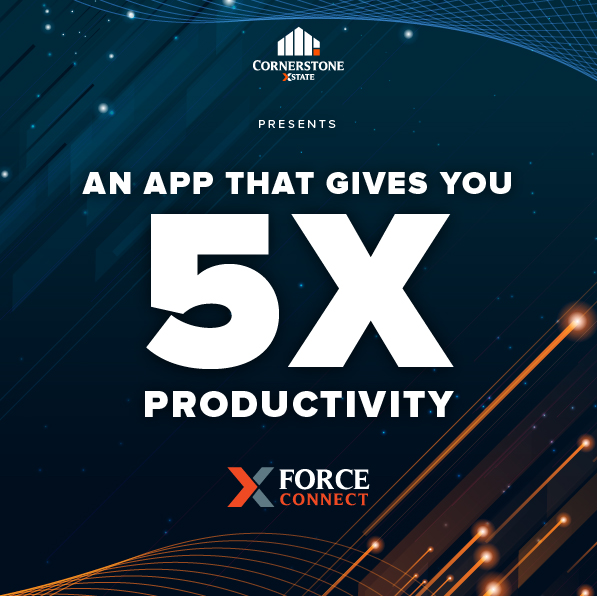 A leader in innovative technologies
Cornerstone Xstate has always employed information & technology as an invaluable tool for realizing its dreams and aspirations as a tech-enabled company. Cornerstone constantly embraces the latest technologies and innovative methodologies in elevating the lives and livelihoods of its agents, owners, investors and prospects. With its revolutionary leads-generation mobile platform, CSX agents and negotiators are now working smarter, better and faster than ever before! With X-Force Connect, they can now boost their productivity and beat the competition by transacting property deals "Smarter, Better and Faster" through a simple click on their mobile app! CSX also believes in providing impeccable service and adding value to the local communities as well as real estate fraternity. Its breakthrough success is a true testament of the unbridled commitment of its agents and negotiators towards attaining real estate excellence.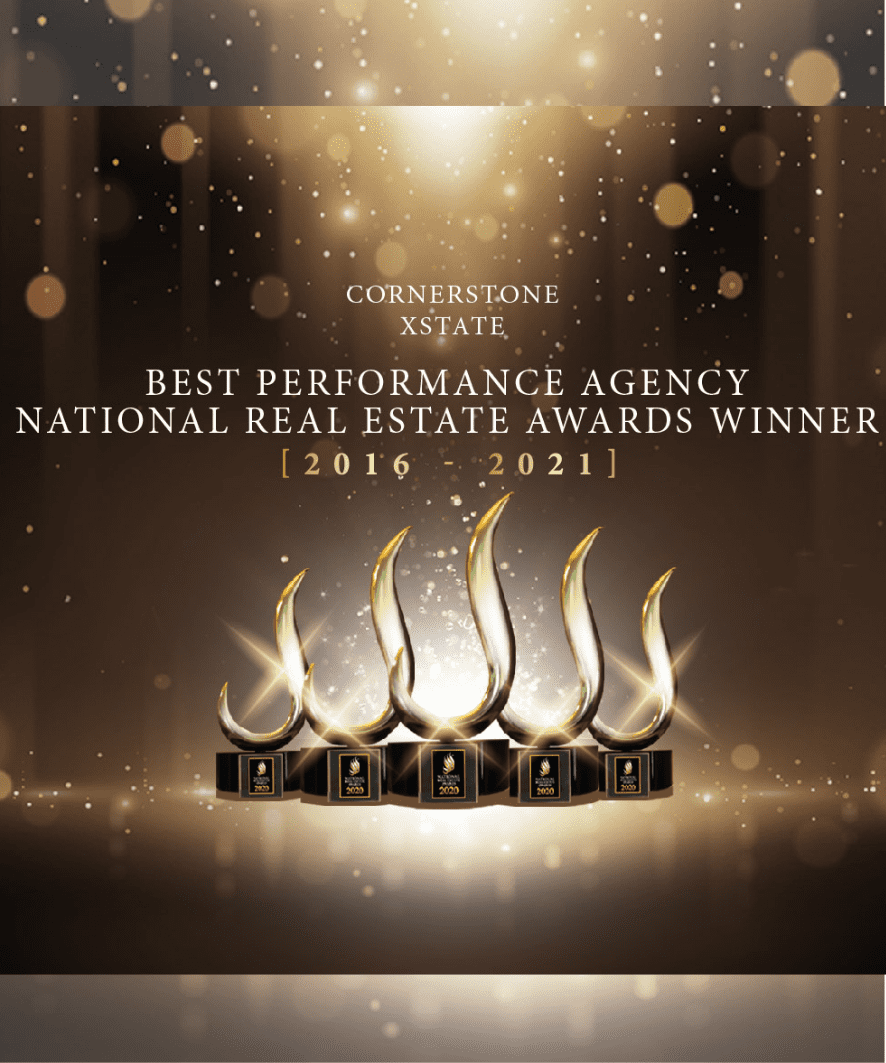 A plethora of ground-breaking awards
During the Virtual NREA Awards 2020, CSX garnered the five awards in the categories of 'Residential Real Estate Firm of the Year', 'State Real Estate Firm of the Year', 'MIEA-PropertyGuru Tech Real Estate Firm of the Year', 'Residential Real Estate Negotiator of the Year', and 'Rookie Real Estate Negotiator of the Year'. For Cornerstone Xstate, it is the culmination of years of hard work and due diligence leading to this critical milestone in the tech-enabled agency's journey towards real estate as well as technological excellence. These awards truly represent a timely tribute to the tireless contributions of agents and negotiators of Cornerstone who have delivered ground-breaking deals and transactions throughout the past year amidst the many challenges and uncertainties during this prevalent pandemic.
At Cornerstone Xstate, your career path is paved with real growth, positive development and business opportunities. The first step to becoming a real estate entrepreneur begins right here. CSX shall continue in our quest towards guiding agents, transforming people and enriching lives!
If you're interested in joining us, click on the button below