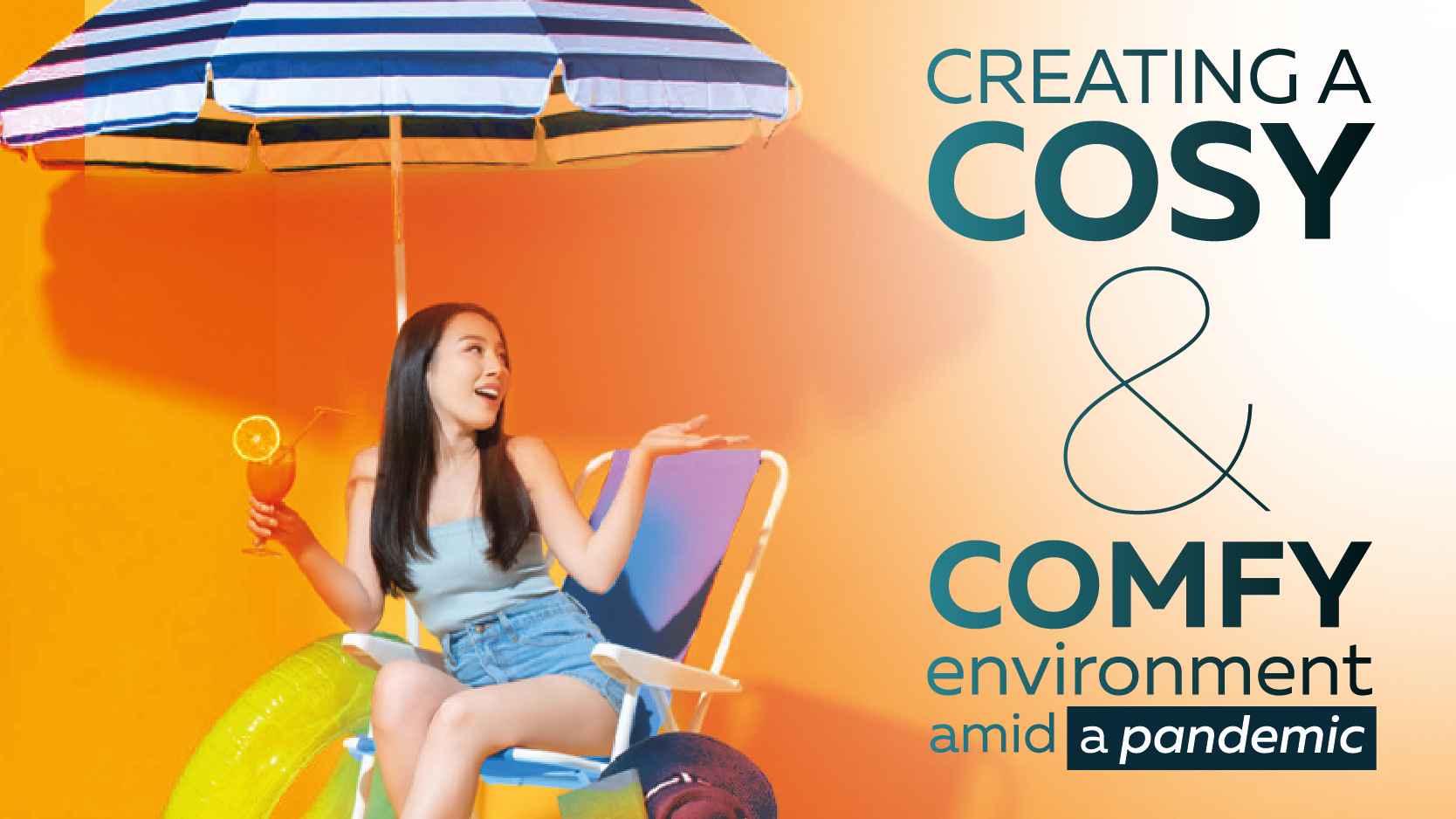 Creating a cosy & comfy environment amid a pandemic
03-09-2021
Simple tips & tweaks to transform your home into a working paradise
For most Malaysians, living the 'new normal' amid a pandemic is now commonplace as we have gradually learned to adapt to our daily routines within the confines of our own homes. This includes the practice of working from home due to the various restrictions imposed throughout these lockdown periods. A pleasant environment not only enhances our effectiveness when working at home, it also promotes a better mental well-being since we will be more relaxed and relieved when we are in a comfortable environment. The first and foremost step towards that goal is to start restructuring and reorganizing your home into a working paradise that will improve the quality of life and living.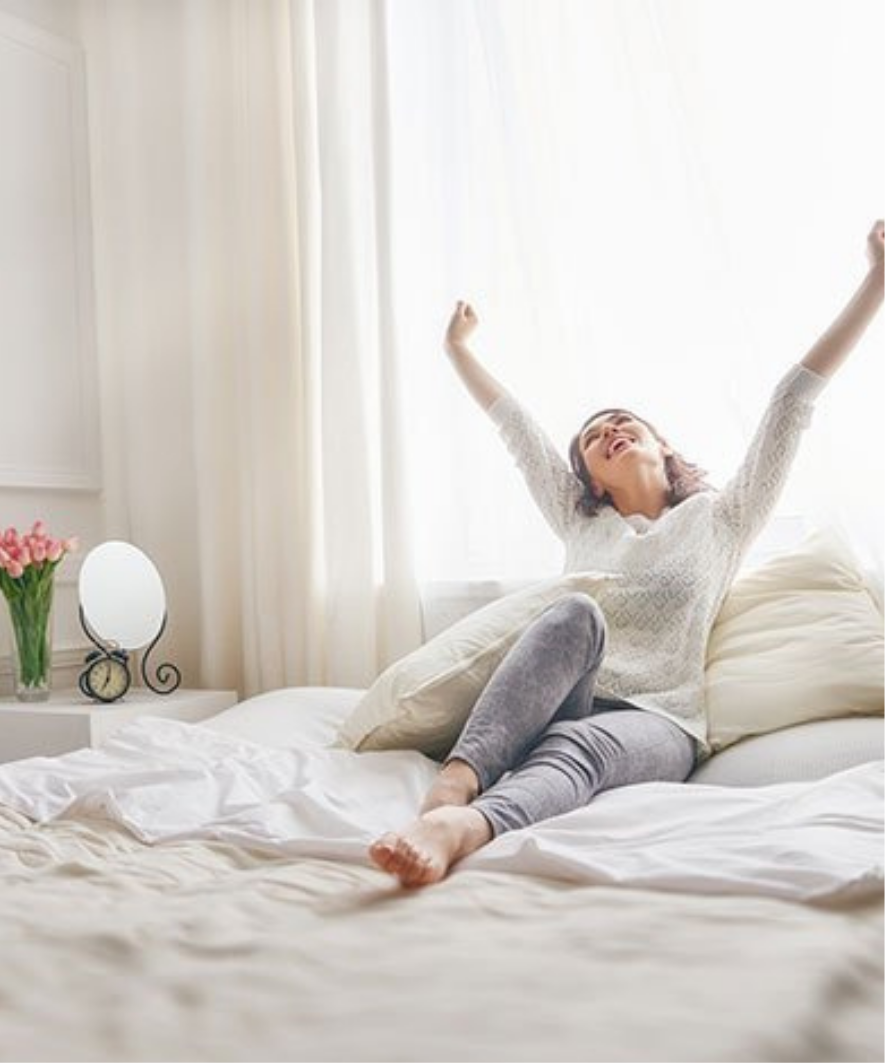 Create your own comfort zone
Working from home has become a norm for people that it is essential to separate our working place from our chill-out area. This will give us a chance to rest and relax whenever we can. Designate a place as a comfort zone where it tailors to your relaxing activity, be it listening to music, meditating or reading. Place a comfortable chair or a beanie bag in the spot that you prefer or a zone with optimal cosiness factor.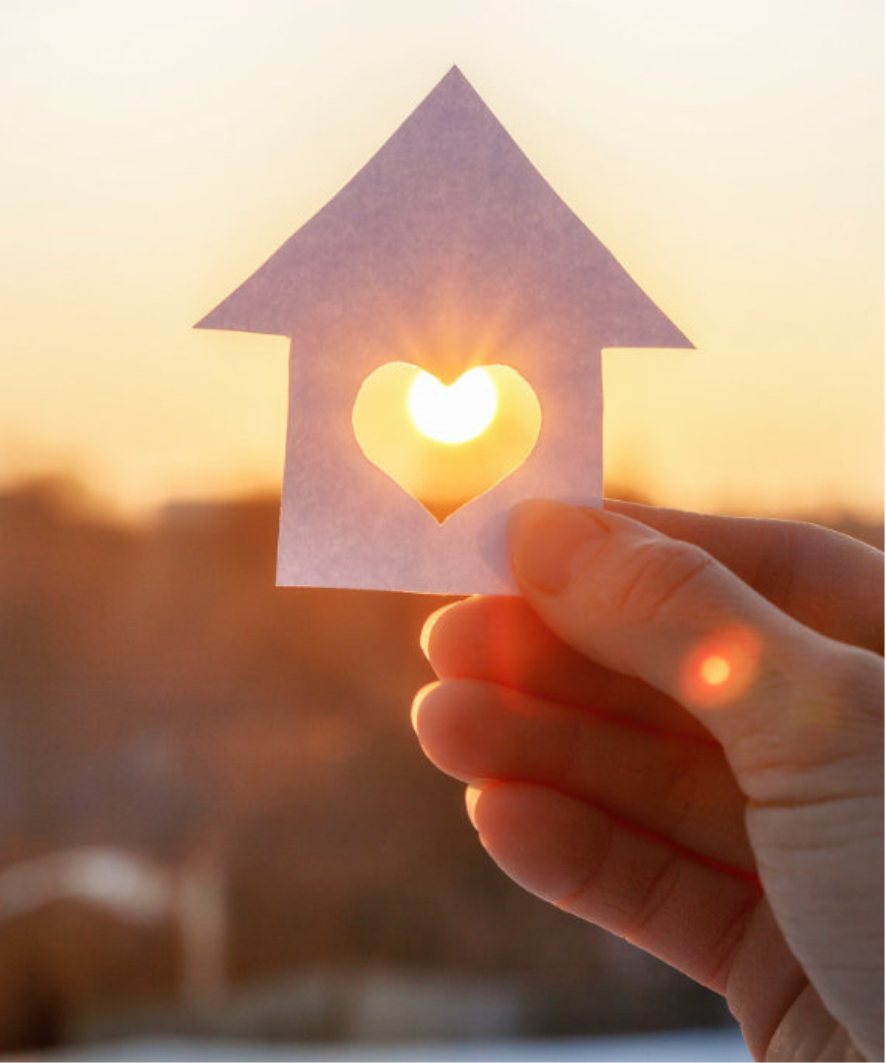 A lively home is a happy home
A lively home environment naturally makes us feel more relaxed and comfortable. Incorporating some green plants as part of the home decor is ideal in relieving physical and mental stress specifically when catching a breather from a strenuous work routine. Plants help improve the overall air quality and humidity of your home with added benefits to your health such as relieving inflammation and preventing dehydration. Indoor greens also create a more friendly and welcoming environment.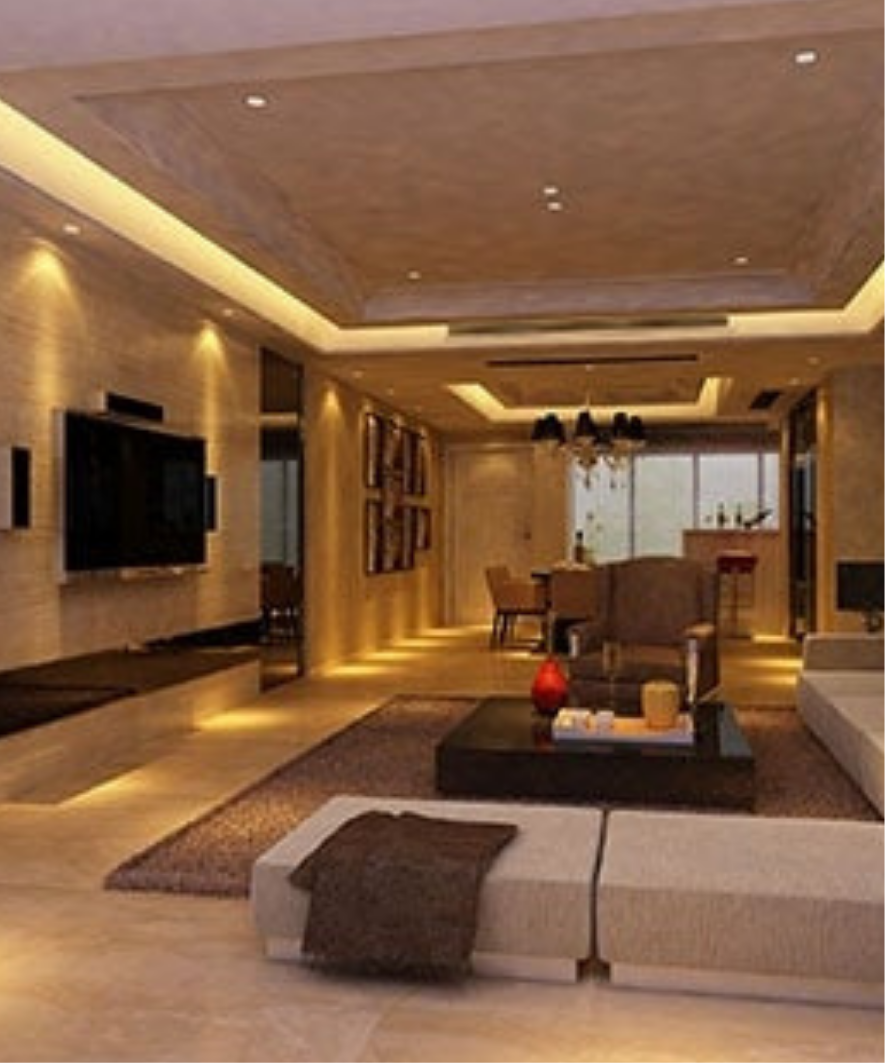 Ambient lighting soothes the soul
Our environment often dictates our mood, as such creating a perfect atmosphere or ambience is essential in going through our daily lives. The choice of lighting not only affects the overall surrounding of the interior spaces but also brings about a relaxing and rejuvenation feeling that lowers stresses on the mind/body and also soothes the soul. It is not always necessary to install fancy light fixtures in your house. Natural lighting will generally suffice as it gives a sense of warmth all day long.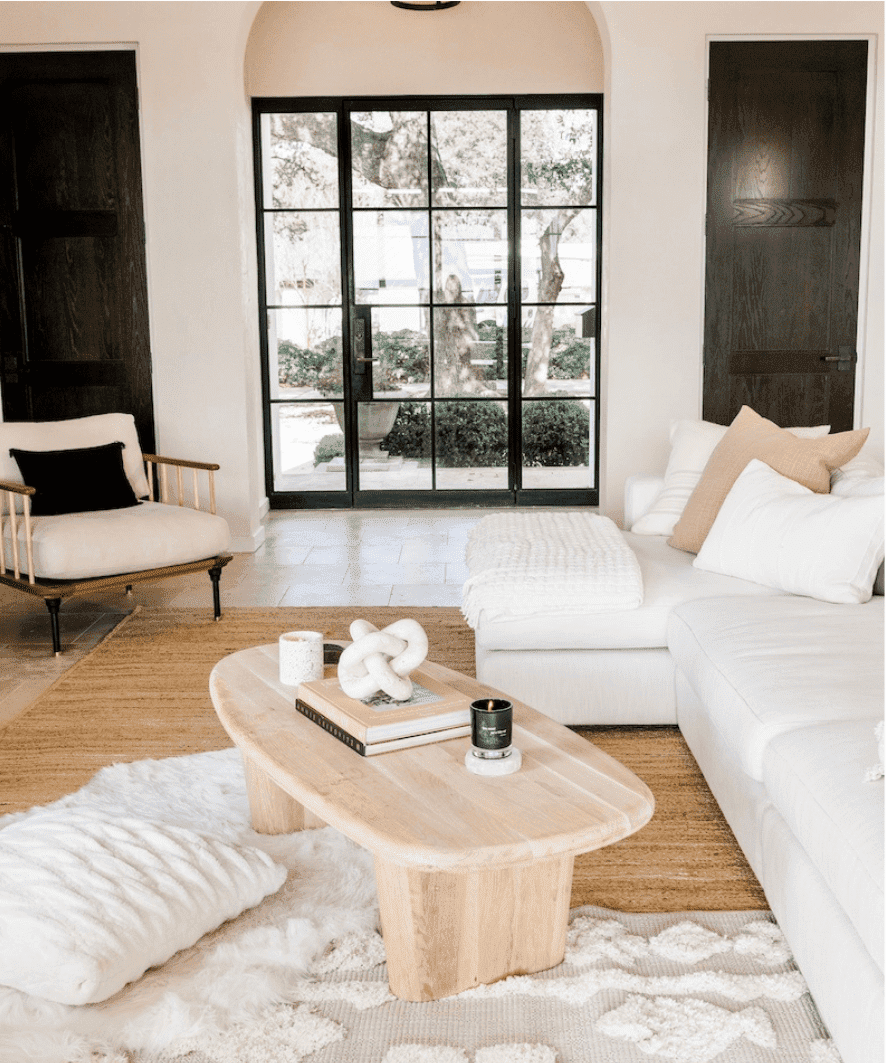 Embark in a home decorating spree
Another simple way to spruce up your household living is adding ornaments and decorations throughout your home. Décor that fits into the style of the house evokes a stronger sense of consistency to the interior design. Simple DIY items such as handicrafts and wallpaper decoration using recycled materials are certainly refreshing to hone your art-and-crafts, and they present a wholesome activity for your family. Photos of family members adorning walls are a wise choice as they contribute a genuine warmth and positive aura to the home.
There is truly no place like home that offers us a sense of comfort, warmth and security. As we spend more time indoors during these prolonged lockdowns, it is best to make your home as cosy and comfy as possible. Instead of idling away watching movies or even indulging in food-binging, why not spend your time productively by embarking on some creative decorating adventures? Always remember, a livelier home leads to a happier home. After all, home is where the heart is!