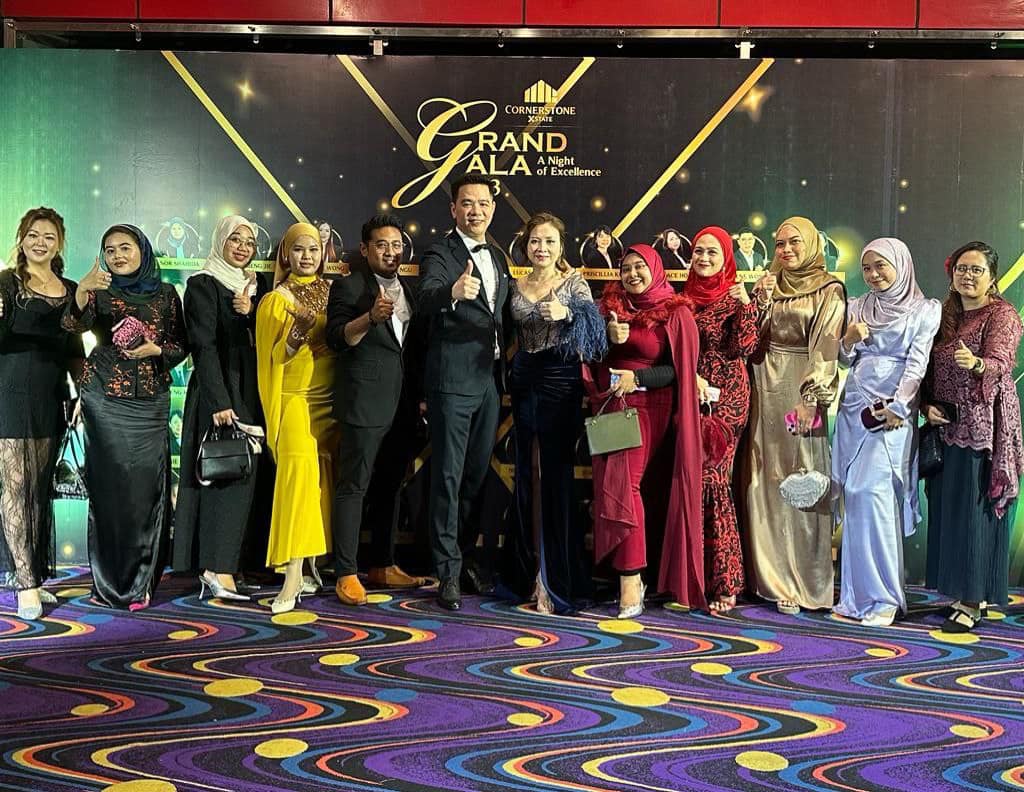 CSX Grand Gala Night 2023 – A Night of Excellence @ HGH Galaxy Banquet Hall, HGH Convention Centre
23-05-2023
A glam and glitzy awards ceremony to celebrate and commemorate the annual achievements of CSX agents and negotiators throughout 2022
We are back with a bang, folks! Presenting the CSX Grand Gala Night 2023 where we honour and celebrate the phenomenal success of our teams. Despite facing countless challenges, obstacles, struggles and adversities in a competitive property marketplace, we have worked and fought so hard to achieve our goals and dreams. Our agents and negotiators have truly earned their well-deserved recognition during the past year. It was absolutely inspiring to see the fiery passion and steadfast dedication our team members have brought to this noble profession. Congratulations to all our award winners for their outstanding achievements. Let us continue to strive for real estate excellence and accomplish even greater success in 2023 and beyond!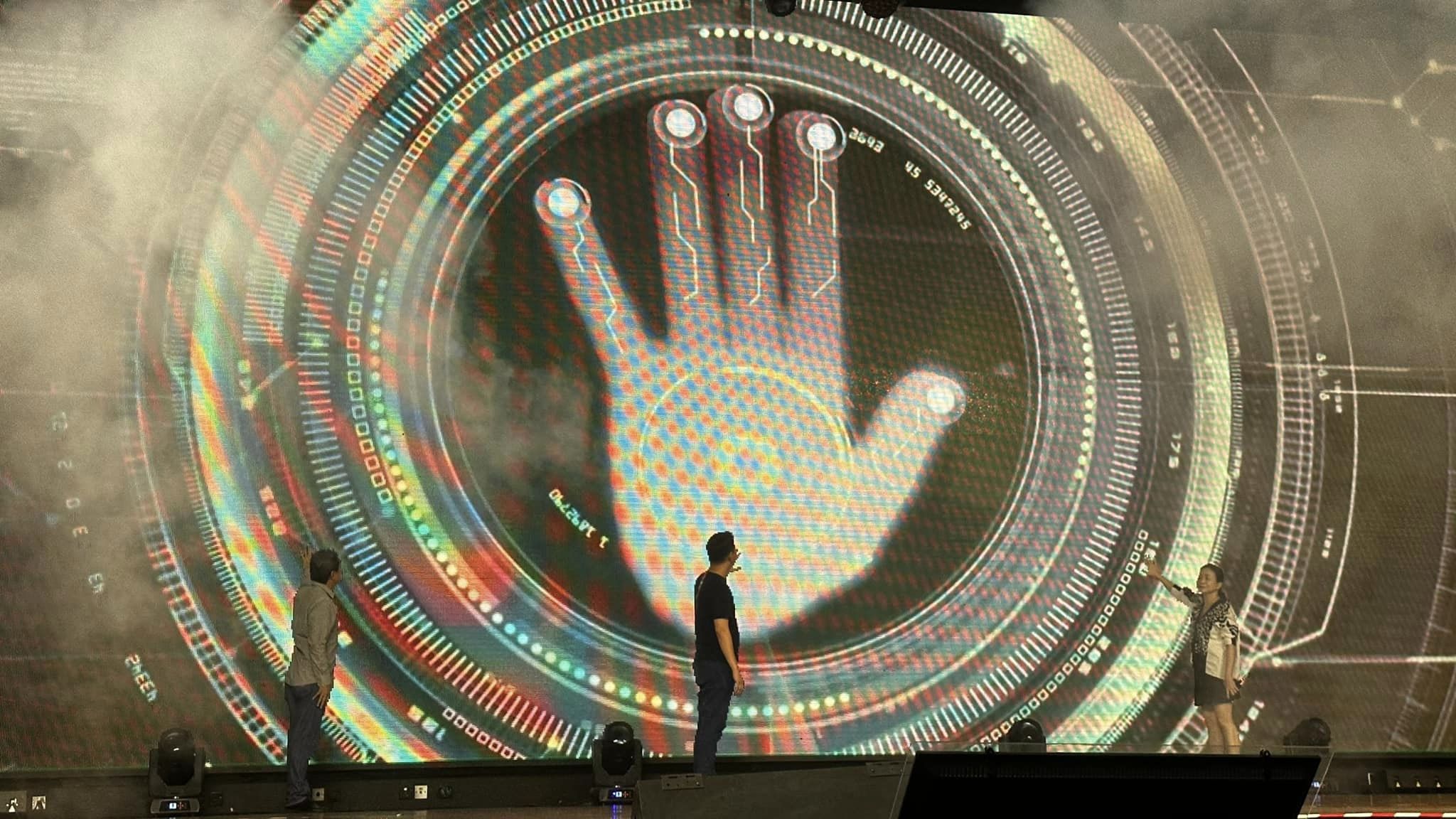 Think Big, Aim High!
Growing and developing a powerful corporate brand has always been a long-term vision and mission of our dearest and beloved managing director Wong Yau Long. With proper branding, we can provide our agents & negotiators with better prospects (and quality referrals) as well as attract greater investment opportunities through closer collaboration with industry leaders such as Express Property Management & Services Miri, Grand Asia Consulting, and Signature – an interior design/decor, renovation & home appliance company. We can certainly gain more international exposure or coverage with such strategic partnerships. Apart from adding value and closing deals, we also aim to target higher transactions through projects and sub-sales specifically in luxury properties in the future. Fun fact: Some 70% of all CSX sales originate from Desa ParkCity alone, wow! During the past year, we have closed in excess of 1,000 deals worth a whopping RM20 million! Our grand global expansion plan covers Britain, Australia and East Malaysia. It has been a majestic, magical and memorable event for everyone at Cornerstone Xstate! Thank you all once again for your unbridled support, unwavering dedicated, unparalleled commitment, and unequivocal participation. As always keep up the good work, and together, we shall "Think Big, Aim High!"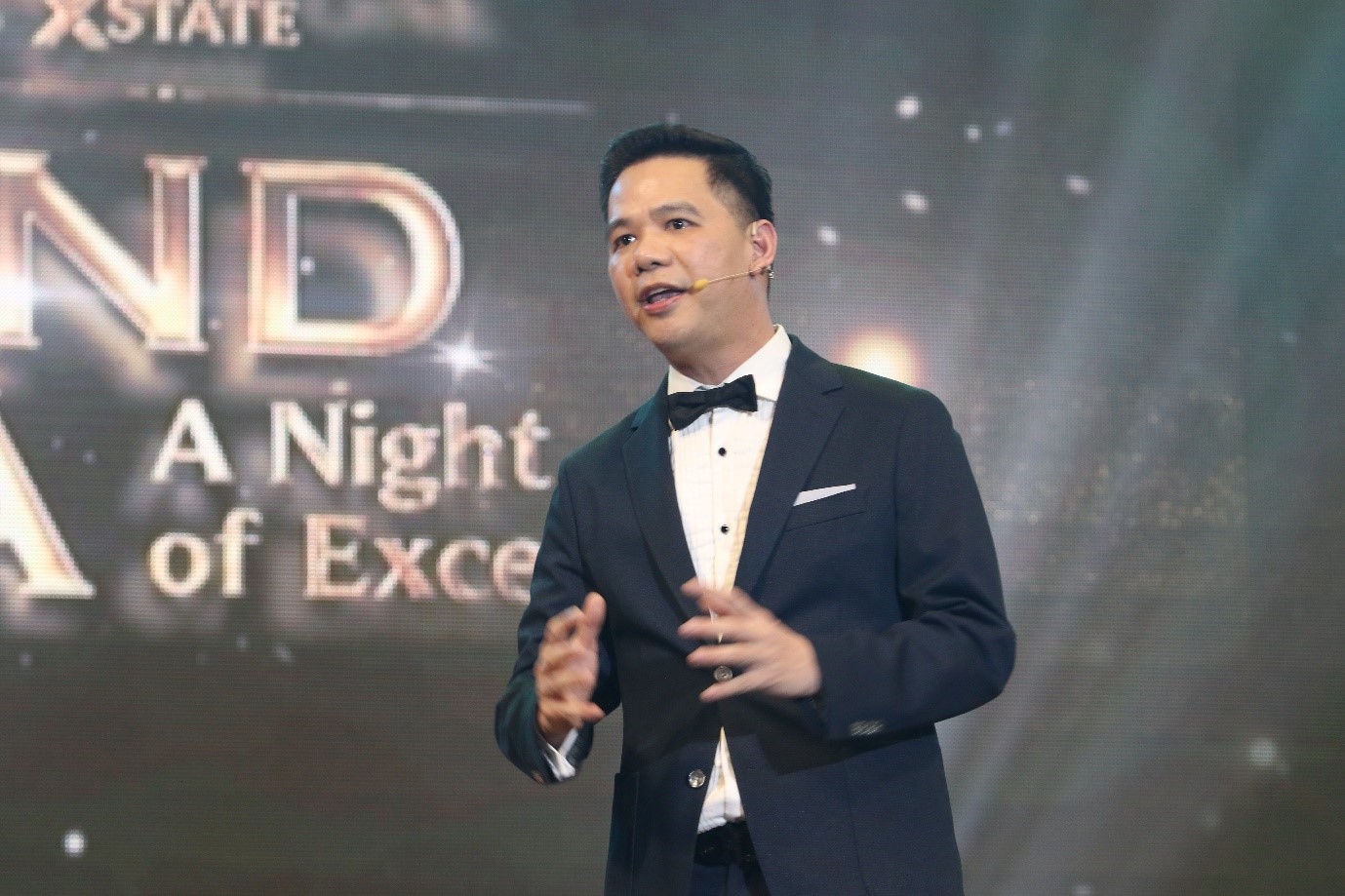 Dreams and Aspirations
This gala dinner has brought forth a whole new level of love, passion, enthusiasm and inspiration. Our battles over lifelong adversities and overcoming challenges is by being a team player as well as leveraging on one another's strengths and weaknesses. We continue to inspire greatness and excellence via awesome acts and accomplishments. It is all about having fun whilst working hard and reaping abundant rewards. Ultimately, Cornerstone Xstate aims to become the top real estate agency in SEA through innovative breakthroughs, impeccable leadership, exemplary teamwork, holistic family values & happiness.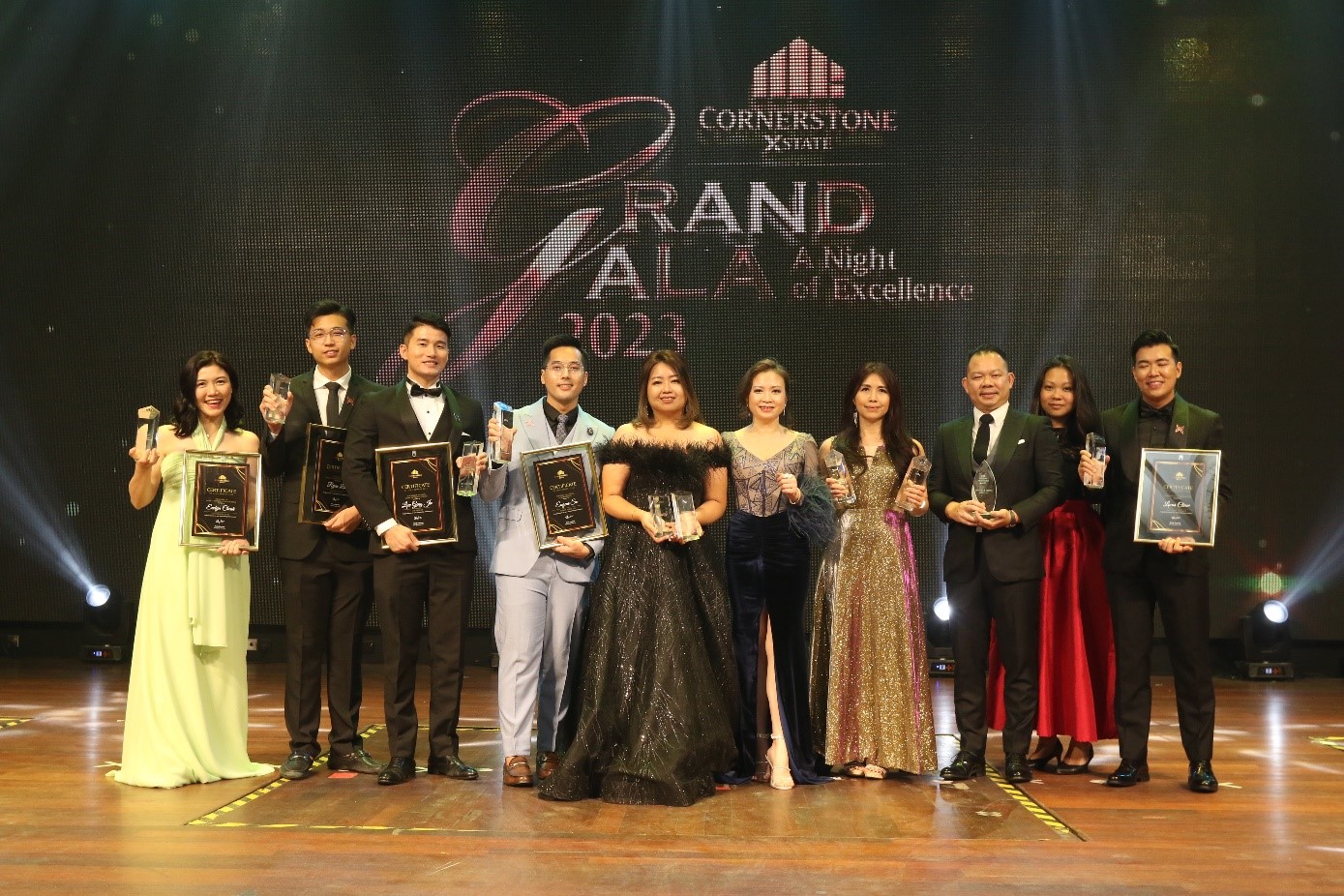 The CSX Award Winners
This year's awards presentation ceremony comprises multiple award categories covering the Elite, ElitePro and 5-Years Service awards. We saw some massive wins for several top CSX negotiators & agents. Unfortunately, there are far too many awards to document in detail. Amanda Chui, a rising superstar negotiator, is famed for closing a mega commercial deal, that is pretty mind-blowing indeed! Then, there is high-flying Lucas Chiew who won champion of sub-sale residential award. Jennyfer Ong, CSX's 'Queen of Consistency', was awarded Champion in Projects (no surprise yeah!). Our fave head of projects, Vinnie Wong was crowned Champion Associate Director for her record-breaking feat in total group sales. Vinnie also presented an awe-inspiring speech to her teams upon receiving her award. To all the winners, we wish you kudos, congrats and a big BRAVO!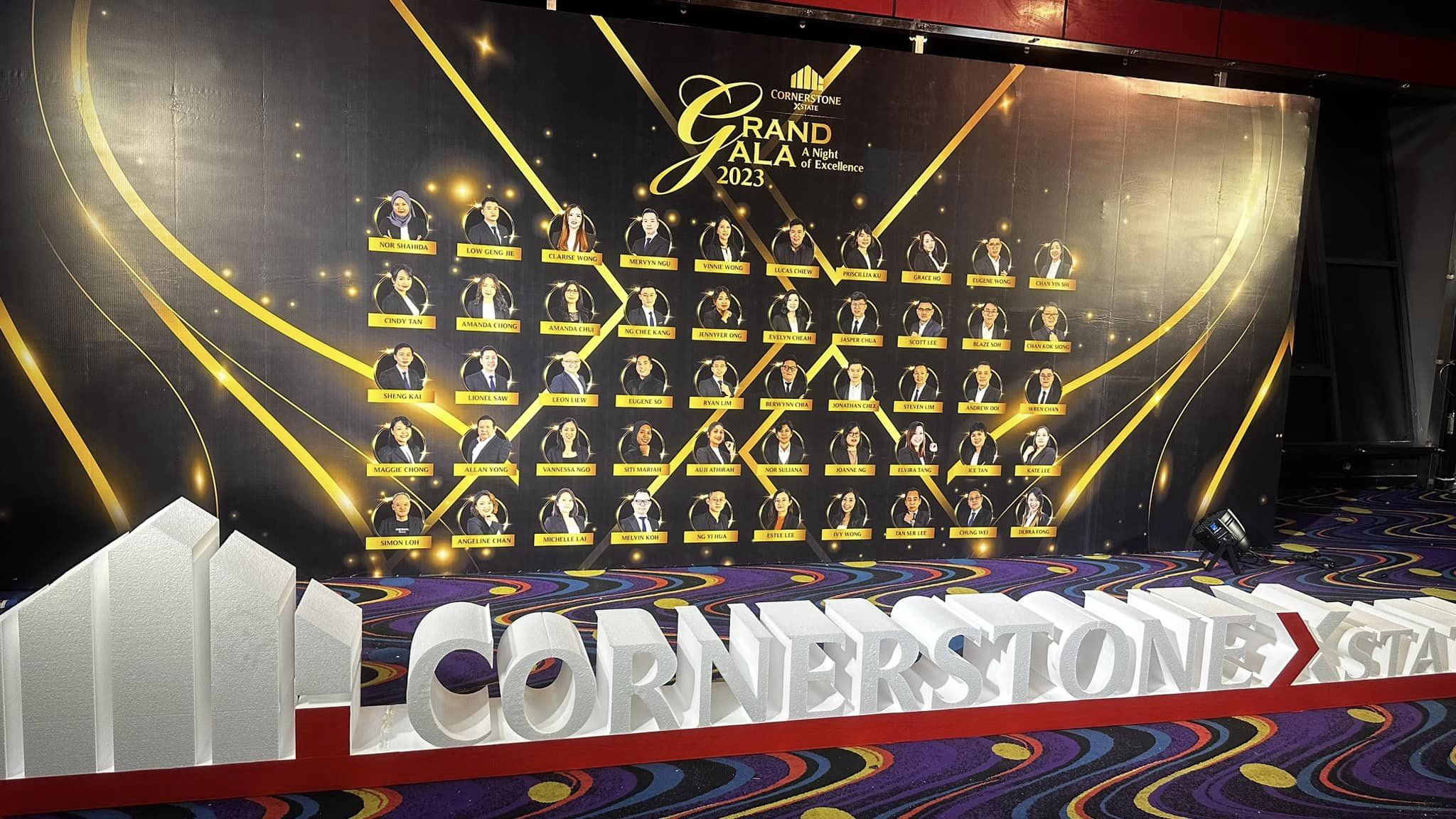 A tribute to CSX success
Our successes are often the result of someone else's hard work. The role they play behind the scenes are no less important. That is why we at CSX always pay tribute to their tireless efforts and painstaking sacrifices by rewarding their invaluable and priceless contributions. Let us begin by appreciating and acknowledging them towards our success stories. Indeed, their success is also our own success! Thank you once again to everyone who have made this Grand Gala Night 2023 a night of excellence as well as a smashing & sparkling success!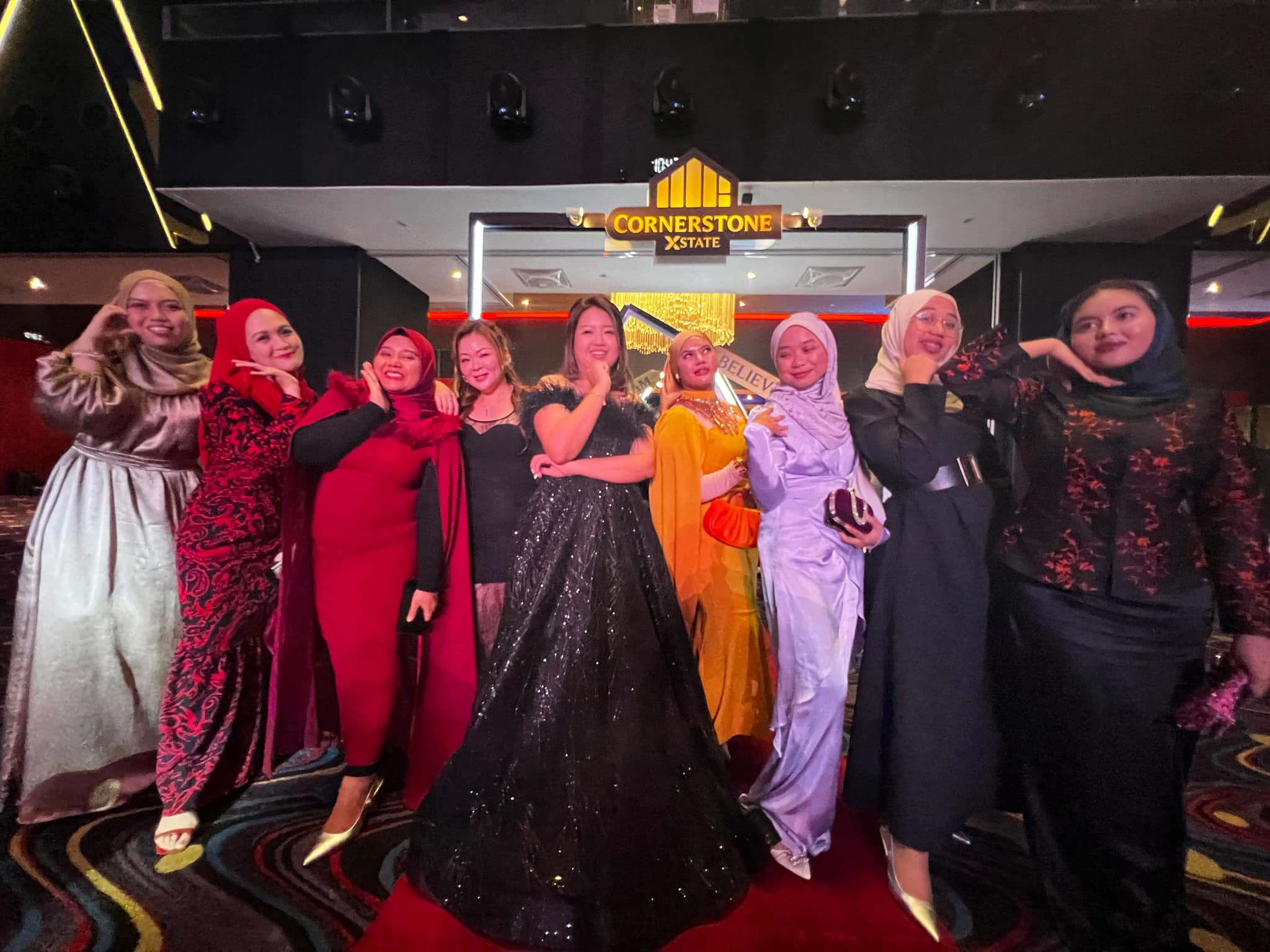 A Night of Excellence
It was a memorable and unforgettable 'Night of Excellence' during the CSX Grand Gala Night 2023 last Thursday evening, 11 May 2023. Heartiest congrats and heartfelt thanks to Francis Lau, Wong Yau Long, Carol Yong, Josephine Teh, Sally Ang, Caeley Chee, Eugene So & Ng Chee Kang for making this event extravaganza a stellar success. You are an absolute inspiration to us all through your great passion, persistence and perseverance. At Cornerstone Xstate, we not only strive for property mastery and real estate supremacy but we also transform people and enrich lives. So, don't stop believing..go, go, go Cornerstone!