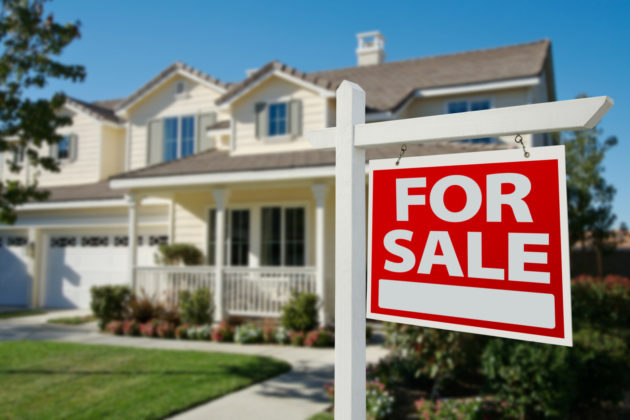 Demystifying The Two Key Markets Within Real Estate
03-02-2020
In the real estate industry, there are fundamentally two types of the property market. The first is the primary market which involves property purchases direct from property developers themselves. Whilst in the secondary market, one buys a piece of property from existing homeowners transacted through a real estate agent or negotiator. The following are some of the benefits and drawbacks between both the primary as well as secondary property markets.
Incentives From Developers
Property developers typically build and sell houses in bulk or wholesale to obtain a lucrative net profit. This 'build-then-sell' concept enables developers to offer great discounts and other freebies to customers through special packages, incentive schemes, and cash-backs. To sweeten the deal further, developers also include other frills such as furnishings and home décor. No such privileges are accorded to properties purchased through sub-sales markets.
Buying New Properties
With new projects, the construction process could take years prior to handover to the client. Investing such a huge sum of money on a new property comes with a potent or sizeable risk especially if the final product does not commensurate with one's expectations. But the risk can be mitigated or minimized when buying from a reputable established developer with solid finances and cashflow. As with the secondary market, the home is completed and ready for occupancy.
Repair Costs Fully Borne
In the primary market, brand new homes are covered by a 24-month contractual clause which obligates developers to fix or rectify any building flaws during this liability period. Defects arising from poor design or incompetent workmanship are truly the sole responsibility of homebuyers in the secondary market. The expenditure incurred through building repairs are fully borne by the buyers themselves.
Be Aware Of Market Changes
With secondary properties firmly positioned within most mature neighborhoods, development is usually active and dynamic. But whether a township is vibrant and robust depends upon the type of properties being built there. Many developments also occur with the type of amenities and facilities offered. As for primary properties, the development is ongoing and a work-in-progress. Changes could take place over time, depending on demographics and population density.
Managing Your Finances Prudently
Financial constraints often impact first-time homebuyers when it comes to purchasing a new property, particularly with a new project. Most homebuyers would apply for a banking loan which is used to cover the entire cost of building the home from commencement till completion. For those who are renting, this presents a real challenge when it comes to servicing their home loans. On top of paying one's rental every month, committing to monthly loan installments can be rather frustrating indeed. In addition, the house which is still under construction cannot be sold off just yet to obtain monetary relief. But with sub-sale properties, however, this does not happen. So, whether you are buying a property for homestay or investment, always be prudent and informed on all the risks and rewards.