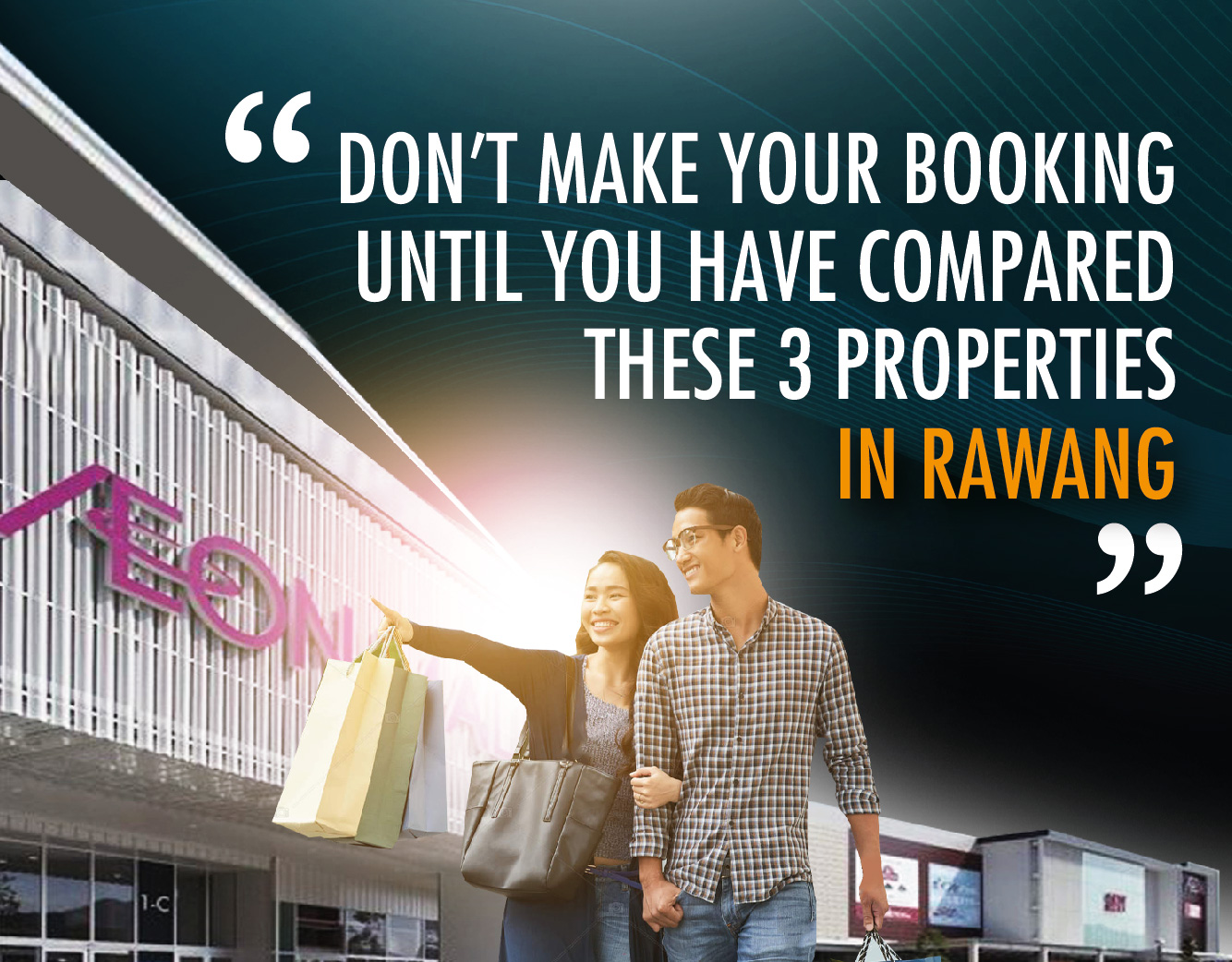 Don't make your booking until you have compared these 3 properties in Rawang!
07-04-2021
Amidst the raging pandemic and a challenging property market, there exist pockets of opportunity for best buys and bargain hunters. Whether you are a novice homebuyer seeking your dream home or even a seasoned investor looking for a great return of investment, Malaysian properties are undoubtedly the best bet. Despite the over-priced and exorbitant properties within affluent regions in the Klang Valley, affordable luxury homes are fast becoming a trend nowadays. Far from the urban frenzy of metropolitan Kuala Lumpur comes an idyllic but vibrant township that will surely surprise you in terms of quality lifestyle and ideal living. If you think luxury residences are somewhat beyond your reach or budget, you should then check out the following properties below. Here are Cornerstone Xstate's top picks for the ultimate residential developments in Rawang period!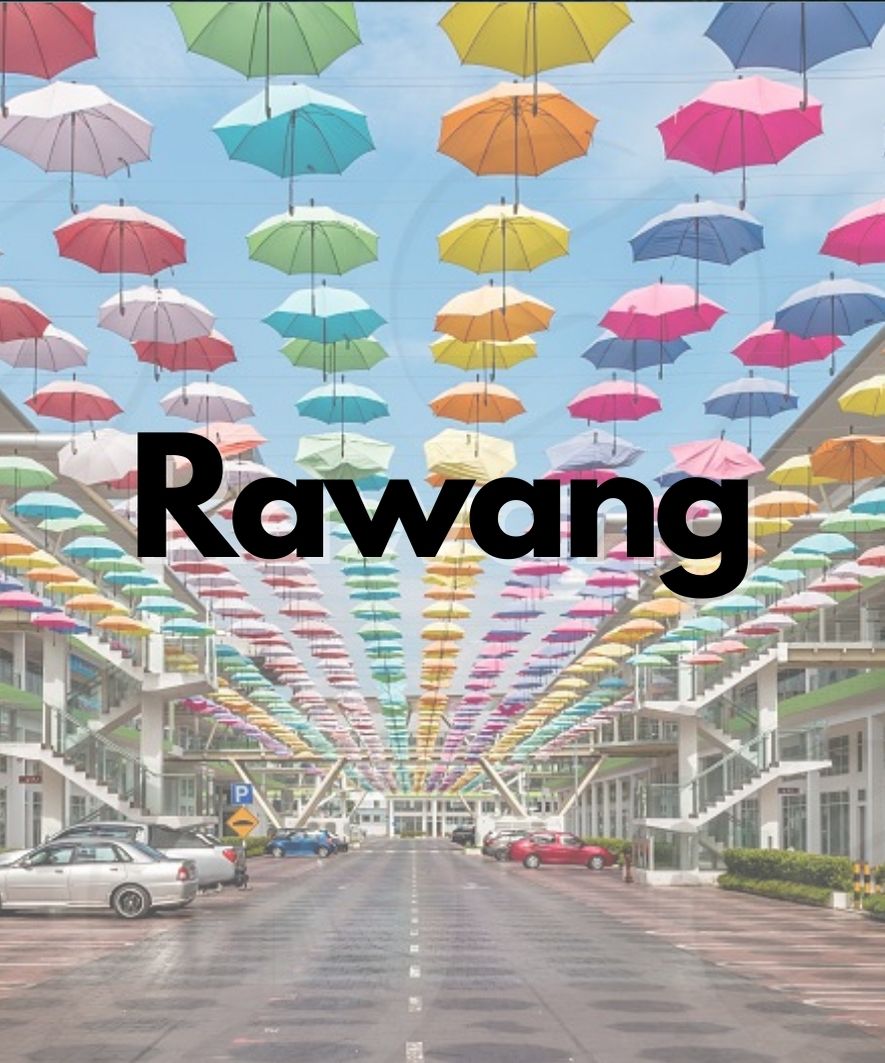 About Rawang
With the phenomenal economic growth and real estate development throughout the past decade, Rawang has been radically transformed from a quaint village to a vibrant township of cityscape proportions. The ever-increasing business and commercial activities happening here is a testament of its potential and prospects as a living haven and residential enclave within Klang Valley. Situated just 35 km from KL city centre, this bustling township that never sleeps comprises idyllic gardens, matured neighbourhoods and commercial business districts that continue to flourish and prosper thanks to its strategic accessibility and seamless connectivity. With modern expressways and rail transit systems, city travel and urban commuting are more comfortable, convenient and hassle-free. Retail hubs, business centres, commercial districts and shopping malls shall continue to dominate the scene and drive Malaysians to this thriving township!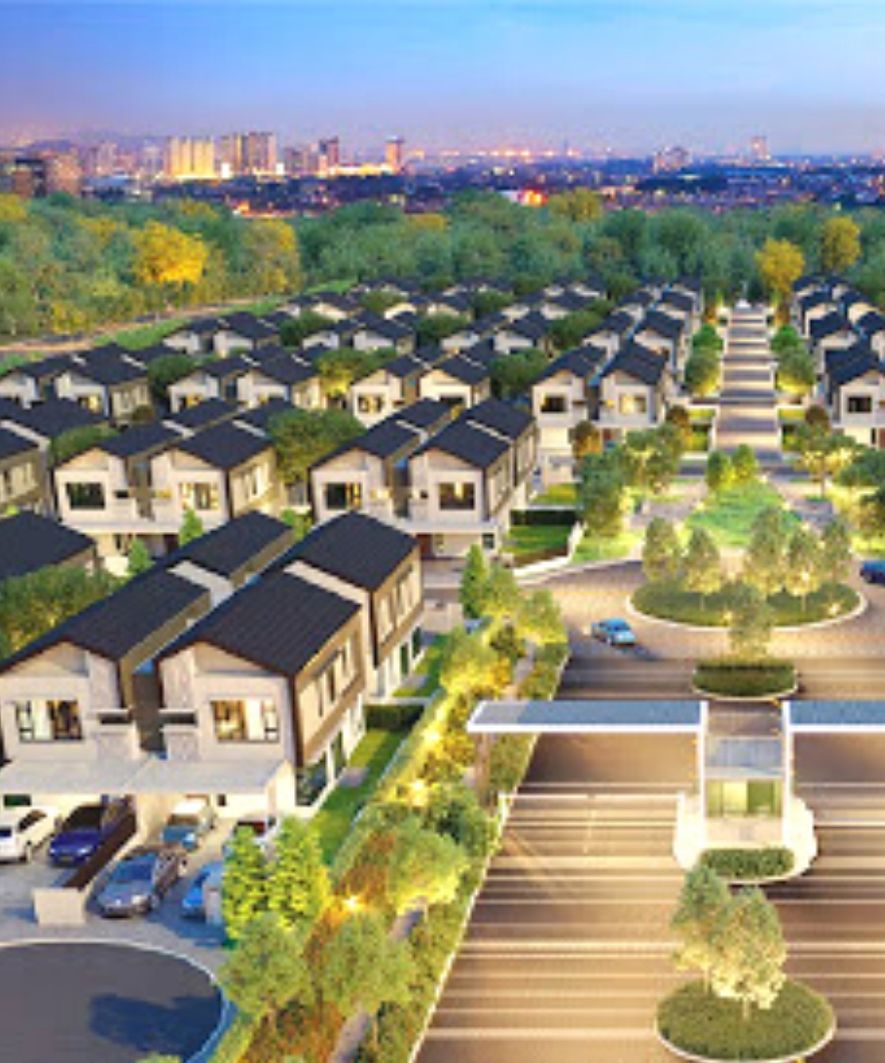 Mallow
One of the latest offerings from premier developer GuocoLand, this freehold double-storey semi-detached lakepark clustered homes symbolize luxury living at its finest anywhere in Kuala Lumpur. With lush landscaping and a resplendent lake, living here is like a dream. Privacy is tip-top and security is top-notch. It is also seamlessly connected to KL city centre via the North-South Highway (PLUS); being just a short walking distance from Emerald Rawang Central Park famed for its retail plaza and meadow park.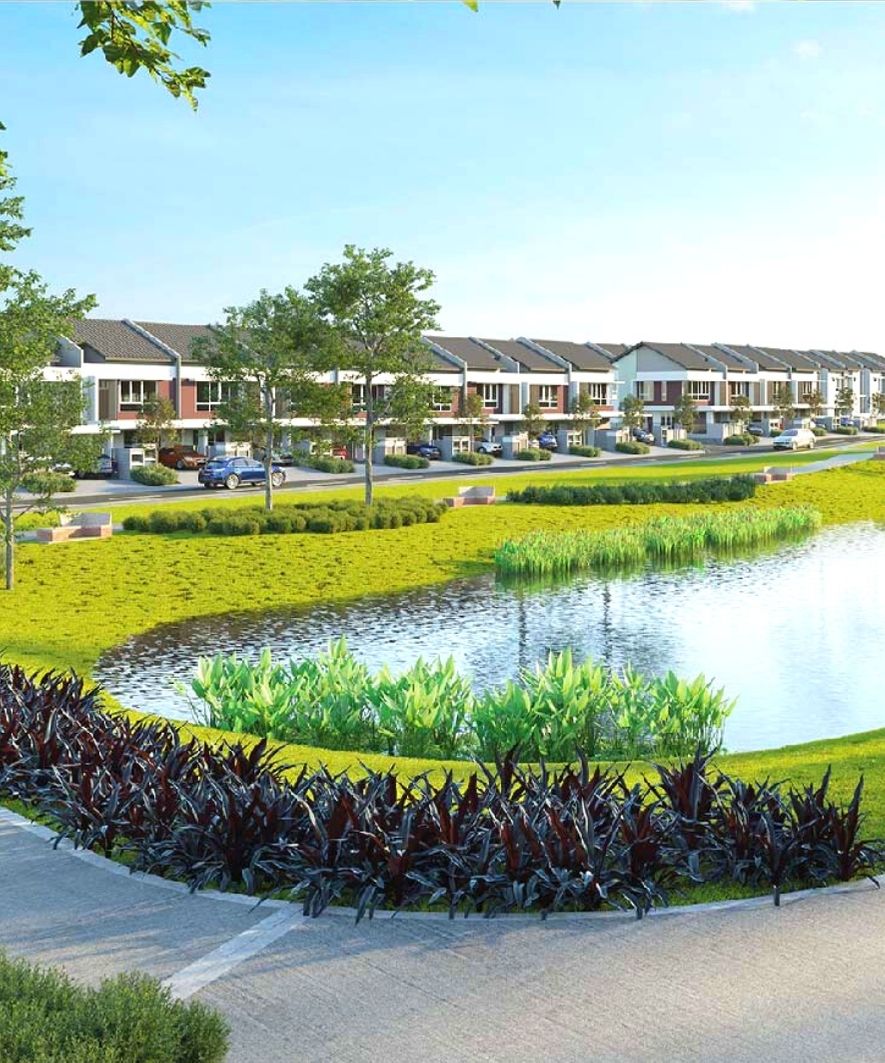 Garland Residence II
Following the success of its flagship Garland Residence, premier property developer GuocoLand Malaysia has launched a second series or installment to its Garland edition of boutique homes aptly dubbed "Garland II". Just as with its predecessor, Garland 2 which is located in Emerald Rawang is a relatively new concept of terrace homes built with affordable luxury in mind. This freehold double-storey terrace home is of contemporary elegance, aesthetically designed and complimented by abundant greenery. Its amenities and facilities are also within convenient walking distance. Commuting to Rawang town takes just 15 minutes via the main access road. This is truly a "home within a garden" for your family!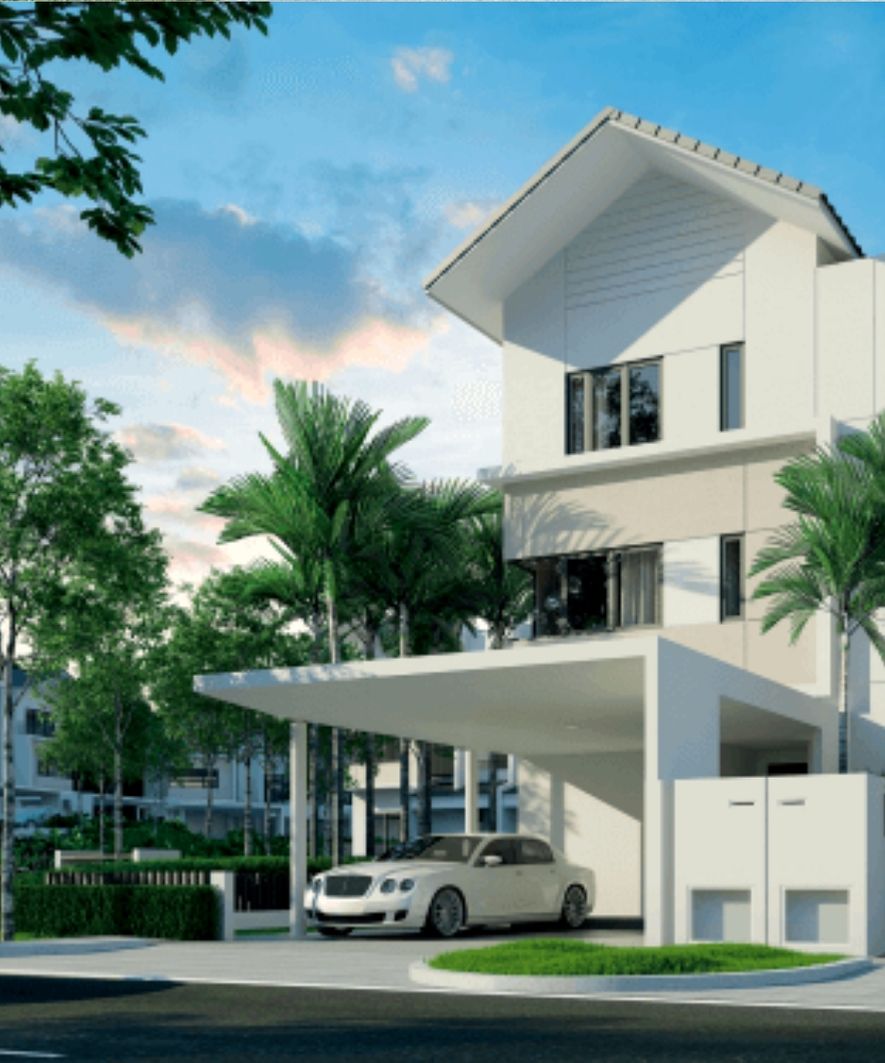 Dahlia @ Tamansari
A signature project from Bandar Raya Development Berhad, this freehold 2-storey linked terrace home is the epitome of affordable luxury living at the heart of Tamansari, Rawang. It boasts an exclusive clubhouse and a host of premium amenities/facilities that will satisfy all your life cravings. Having one of the best community green living anywhere, it promotes a healthy and holistic lifestyle with its tranquil surroundings and pristine environment. And with its spacious built-up area coupled with low density and top-tier security, your privacy is fully protected and completely safeguarded!

To discover more about Rawang properties and their prospects, kindly contact:
Call : +60 12-655 9726 OR Click the WhatsApp button below