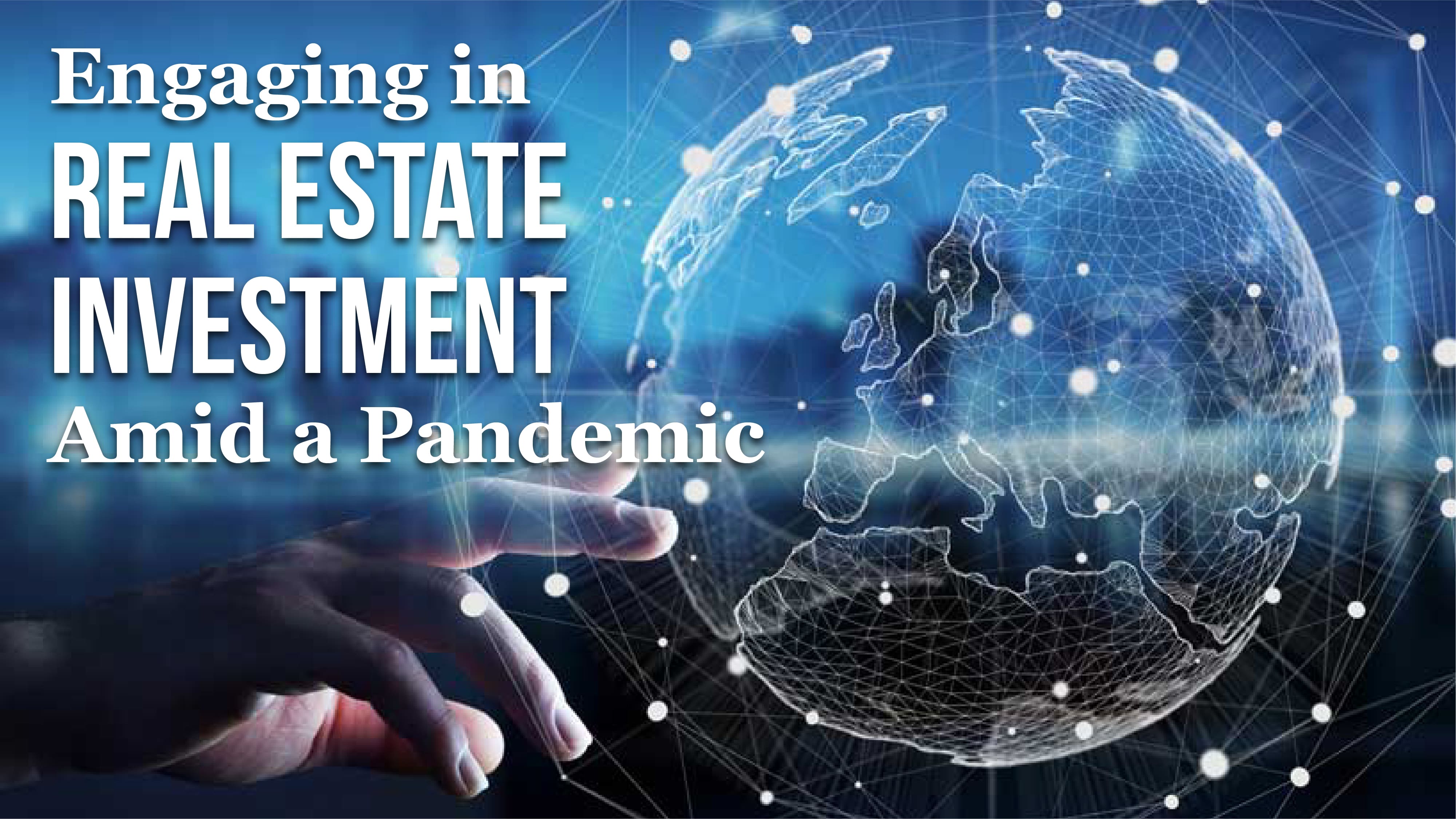 Engaging in Real Estate Investment Amid a Pandemic
22-07-2021
There's no better time than now to invest in property!
Despite the outbreak of the pandemic, many investors still managed to make advances on their property portfolios. It is normal to witness transactions wither, whenever a pandemic breaks out. Despite the overall downtrend, Malaysians generally returned to the markets in the following year after a crisis. When property players start to invest again, more people will follow suit. Market trends typically fluctuate according to the actions of major investors and also industry leaders.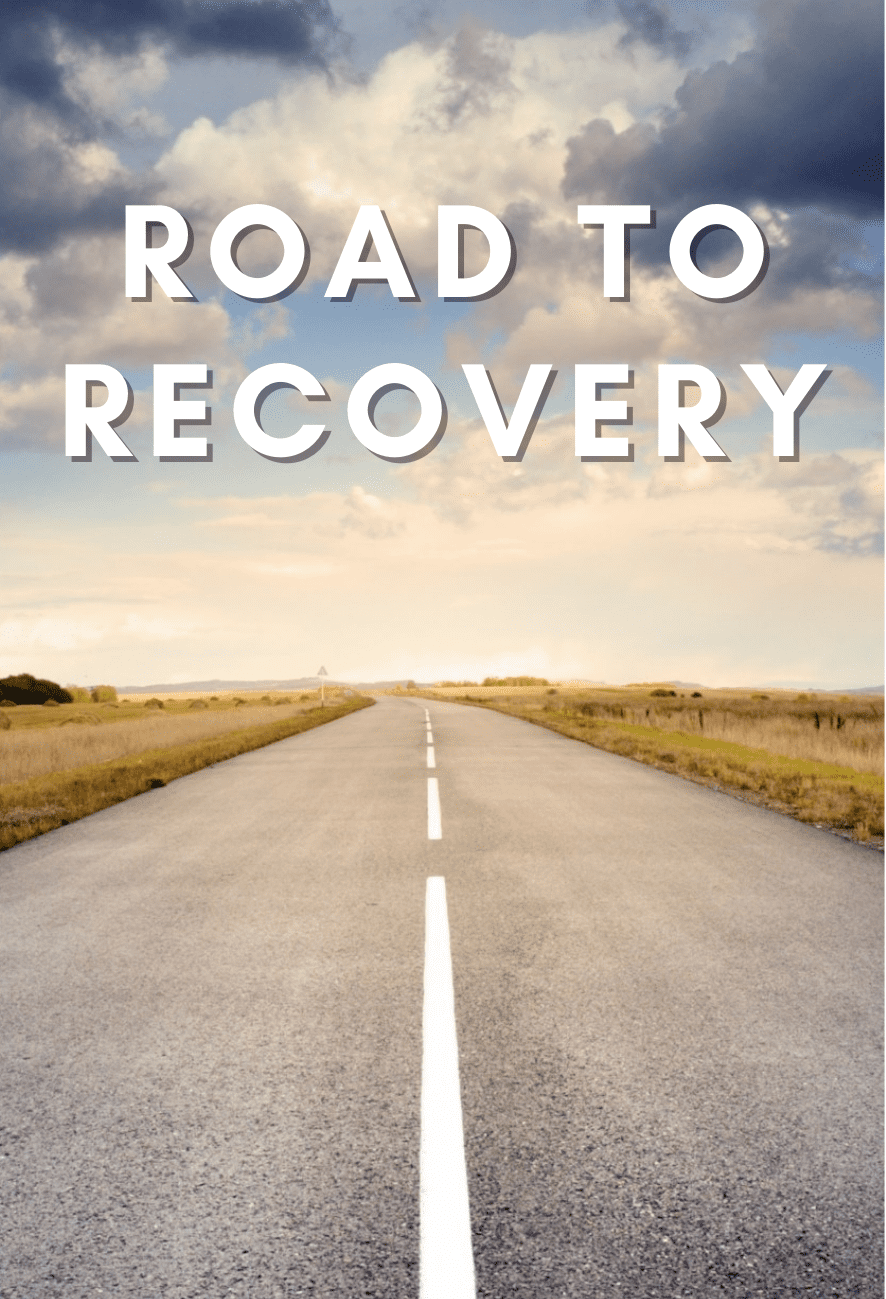 The long road to recovery
Most property markets are categorized in three key stages – i.e. recovery, expansion and collapse. At this moment, we are still in the recovery phase whereby mass vaccinations are picking up pace and the economy is gradually improving albeit rather slowly. Until the pandemic is under control, the lukewarm sentiment and sluggish demand from homebuyers and also investors who prefer to adopt a 'wait-and-see' attitude continue to prevail. With the perpetual lockdowns, the economic outlook today seemed grim and gloomy at best. But fear not, there is always light at the end of the tunnel. The National Vaccination Programme is set to reboot the national economy when more than forty percent of the population is fully vaccinated. As herd immunity is finally achieved, the country's retail, economic, financial, building as well as manufacturing sectors can finally be re-open after almost two years of prolonged closures. Apart from revitalizing property markets, economic recovery helps to boost employment and strengthen micro businesses and also SMEs. The vaccine may not be the miracle "silver bullet" that will eradicate our ills, but it will certainly be a game-changing catalyst that pushes property investment forward toward a new normal post-Covid-19.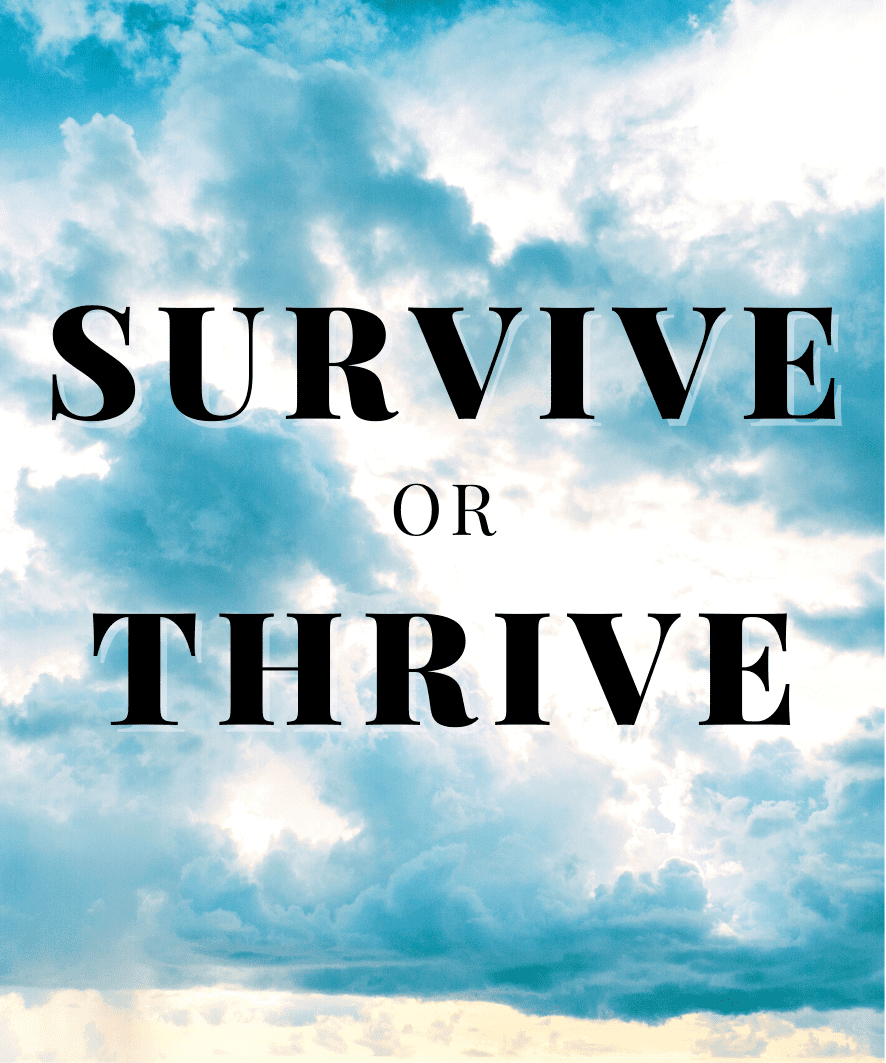 To survive or to thrive
If you are looking to grab opportunities on the property market, you may want to consider freeing up your cash-flow through cash-out refinancing (see below). Although this sounds like an apocalyptical doom and gloom, opportunities are abundant and aplenty just waiting to be reaped and harvested. A word of caution though, for aspiring investors and budding homebuyers, it is wise to first analyse your own personal financial status or situation. There are also other aspects to consider if you own a business or an enterprise such as risk management and financial cash-flow. Ultimately, any crisis is all about danger and opportunity. Of course, we must all keep ourselves safe, but we also need to seek out any opportunity that arises. So, are you looking to just survive, or are you seeking to truly thrive?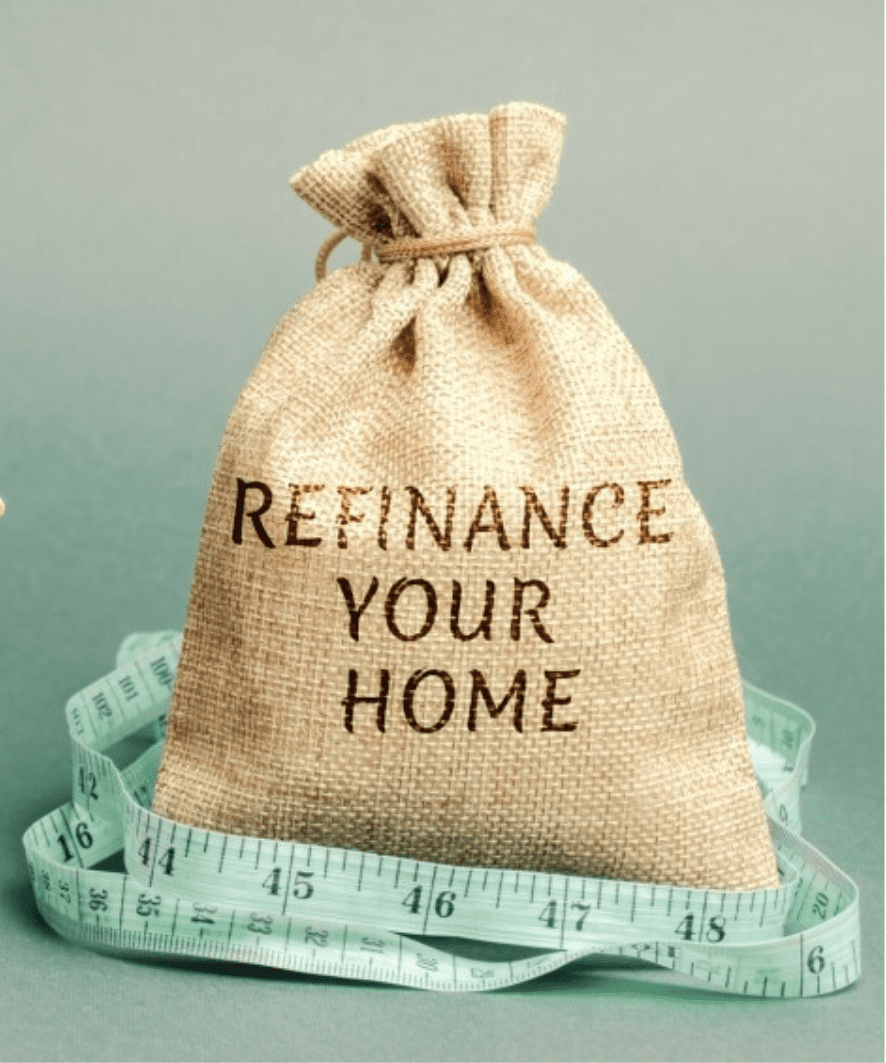 Refinance your property
For those who are keen to invest yet short on cash, they might want to consider options like cash-out refinancing which allows the direct liquidation of your property's equity. Even though this increases the overall loan amount and monthly instalments, the excess cash-flow can be beneficial to ease one's financial burden and shortcomings. To embark in property refinancing, financial planning is absolutely vital. Engage a professional valuer to evaluate or ascertain the current market value of the property in question. If your present property is worth RM300k and you owe the bank RM200k, you still have remaining RM100k in equity. Taking out this excess amount of RM100k helps alleviate the burden for your property investment. You can also make money off your property investment, either via value appreciation or sub-sales rental yield. Rental income is the buzz these days as it provides easy cash-flow amid tight finances.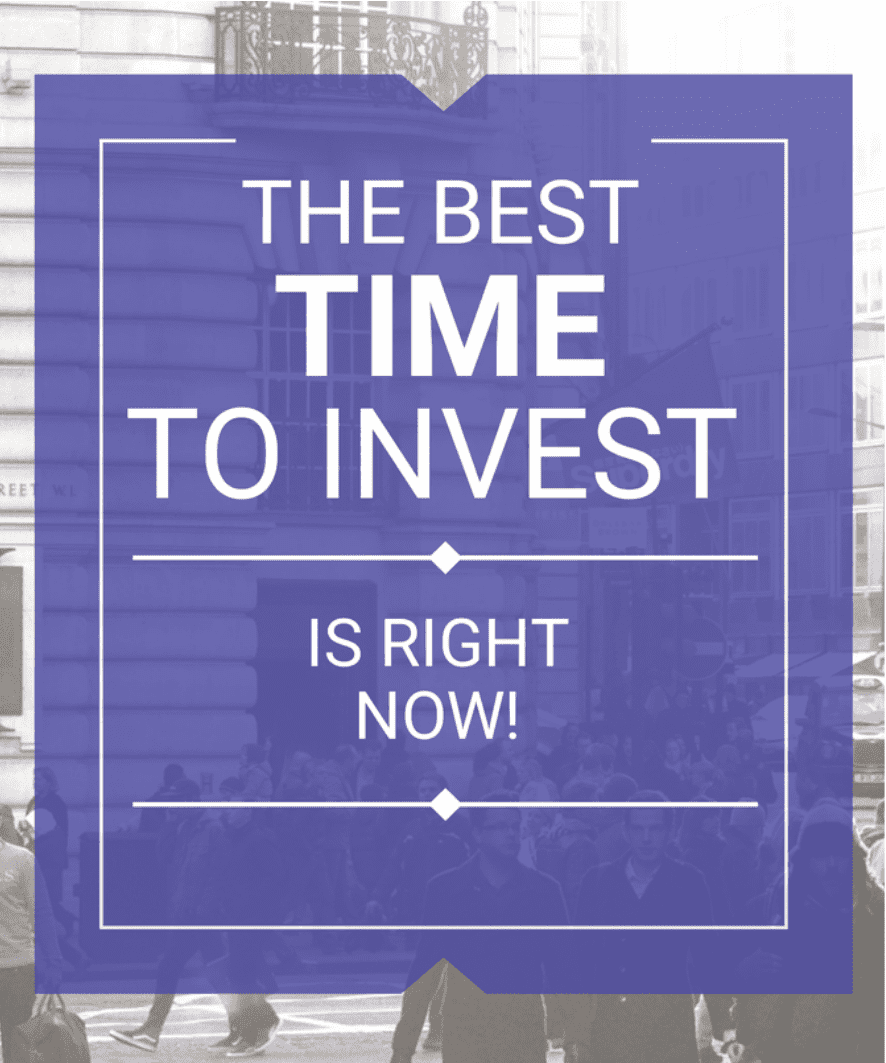 No better time to invest than now
There is no such thing as the best time to invest in real estate. Seasoned investors often thrive during the worst times by seizing opportunities amid a crisis. Postponing one's investments to the following year could cause one to lose out on the many pockets of hidden gems and golden opportunities that present themselves. Owing to increasing supply and dwindling prices, 2021 has been touted to be a good year for property investment. It is also a great year to buy your first home. For those with the financial capacity or capability, they should not wait until next year to start investing as prices could further appreciate by then. Why wait until 2022 when the market is already abuzz and ever ready? With the right acumen, knowledge, resources and finances, the time to invest is NOW!