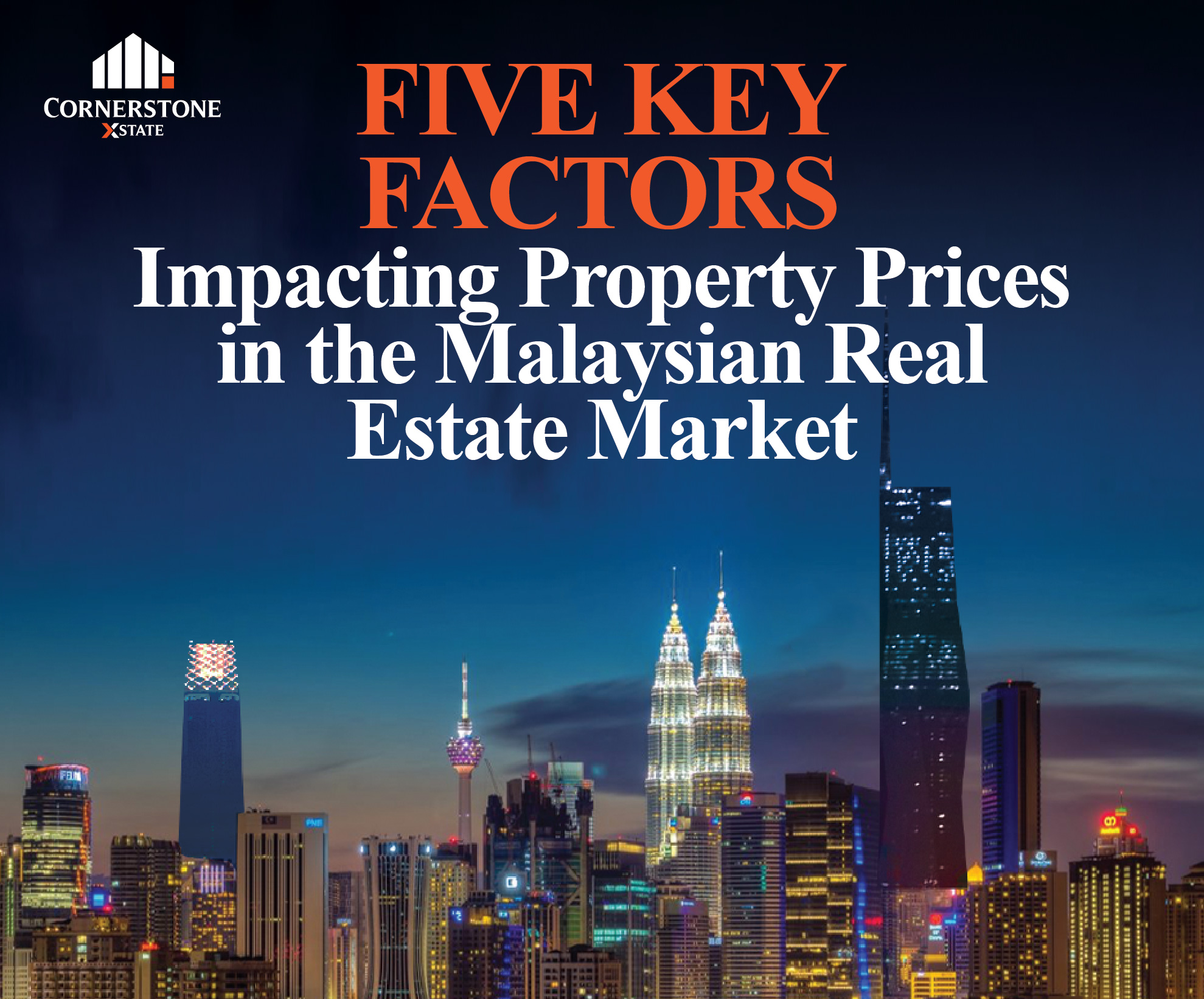 Five Key Factors Impacting Property Prices in the Malaysian Real Estate Market
05-05-2023
Identifying the fundamental factors affecting the value of properties towards owning your dream home
The constantly changing landscape of the property market continues to pose a real challenge to homeownership in Malaysia. There are varying key factors that determine the outcome of any real estate transaction. Be it of local or global origin, these market forces continue to dictate property prices, both domestic and abroad. Some of these factors are beyond anyone's control yet they present potential opportunities for investment as well as for own stay. Despite the current economic uncertainties, real estate has always been a robust and reliable asset class favoured by many. So, whether you are buying your first home for your future or speculating on real estate investment to reap the financial rewards, there are essentially five fundamental factors that impact prices in the property market.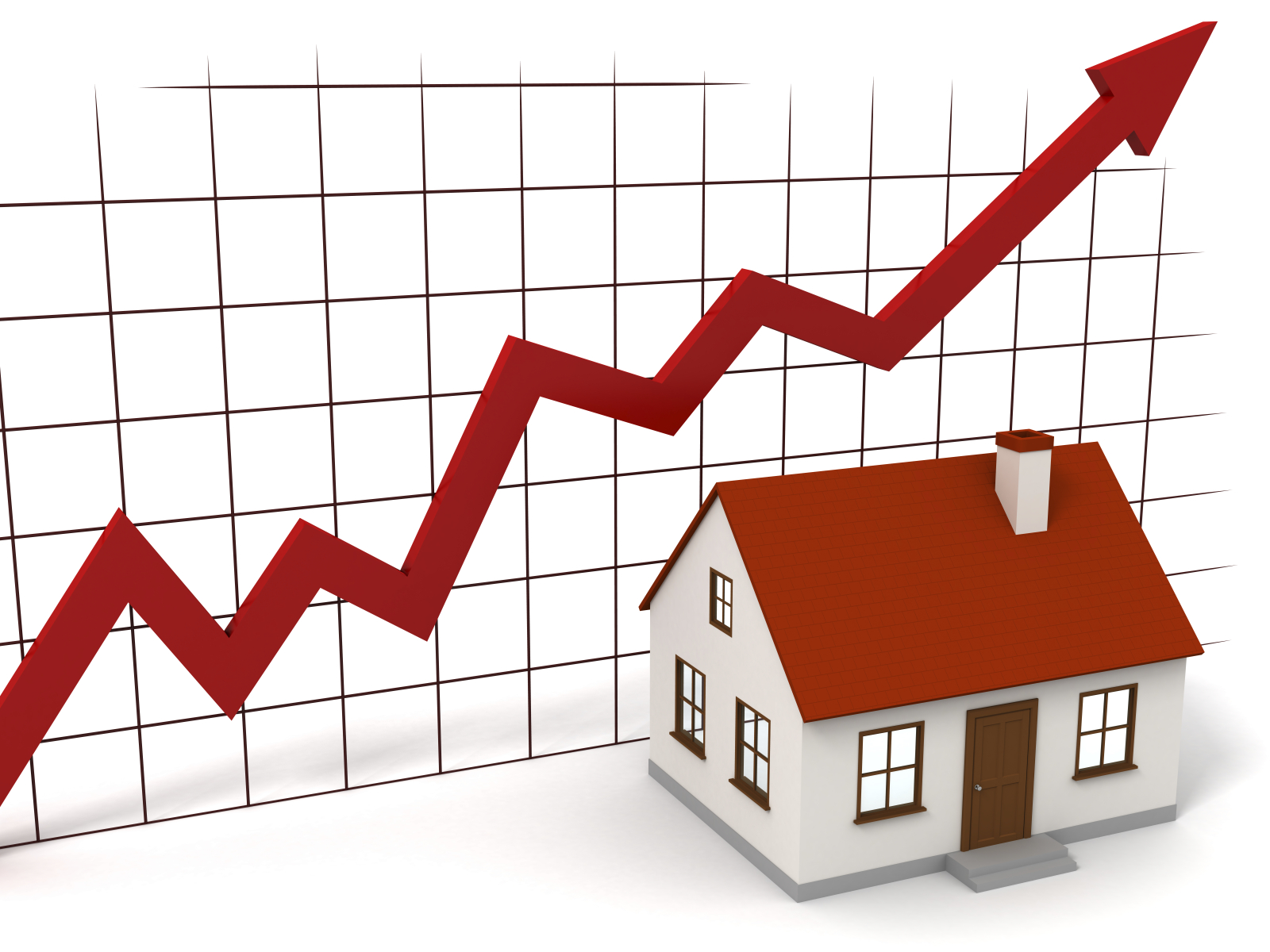 Market Circumstances
The law of supply and demand remains the kingmaker of market forces in Malaysian property. This fundamental principle of economics stipulates that when supply is limited, prices will rise whereas when demand skyrockets, prices will tumble. Having an excess or oversupply of properties in the market might be a boon to home buyers as houses tend to be cheaper or more affordable. Popular residential enclaves such as Desa ParkCity and Mont' Kiara continue to enjoy an uptrend in property prices even as the overall market experiences a downturn or mismatch in the general property outlook. Such circumstances could mean that property sellers may want to consider alternatives such as renting their property instead of selling throughout a stagnant or sluggish market. Hence, having a favourable market condition is quintessential to homeownership.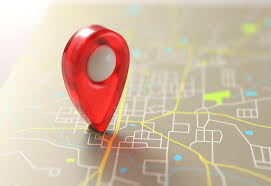 Location is everything…
It cannot be stressed enough that the decision to buy a piece of real estate lies with its site or location. Location has always been part and parcel of any decision-making for both buyers and investors alike. Vibrant and mature neighbourhoods are famed or reputable for their ample amenities, lifestyle offerings as well as luxury branding. Prime locations usually offer lucrative returns in terms of rental yields and resale value. Substantial appreciation in property prices is truly a godsend or blessing to residents living in townships like Mont' Kiara and Desa ParkCity. Ultimately, location is about choosing an area or place where a compromise between pricing and prestige is achieved.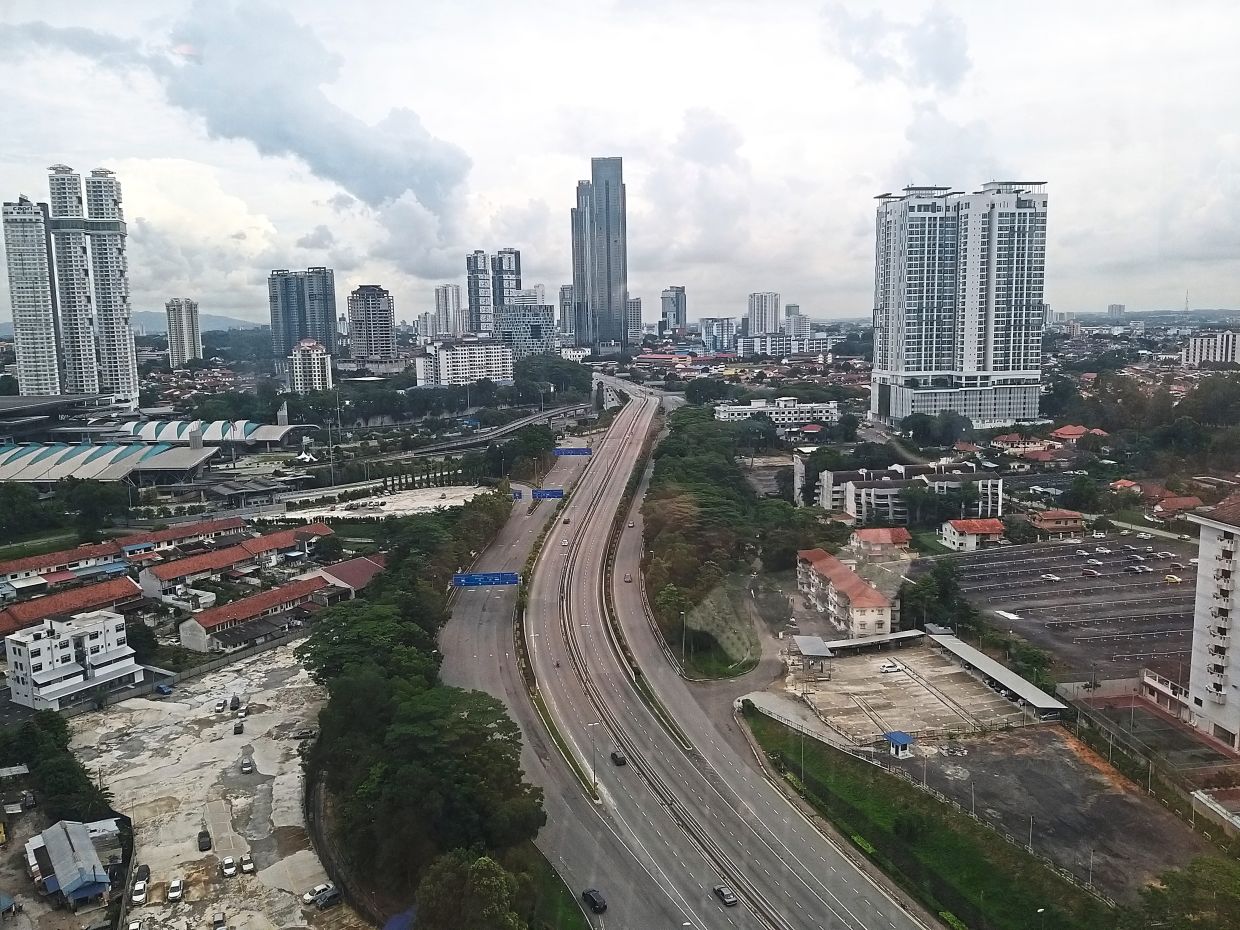 Accessibility & Connectivity
Another key element or ingredient linked to location is undoubtedly accessibility which promotes property pricing. Having accessibility alone without connectivity is inadequate. Townships and suburbs with good connectivity are often seen as residential havens with connections via LRT/MRT stations and major expressways. Always perform your due diligence on market research and how providing access points can impact property prices in a major way. This applies mainly to TODs (transport-oriented developments), commuting hubs and rail links which exhibit a positive influence on property value. For optimal results, always work out the ideal balance or equilibrium between the distance travelled from transport point to your home.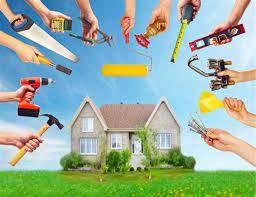 Good Maintenance
Since properties are regarded as a valuable asset, buyers/sellers expend extra effort in preserving their value. One of the best ways is to beautify your property with make-overs and routine maintenance. When a home appears valuable, it is more likely to fetch a good price. Any property for sale must be presented in an appealing style which is designed to impress prospective buyers. It is thus time to declutter, spring-clean, redecorate and refurbish. Paying close attention to the nitty-gritty details will pay great returns or dividends in the long run.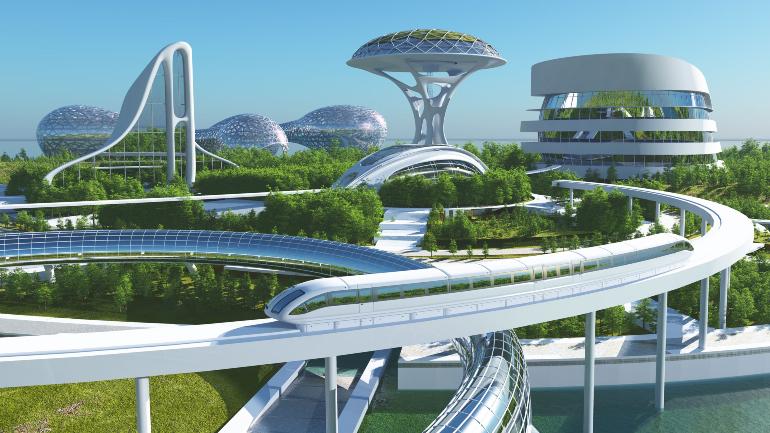 Future Developments
New developments always create a huge impact on existing property prices, providing a golden opportunity for property growth for many of the industry's sub-sectors and their related subsidiaries. Mass public transportations such as LRT, MRT, or even high-speed rail can significantly elevate property prices within the locality and vicinity areas. Retail malls may further add value through its wow factor to attract shoppers which makes the developments even more desirable to future residents. With real estate development happening at such a rapid pace, the time to invest in property is truly now or never!