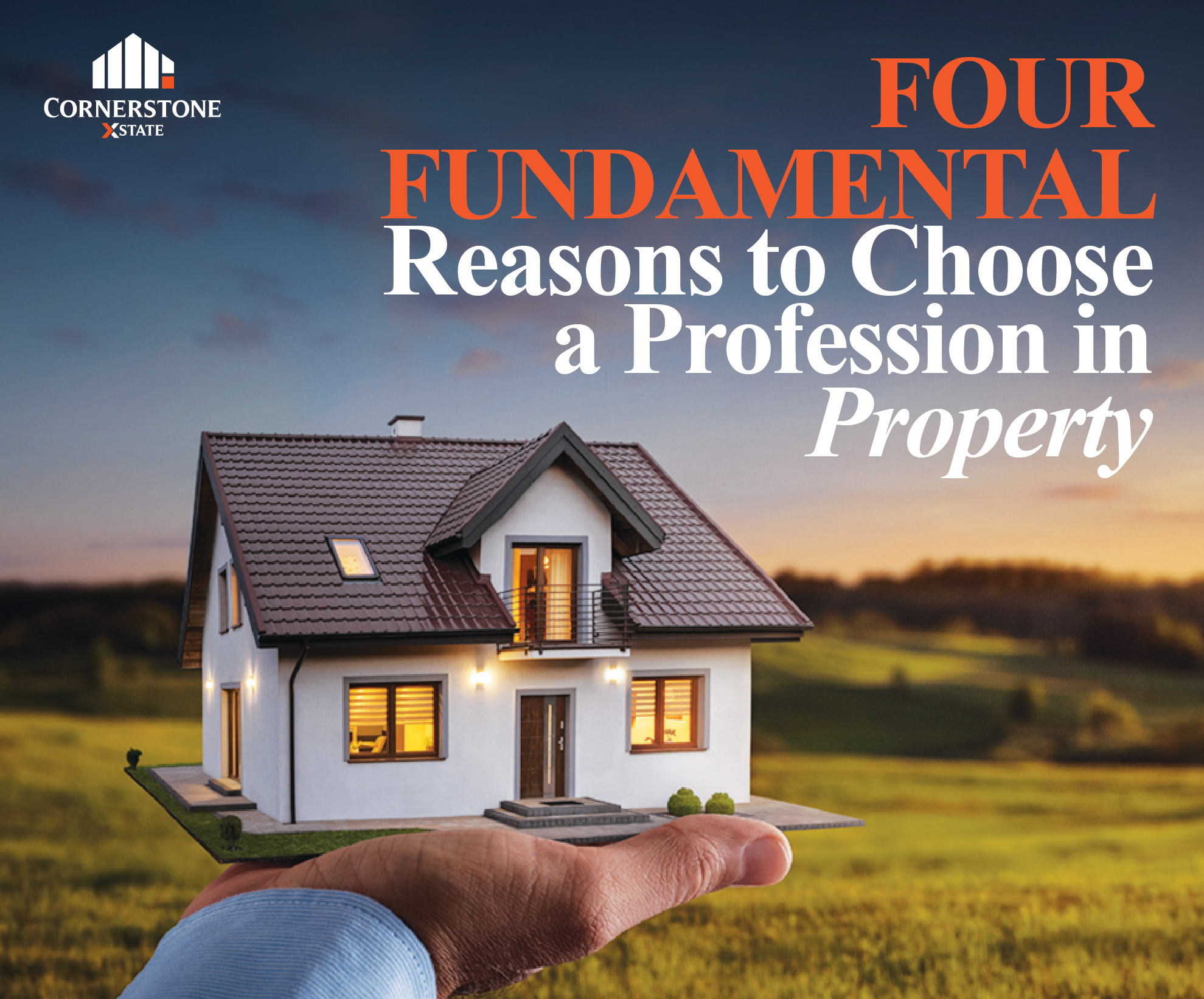 Four Fundamental Reasons to Choose a Profession in Property
28-04-2023
Embark on a rewarding career as a real estate negotiator!
Have you ever imagined making millions annually without having to commute daily to work and feeling stressed in the process? This may sound like a dream or fantasy but it is happening right now for the majority of successful real estate professionals. Apart from helping Malaysians find their dream homes, estate agents and real estate negotiators contribute to local communities as well as to national progress & productivity through their game-changing professions. It is a rewarding and deeply satisfying career that rewards you with a luxury lifestyle as well as financial freedom. The following are four fundamental reasons why you should embark in a property career.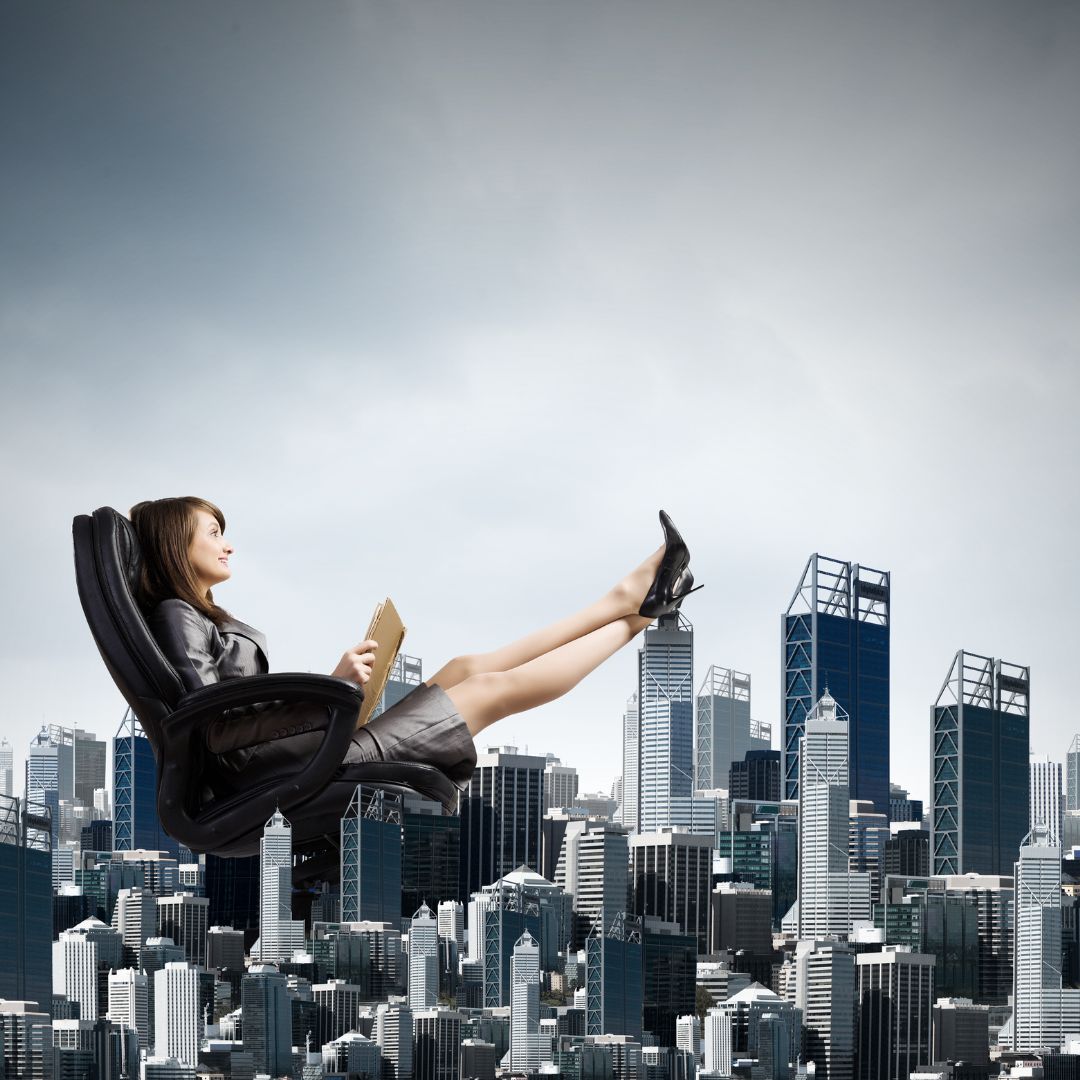 You call all the shots!
A real estate agent is akin to an entrepreneur. It is like running your own business and being your own boss. The responsibilities that come with being a boss are enormous but the rewards that follow suit are also exponential. An agent is duly responsible for his or her personal income and professional growth. It truly takes discipline, diligence and determination to become successful in this business. You have total independence in decision making as well as charting the future of your business. You may work from home or travel the globe. The possibilities are seemingly endless and the prospects almost limitless. But do you have what it takes to truly fly?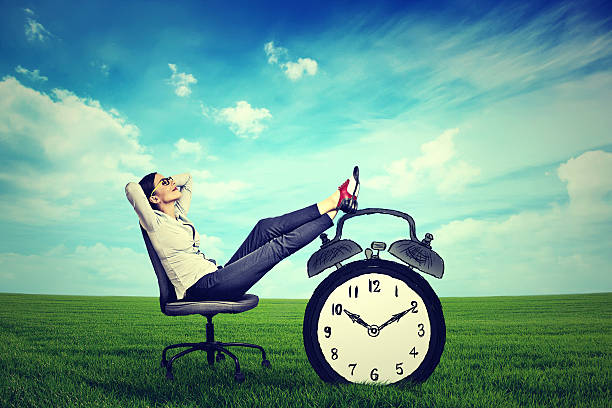 Liberate your schedule
Having a conventional "day" job means having to wake up early and to be at the workplace on time. As an agent or a negotiator, you do possess the unique time flexibility to determine your daily work schedule. You no longer follow standard protocols or working hours which apply to the general population. Since agents and negotiators are usually busy engaging with people, meeting new prospects and building relationships; socialising has become a critical aspect of their profession. The obvious benefit is having the time freedom for other important things in life such as cultivating a hobby or pastime, and spending time with the family. You are now in complete control of your own schedule, and you only work at your own leisurely pace!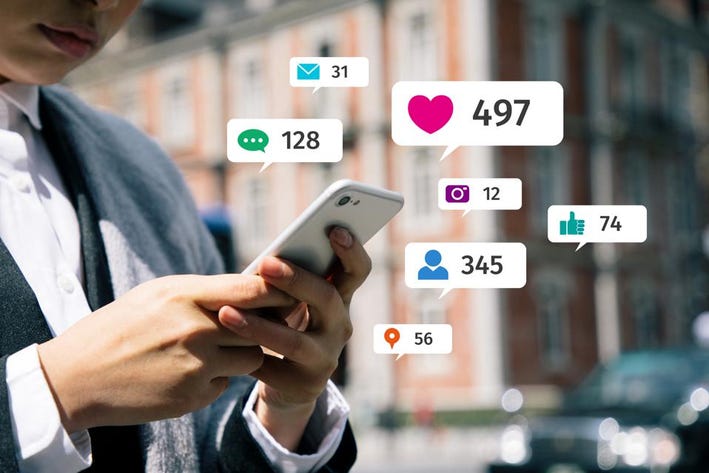 Create a social network
The property business requires real social skills involving meeting with people. You would need to mingle with the masses, seek out potential prospects and seal the sales transactions. Opportunities exist everywhere but you must take the initiative to discover them. Occasionally, you encounter inspiring individuals who assist you in growing your property career. Gaining new clients or customers by word of mouth works well but creating a social network makes much more sense. Leveraging on social media platforms is still the best option in enhancing your personal brand and expanding your market presence. Of course, nothing beats the traditional liaisons or meet-ups. This will eventually develop into long-term relationships which reward you with abundant referrals and increase your future sales. Real estate is after all a service-oriented & people-centric business!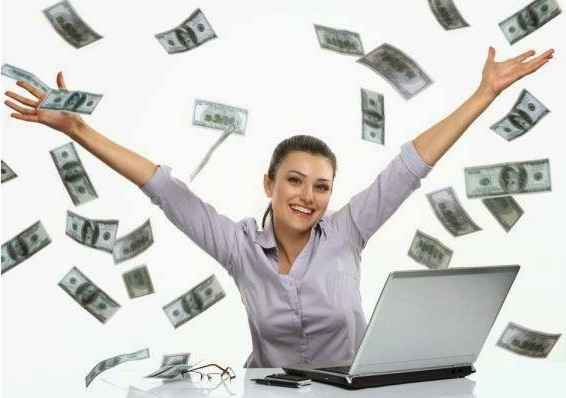 Virtually unlimited income
There is no job, occupation or profession that pays as handsomely as an agent or a real estate negotiator. The income (or commissions) earned by many negotiators in a month actually exceeds that of most salaried workers in a year. This is because there is always demand for properties particularly for own-stay and investment. Property offers an ideal hedge against inflation during uncertain economic times. Activities such as renting, buying, selling and investing are the norm. There is also no limit to how much money one can make depending on how much sales one transacts. The more effort you expend, the more money you make. Having the persistence in making deals and the consistency in closing deals is undoubtedly quintessential!