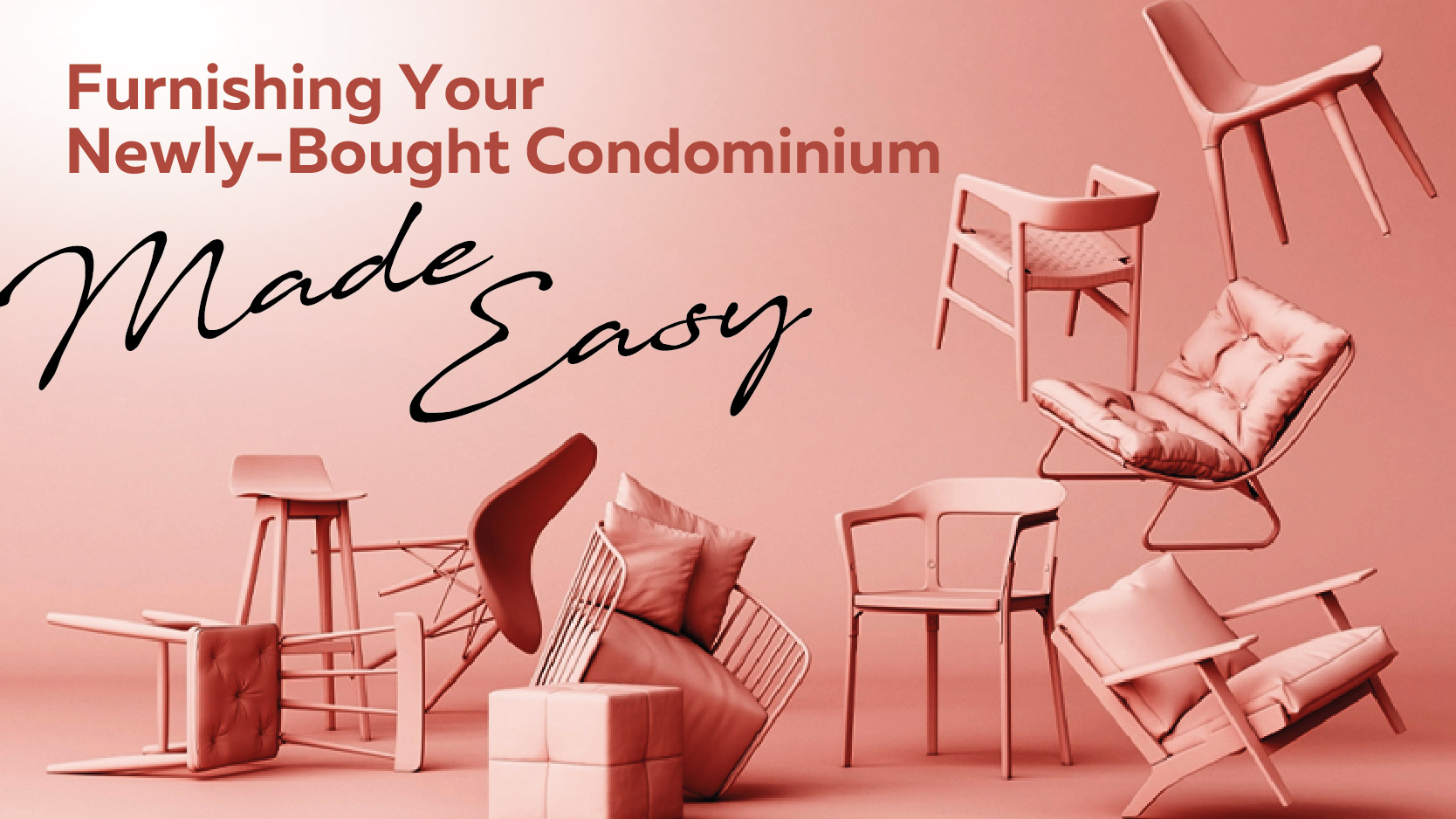 Furnishing Your Newly-Bought Condominium Made Easy
22-04-2022
Spruce up your condo with interior décor and accessories
With the proliferation of new high-rise residences these days in particularly affordable luxury condominiums, aspiring condo owners are turning to accessorise their dream homes with the latest home décor as well as furniture. However, selecting the right kind of furniture can be a real challenge with the myriad of sizes, colours and fittings that come with modern-day furniture. Incorporating the correct accessories also have an impact on making a condo appear more spacious or otherwise. It is thus best to adhere to the best practices of furniture selection before you go on a home decorating spree. The following are pertinent tips and tricks on furnishing your newly-purchased condo hassle-free without breaking your budget.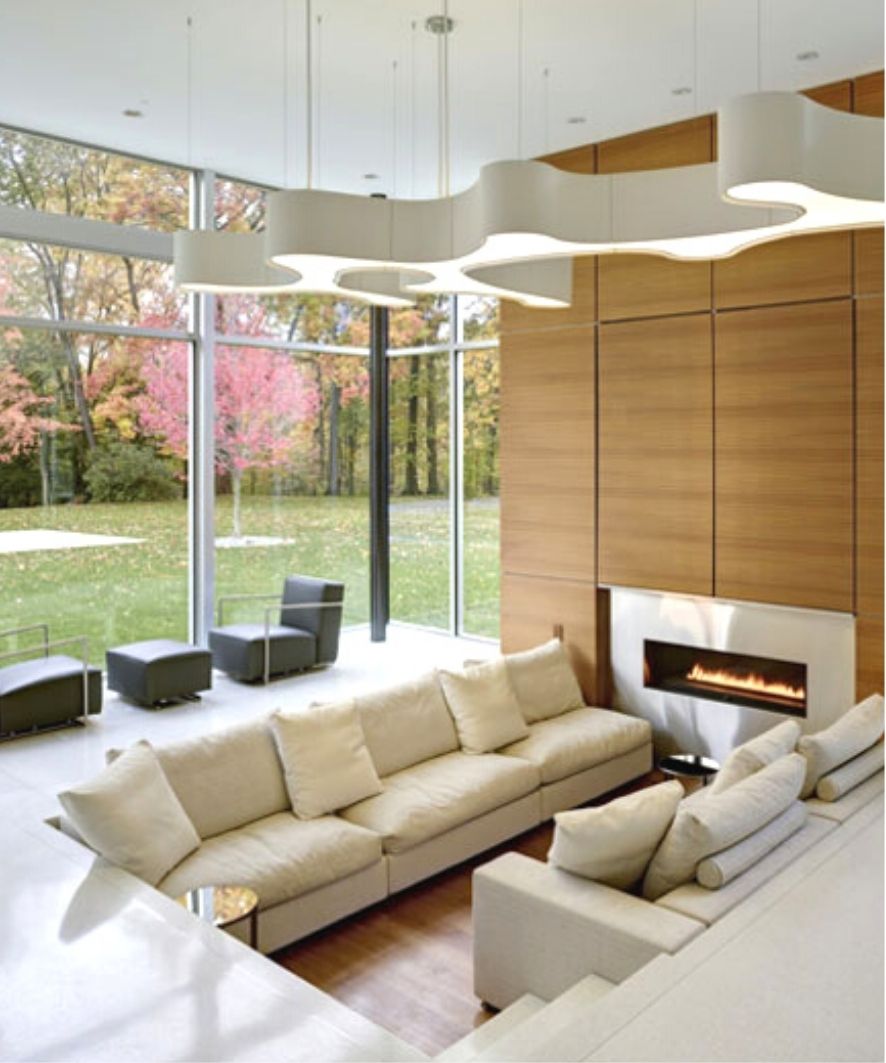 Furniture for a modern lifestyle
Urban living often presents many challenges when it comes to buying the right furniture for your home. Homeowners are also typically spoilt for choice when it comes to the vast options and endless array of modern furniture available in the marketplace. Nevertheless, due to limited space within a condo, having a lot of furniture does take up a great portion of those living space. It also largely depends on the layout, design and overall finishing of the condominium in question.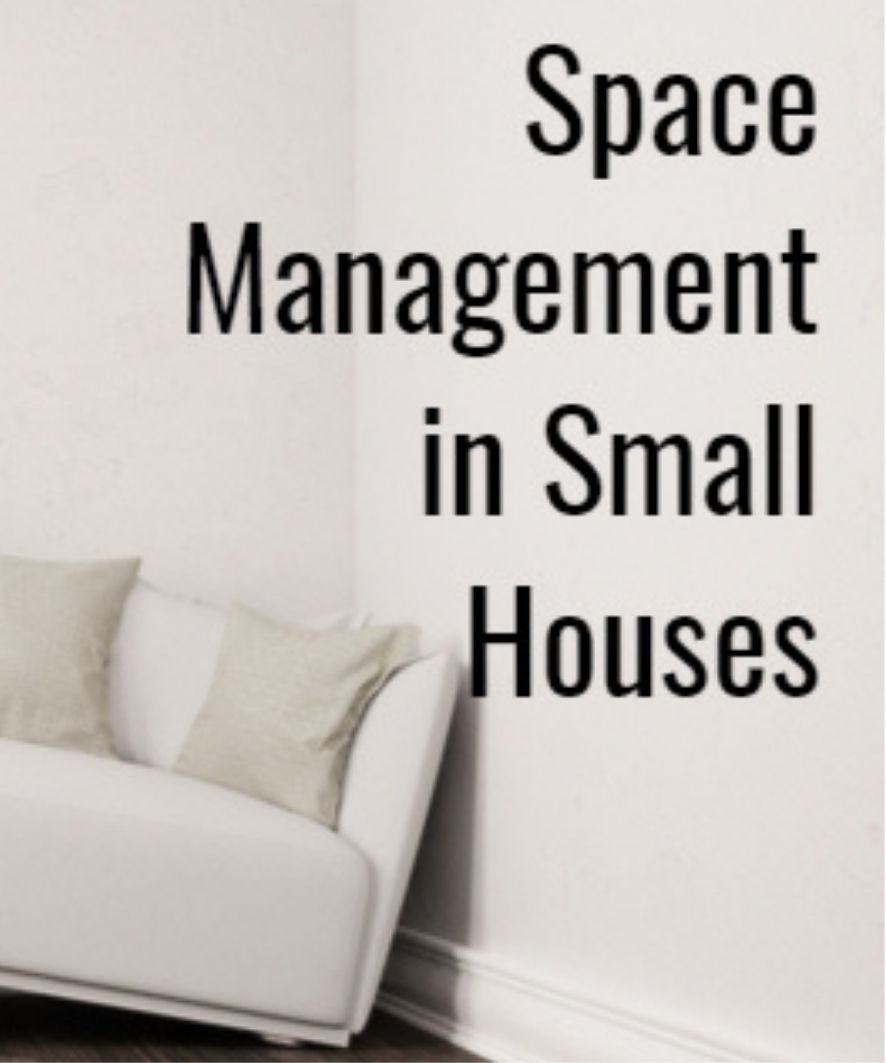 Managing your living spaces
Before moving into your new condominium, make sure you have all the furniture and home accessories that you require for your own personal lifestyle. Configure your living spaces with priority given to the living room, dining room and bedroom. Have a visual idea in mind to take advantage of your existing home decor. Express your creativity and best efforts through interior decorating. Whether you opt for a contemporary feel or showcase that avant-garde look, it helps to manage your furniture to optimise the available space in your home. Taking the minimalist approach as an alternative solution towards home décor works with the setting of a space-constrained condo.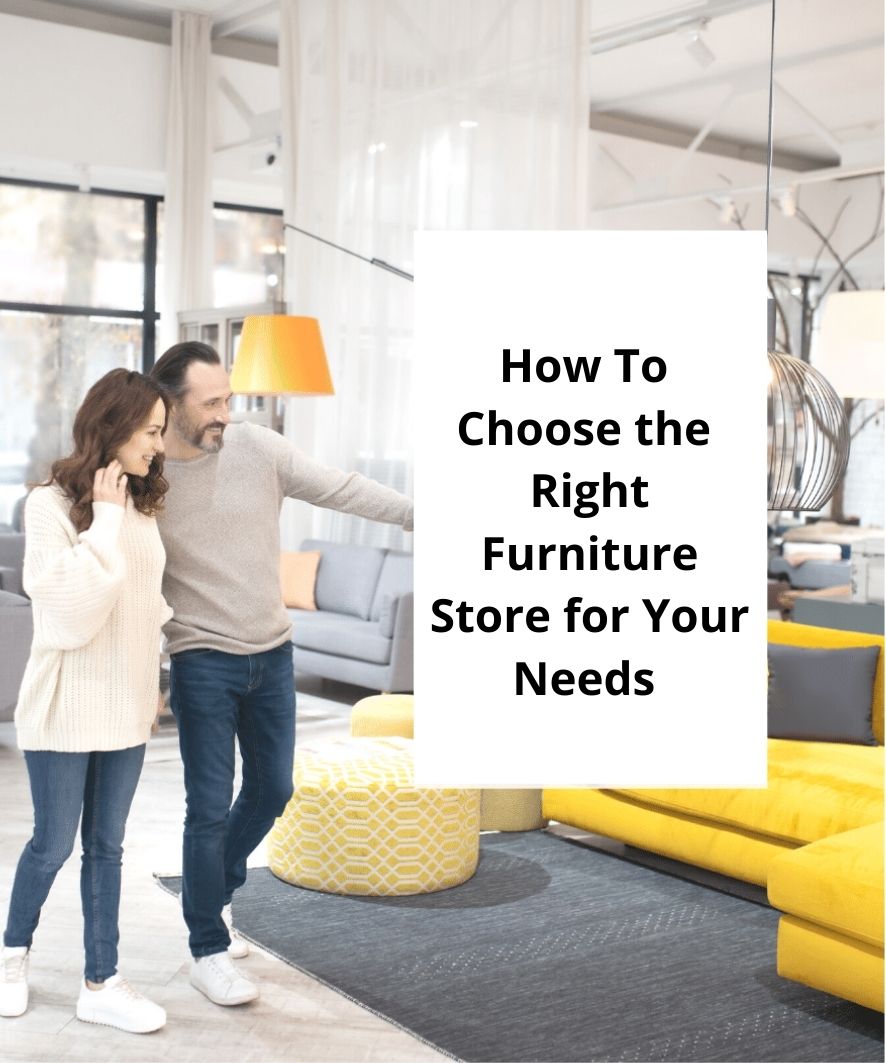 Selecting the right furniture
Identifying one's personal style or individual preferences with regard to furniture selection is much harder than it looks. Knowing the type of furniture that suits one's taste can go a long way toward sprucing up one's living room. It is also important to mix & match as well as ensure the furniture themselves are compatible with the interior décor of our homes. As for those living in rental units, you need to comply with the do's and don'ts of interior decorating as outlined by your building management. But if the condo is your own, feel free to splurge on all your dream furniture but watch your limits. Whatever your fancy, it ultimately boils down to your budget and requirement.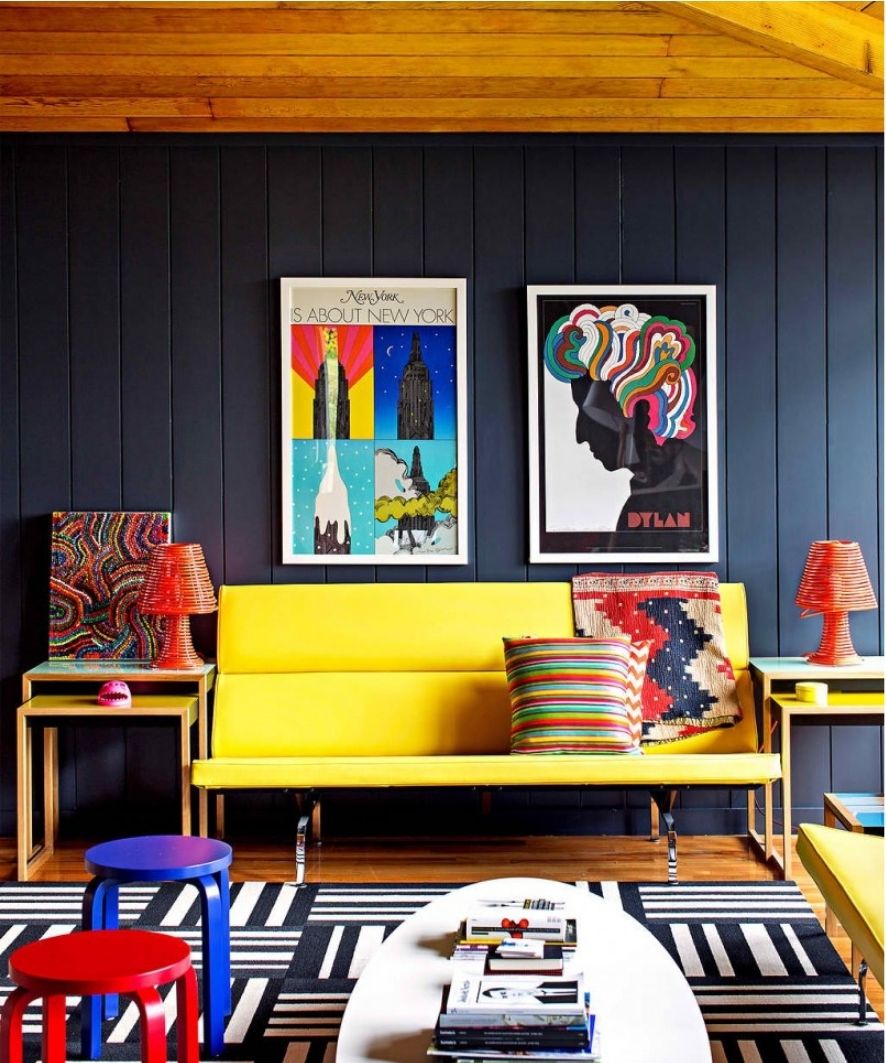 Jazz up your home with colour
Having a consistent colour scheme is also essential in setting the right mood or optimal ambience for your living space. Always choose a colour scheme that is neither too bright or too dark. Vibrant and vivid colours with beige, pastel or earthy tones are usually more acceptable or pleasant to one's eyes and visual senses. Experiment with different shades by coming up with your own personalised colour. You will be surprised by the results of your jazzed-up home.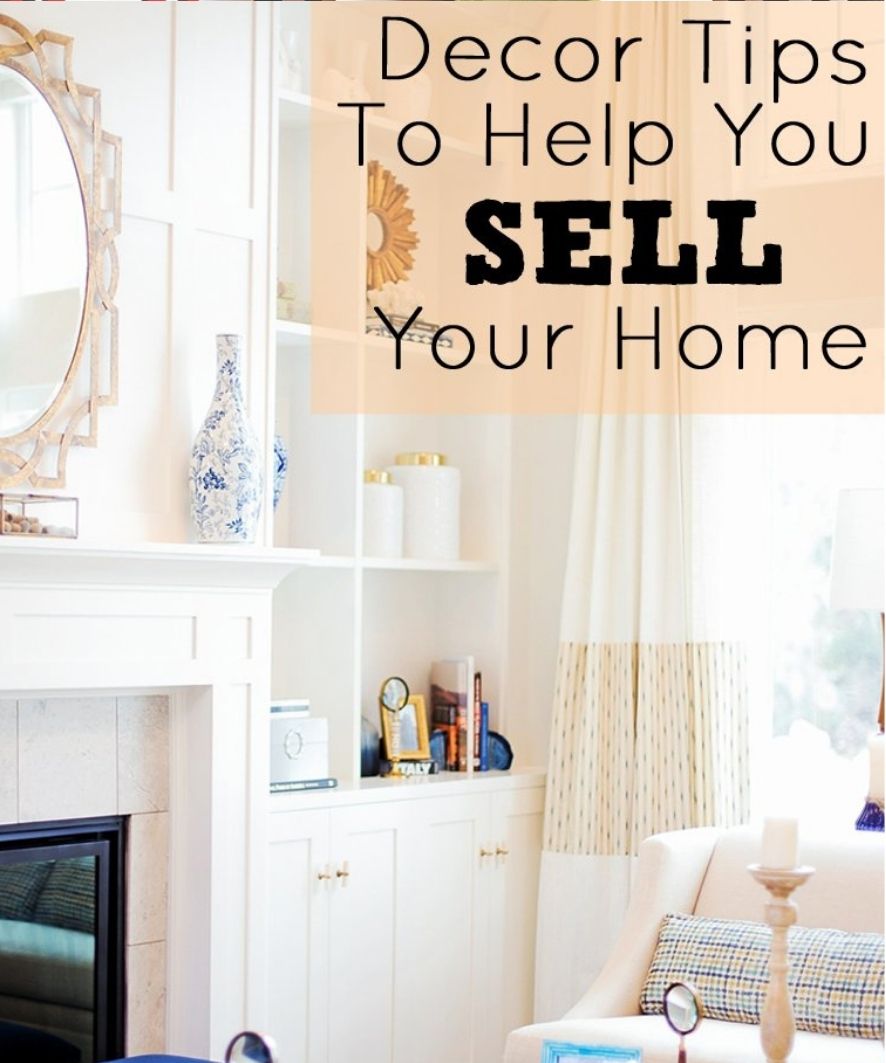 Other essential home décor tips
Illumination is key in brightening up any apartment or condominium. With proper lighting, the condo not only appears brighter but also more spacious. For your reading space, a practical table lamp is not just functional but makes the space more visually appealing. Lighting fixtures should ideally incorporate LEDs to save energy and electricity.
Indoor plants also add an important aspect to one's living space not just for its aesthetic appeal but also contributes towards making the air we breathe much healthier and more hygienic. Such plants filter out harmful gases and toxic chemicals from the atmosphere within a home. They also release negative ions in freshening up our homes.
Furniture that are versatile and have multi-purpose functions are always preferable. A bookshelf that extends from the floor to the ceiling, or a coffee table or bench that doubles as a desk or dining table. They come in handy in saving those precious limited spaces.
Always choose the appropriate size furniture for your living spaces. Avoid bulky furniture that are difficult to move or position into place. Use two side tables instead of a large coffee table. A two-seater couch is also more convenient or hassle-free than an oversized sofa.
Never purchase furniture based on the developer's floor plan. Floor plans merely serve as a general guideline for new homebuyers. They do not necessarily reflect the actual size or specifications of the residence. It is therefore imperative to view the residential unit itself beforehand prior to purchasing any furniture so as to ensure they fit all your needs and requirements for living, dining and leisure.