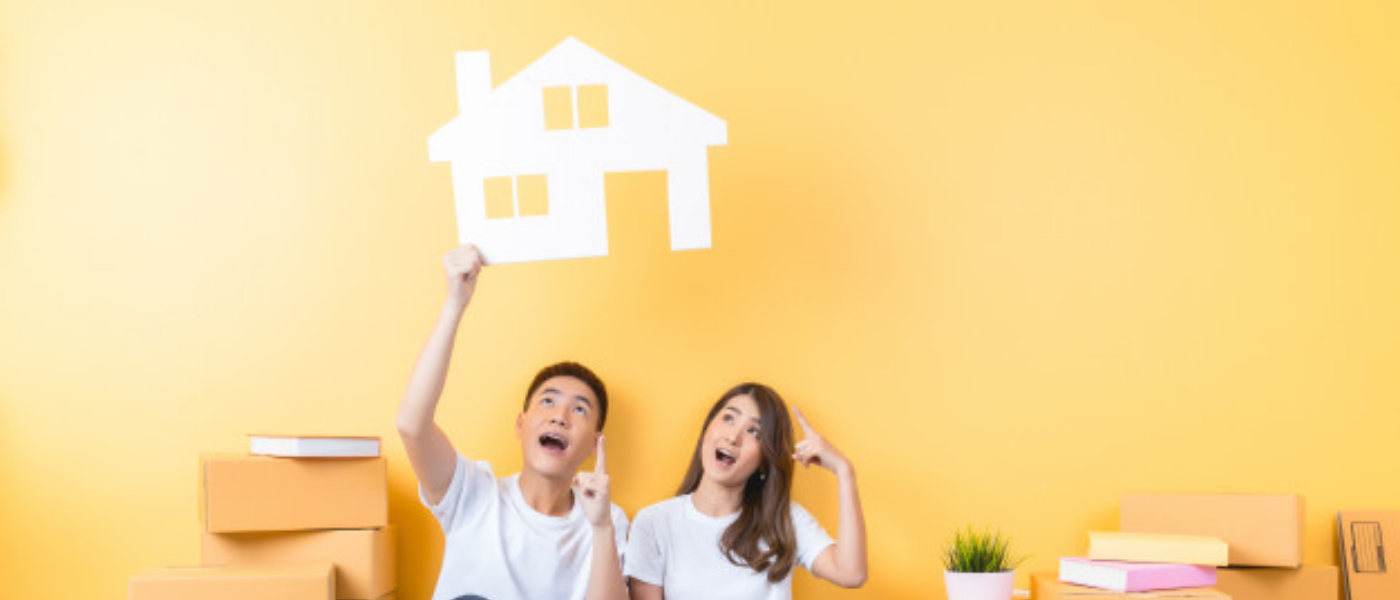 Future Trends for Malaysian Property in 2021
06-01-2021
Millennials Eye Smarter And Greener Homes For Better Living
The outlook of today's homes is changing fast and is attributed by the changing demographics, more sophisticated buyers, rising cost of living, and the need to keep property prices affordable. It is a buyer's market now for Malaysian property amid challenging conditions due to the current pandemic. The following are some future or emerging trends in the local property market. The rising prices of property are perhaps the main concern of aspiring homebuyers. Stringent lending regulations have also made it harder for them to seek end financing. There is also a need to keep prices affordable amid escalating costs and offer more common facilities within a residential development.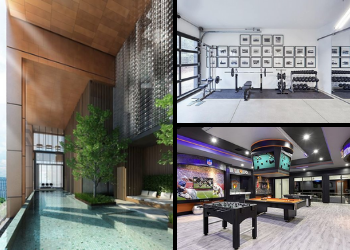 The Rise Of Integrated Projects
Mixed-use or integrated developments are gradually transforming Malaysia's property landscape. Mixed-use projects are also hailed as greener developments as they make the best use of the land and supporting infrastructure. Accessibility and connectivity to the main transport hub such as mass rapid transit or bus station encourage residents to take public transport and reduce the use of private vehicles on the road. The living environment in these developments is more compact, but the quality of life is maintained or made better. Young people often prefer to socialize, engage and connect with each other and are looking for a property that enables this lifestyle. Niche facilities such as sauna, jacuzzi, swimming pool, yoga deck, games room and home theatre are becoming increasingly common. Aspiring homebuyers usually enquire about amenities and facilities before asking about the unit size as well as the number of rooms.
Smarter Homes For Millennials
These days, millennial homebuyers prefer facilities over personal living space. Personal space is less important hence the bedroom is becoming more compact, efficient and space-saving. More space can then be allocated to the living and dining rooms. Although much smaller and scaled-down, millennial homes are becoming increasingly more minimalist and fitted with greater technological innovations. Smart or intelligent homes also appeal to tech-savvy homebuyers. Millennials are also attracted to new concepts and features such as mobile security systems that allow them to use their smartphones to view their homes whenever they are outdoors. Connectivity and convenience play a key role in the lifestyle choices of young buyers.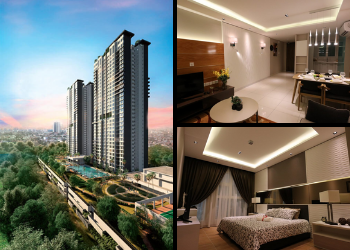 Dual-Key Living Concept
A dual key home is a residential unit that can be split into two apartments. Both are self-contained and share a common foyer and single title. One apartment is typically smaller, much like a studio apartment with its own lock, small kitchen and bathroom. This concept allows several generations of a family or strangers to maintain their independence while living together. These homes are popular with investors and owner-occupiers because they offer flexibility for a multi-generational family to live together. It also presents the opportunity for passive income if one unit is rented out. Dual key properties appeal to young adults who are starting their career but living with parents and other immediate family members.
Green Homes Of The Future
Green home building is a growing and emerging trend which provides homebuyers with a good quality of life. This requires the best use of resources and a clean and green environment for the home. Green homes are a relatively new concept that can be seen or witnessed throughout the world. It could be energy-efficient features that can lower utility costs or green designs that promote healthier living for the homeowner. Buyers would appreciate the benefits of a green home and look for properties with such features. It is a competitive market and buyers are constantly looking for more than just a home. They are also looking for a lifestyle and association with a brand.