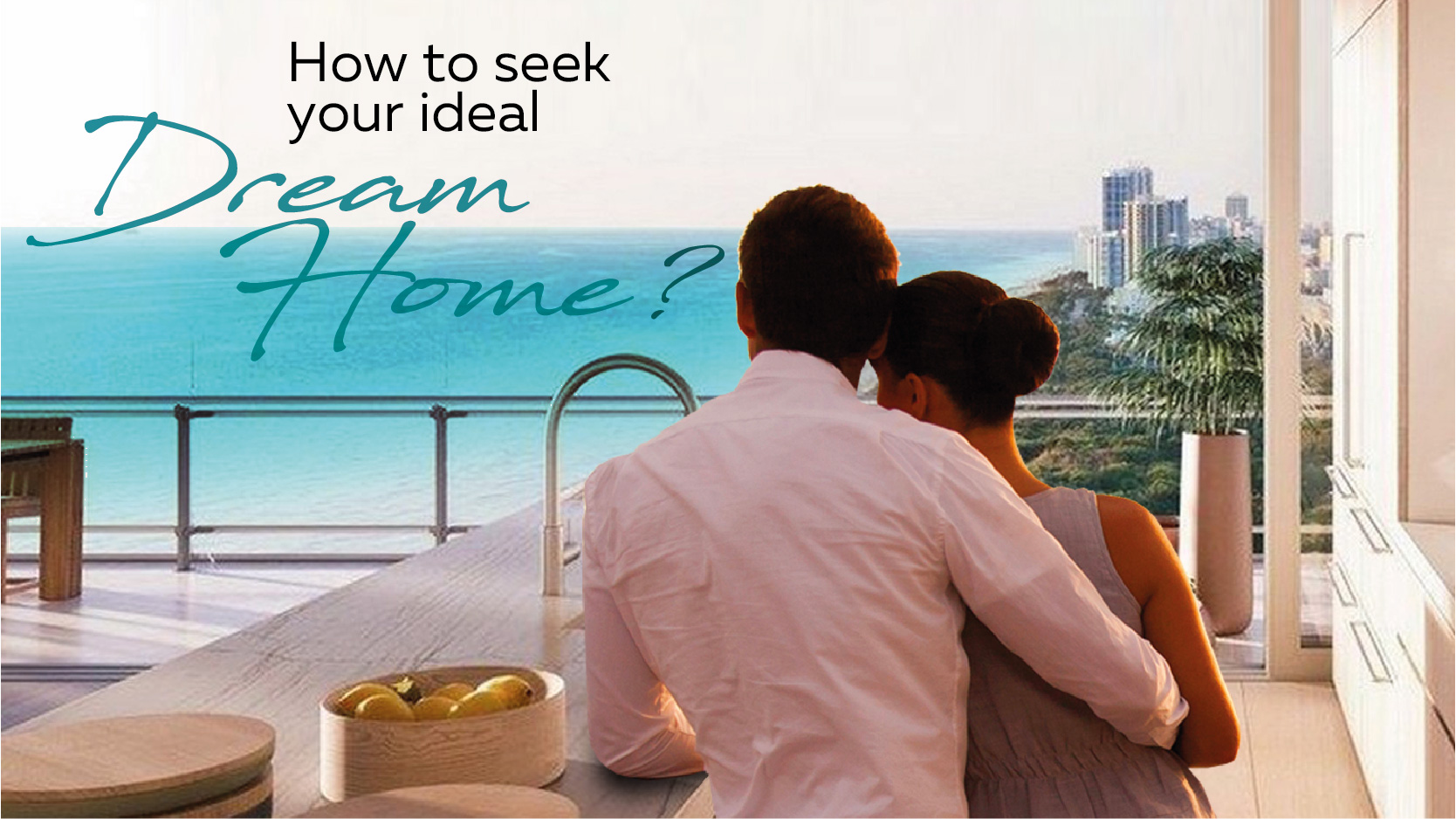 How To Seek Your Ideal Dream Home
29-07-2021
A picture-perfect home for you and your family
Gone are the days when our parents used to build their homes around their children. Those days, having a roof over our heads is their utmost priority. Nowadays, with the proliferation of projects and properties, we are spoilt for choice when it comes to choosing a home. There are many things to consider when buying your first house. But first and foremost, we need to weigh the pros and cons of purchasing a property, much less a picture-perfect dream home.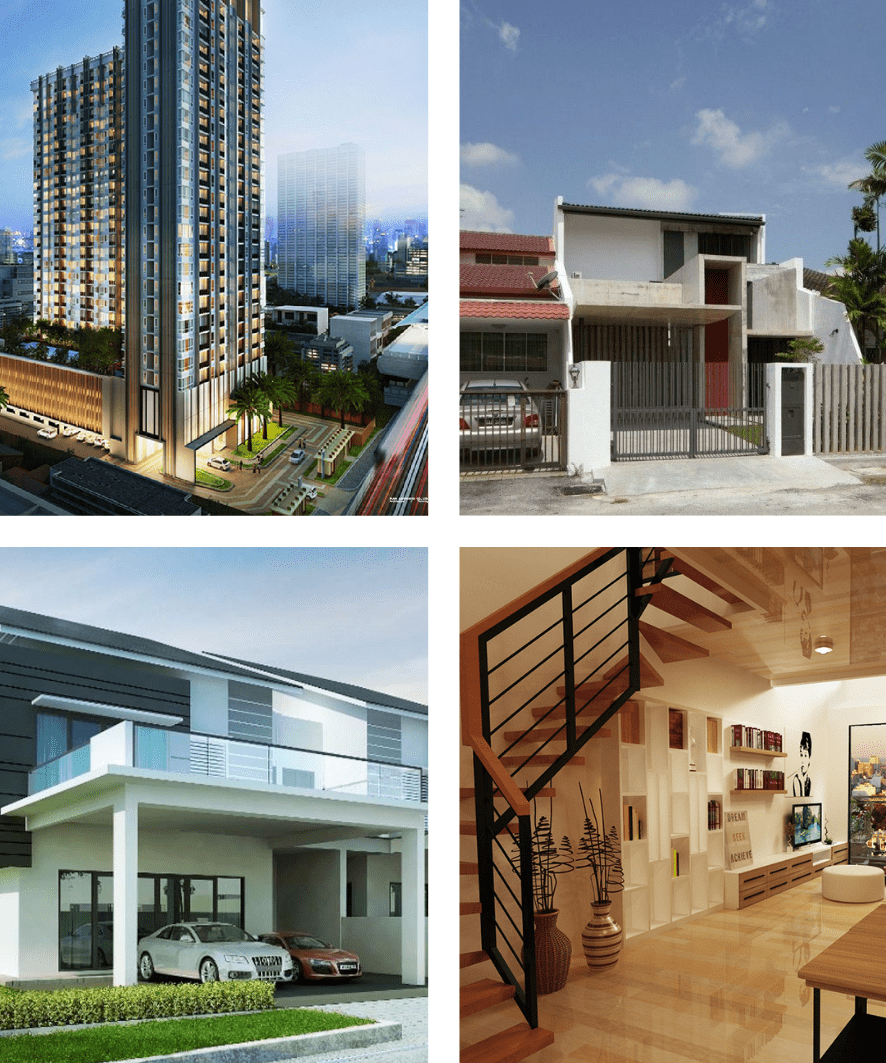 Type of property to buy
The type of property you are seeking probably depends on the size of your family. Whether you are a retiree, home-maker or professional, different houses suit different lifestyle needs. A working professional who is single or unmarried, a SOHO unit would generally suffice. But for most newlyweds and young couples, a small apartment or condo unit is ideal for them. Living space is of utmost concern since there will be children to consider in the immediate future. Whilst a family of five will most certainly need a much bigger house such as a semi-D, terrace, condo or even bungalow. It all depends on your personal budget to begin with. As always, plan ahead and stick to the budget.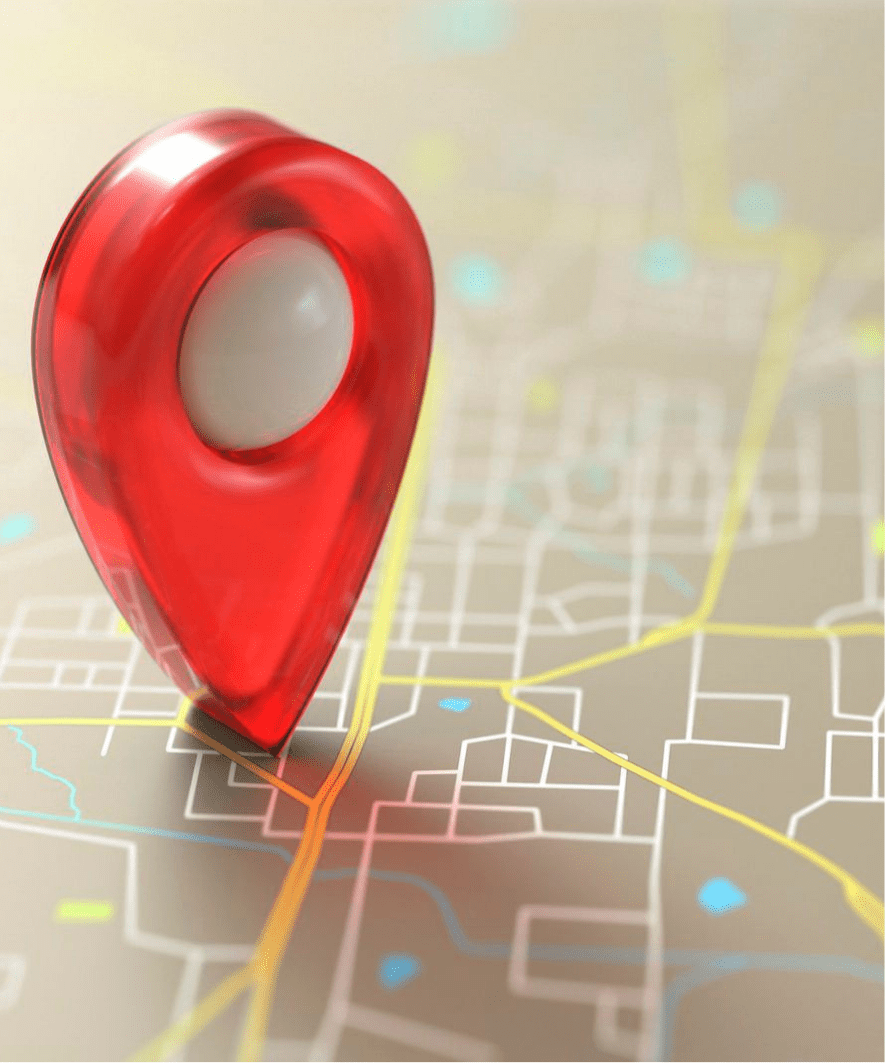 Location is everything
Before you jump on the property bandwagon, survey your locality for any area of interest. Research is key in making informed decisions prior to making a serious purchase. For working parents, this decision can impact the future of their children. In addition, find out about the academic resources available in the area. Having reputable schools and learning institutions is crucial to a child's education.
Public transportation is another critical aspect of your decision to settle down. Having rail transits such as LRT and MRT is a must. If you drive, note the local traffic conditions which affect your travel time in commuting to your workplace and other destinations. Noteworthy also are the amenities available within your neighbourhood. With retail shops, convenience stores, healthcare centres and restaurants within walking distance is of such great comfort and convenience.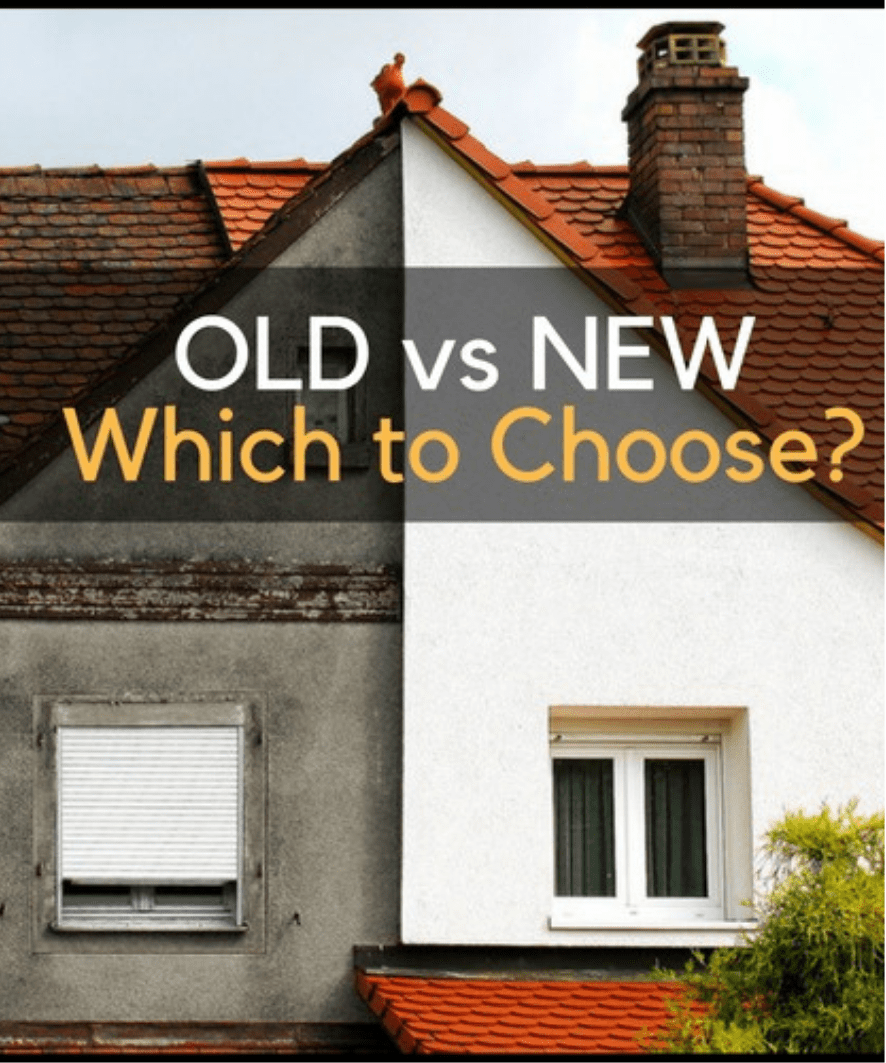 New versus old property
For new projects, the property is obviously brand new. But for secondary properties, there is the issue of the age and also market condition. Although older properties are prone to more wear and tear due to the quality of workmanship and materials used back then. The practical solution to this is to overhaul or refurbish the old property, and give it a facelift to make it look as good as new. Nonetheless, new properties do suffer from building issues such as structural defects owing to shoddy work and cheap materials used by certain developers to make a quick profit.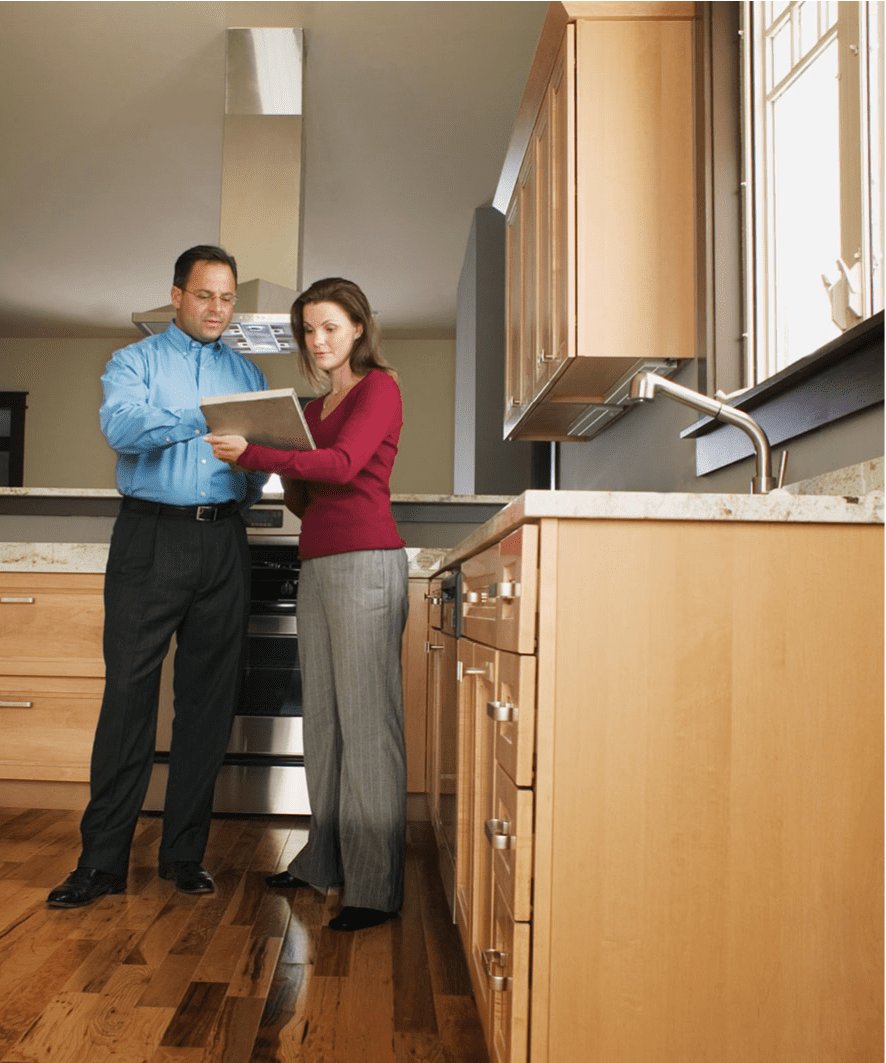 Check-ups and inspections
Structural defects do crop up from time to time especially with older properties. It is always a good practice to inspect the house before putting in any offers. For sub-sale or secondary properties, you are legally permitted to inspect the house before making a purchase. Carry out a thorough inspection to check for leaks, cracks and other building flaws that require fixing and repair. However, with new properties under construction, this is practically next to impossible.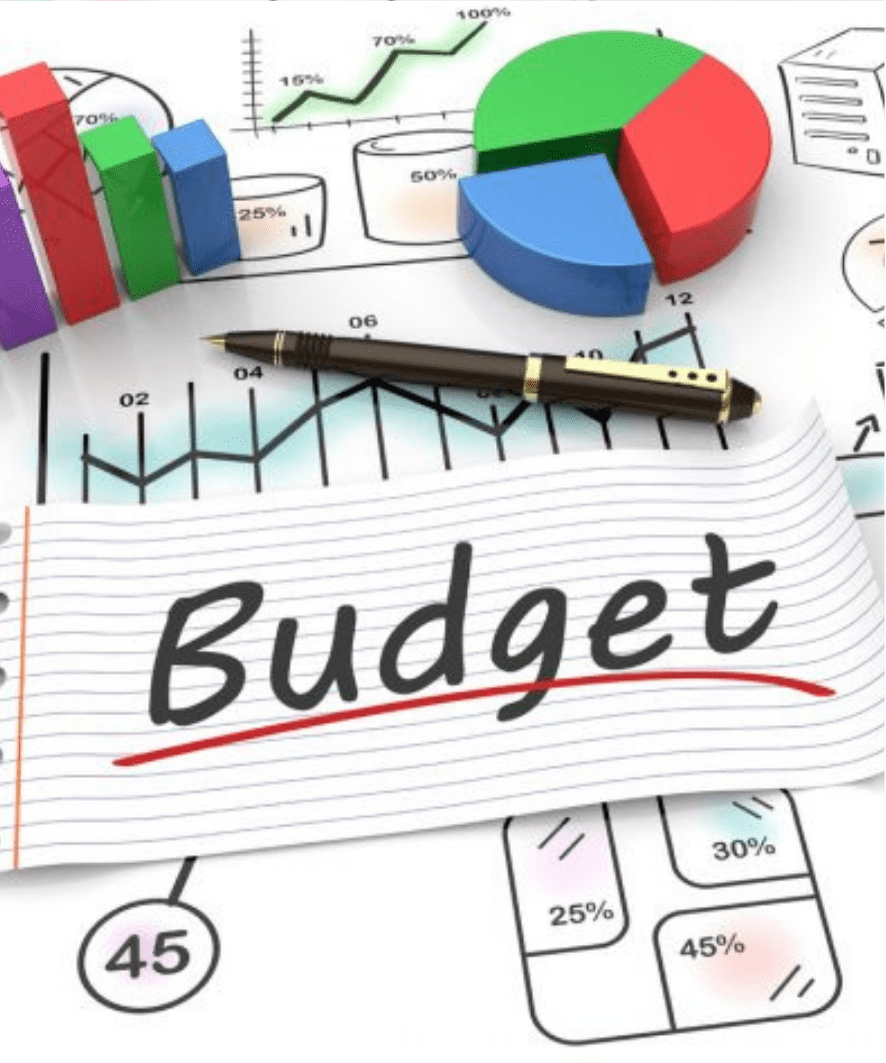 Planning your budget
A house is definitely one of the most expensive investments you shall ever make in your lifetime. Henceforth, budgeting your needs, costs, expenses and allowances are absolutely a necessity. Your financial obligations are key in providing for your family. Pay your bills on time and still be able to provide for their needs. And if you should exceed your budget, take preventive steps to reign in your expenditure. It is better to be frugal and maintain a modest lifestyle, than in being extravagant and risk your dream home being put up for mortgage!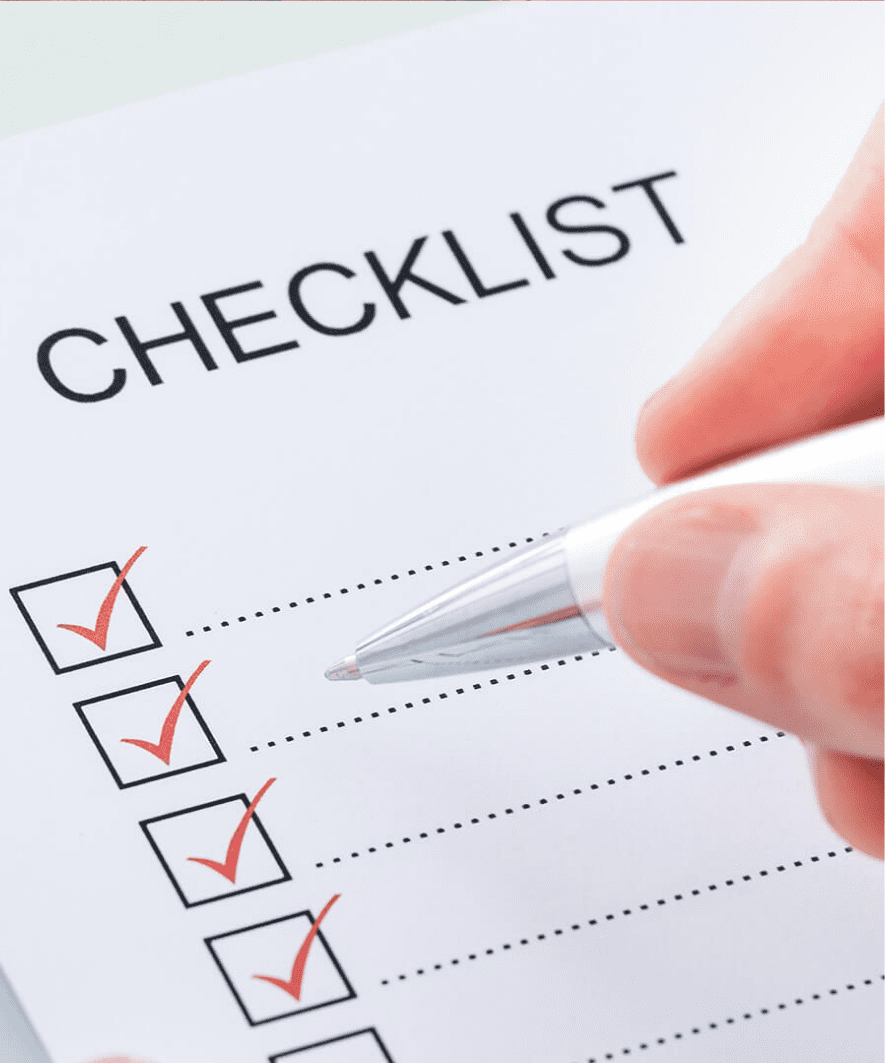 Prepare property checklist
Last but not least, prepare a checklist before making the decision to purchase that dream property. Make sure the amenities and facilities provided are adequately sufficient and satisfactory to your needs and requirements. Ensure the infrastructure and living spaces measure up to your expectations. As always, be financially prepared to cover any additional costs pertaining to your budget. When you are absolutely satisfied with everything, you can finally proceed in taking that all-important first step of becoming a proud homeowner!