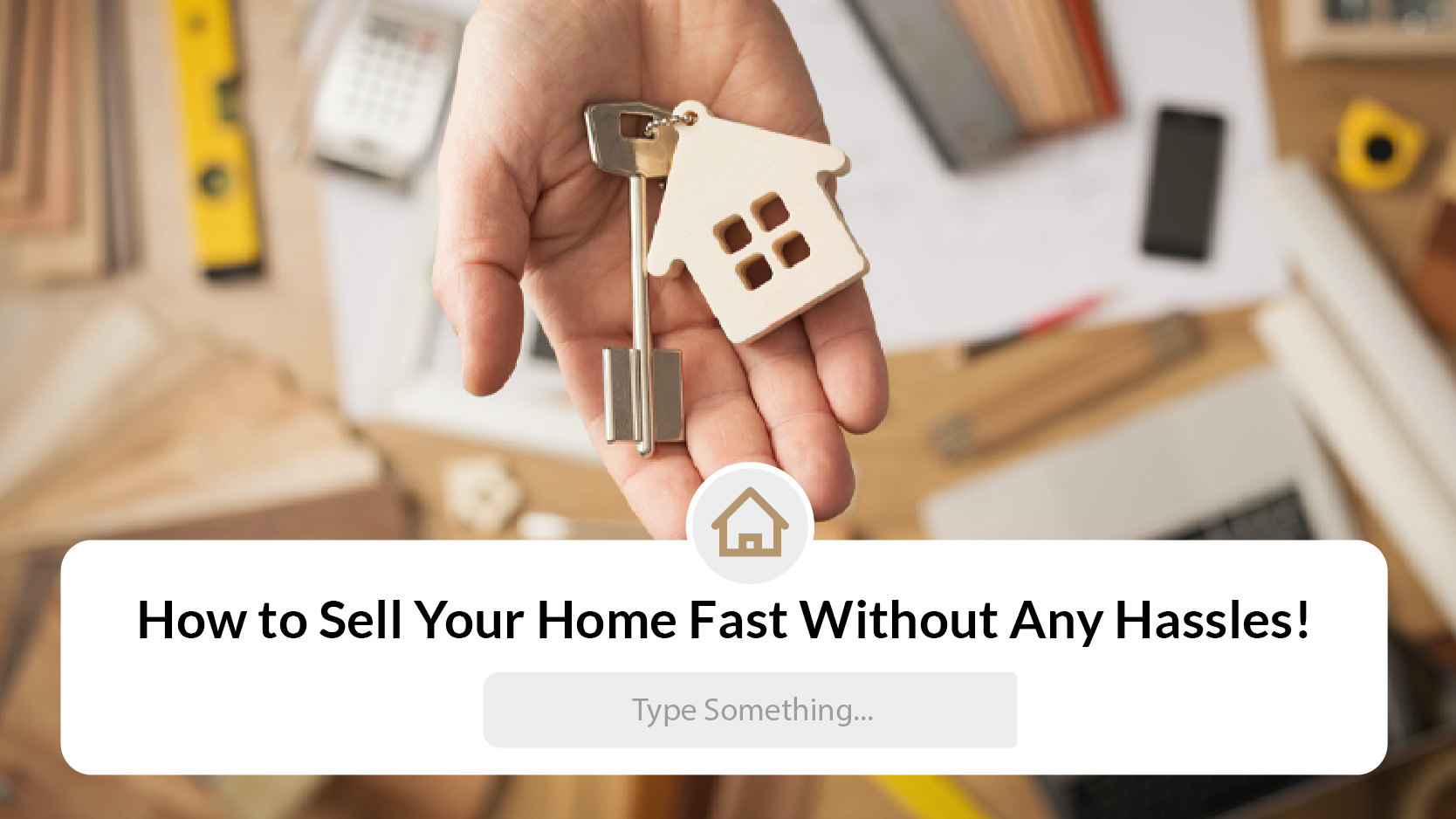 How to Sell Your Home Fast Without Any Hassles!
03-12-2021
Selling any property fast using these simple tips and tricks!
Selling a home can be a real hassle when buyers are hard to come by especially amid a lukewarm market brought about by the prevalent pandemic. Moreover, the prolonged lockdowns have also hampered transaction activities associated with homeownership or investment. Whether you are an agent, negotiator, investor or a homeowner, implementing the right strategies in engaging with prospects can help hasten or speed up the selling process. Although closing big deals matter, a win-win situation matters most. The following are some salient tips and tricks on how to sell your properties FAST!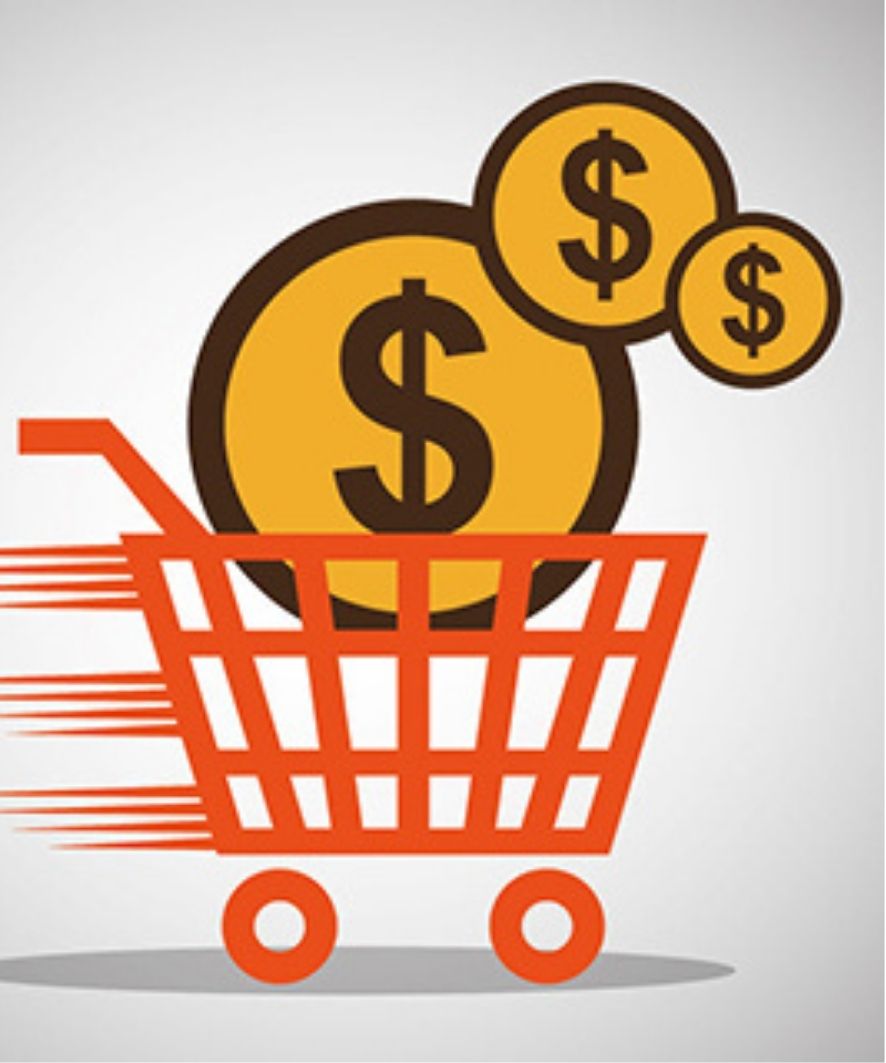 It's all about the pricing truly!
Despite continual challenges attributed by an almost stagnant or sluggish market, selling properties is not entirely an uphill task. But property owners must first set a practical or realistic asking price that reflects the prevailing market conditions. To assist in the valuation of the property to be sold, owners could engage a certified professional valuer appointed by the bank. This can help smoothen the process of transaction between both buyer and seller. They may also check out the latest transacted prices of similar properties within the local area by browsing property portals such as iProperty and PropertyGuru as well as National Property Information Centre (NAPIC) for updates.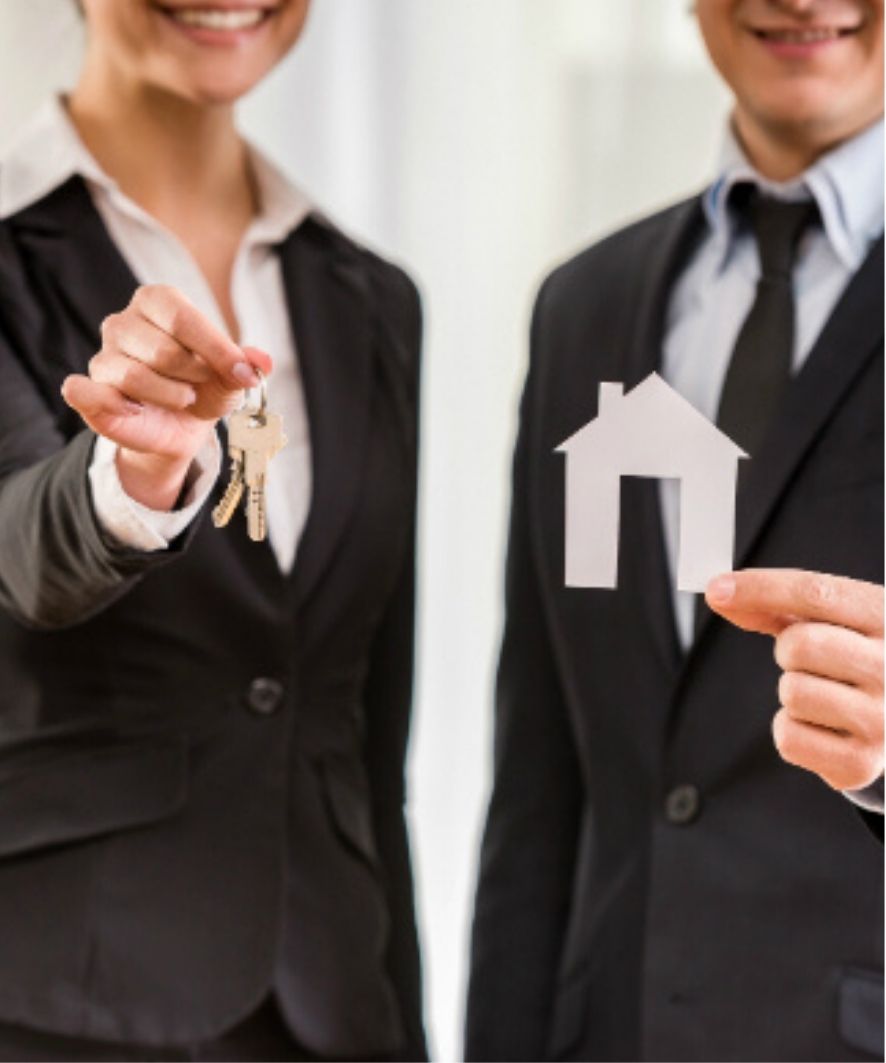 Hiring an agent or a negotiator
Employing a property agent or a real estate negotiator who are familiar with local markets is a key choice with sellers to offload their property. The great acumen or vast knowledge possessed by agents are invaluable towards marketing a property and finalizing the sale. However, homeowners must be cautious or vigilant when selecting the right candidate as unscrupulous agents are constantly on the prowl or lookout for opportunities to make a quick buck amongst unsuspecting victims. Please ensure the agent in question is fully registered with a professional estate organization such as BOVAEP.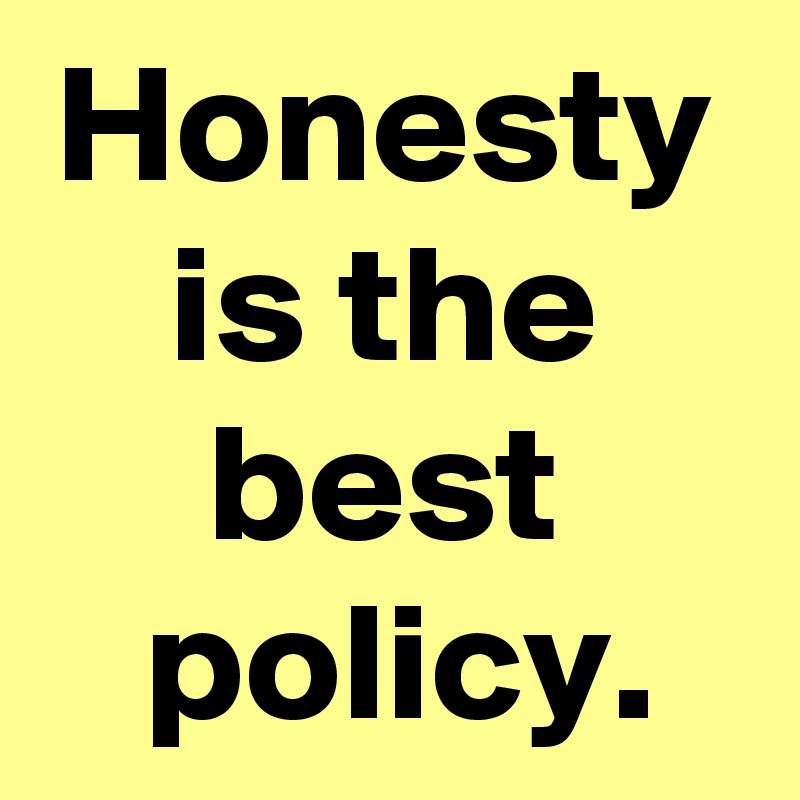 Honesty is still the best policy
Potential sellers should always maintain a cool and cordial relations with their agents and prospective buyers. Apart from building strong rapport, they need to be honest about the property's past history and come clean with any faults or shortcomings. With-holding vital details such as leakages, faulty fittings and structural defects is an absolute no-no. It's about showing sincerity for all parties involved.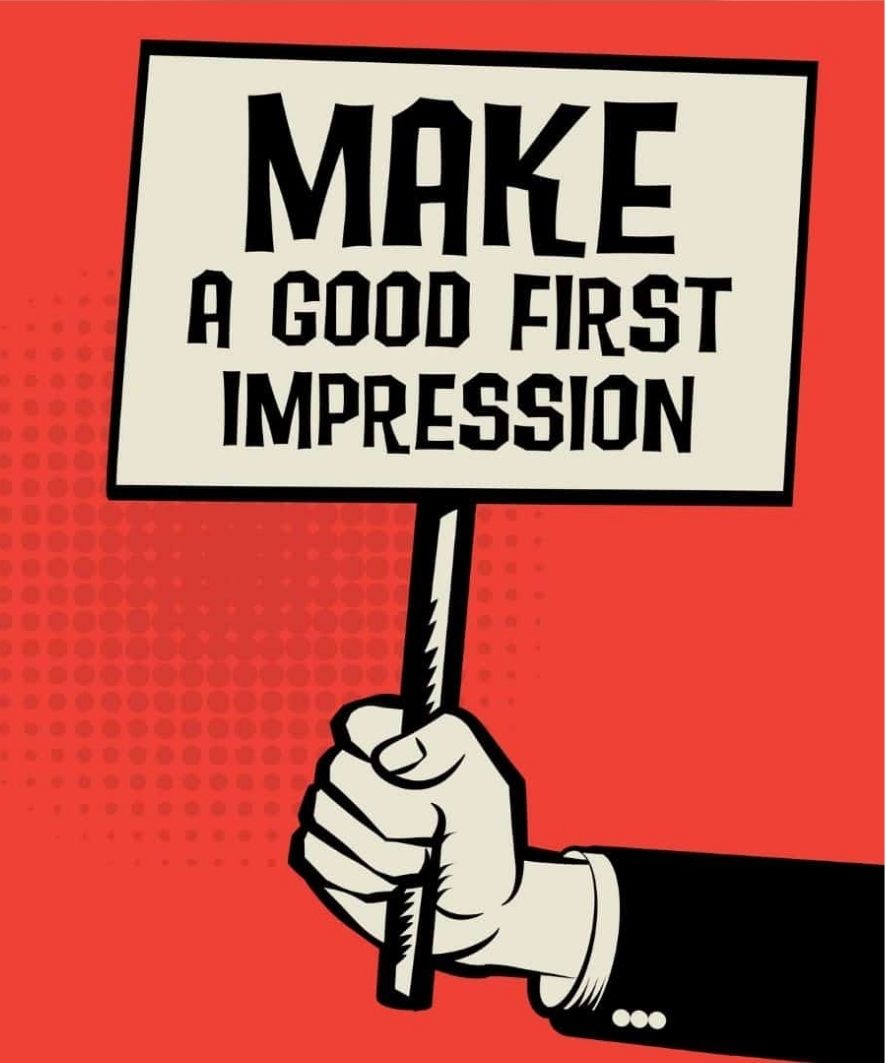 Good impressions are everything
Appointed agents are obliged to showcase their best service not just to the seller but also the buyer. Moreover, an agent's livelihood is solely dependent upon the sales commission he or she earns. Always identify the needs and requirements of both parties, and not merely pleasing either one of them. Continue to follow up, keep in touch or stay in contact even after the deal is done. Adding a personal touch in the sales transaction can make a real difference between breaking or sealing the deal. Ultimately, it is about providing a pleasant and unforgettable experience, and creating a long-lasting impression that results in more referrals and greater sales in the immediate future.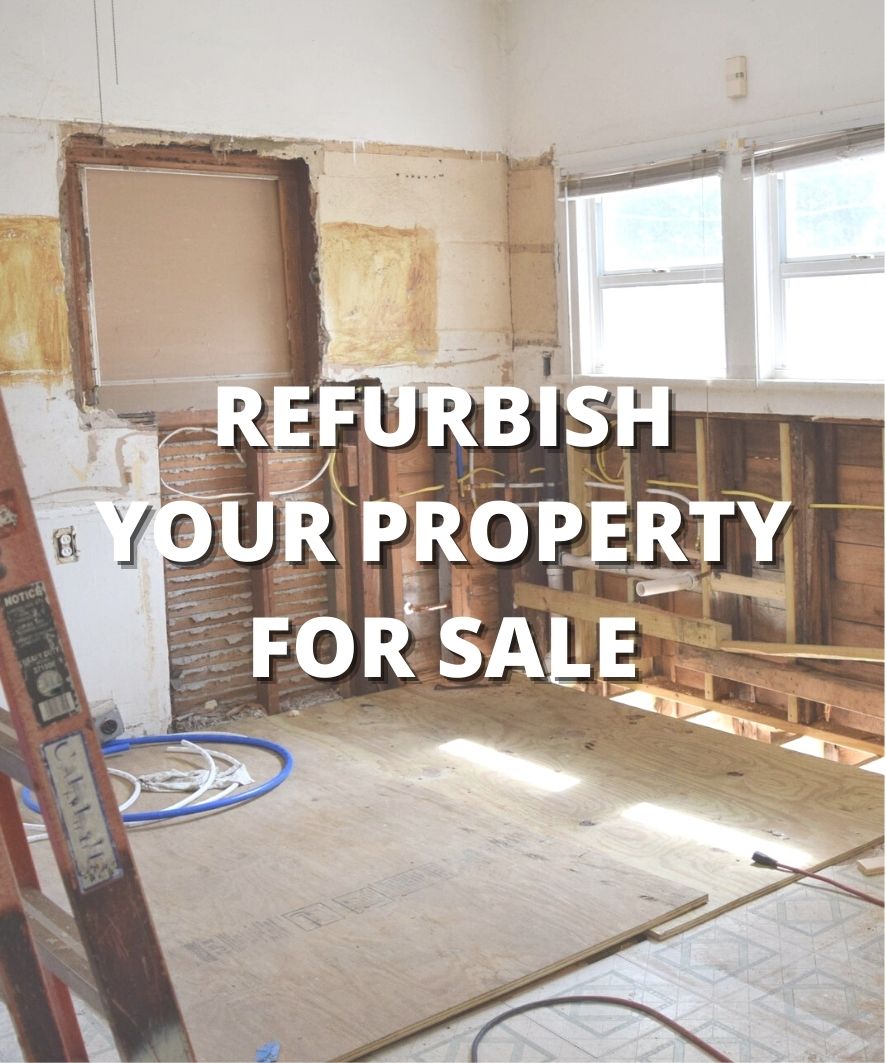 Refurbish your property for sale
Making your property more presentable greatly enhances its market value and salability factor. It does not take a genius to figure out that prospective buyers are attracted by a spruced-up and well-kempt house that is filled by interior décor and household furnishings. A cozy ambience added with comfortable living space are key selling points. Proper maintenance and routine inspection for hidden flaws or defects are critical aspects of upkeeping a property. Never ever go overboard on the facelift or renovation as it will add to the final cost and inflate the selling price of the property. A fresh coat of paint to the walls literally does wonders to the building's overall appearance.
Selling properties can be a great hassle yet it's all worthwhile and for a good cause, that is, helping your clients and customers secure their dream homes. It also affirms your constant commitment towards your profession as a diligent, dedicated and disciplined practitioner in property. After all, a happy homeowner is a happy estate agent!