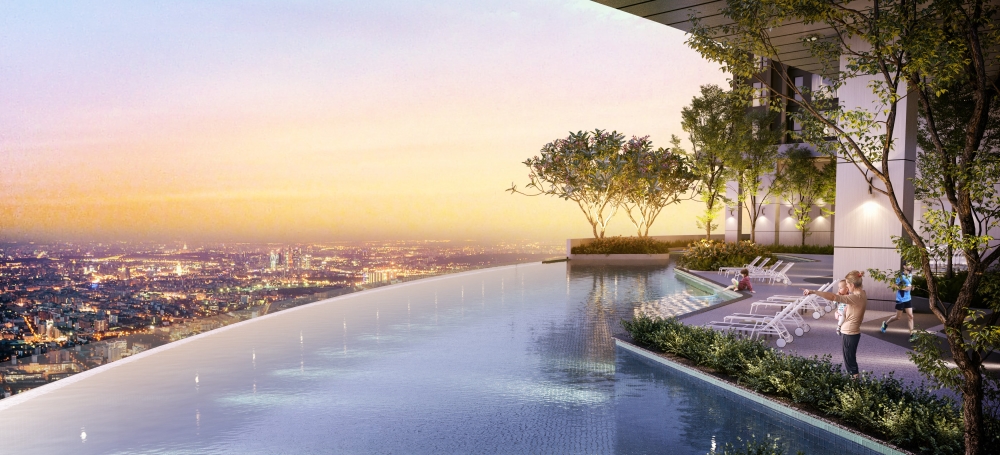 i-City Golden Triangle @Shah Alam
20-11-2020
One of the landmark residential projects taking shape within Klang Valley is the emergence of an ultra-luxurious serviced residences located at i-City, Shah Alam. Conceived as a smart city of the future, i-City brings forth the best of modern living incorporating the latest digital technologies for an ideal lifestyle experience unlike any other.
A Dream Digital Lifestyle
The convergence of smart urban living with digital connectivity creates the perfect lifestyle for today's demanding homeowners. Situated at the heart of a bustling metropolitan with a wide array of amenities and facilities located within walking distance of numerous retail and commercial establishments. There is no better time than now to own your dream home. Homeownership within i-City offers many benefits for local residents and foreign expatriates alike. The wide array of amenities and facilities found in this dynamic and bustling urban metropolis makes modern living truly hassle-free, happening, and convenient. As an integrated ultrapolis – i-City, the #1 technology city, is also a hotspot for central business districts (CBDs), retail establishments, commercial centers, entertainment hubs, and hospitality tourism. I-City is also on track towards realizing Selangor's vision of becoming a Smart State by 2025 via its 5G World initiative.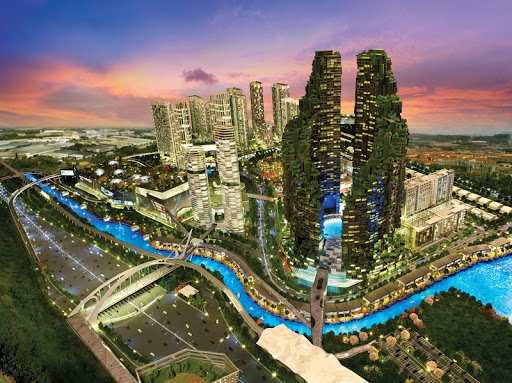 Strategic Accessibility
The strategic location of i-City within Klang Valley represents the ultimate in convenient connectivity and ease of accessibility with just a stone's throw away (virtually within walking distance) from various commercial centers and retail establishments. Traveling towards the metropolitan capital is also an absolute breeze with major highways and expressways such as NKVE, ELITE, and GCE linking i-City to the KL city center. The nearest airport, LRT, and KTM stations are all within 10-15 minutes driving distance away. And with the upcoming LRT-3 (i.e. Bandar Utama–Klang line) to be completed soon, commuting to Shah Alam city will become even more convenient and hassle-free!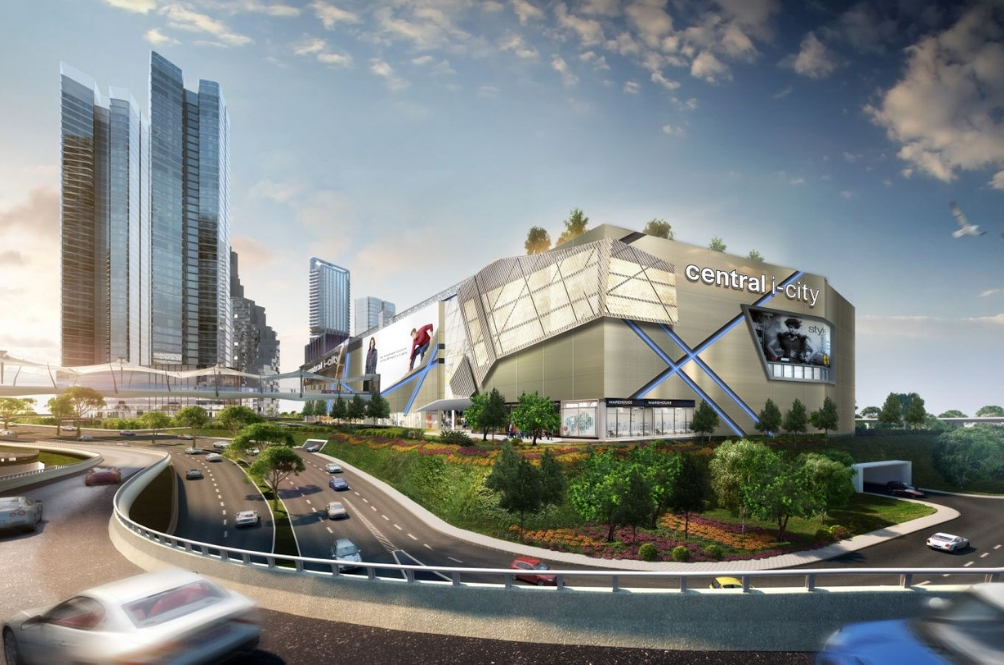 Lifestyle Attractions
This posh apartment complex stands sky-high amidst the digital light-scape of i-City, Shah Alam. Situated at the heart of the Golden Triangle, it is a unique fusion of metropolitan lifestyle and modern architectural concepts and provides a new urban style of living. It is also located next to the Central Pattana Group (Thailand)'s first-ever international mall in Malaysia – Central i-City. There is also DoubleTree by Hilton, a 5-star hotel chain adjacent to the shopping mall. Its key attractions and theme parks also include Wet World, Waterworld, and i-City Leisure Park. It's a whole lotta fun for the entire family!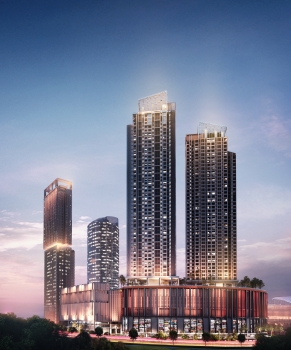 About This Development
As one of i-City Berhad's signature developments, it is a freehold serviced residence adjacent to Central i-City. The twin residential towers consist of partially-furnished serviced apartments with respective built-up areas of 794 sq. ft. per apartment unit. The much-anticipated project is expected to be completed in 2024. It's truly a life-changing golden opportunity not to be missed!
(The price range is subject to change in accordance with the market rate.)
For additional information and business inquiry on i-City Golden Triangle @Shah Alam, kindly contact:
Call: +60 12 655 9726
or click the WhatsApp link below