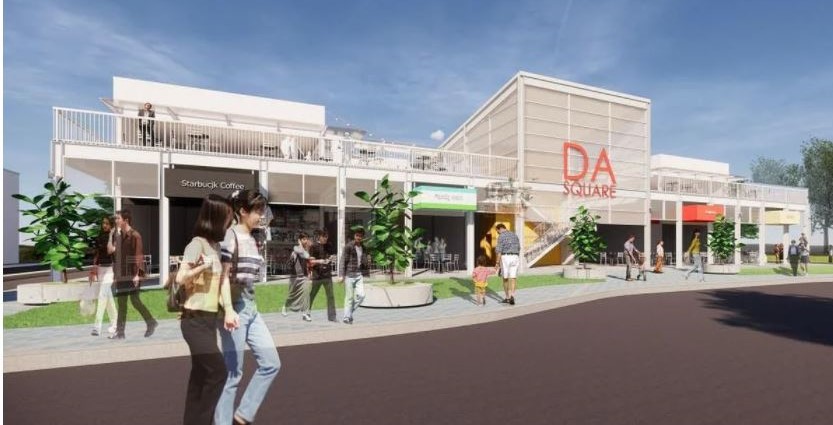 Introducing DA Square, The New Shopping Extravaganza By TA Global
23-11-2020
Shopping malls nationwide continue to proliferate despite the rise of e-commerce amid a glut of 'brick-and-mortar' retail establishments. Major malls in this country have performed well by incorporating better entertainment value and a new shopping experience unlike online shopping portals. Traditional malls are still the preferred choice of hangout place for families and friends to spend time together, thus maintaining a strong mall culture amongst Malaysians.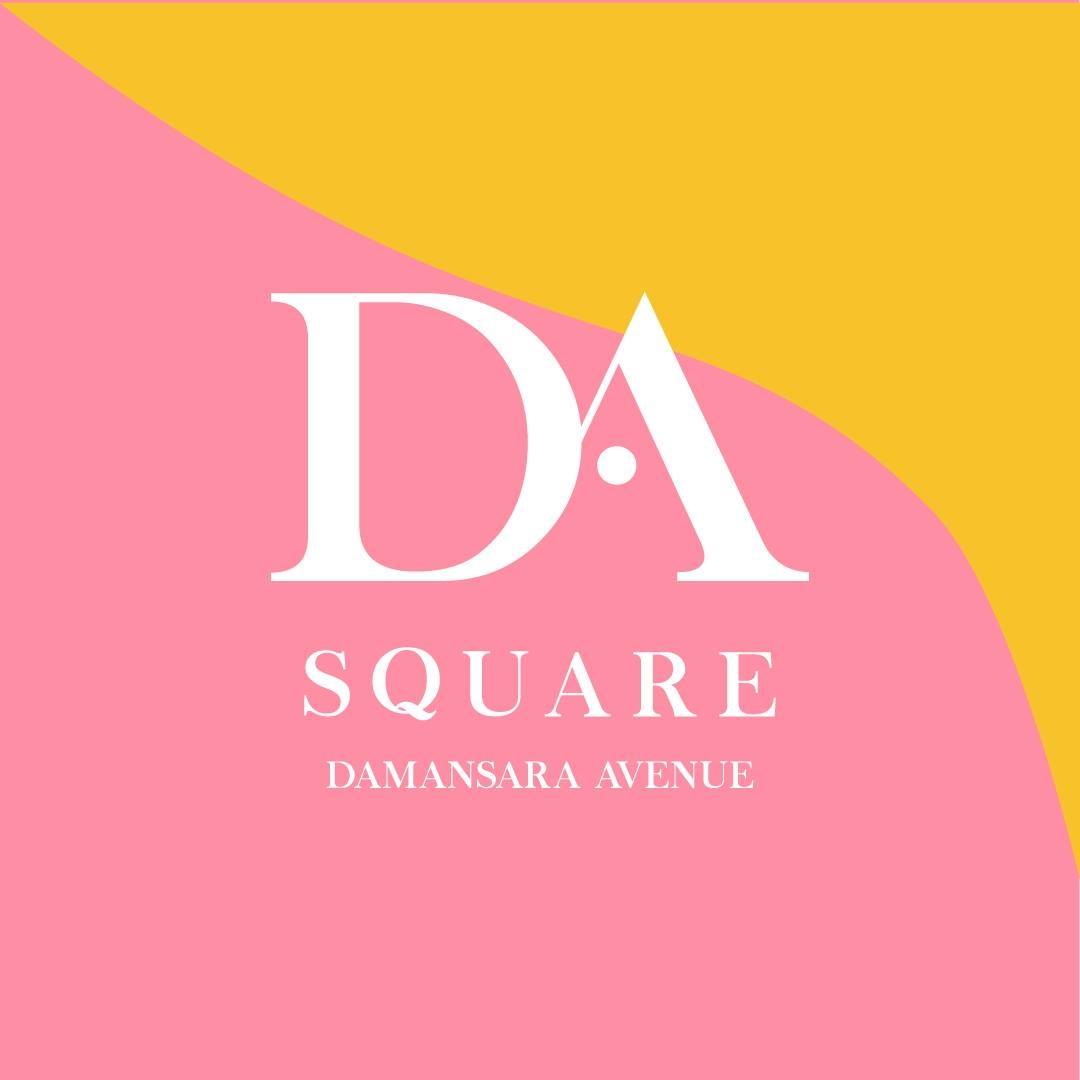 A Masterful Plan
TA Global recently unveiled DA Square @ Damansara Avenue, an exclusive cultural lifestyle destination designed as part of its award-winning mixed development "super hub" in Bandar Sri Damansara. Encompassing 48 acres, Damansara Avenue has been conceived from the innovative design and visionary insights of TA Global's CEO and founder Tiah Joo Kim who believes in incorporating nature into the property through six complementary components in its ambitious masterplan. They include lush green landscaping, residential blocks, office towers, retail centers, a dedicated sports complex, and a performing arts center. Far from delivering its promise of a dream home, it is truly catering to the needs and desires of urban dwellers with an exceptional and ideal living experience unlike any other. DA Square also serves as a precursor to Ativo Annexe, offering more exciting retail and lifestyle experiences during the future upcoming phases of Damansara Avenue's development masterplan till 2024.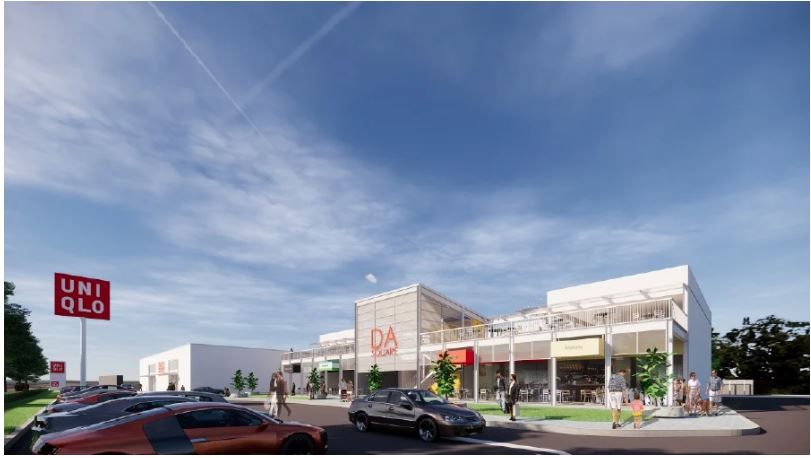 A Mall Like No Other
Hailed by many as Malaysia's first roadside mall, DA Square seeks to leverage on Damansara Avenue's interconnectivity as Klang Valley's first ever TOD or 'transit-oriented development' with a future MRT-2 link at Bandar Sri Damansara station. Comprising four major anchor components namely retail, dining, arts and event, this integrated project is poised to deliver a refreshing shopping experience for residents of Bandar Sri Damansara as well as adjacent townships.
A gastronomic adventure for both foodies and culinary connoisseurs alike, it also features a fun art experience in the form of mural wall designs nestled within the mall itself. Apart from UNIQLO, other brand names include Starbucks, The Brew House, 7-Eleven, Fook Yin Lau, Mr Bento and Victoria 25 Café. Aligned with TA Global's mission and vision to create awareness and appreciation for local arts and culture, DA Square shall emerge as a vibrant artistic hotspot in KL.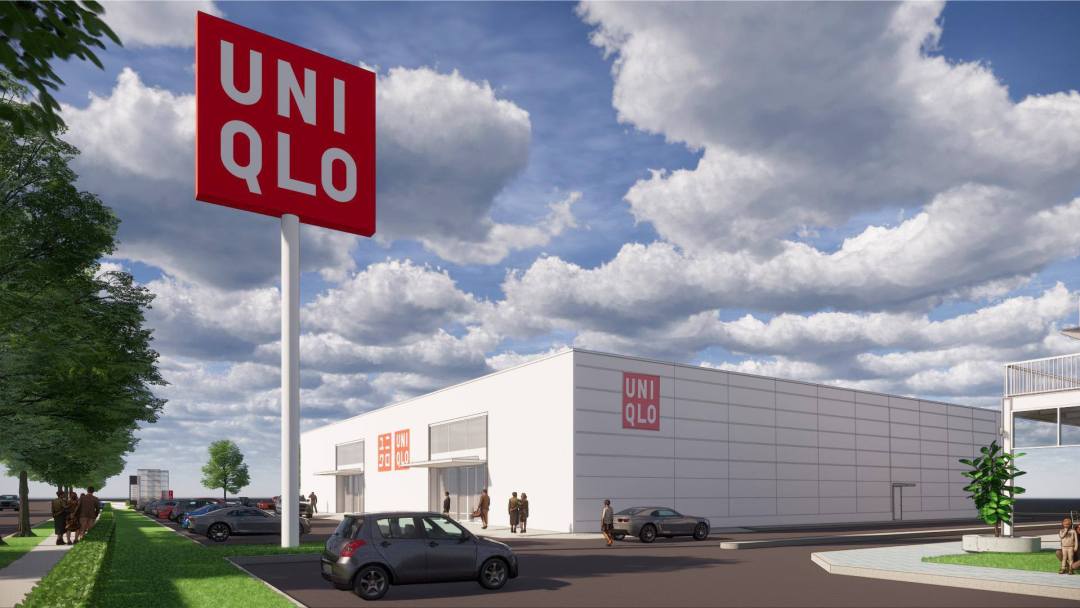 A Unique Collaboration
International Japanese retail fashion wear giant UNIQLO marks its maiden collaboration with DA Square via its new flagship roadside store which is set to complement its other in-mall stores throughout the Klang Valley and all across Malaysia. As the main anchor tenant at DA Square, UNIQLO is seen as a strategic partner to TA Global in realizing their shared vision and mutual commitment in arts, crafts and culture, as well as bringing to life and prospering the landscape of communities and neighbourhoods within Bandar Sri Damansara. The mall is projected to have 100% full occupancy when it is slated to open for business in December 2020.