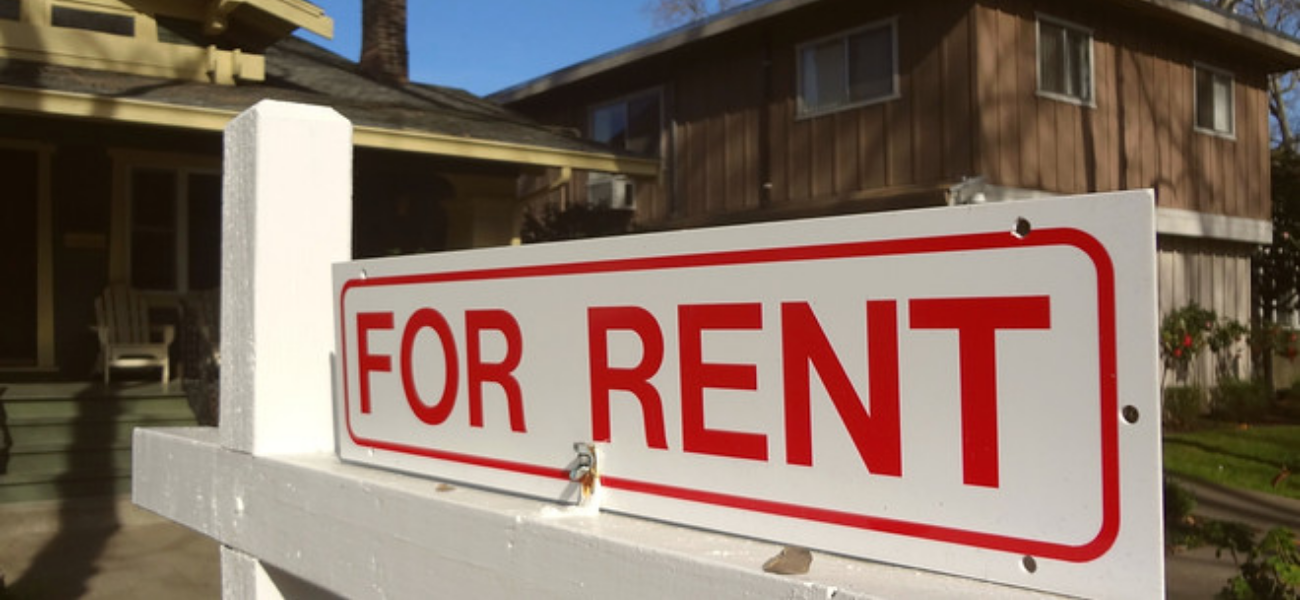 It's A Tenants' Market Amid The Prolonged RMCO
03-02-2020
In an uncertain economy plagued by a prolonged pandemic, many Malaysians generally struggle to make ends meet. By renting, people have the option to downgrade to a more affordable living space. With new properties priced beyond the reach of average citizens, property rental seems to be a lucrative alternative as opposed to owning a home. Renting comes with its benefits and advantages. When you are a home-owner, it is more difficult to break free of an expensive property because of the exorbitant fees incurred in buying and selling a house. Moreover, if the home-owner has invested a huge sum of money for renovations, the selling price may not begin to cover the costs which result in the property being unsaleable.
It's Truly A Tenants' Market
Tenants are obviously spoilt for choice in terms of location, quality, and value in the rental market. As such, landlords are compelled to keep their property in tip-top condition and attractive to tenants. Professional property management and maintenance services are also in great demand to maximize occupancy rates. Newly completed units including existing ones result in an excess supply of rental properties which make it ideal for would-be renters. As landlords are liable to cover the mortgages on their own, those who are unable to maintain the house will have no choice but to sell to cut their losses.
Free Of Loan Commitments
Due to the uncertain economic situation and the high risks of being unable to make monthly mortgage payments to the banks, it is often preferable for house buyers to consider the rental option whereby tenants will have no potential loan defaults, unlike home owners. Those who rent houses have no liability and responsibility towards the bank. Prospective tenants would be completely free of the banks especially in cases involving personal insolvency or even bankruptcy.
Law Of Demand And Supply
When most Malaysian families cannot afford to buy a property, there will be no demand for properties. When there is no demand, there is going to be a glut or an oversupply of properties, hence, prices of property will inevitably tumble or fall. The property market as per rental demand self-adjusts itself eventually. In conclusion, if supply rises, demand becomes stable, and rental is likely to consolidate over time.