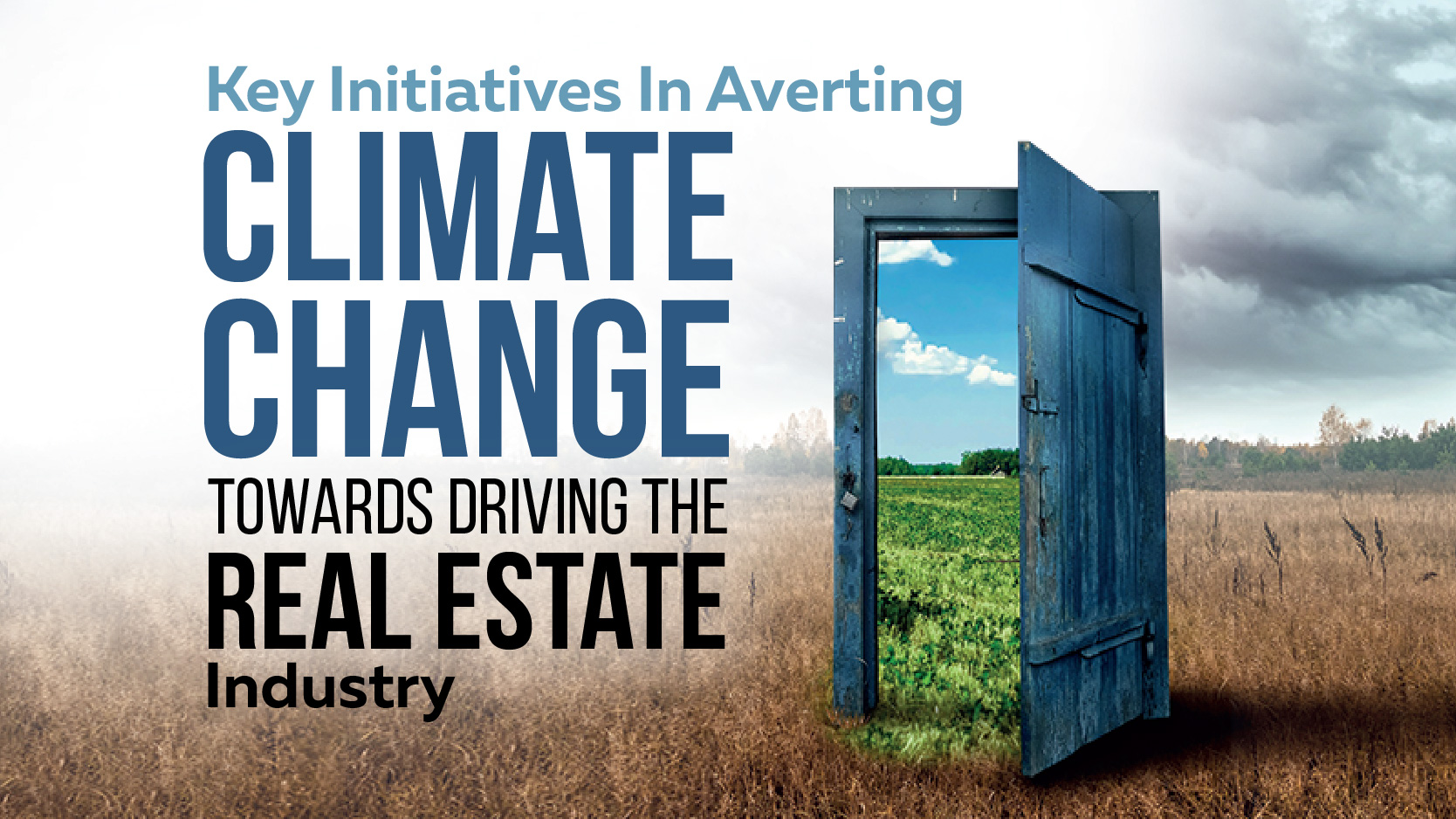 Key Initiatives in Averting Climate Change Towards Driving the Real Estate Industry
07-04-2022
Preventive measures undertaken to minimize the impact of climate change to the property sector
Climate change has always been a humanitarian issue that shall grow and change with time. We take a closer look at how the property industry will be affected as well as the preventive measures to be taken. A recent study conducted by a local university concluded that temperatures nationwide will continue to rise with inconsistent rainfall patterns as well as periodic river discharge leading to adverse effects on local industries including agriculture, forestry, fisheries, and tourism, notwithstanding real estate. Extreme weather events like floods, droughts, and rising sea levels might cause a slump in property prices in high-risk areas, as people would be aware of the negative impacts of such events. As such, specific key measures are desperately needed to avert future upcoming disasters in ensuring Malaysian properties are always safeguarded and secured.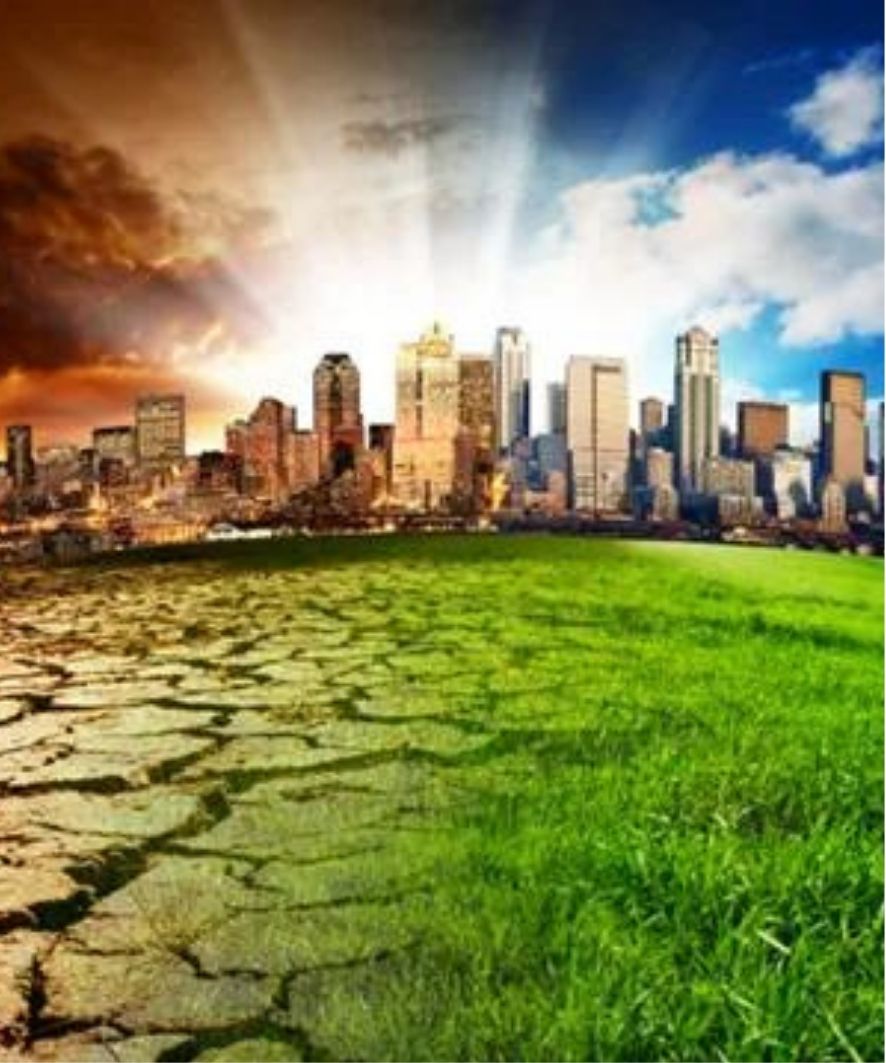 Impact of climate change
Global warming has undoubtedly brought about an increase in daily temperatures. This scenario is most prominently seen in the case of real estate anywhere. Paint work and exterior finishes of properties have suffered and require more maintenance. During these hot and humid times, more households are also resorting to air-conditioning in cooling their homes. Extensive energy usage can sometimes lead to power surge and power outage. General consumption of water via frequent showers has also increased due to the inclement weather. This further contributes to a building's overall operational costs.
With increasing rainfall in the coastal regions of Peninsular Malaysia, there is a real possibility of greater floods in the immediate future. Unless flood-proofing measures are incorporated into the planning and construction process, real estate in these low-lying areas are bound to be severely impacted. Apart from posing serious risk to human lives and livelihoods, floods also affect property prices. Constant rainfall and water logging can impact the integrity of buildings and cause untold damages to the structural foundation.
The heightened humidity also results in soil erosion, paint peeling, plaster defects, among others. This will certainly incur greater repair expenses as well as costlier maintenance fees to the property itself. Many residential areas within these regions are prone or susceptible to flooding through elevated sea levels. Substantial damage could be witnessed in the corrosion of metal in structural concrete beneath the soil. Worse-case scenario, the shaky ground or foundation may lead to further soil subsistence and ultimately an impending collapse.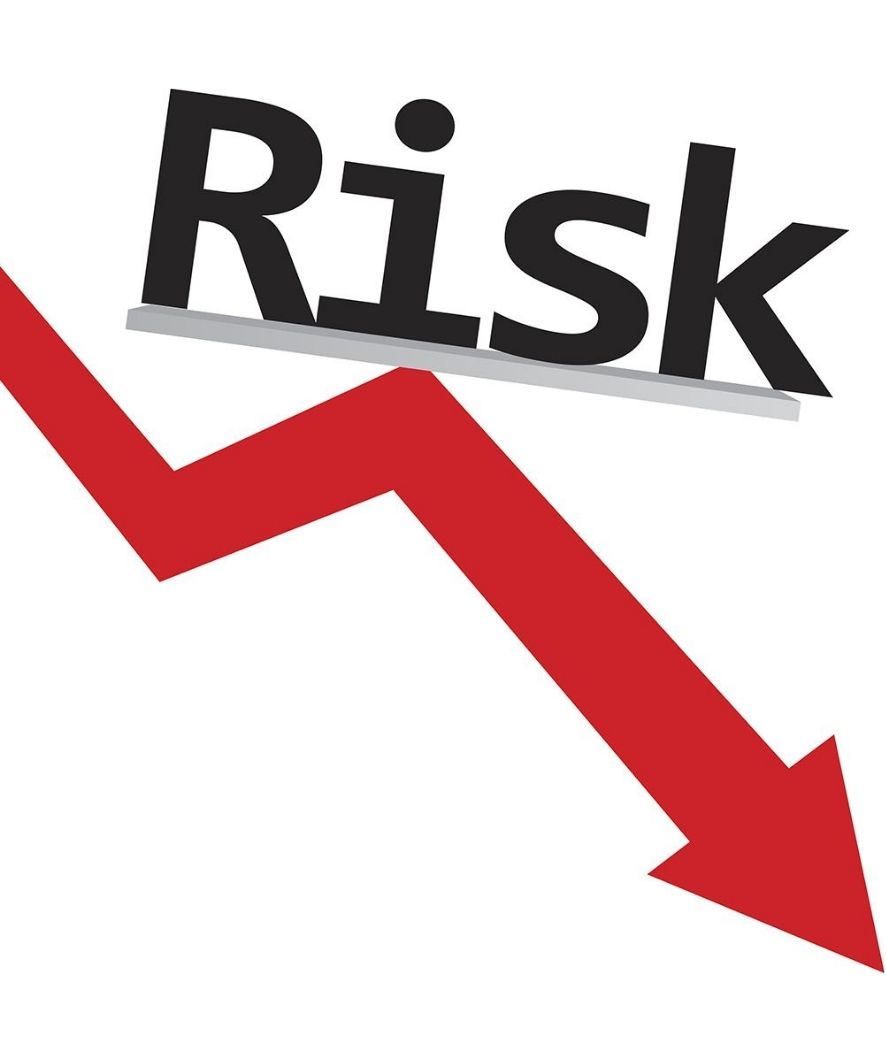 Managing the risks
Natural calamities and other climate-induced events have caused some homeowners in high-risk residential areas to fork out more for their property insurance. Identifying the risks associated with climate changes are the first step towards protecting local communities and the property industry. Moreover, most insurance policies do not take into account the full extent of the costs and consequences following a natural disaster. Although acts of God are seldom covered through insurance, both insurers and the insured must work out a plan or scheme that truly benefits all parties in the interest of safety and security. Risk assessments and management will go a long way towards maintaining our personal welfare as well as peace of mind.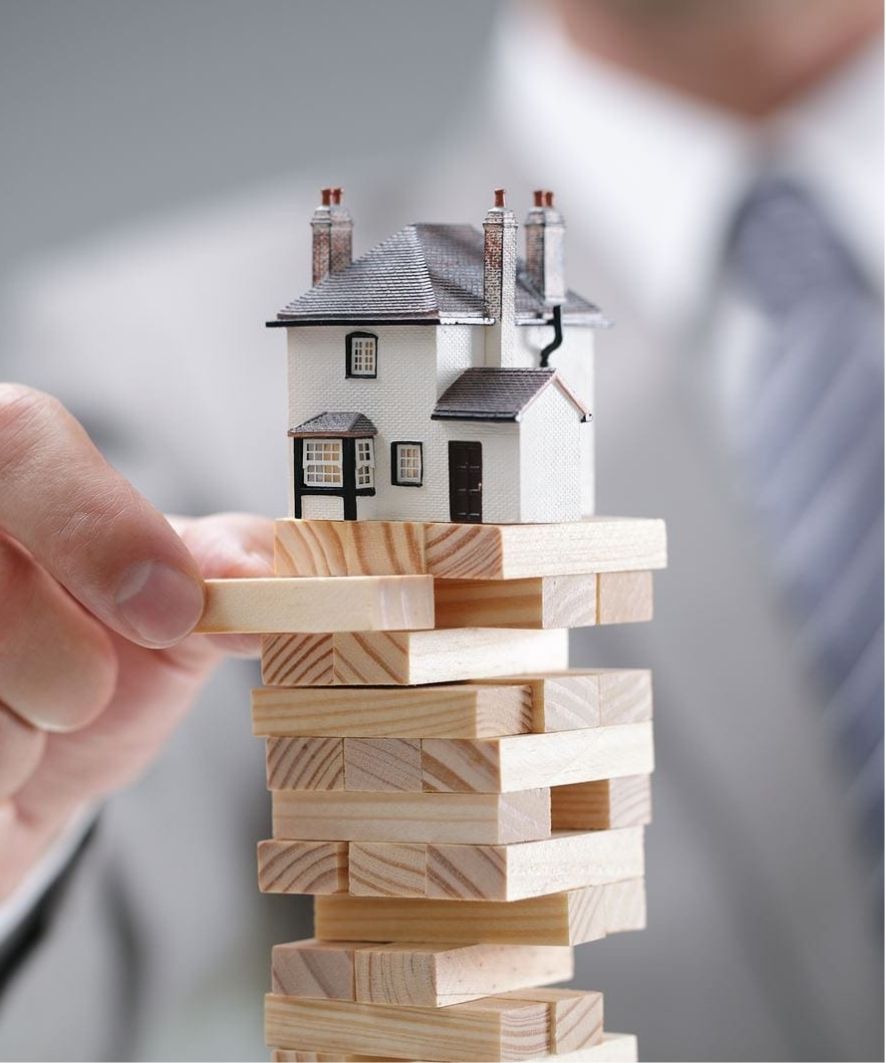 Minimizing the impact
In averting the impact of climate change to the real estate industry, norms and standards must be created to quantify the associated risks through holistic decision-making processes and valuations. The industry itself must unite toward a common goal of protecting the interests of investors, developers and homeowners. Examine and evaluate environmental factors that could arise in a specific property location. Invest in smart sustainable housing that is environmentally friendly via energy-efficient technology such as solar panels and rain-water harvesting systems. Consider building materials that minimize environmental degradation such as sustainable timber and low-carbon cement. Implement a management system involving climate risk in its decision making to mitigate the fallout or implications. Adopt industry best practices to improve energy efficiency across all platforms, from green buildings to managing the carbon footprint.
It is imperative to the success of the real estate sector in adapting to climate change in ensure the financial stability and economic well-being of the nation. The government must act on critical issues that compound the property industry via various initiatives, strategies and solutions. Introduce to the marketplace products and services that are resilient or resistant to climate change. Spread the word of awareness amongst ourselves about climate change through social media. Organize more social awareness campaigns pertaining to the effects of climate change on the property. Undertake environmental impact assessments prior to embarking on township development and other urbanization programmes. We can all do our part by taking precautionary steps toward minimizing potential loss or damage.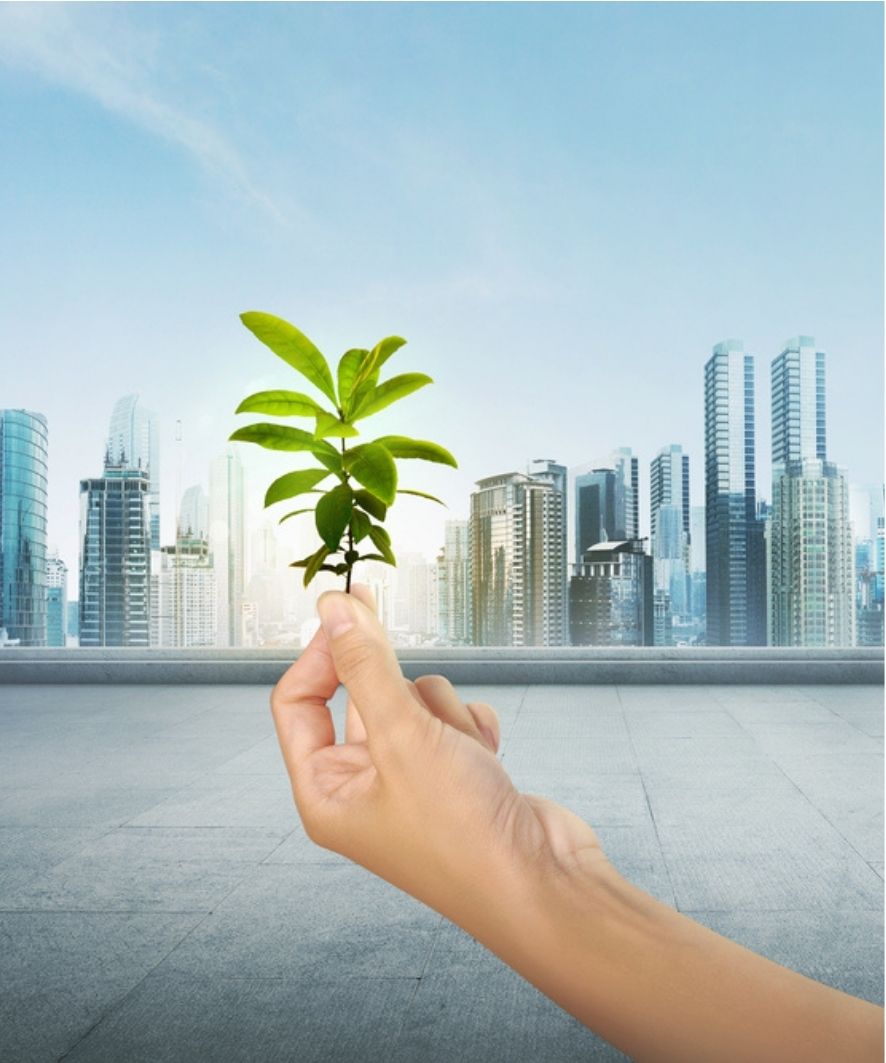 Green building certification
Modern buildings, offices and homes nowadays all come equipped with the latest green certification to signify their strict compliance to the energy-conservation and environmentally-friendly features of working, leisure and living. Among the many international standards adopted by green buildings of today are the LEED Gold Certification, Green Star, NatHERS, NABERS, BREEM and CASBEE. With the rapid growth and development of urban communities everywhere, the common practice of increasing the efficiency of buildings in terms of utilizing energy, water and other resources as well as reducing their impact on humanity and the environment has become ever more important. Such a sustainable rating system help to better regulate the design and construction of new buildings in order to meet the stringent requirements of a green building. One such popular green standard, the Green Building Index (GBI), has been developed to promote long-term sustainability in the built environment, and to create awareness about our responsibility towards the environment.
In the beginning, green and sustainable buildings are perceived as mere ornaments or luxury refinements which incur additional costs to their development projects and henceforth their exorbitant pricing. With greater public awareness coupled by various initiatives and incentives introduced by the government, green initiatives are now the rage in the local property scene. Real estate developers have also started to jump on the green bandwagon in discovering new ways and creative alternatives to make their projects more environmentally friendly and energy efficient. This truly bodes well for consumers in general, especially budding investors and also aspiring homeowners. To embrace better sustainability as well as promote greater green building practice, the Malaysian Investment Development Authority (MIDA) in collaboration with the Malaysian Green Technology Corp have introduced the investment tax allowance (ITA) for the purchase of green technology projects, equipment or assets, and income tax exemption (ITE) for green technology services and system providers. These incentives will undoubtedly spur, catalyse and strengthen the growth and development of green technology nationwide. Through the new tax allowances and exemptions, property developers will be able to purchase certified green technology products that invariably lead to significant cost savings for the developers, investors and buyers.