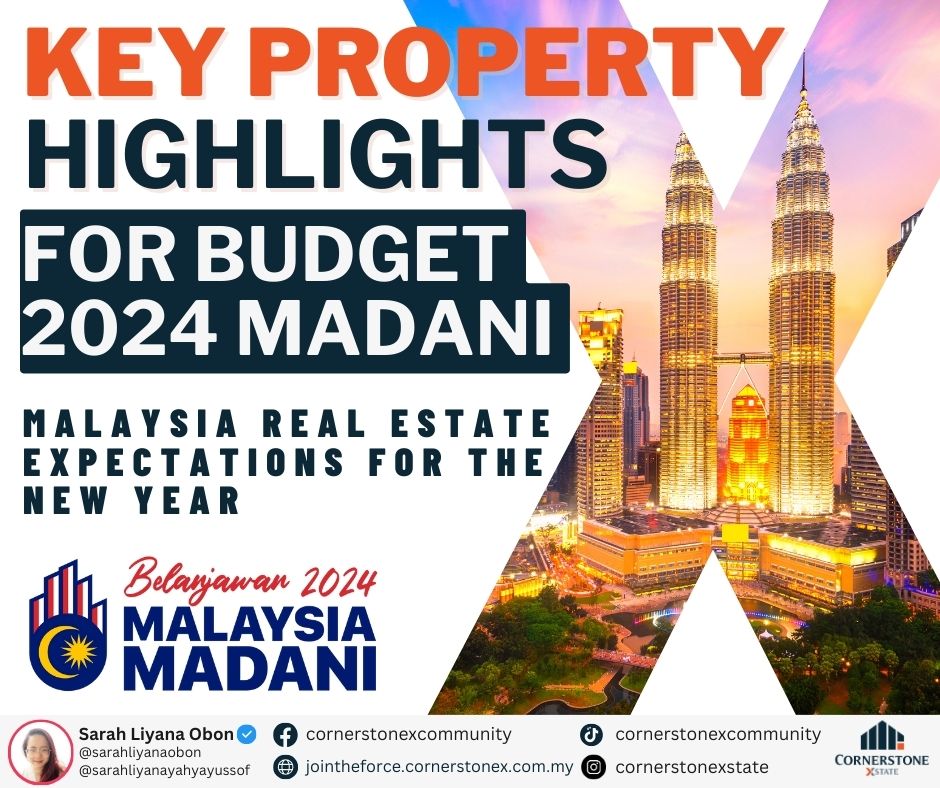 Key Property Highlights for Budget 2024 Madani
16-10-2023
What to expect for Malaysian real estate in the new year
After much-awaited suspense, the Budget 2024 is finally unveiled. Recently tabled at the Malaysian Parliament by the Prime Minister cum Finance Minister, Datuk Seri Anwar Ibrahim, next year's budget is themed "Madani Economy: Empowering the People" with a total allocation of RM393.8 billion, a marginal increase from the previous budget of RM388.1 billion in February 2023. The government is truly committed to driving the New Industrial Master Plan 2030 (NIMP), reserving up to 10% of the total NIMP investment of RM95 billion for this purpose, starting with an initial fund of RM200 million early next year. Some RM20 million has also been allocated to Think City in the government's quest to revitalise and rejuvenate downtown Kuala Lumpur into a creative capital centre and bustling metropolitan city. Let us explore what Madani 2024 has to offer for Malaysian property!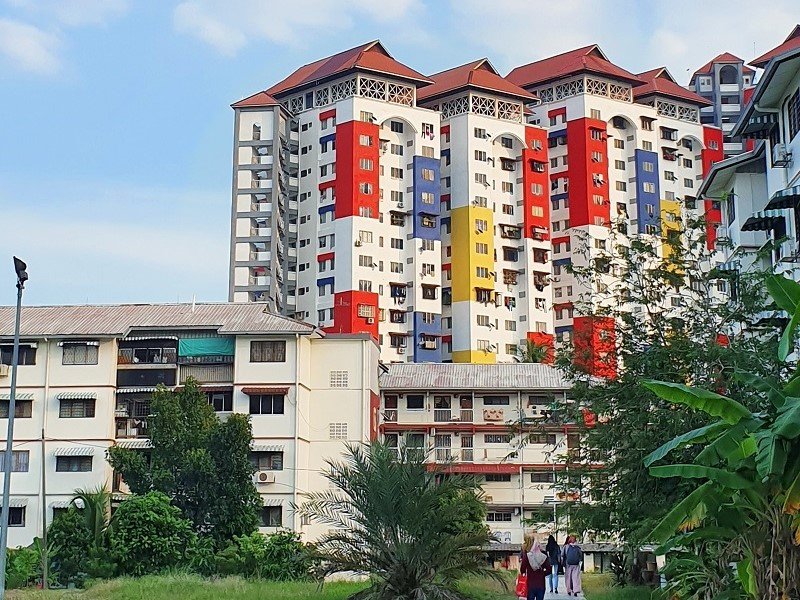 Public Housing
RM2.47 billion has been allocated for public housing projects (PPRs) of which RM546 million is allocated to sustain some 36 PPRs. RM385 million is allocated for the construction of 14 affordable housing projects (Program Rumah Mesra Rakyat) involving 3,500 housing units. RM460 million is allocated to aid 65,000 underprivileged individuals for building new or repairing worn-out residential units in rural areas. RM100 million is allocated to maintain low/medium cost stratified public and private housing nationwide. This includes infrastructure repair-works as well as the installation of CCTVs. RM100 million is allocated for upgrading the infrastructure and community facilities in Chinese new villages. RM2.4 billion is also earmarked to construct, improve, and maintain residential facilities for civil servants under the Special Task Force on Agency Reform (STAR). Permodalan Nasional Bhd (PNB) continues to manage the Pelaburan Hartanah Bhd, in support of the government's strategic land injection for housing projects in Kuala Lumpur federal capital.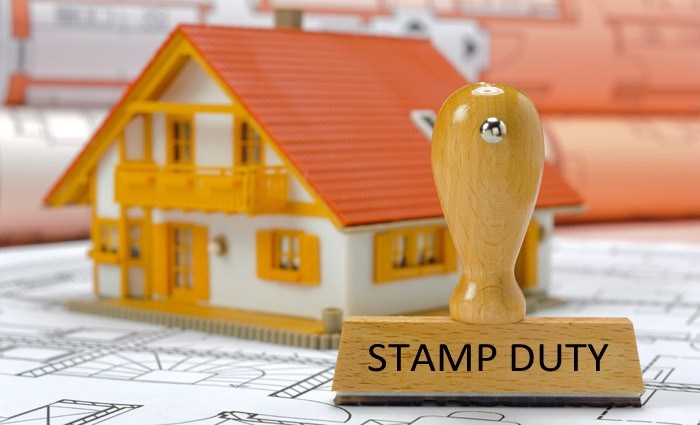 Stamp Duty Waiver
Beginning next year, stamp duty for transfer of properties between siblings, family members and immediate relatives is fully exempted for the first RM1 million, and given a 50% discount or rebate for the balance of above RM1 million. A fixed stamp duty fee of RM10 is set to replace the variable rate for real estate transfer documents. This change will only apply to cases where beneficiaries are relinquishing their rights to eligible beneficiaries in accordance with a will, faraid, or the Distribution Act 1958. In a bid to control property prices, the federal government plans to impose a flat-rate stamp duty of 4% on memorandum of transfers (MOTs) on purchases by foreigners and corporations with the sole exception of permanent residents (PRs).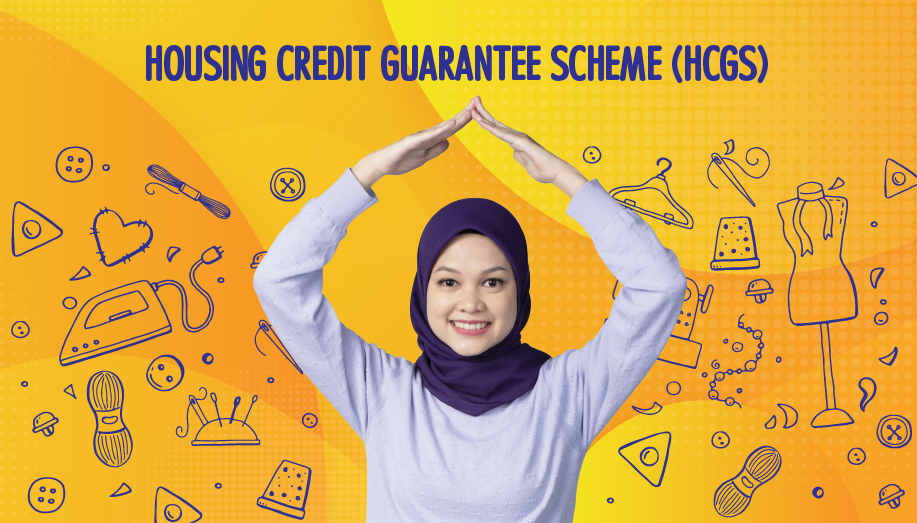 Housing Credit Guarantee Scheme
The Housing Credit Guarantee Scheme (HCGS) received some RM5 billion in government funding to assist an estimated 20,000 people who have no fixed or permanent income from the gig economy in obtaining bank loans. A further allocation of RM10 billion will be provided to expand upon the existing Housing Credit Guarantee Scheme programme which is expected to benefit 40,000 borrowers.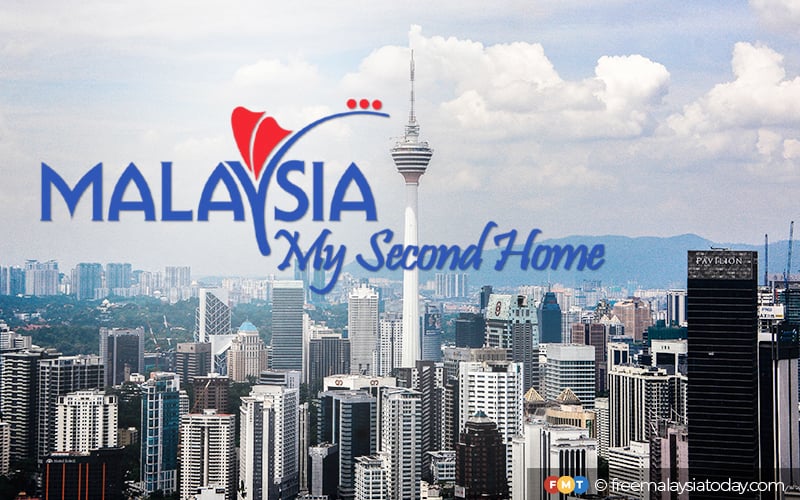 MM2H and Senior Living
The government has also decided to ease or relax the current conditions and circumstances for the Malaysia My Second Home (MM2H) applications to boost the arrival of foreign tourists and international investors into the country. This bodes well for local tourism as well as increasing the expat population in Malaysia, a key contributing factor to the national economy. As for the elderly folk and veteran populace, private nursing homes which are approved by the Ministry of Health will receive an industrial building allowance equivalent to 10% of the total construction expenses for either building new facilities or for making modifications or improvements.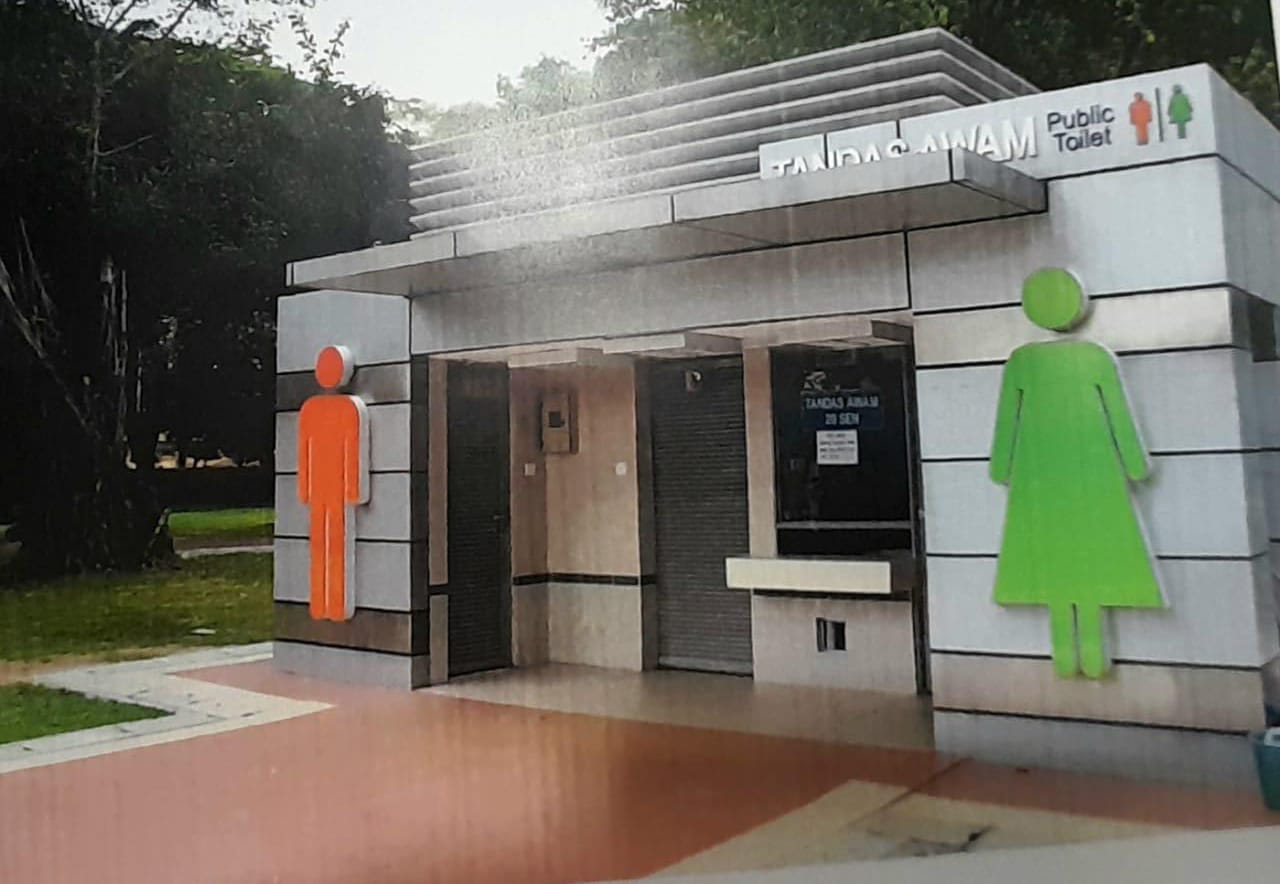 Public Amenities
A total of RM110 million will be allocated to uplift and upkeep some 150 local municipal authority areas to repair as well as to enhance debilitating or deteriorating hawker centres and public market infrastructure. Some RM10 million is has been allocated to spruce up 10,000 stalls and small businesses, with some RM50 million to build 4,000 units of new commercial spaces. The government also agrees to waive kiosk rental fees for first 6 months for business operators. To boost cleanliness, public toilets nationwide will receive RM150 million to equip 150 local authorities with repairs & refurbishments.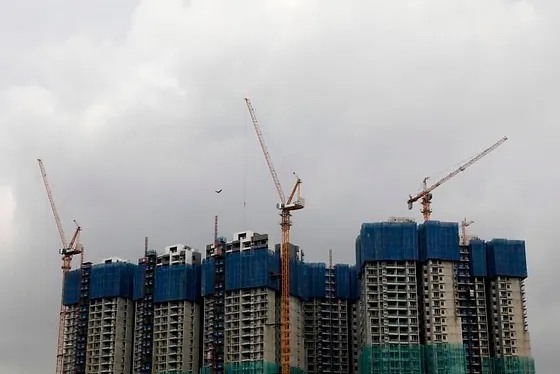 Revitalising Projects
The federal government has set up a special task force under the Local Government Development Ministry (KPKT) to tackle the issue of abandoned residential projects. Some 256 sick or ailing housing projects comprising 28,000 units have been fully restored, involving a gross development value (GDV) of RM23.37 billion. Also, a special guarantee fund of RM1 billion has been allocated to incentivise local property developers to revive selected abandoned projects. In order to facilitate the redevelopment of strata schemes, the residents' approval threshold for en-bloc sales will be reduced from 100% to a level consistent with international practices such as in neighbouring Singapore. This change aims to promote urban renewal as well as to encourage the redevelopment of old buildings within major cities.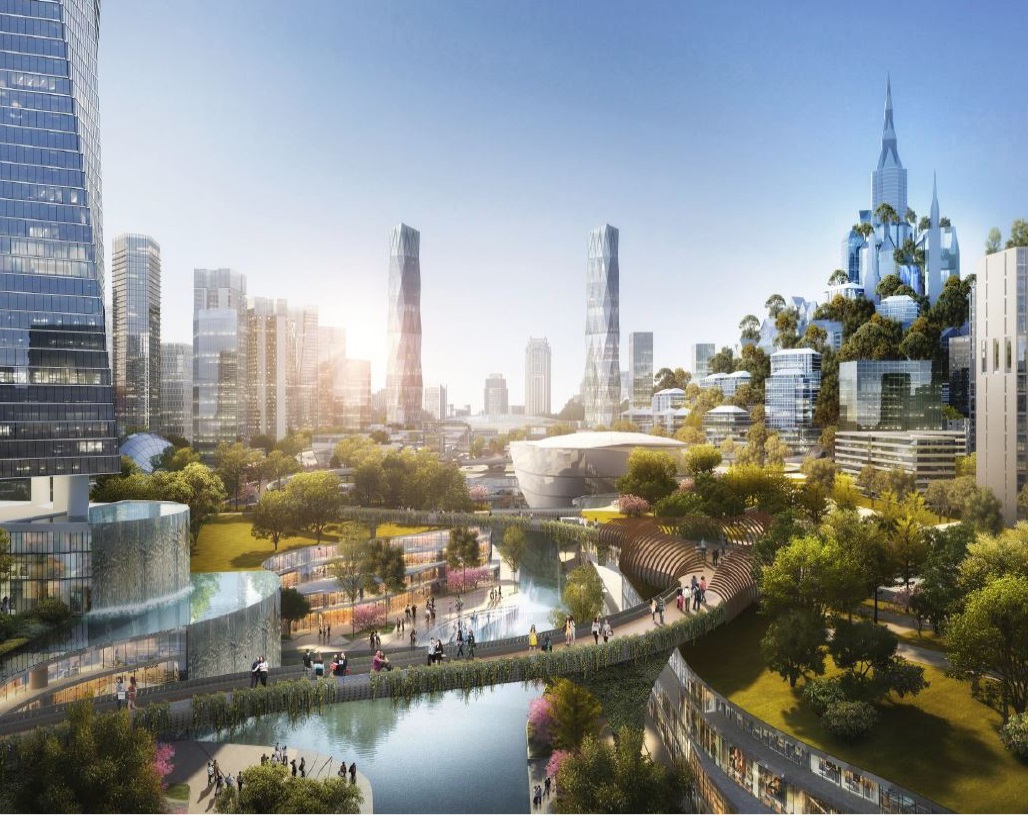 Bandar Malaysia
The development of Bandar Malaysia is presently being undertaken to optimise strategic lands for people-centric projects based upon Madani core values, including affordable housing for veterans as well as Bumiputera interests in the federal territories. This includes the creation of public parks and green spaces accessible to all residents within the Klang Valley area. To boost foreign direct investments (FDIs), the federal government also plans to establish a high-tech industrial hub in Kerian, North Perak, to expand the electronics and electrical (E&E) cluster eco-system in the northern peninsular region. This complements key industrial zones in Bayan Lepas, Penang and Kulim Hi-Tech Park, Kedah, both hotspots for foreign investments.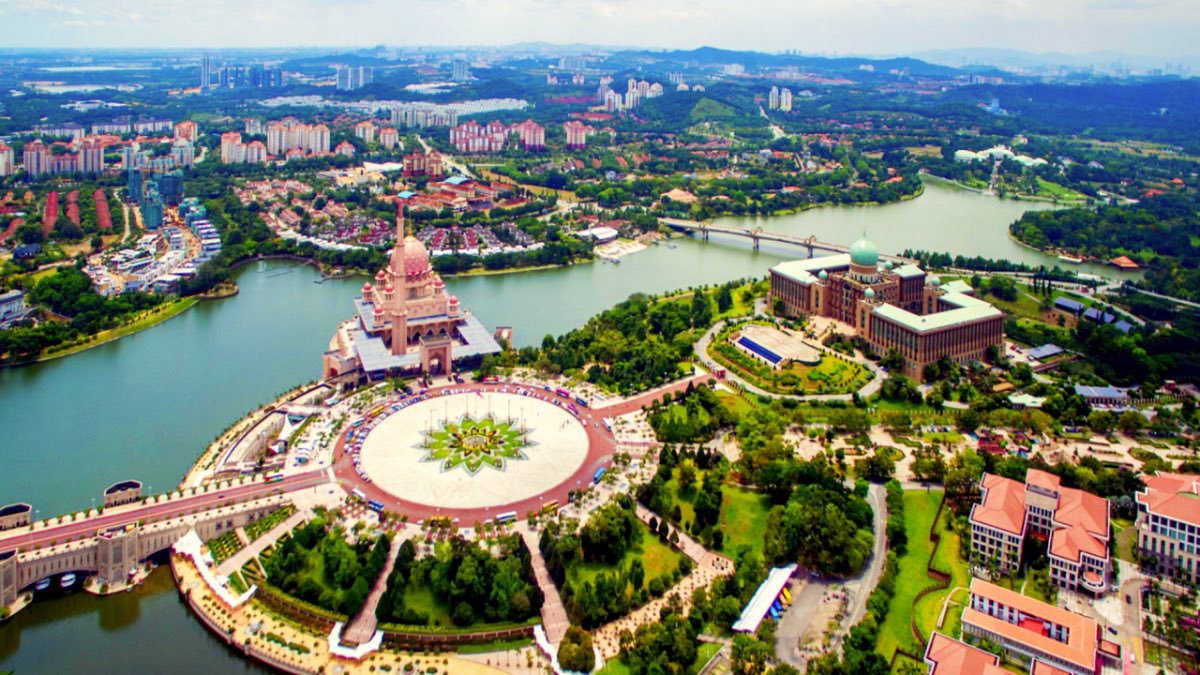 Sustainable Development
As a green city model for Malaysia, Putrajaya is leading by example. Installation of solar panels for federal government buildings in partnership with Tenaga Nasional Bhd (TNB) and Gentari. Electric vehicles (EVs) will now be used for official purposes and activities. TNB, Gentari, and Tesla are investing over RM170 million in creating charging stations for these EVs. Some RM2 billion has been allocated for the National Energy Transition funds as well as RM200 billion to incentivise industries to transition to a low-carbon economy. The Net Energy Metering (NEM) program will be extended until 31 December 2024 to promote national solar-panel adoption. The government is also working on a programme for buying back solar energy from rooftop installations with minimal costs or expenditure. Presently, companies are encouraged to offer a zero-capital cost subscription model, similar with what Gentari is offering for residential homes.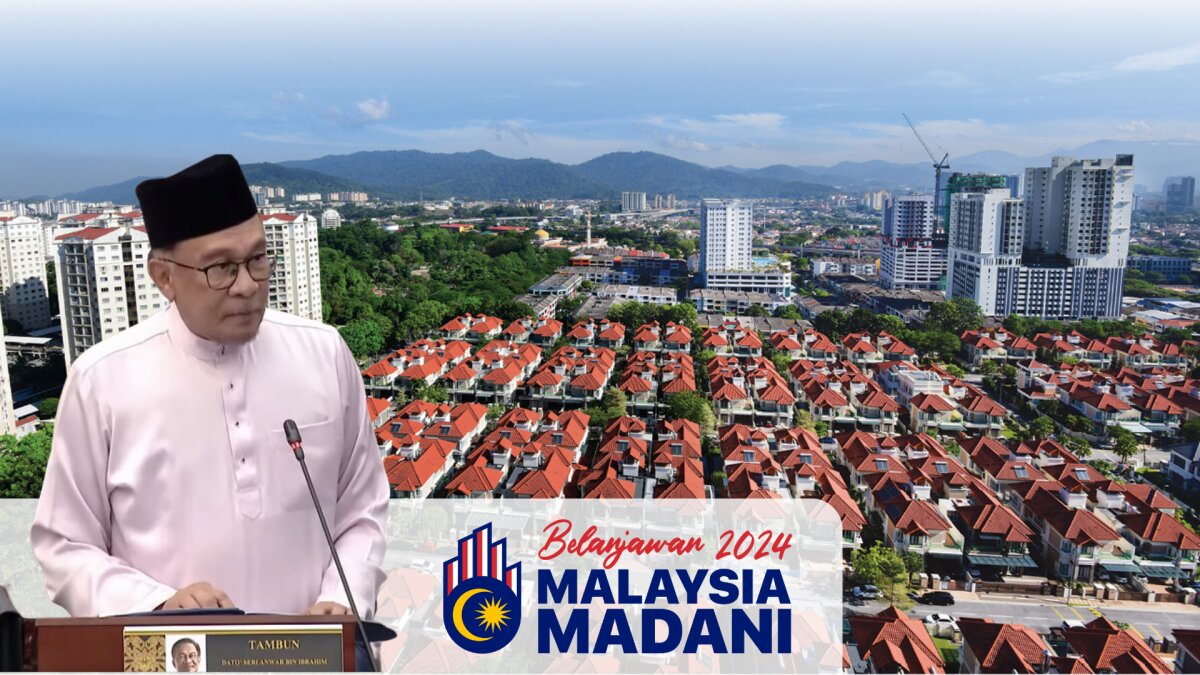 Madani 2024 in a Nutshell
Despite the constant uncertainties and social conflicts revolving around economic inflation and the rising cost of living, Budget 2024 Madani seems to provide a sense of financial relief to many sectors, quarters as well as parties. Even if one is not aligned to the Madani concept of holistic and inclusive governance, credit must be given to PMX Anwar Ibrahim and his unity government for the continual care and support for all Malaysians, even if it is trivial or insignificant at times. Yet, national growth takes precedence with affordable housing, public amenities and private infrastructure making the greatest impact in elevating the quality of our lives and livelihoods. As the Malaysian economy remains robust and resilient as ever, the real estate sector is projected to recover further come New Year. The future certainly looks bright for property in 2024, cheers folks!