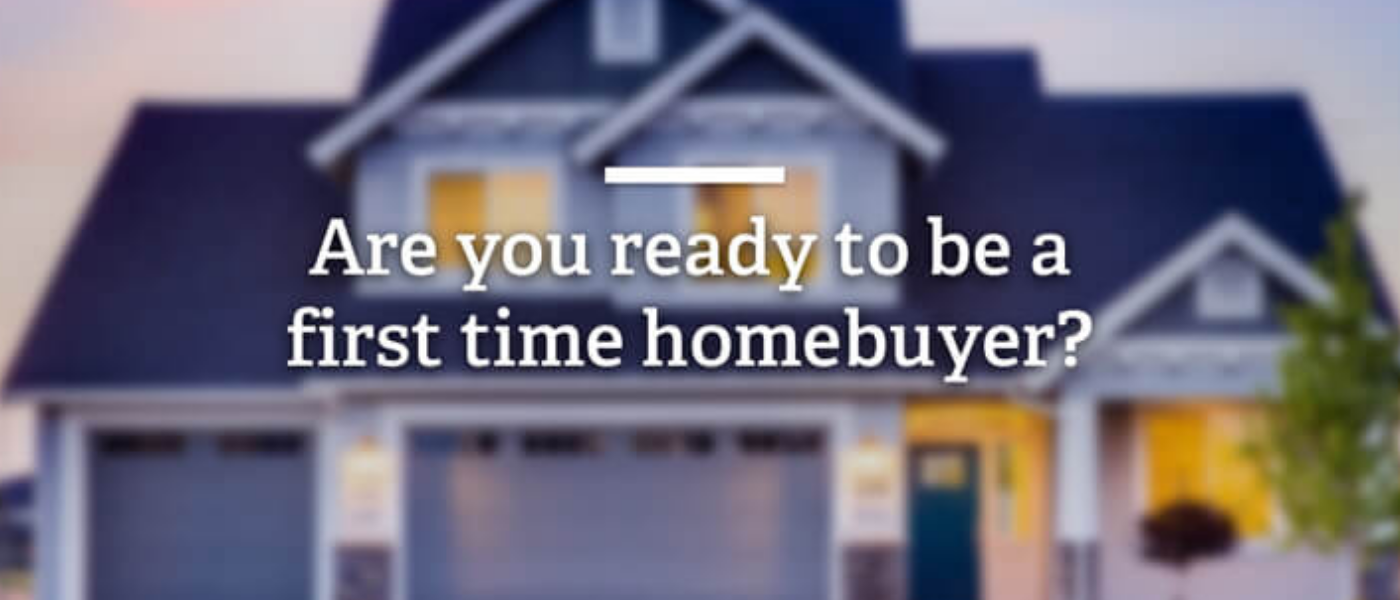 Keys to Buying a Home During the Pandemic
11-01-2021
Taking The First Steps Towards Owning Your First House
Affordable housing continues to be the main talking point amongst Malaysians, especially with millennials. The unaffordability of homes nowadays is fast becoming a hot topic and prevalent issue in this nation. There is also the difficulty of securing end-financing which has largely contributed to many people not able to afford a house. Owning your first home let alone a dream home is obviously a real challenge, particularly in these uncertain times in a climate of Covid-19 pandemic. Nevertheless, the robust and dynamic nature of the real estate market continues to spur homeownership in this buyers' market. With intervention from the government and collaboration from developers, there is no better time than now to own your first home!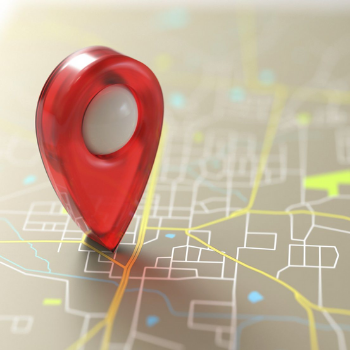 Location, Location, Location
It cannot be stressed enough the importance of location to property hunters. Choosing the right location is ever so important, be it for own-stay or investment. A strategic location means being situated in close proximity to amenities & facilities and within walking distance of retail shops, business centers, and transportation hubs. For most investors and landlords, it basically translates to better returns and rental yields for their property investments. As for the majority of homebuyers, it is all about easy access to their workplaces and hangout places. Having a house nearby to one's families and relatives is essential for fostering greater social interaction and relationships.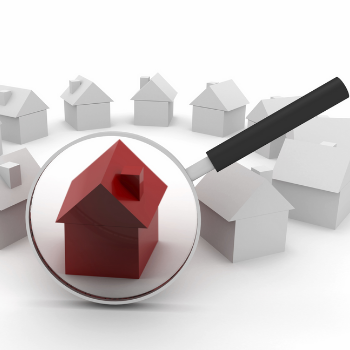 Making The Correct Choice
The decision to purchase a house often comes with a great financial burden and distress. What is more, choosing the right house that matches or commensurate with one's personal finances, lifestyle requirements, and future expectations. So, before you go on a property shopping spree, always do your homework and market research beforehand. Choose from a residential development that offers the best features in terms of security, amenities, and facilities. Make sure that the project itself is located within a vibrant township, community, and neighborhood with ideal accessibility and also connectivity. Whenever in doubt, you can always engage the services of professional realtors or estate agencies by consulting with your friendly negotiators or property agents in seeking their advice and assistance for selecting a home that suits your preferences best.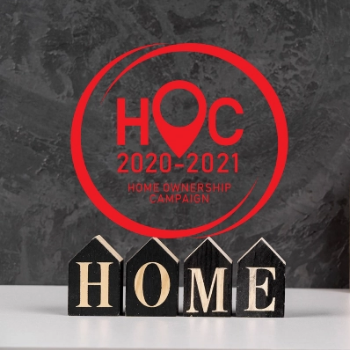 An Exorbitant Endeavour?
Contrary to popular belief, owning a piece of property especially a home does not necessarily cost a bomb or even break your budget. After all, a home is probably the single biggest investment one will ever make in one's lifetime. A house serves as an excellent hedge against economic inflation in the long term. Fortunately, it is now possible to purchase a dream home without burning a hole in one's pocket. With the re-introduction of the Home Ownership Campaign (HOC) 2021 initiative by REHDA and the housing ministry (KPKT), homebuyers have been granted an exemption of stamp duty for memo of transfer and loan agreement on top of a 10% discount on the purchase price. Developers are also offering incentives such as legal fee waiver for the Sale & Purchase Agreement (SPA) for partial or fully-furnished units, as well as other discounts and freebies. Although property prices remain relatively high for niche areas such as KLCC, Bangsar and TTDI, developers are jumping on the affordable housing bandwagon to provide Malaysians more affordable homes.
Renting For Convenience
For those who cannot afford to own a home, you may choose to rent instead. It is much cheaper and convenient to rent than to own since you are relieved of the obligation of maintenance, refurbishment and renovation. In addition to house repair costs, you also need not pay the stamp duties and legal fees attributed to total homeownership. There are also alternatives to conventional home ownership schemes such as 'rent-to-own' (RTO) which allows purchasers to rent first then given the option to own the house later. And with MyHome, applicants may enjoy a subsidy of RM30k under the HOC 2020/2021.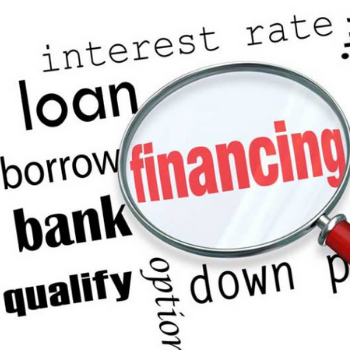 The End-Financing Conundrum
It has always been a hassle obtaining personal financing from local banking institutions when it comes to purchasing a house. Apart from having a tip-top financial record, potential borrowers are also scrutinized in terms of their credit ratings, personal liabilities, and outstanding debt. The constant battle between income and savings versus expenses and expenditure is a daunting prospect. Perhaps Bank Negara could consider relaxing the rules and regulations as well as protocols and procedures pertaining to commercial banks in the approval of home loan applications. But fret not, there is still hope yet. There are numerous flexi loans available in the marketplace that cater to those struggling with their monthly mortgage payments. But remember, your quest or journey to having your own dream home is only beginning. Continue to spruce up your property acumen and build on your real estate knowledge. Who knows, you might even create a career out of selling properties. Happy hunting folks!