Malaysian Property Outlook In The New Normal
21-12-2020
Affordable Homes Continue To Occupy Malaysia's Housing Agenda Amidst A New Wave Of Pandemic Nationwide
As Malaysia enters yet another CMCO due to the raging global pandemic, the property market has been rather lukewarm owing to negative trends from consumer sentiments and political scenarios alike. In spite of the many economic and fiscal challenges, the real estate industry has largely remained resilient in weathering the storm time and time again. And with Budget 2021 approved, the national economy is set to bounce back next year. With initiatives such as PENJANA and also HOC 2020/2021, Malaysians in general, in particular homebuyers, landowners and property investors can look forward to more relief and good times ahead amidst the pandemic.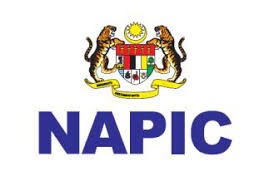 A Lukewarm Outlook
A stark decline has been registered by National Property Information Centre (NAPIC) on the local property market's performance during the first half of this year which basically aligns with the national economy contracting by 0.7% in the 1st quarter and 17.1% in the 2nd quarter of 2020. Some 115,476 transactions worth about RM46.94 billion have been registered throughout this period, a decrease of 27.9 percent in volume and 31.5 percent in value compared with 1H 2019, which recorded 160,165 transactions worth RM68.53 billion. Total transactions of RM33.78 billion for the 3rd quarter of 2020 fell from 4.6% to just 2.4% compared to the past year of RM34.62 billion.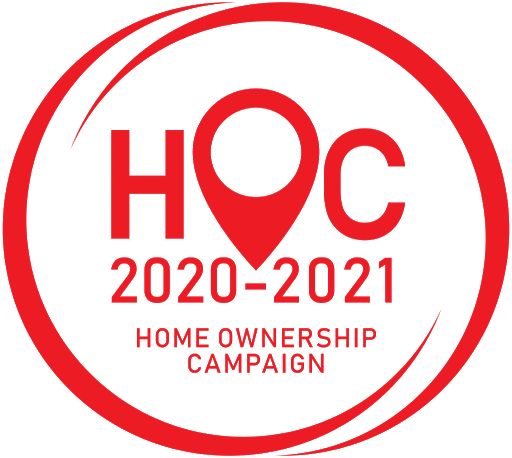 New HOC Freebies
The federal government has also reintroduced the Home Ownership Campaign (HOC) via the PENJANA initiative to encourage greater homeownership among Malaysians especially first-time homebuyers. This will also indirectly curb the current oversupply of unsold houses in the property market. With HOC 2020/2021, stamp duty exemption would typically cover residential properties ranging from RM300k to RM2.5 million subject to a 10% discount from property developers. Meanwhile, exemption on transfer instrument is limited to the first RM1 million of the housing price whilst full stamp duty waiver is given on loan agreement effective for sale & purchase agreements (SPAs) signed between June 1, 2020, and May 31, 2021. This literally translates to an almost zero stamp duty payable for the transactions.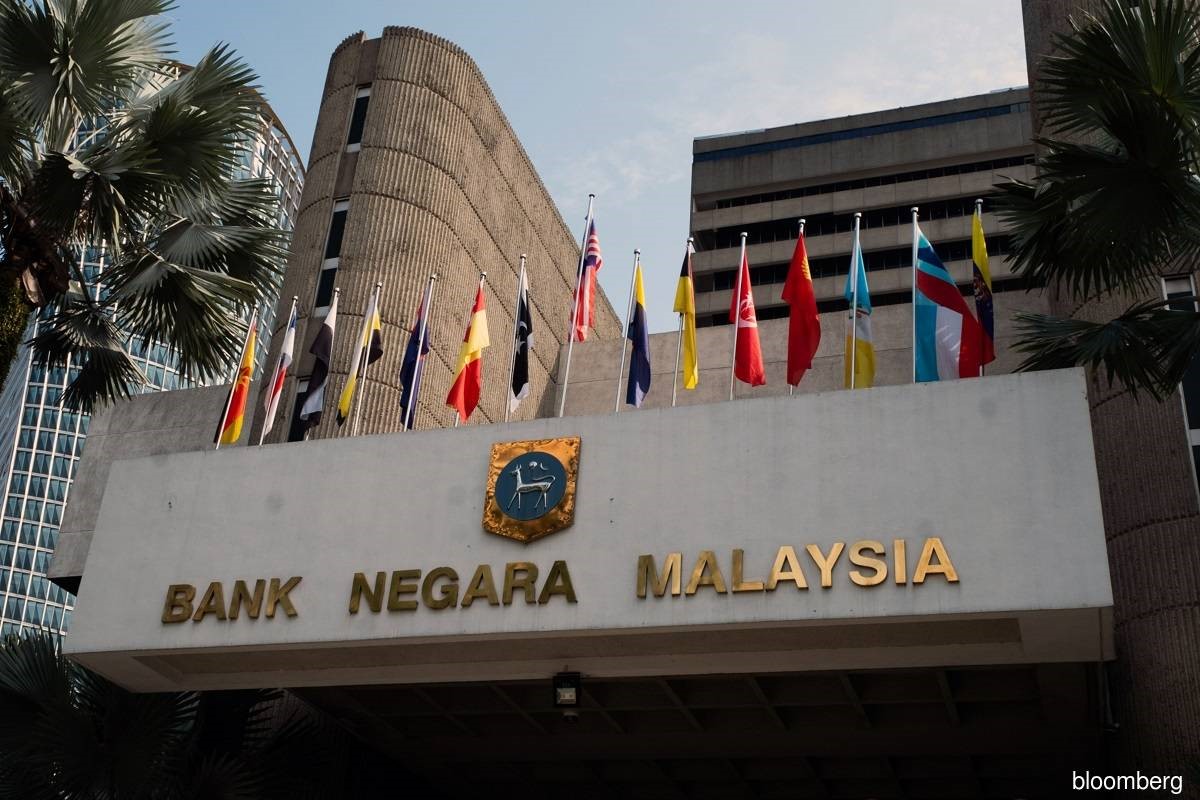 More Affordable Housing
Bank Negara Malaysia's decision to maintain the overnight policy rate (OPR) augurs well for loan applicants and home buyers alike. Even though the move by BNM has the unequivocal support from REHDA (Real Estate & Housing Developers' Association Malaysia), the estate body maintains a cautiously optimistic approach towards the future outlook for the property sector amidst a prevalent pandemic. Despite growing concern about Covid-19 and also the CMCO, more affordable projects have been launched during the first half of this year with an average pricing of between RM300-400k in order to capture the residential market within the middle-income segment which has shown the most promise, potential as well as prospect.