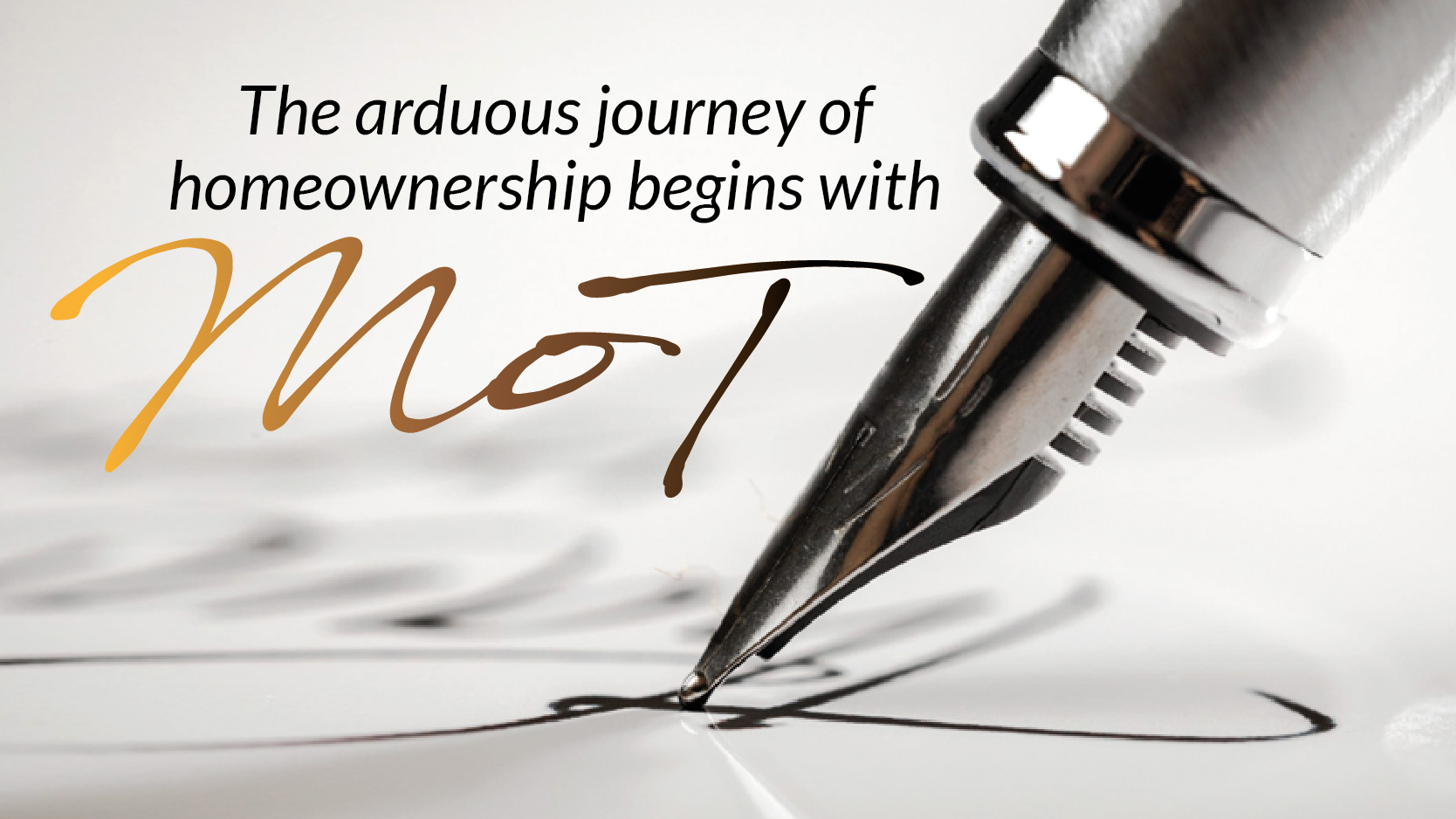 Memorandum of Transfer and other important documents quintessential to owning a home
09-11-2021
The arduous journey of homeownership begins with MOT!
You have already set your sights on your dream home. The only thing left to do is to have the sales & purchase agreement signed, and the house keys finally handed over to you. But wait, apart from the SPA, there are several important documents to consider in your property journey as a first-time homeowner. These legal documents are part and parcel of any real estate transaction associated with property purchases. Here are some key documents as well as accompanying legal fees and stamp duties required to formalize the transfer of homeownership in your quest towards being a proud homeowner!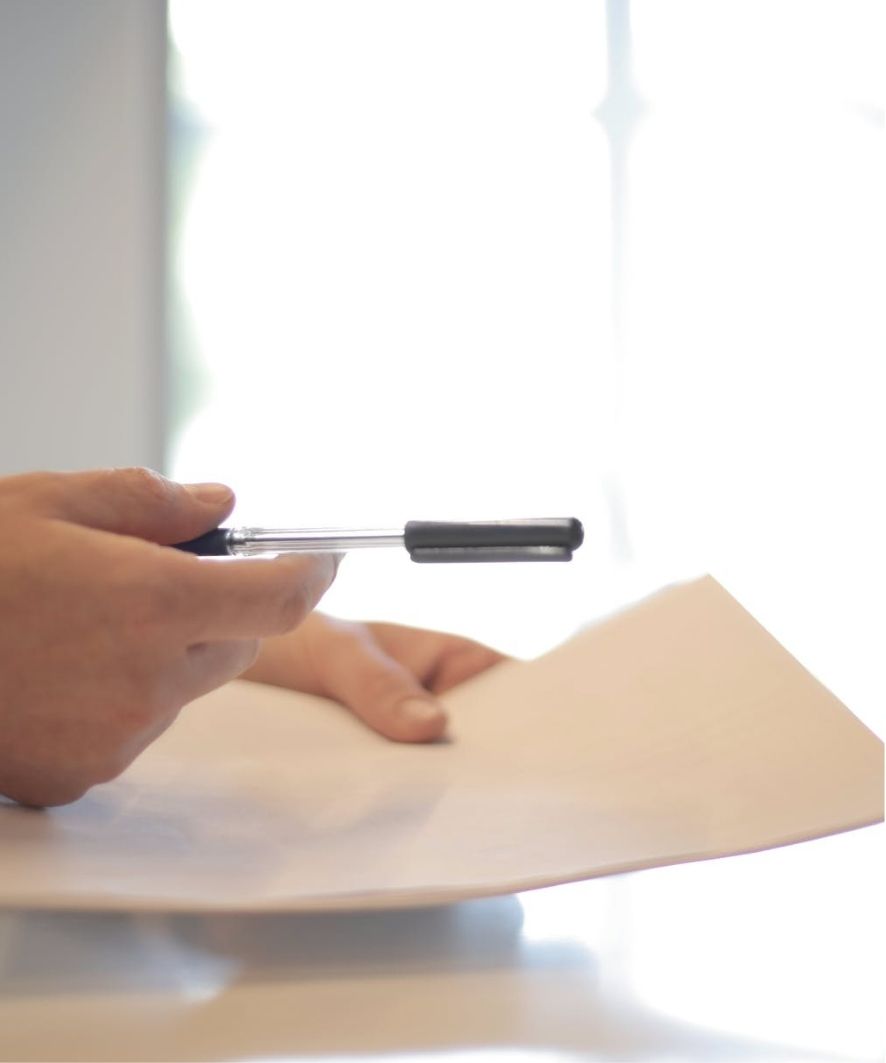 Letter of Offer (LO)
Prior to commencing a property purchase, having a letter of offer is a prerequisite as it represents the intent or willingness of both parties (i.e. buyer and seller) to engage in the property transaction process. Among the details underlying this document are agreed selling price, household fittings/furnishings, SPA confirmation date, and others. A deposit of 2% of the final property price contributes towards the 10% down-payment fee for the SPA which is generally non-refundable.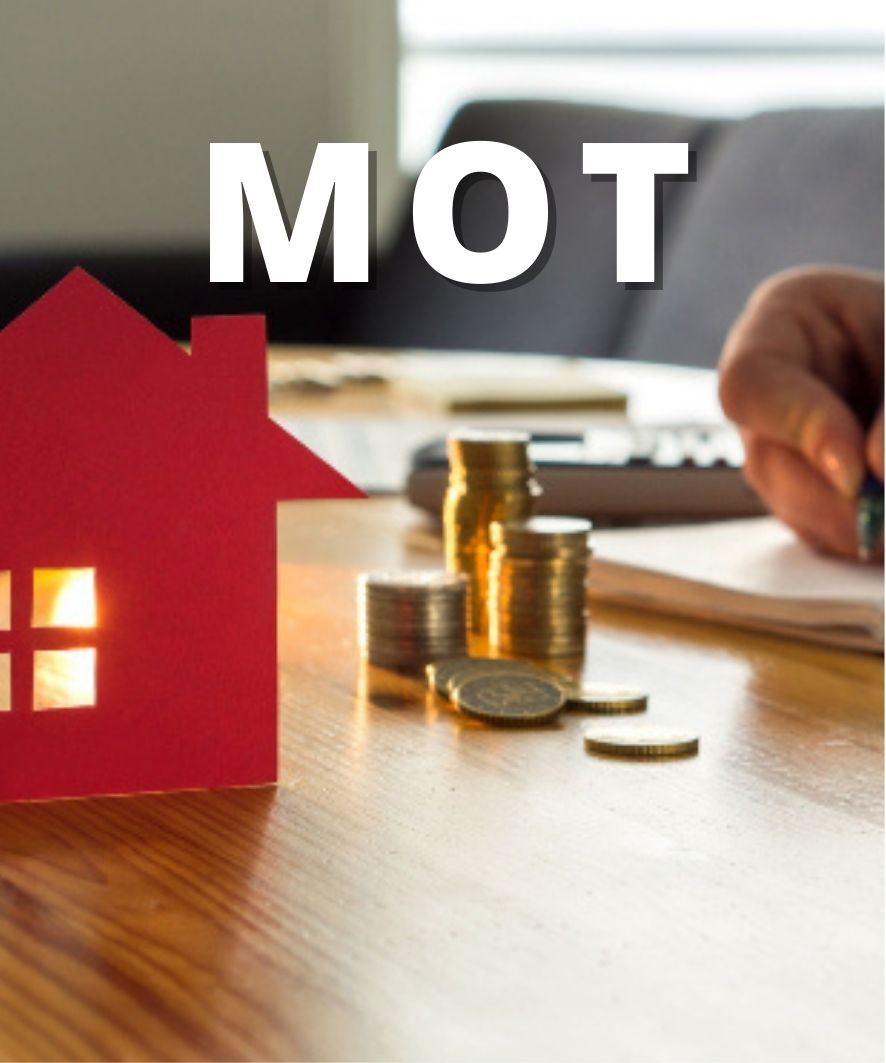 Memorandum of Transfer (MOT)
This document duly confirms the transfer of ownership of a property under transaction from seller to buyer. The subsequent land title is thus transferred to the new owner from the previous proprietor. After this document is signed, the property in question is as good as yours even before finalizing the sales & purchase agreement. Stamp duty incurred for MOT is between 1-4 percent of property sale price.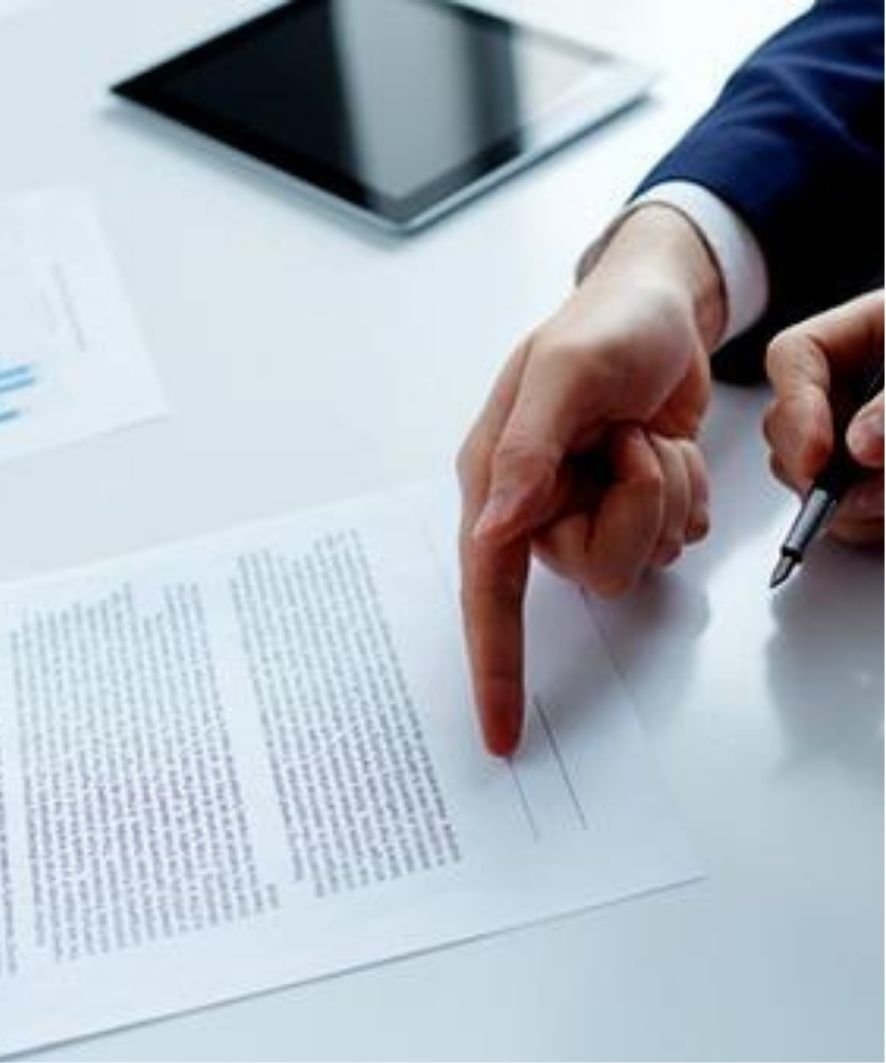 Sales & Purchase Agreement (SPA)
This is the ultimate document for officiating one's homeownership status. The detailed terms & conditions outlined within include such specifics as transfer timeline, purchase conditions and other relevant items. It represents sole ownership of a transacted piece of property. An initial 10% down-payment of the purchase price is often required.
In lieu of Homeownership Ownership Campaign (HOC) 2020/2021, new homes purchased throughout this period enjoy full stamp duty waiver for properties worth RM500k and below as provided under Budget 2021. These exemptions apply specifically for the MOT and loan agreement only. Apart from furnishing the relevant documents as mentioned above, you probably need to engage the professional services of a qualified lawyer as well as a certified valuer in order to streamline the entire sales transaction process in ensuring a smooth-sailing and hassle-free homeownership experience for all parties. A lawyer offers legal consultation and technical assistance in terms of documentation for the sales transaction. A valuer on the other hand provides onsite valuation of the property, and ascertains its market value and final pricing. If all goes according to plan, the final hurdle is of course getting your home loan approved. If you finally pass that, then kudos and congrats on being crowned a happy homeowner!