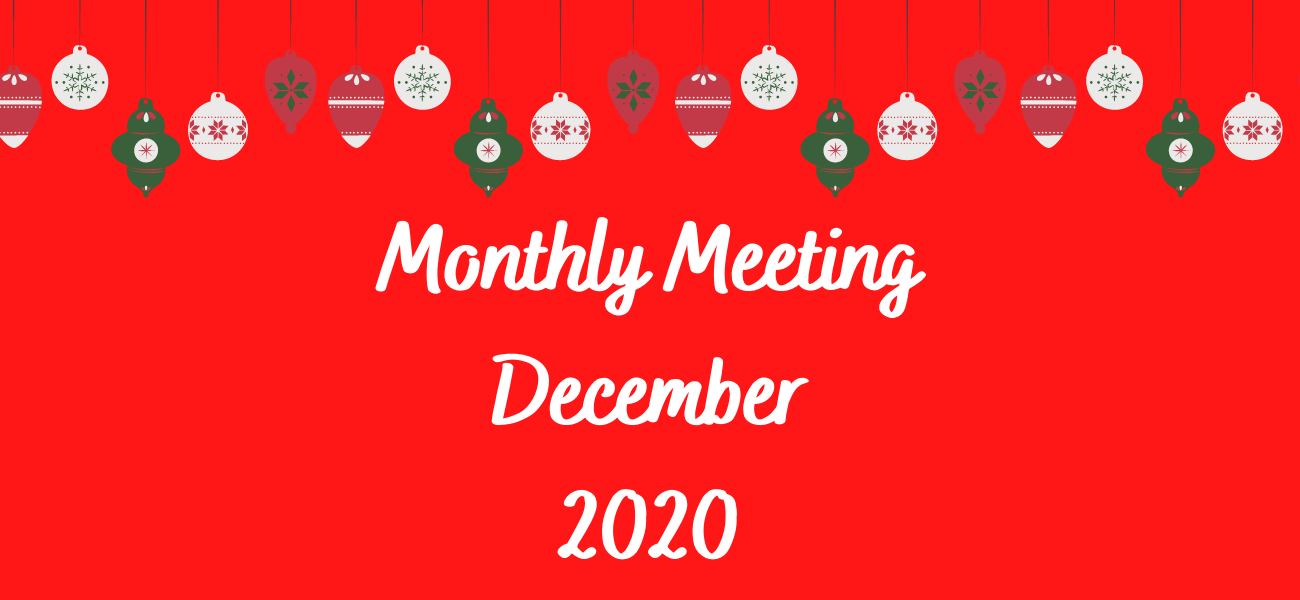 Monthly Meeting December 2020
17-12-2020
A Monthly Meeting Filled With Milestones, Memories And Memorabilia
We have almost arrived at the end of the year folks! This CSX Power-Up meeting marks our final monthly sales meeting prior to ushering in the New Year. It has been a phenomenal and prosperous journey for Cornerstone Xstate. The trials and tribulations we encounter as well as the joy and jubilation we experience are truly second to none!
Throughout the year, CSX has accomplished so much and reached many milestones. Amongst them are our strategic collaboration and smart partnership with arcID – one of the top interior design firms in Malaysia, as well the launching of our very own X-Force Connect, a mobile app that helps agents and negotiators generate property leads, track sales transactions and also manage their prospects.
We are also immensely proud of successfully hosting our maiden CSX Awards Night 2020 virtually, and garnering a mind-blowing five awards at MIEA's Virtual NREA Awards 2020 – also conducted fully online. These awards are a testament to the painstaking sacrifices, hard work, due diligence, absolute dedication, unbridled passion and unwavering persistency/perseverance of our agents and negotiators.
In December's Monthly Character Recognition, we pay tribute to yet another star negotiator under team leader Low Geng Jie who is none other than Maggie Chong Mee Chee for advocating the timeless virtue of "happy and grateful". Also honored and recognized are the deal-breakers, top achievers and mega producers for their efforts and contributions to the growth and development of the company. Cornerstone Xstate truly values, cherish and salute all of your great achievements. Bravo, kudos and congrats again to all the winners!
A brand-new year often brings new aspirations and new challenges. Amidst the raging pandemic nationwide, CSX continues to explore new opportunities and to embrace new technologies in its continual quest towards enriching lives, empowering property negotiators and espousing real estate excellence. As celebrate our breakthrough triumphs and ground-breaking achievements, let us hope and pray for even more abundance and successes in the upcoming new year. Wishing Everyone A Merry Christmas and A Happy New Year! Goodbye, 2020 and hello 2021…long live Cornerstone Xstate!