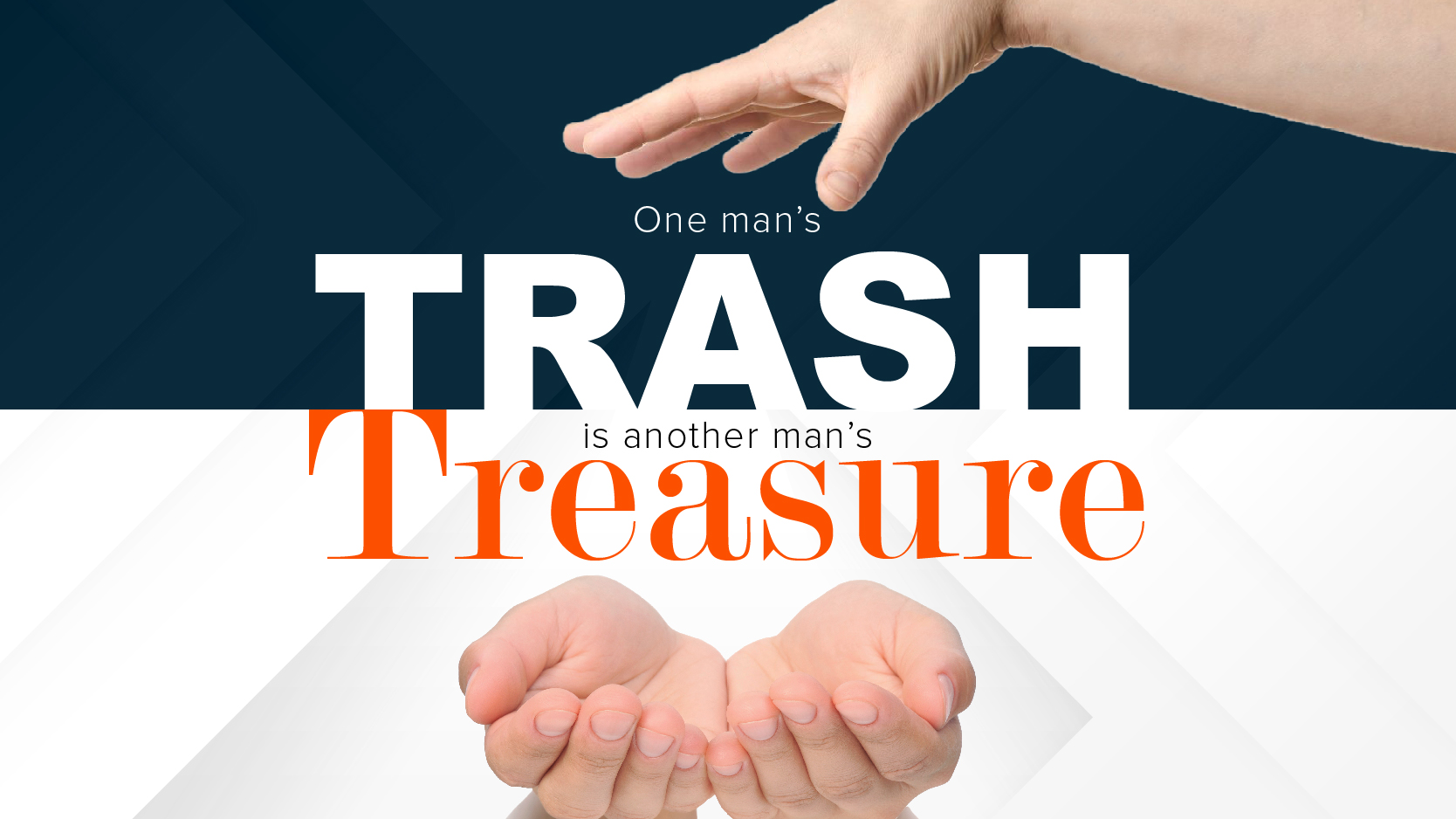 One man's trash is another man's treasure!
24-09-2021
Declutter your household paraphernalia, the smart way!
Humans have long been known to have an innate habit to hoard things. We constantly buy stuff we do not really need or use, and more often than not, they end up cluttering our homes. Getting rid of possessions can be a real hassle especially if we have amassed an insane amount of stuff through the years. Seasonal shopping sprees also do not help our cause in spring-cleaning our home. Whilst most personal possessions can be easily treated as trash, some of them probably carry sentimental value too precious to be thrown away. However, when things no longer serve their intended purpose, they should just be disposed of one way or another. This is quintessential not just to save living space but also to maintain a clean and tidy home free from unwanted clutter. The following below are four fundamental options on how to sort out and tidy up our household.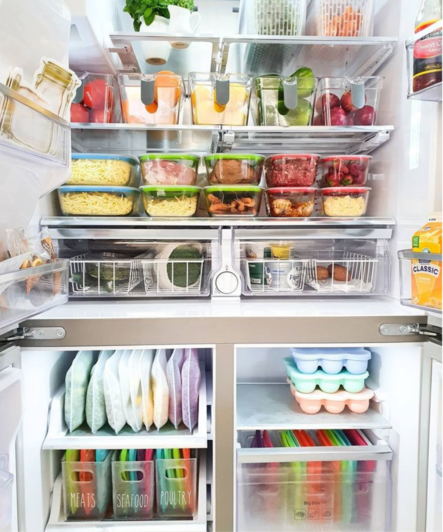 Organize reusables from perishables
When sorting the unneeded or unnecessary, place all usable but unwanted items into a special box dedicated for charity or second-hand garage sale. Kitchen consumables are generally discarded on a daily basis with leftovers kept in cold storage. Perishables which are not eaten such as canned foods or fresh meals can readily be given to the poor and homeless folks. Always attempt to extend the shelf life of all unwanted foods before finally discarding or recycling them.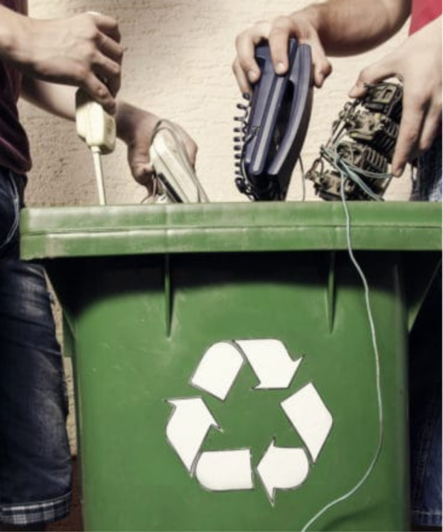 Dispose unwanted e-waste responsibly
Of all the unwanted wastes human-beings generate from their daily consumption, electrical/electronic appliances & accessories pose the greatest danger. They are predominantly a health hazard and also an environmental threat owing to the harmful chemicals they contain. Thus, it is truly important to dispose of such hazardous materials in a controlled as well as responsible manner. Items such as old batteries, broken lamps and damaged computers must be properly recycled via the local council for waste management or private recycling centres.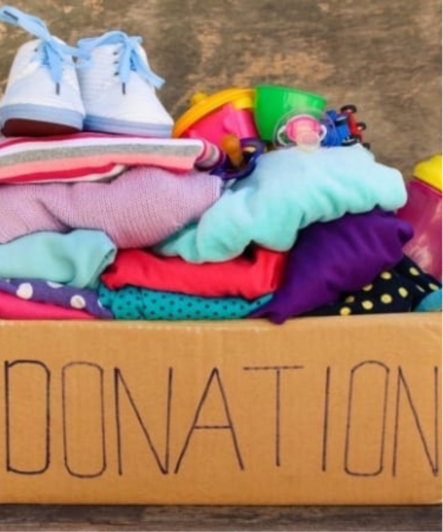 Donate second-hand clothes to charity
As for the fashionistas and fashion-conscious, the number of outfits and apparels they possess can sometimes be mind-boggling indeed. Why not declutter one's closet or cupboard to organise a dress boot-sale, or better still donate them to charity instead? There are second-hand traders and charitable organizations which welcome unused clothes for resale and reuse. It is also an undisputable fact that many common fabrics such as clothing, bedsheets, tablecloths and other textiles should be kept out of garbage landfills as they emit methane gas when they decompose which contribute toward global warming.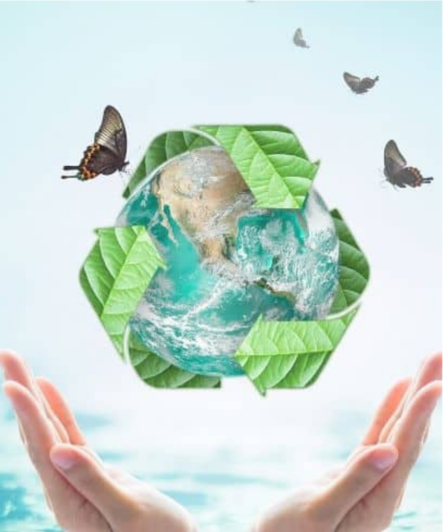 Recycle to help preserve the environment
Always make it a habit to segregate or separate all your household trash into different recyclable categories such as can, paper, glass, plastic or aluminium. This will help prevent them from ending up in landfills instead of being recycled. Some recycling centres even offer a buyback system which offers money for your recyclable garbage. Ultimately, it is about preserving the environment and saving Mother Nature, so, let us all do our tiny bit for Planet Earth. After all, one man's trash is another man's treasure…food for thought truly!