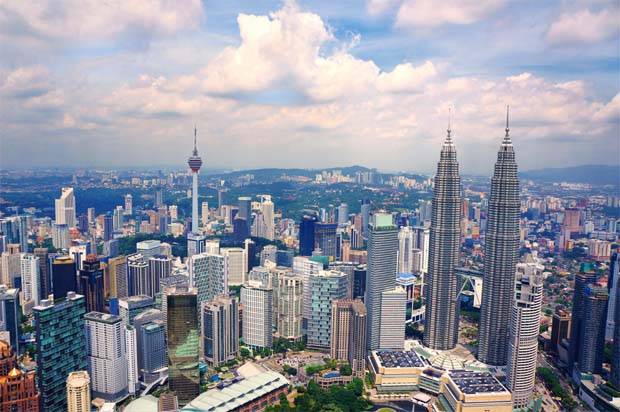 Optimism on the growth of the local property market
19-05-2021
Rental property to rule the market amid the pandemic
The sub-sales property market remains robust despite a sharp decline in demand due to market uncertainties arising from the pandemic. With the National Covid-19 Vaccination Programme in progress, investors, buyers and sellers can breathe a sigh of relief. The real estate industry is widely anticipated to witness a gradual recovery beginning from mid-2021 as 'herd immunity' among Malaysians is projected to occur in early 2022. Overall consumer confidence is also being bolstered and restored with the optimistic outlook of the local property market. So will the Malaysian real estate market ever recover? Only time will tell…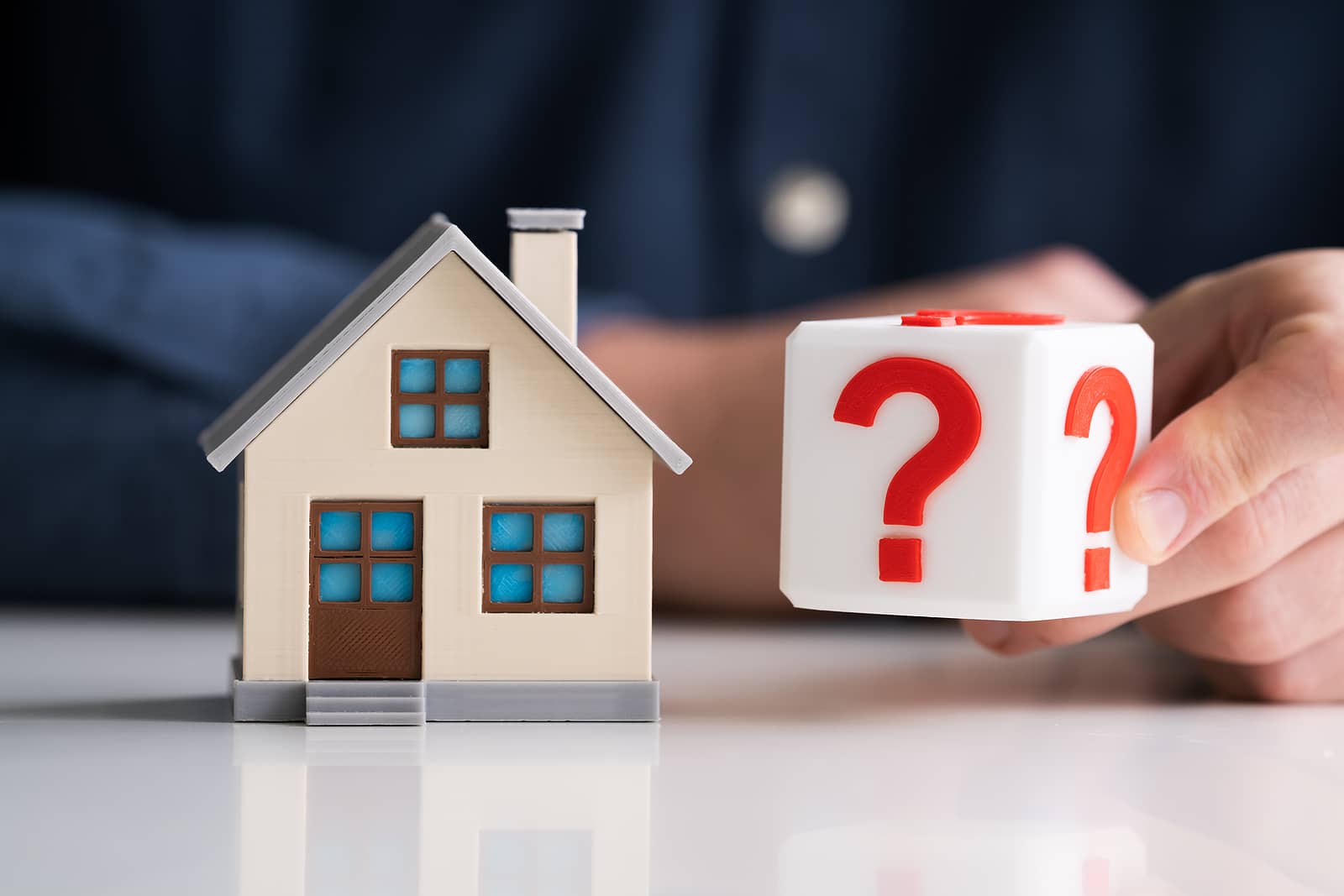 It's a rental market folks!
With an ever-crowded property market dominated by new projects and launches, tenants are spoilt for choice indeed. Moreover, landlords have been compelled to reduce rental rates owing to a lack of tenants with stable finances. The rental market bodes well for landlords as rental yields have improved since the onset of the pandemic in March 2020. Budding homeowners also got a timely boost from Bank Negara with the revision of its OPR (i.e. overnight policy rate) which saw lower monthly installments for home loan financing. Renting is still one of the best options available to house finders as well as property seekers nationwide as the great shift towards digital platforms continues to gain traction and gather momentum.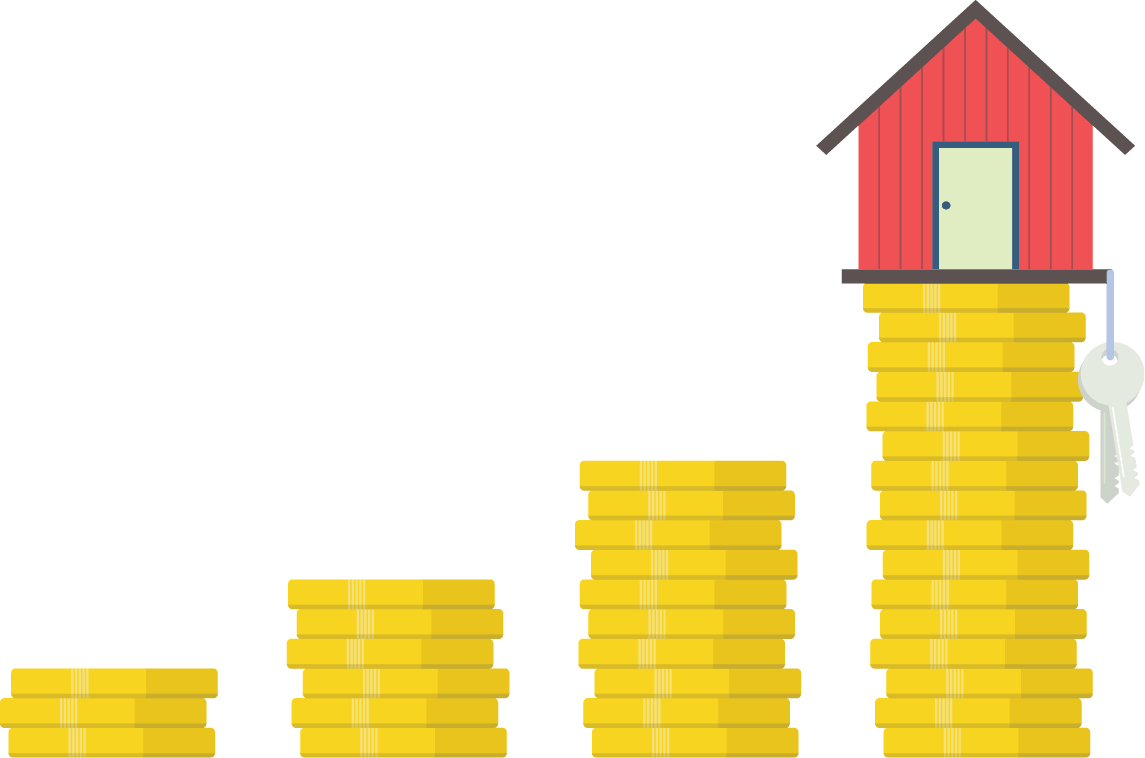 Rental property remains robust
Latest market research analyses on residential property listings within Klang Valley especially Kuala Lumpur and Selangor have maintained a solid but subdued performance despite a decline in sales for key residential property types including terrace houses, condominiums, apartments and serviced apartments. The lower rental demand during the MCOs throughout the past year is fundamentally attributed toward business foreclosures, personal insolvency and general unemployment. This is evident in metropolitan KL where rental properties remain out of reach for common city folk. In comparison with this year's statistics, residential properties registered a slight decrease in rental yield with the exception of Selangor which recorded a strong positive growth for terrace houses during the same period late last year.
The road to recovery and revitalization in Malaysian real estate is filled with adversities and uncertainties, yet one thing is truly certain. Growing optimism on the property market in making a comeback is continually driving the sub-sales sector. Residential enclaves in suburban areas such as Bangi, Kajang, Rawang and Cyberjaya continue to enjoy the focus and attraction of renters seeking spacious and affordable living spaces without breaking their bank accounts. As for those avid home seekers and property hunters out there, continue to keep your fingers crossed with eyes & ears peeled for bargain properties in 2021!