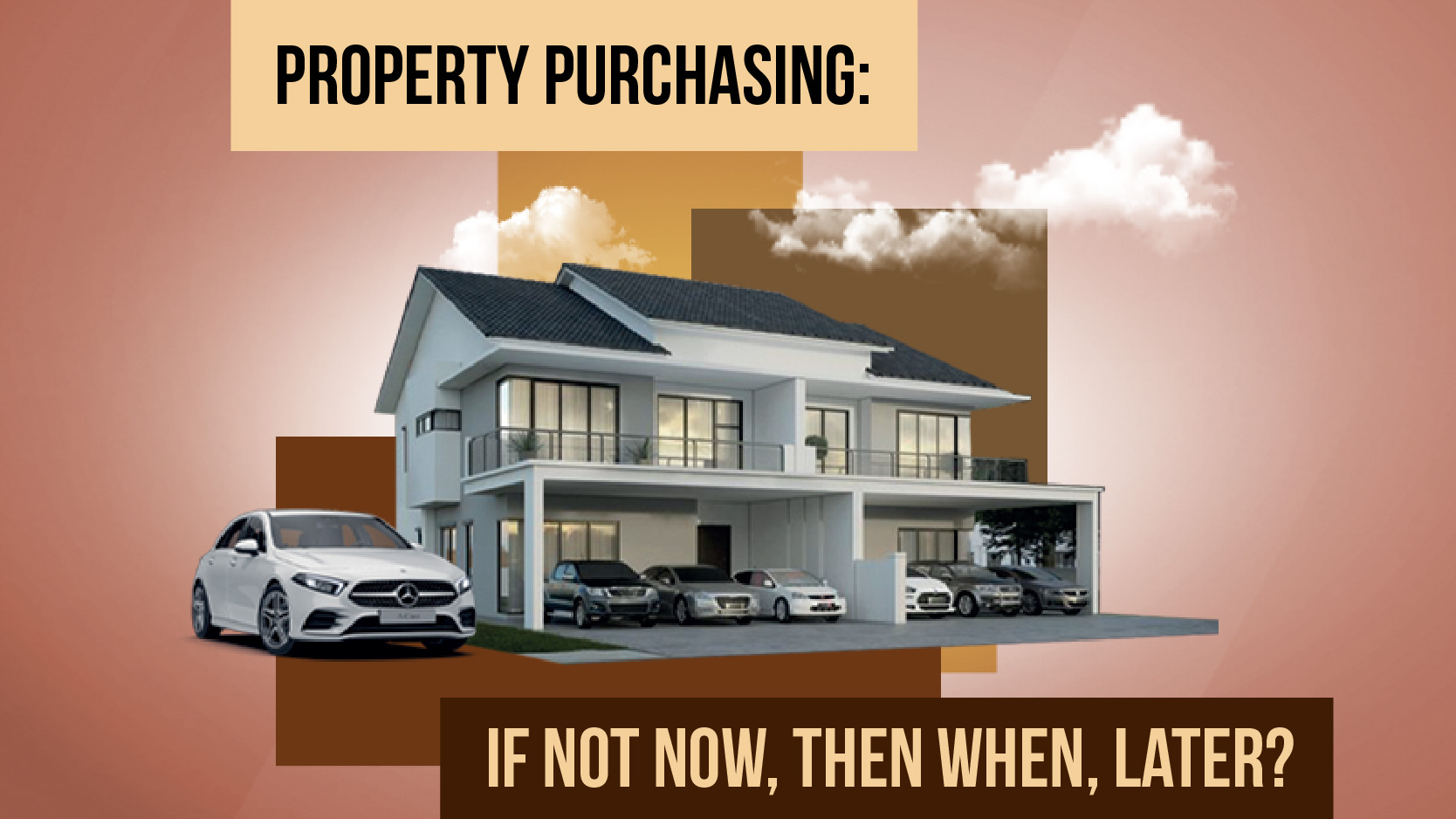 Property Purchasing: If Not Now, Then When, Later?
07-04-2022
There is no better time than now to buy or invest in real estate!
A home is perhaps one of the biggest investments one shall ever make in one's lifetime. Investing in real estate is naturally capital intensive involving huge resources whether it is time, money, labour or acumen. Before making the final decision to purchase a house, always make sure the developer is reputable and the project itself meets all of your expectations. Now is truly the best time to embark in property investment as properties are a bargain amid a pandemic. You certainly would not want to miss out on this dream opportunity!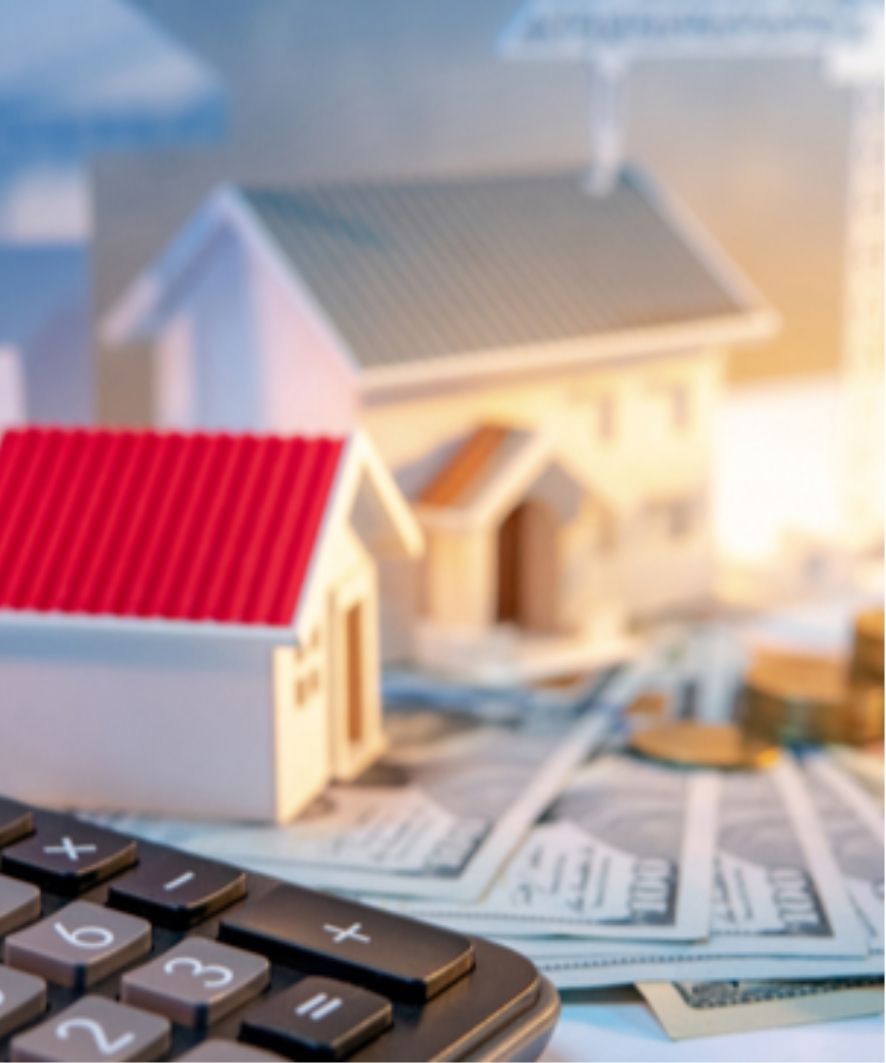 Conducive interest rates a boon
Home financing today is a boon with interest rates at its lowest in years, and it is the best time to purchase a property or your dream home. It is now possible to take a housing loan with an interest rate of just 3% per annum with a maximum 90% loan margin from selected banking institutions. It is undoubtedly a buyer's market today as developers continue to offer numerous incentives for house buyers in owning their first home. Bank Negara's overnight policy rate (OPR) remains a stimulus for buyers and investors in maintaining its all-time low 1.75%. Buyers must capitalise on or take advantage of these friendly interest rates as such low rates will not last forever.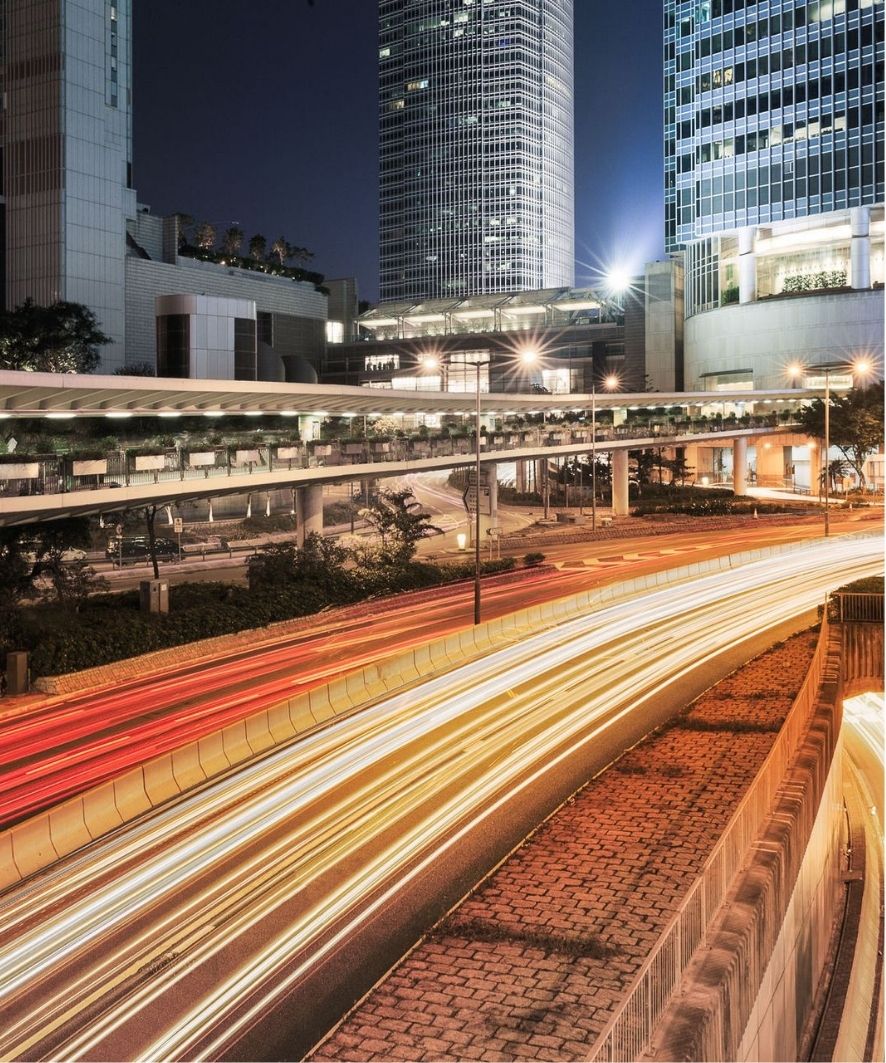 Impending property price hikes
There is also another good reason why homebuyers and investors should contemplate on purchasing a property sooner rather than later. This is because properties are set to rise from next year onwards owing to the impending increase in the costs of building materials such as cement, steel and iron. Any price increment will eventually be passed on to the consumers by the developers in their project development. On the flipside, the value of houses shall boom which represents a godsend for both landlords and property owners.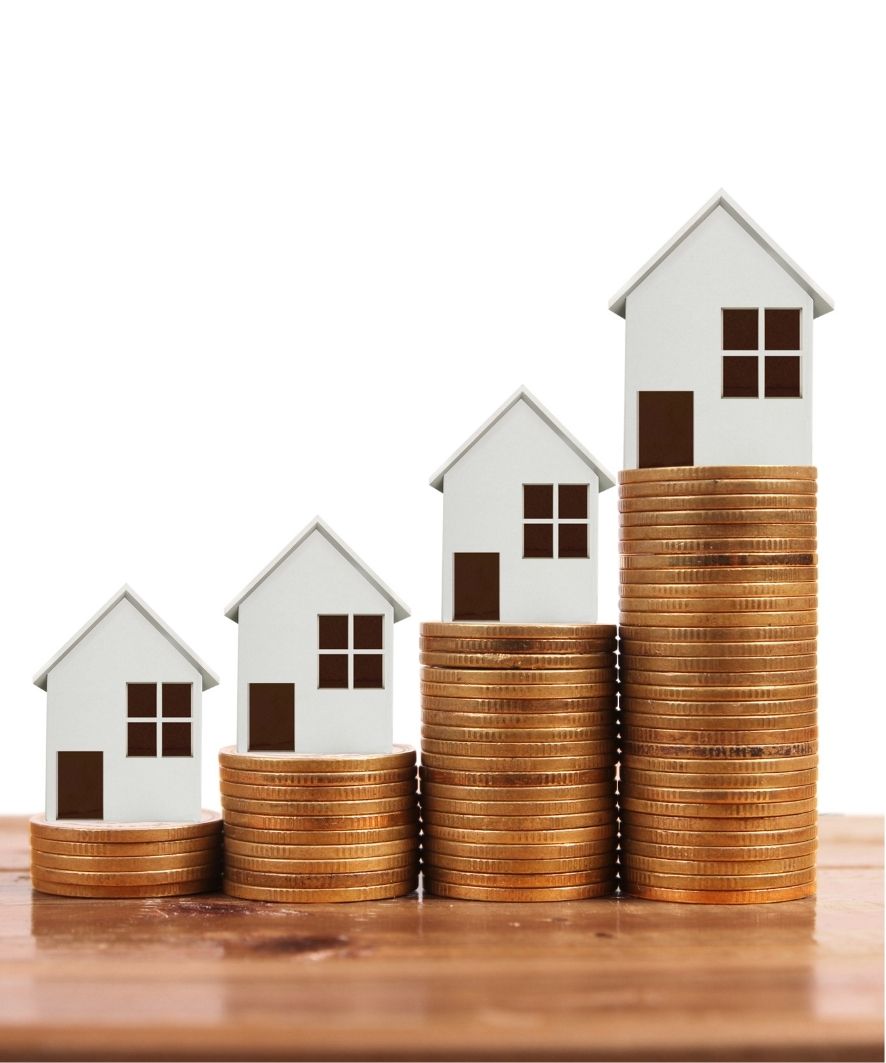 Keeping up with market trends
Property developers these days are actively marketing their latest projects and developments by enticing potential investors and home buyers with a plethora of goodies and freebies. These lucrative deals provide a good excuse to purchase a property. However, investors must beware of the pitfalls in over-leveraging their properties. It is usually better to consider the long term rather than the short term when purchasing a house. Property prices can also increase dramatically simply by having the ideal or right property location. Buyers ought to consider current market trends if they are serious in investing for the long run. As a general rule of thumb, always buy based on financial ability, and sell based on economic sentiment and market demand.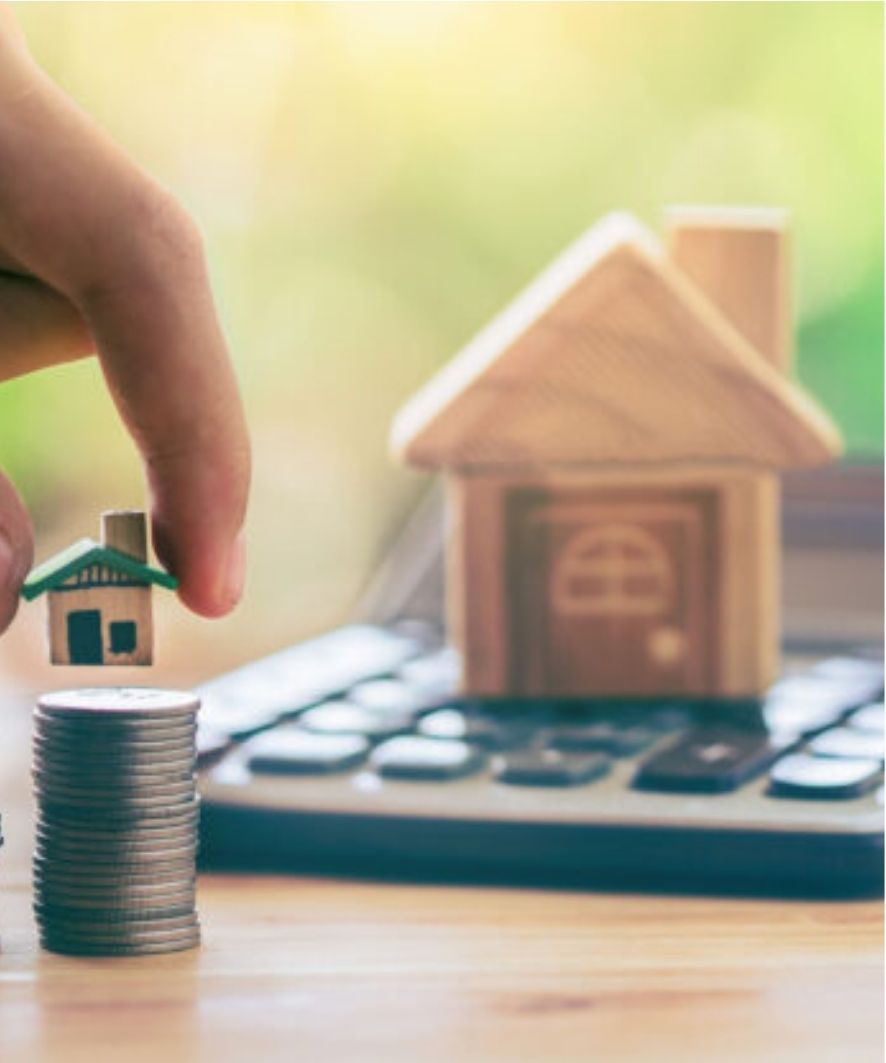 Matured properties appreciate well
Location is everything for a property to develop and mature especially if the property is situated in urban areas and within close proximity to the city centre. Matured and vibrant neighbourhoods offer abundant amenities and facilities as well as a wide array of retail and business options such as shopping malls and commercial business districts (CBDs) for both convenient living and comfortable lifestyle. Apart from strategic accessibility and seamless connectivity via a series of transportation hubs/networks and transit-oriented developments (TODs), such neighbourhoods are poised to witness robust growth in building infrastructure and also property value.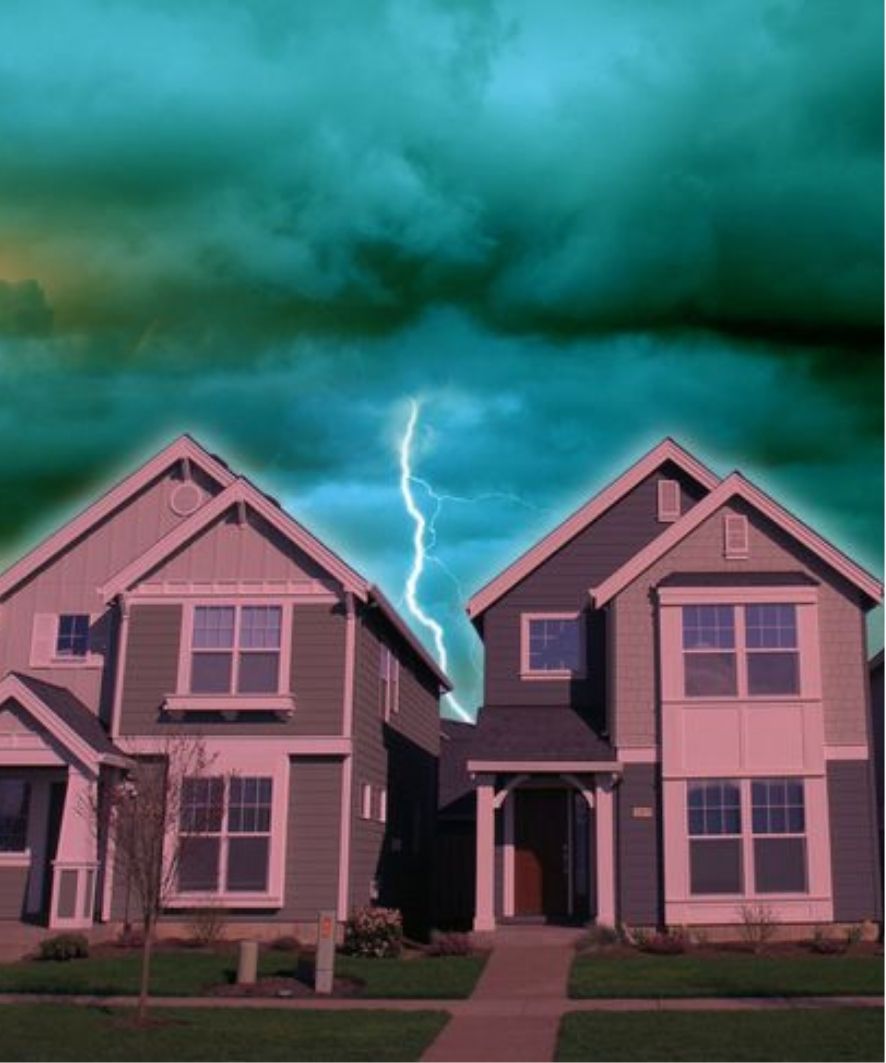 Weathering the inflation storm
Having a well-developed property within a good location is ideal in shielding one's life and livelihood from the financial downturn and economic uncertainties present in today's volatile market amidst a prevalent pandemic. Real estate is considered as one of the safest forms of investment as properties offer a hedge against inflation as property prices tend to rise concurrently with inflationary forces or pressures. Property investment is all about capital appreciation and rental yield. How robust a property is dependent on the types of facilities and amenities available within its specific development.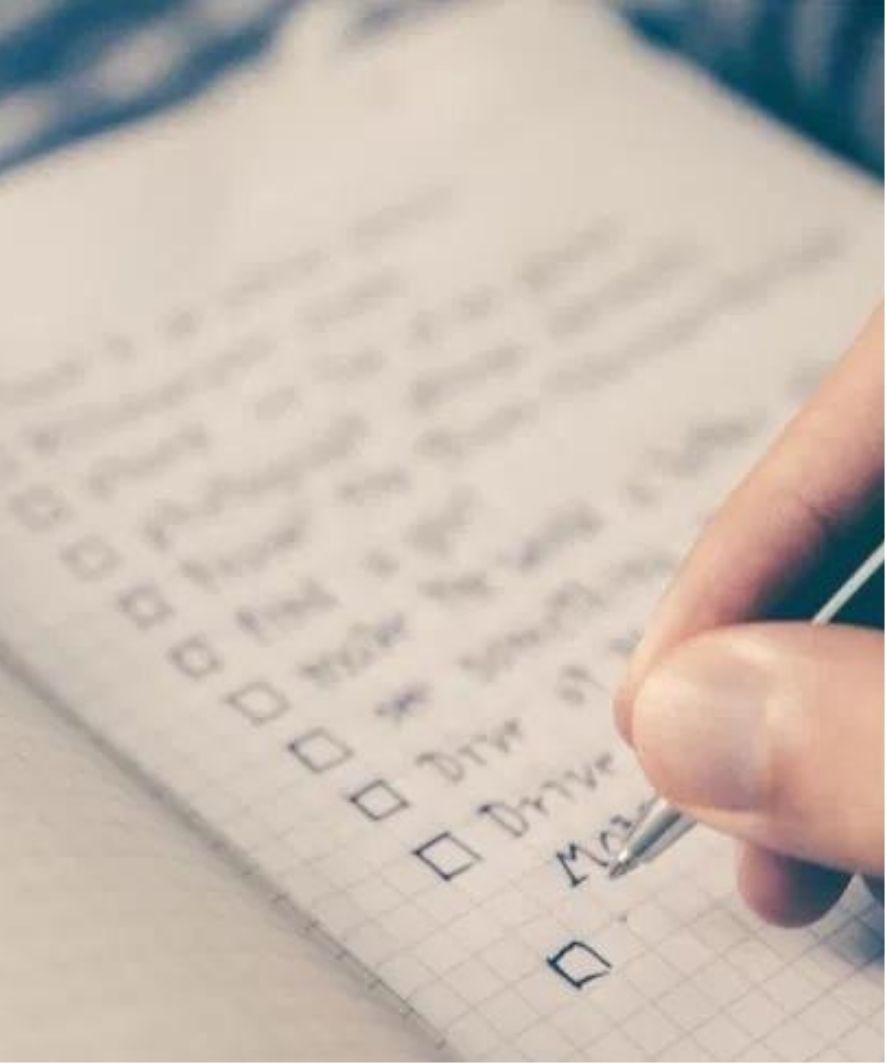 Prioritise your needs and abilities
Buying a property is an important lifelong decision that can have profound implications without proper financial management. So, unless you possess a stable or secure personal income, investing in real estate should be the last thing on your mind. You should also consider future requirements with respect to capital appreciation and rental yield as well as earning passive income off your property. Property purchasers should always buy based on their ability and needs. Prospective buyers and homeowners must always perform their due diligence, and conduct their own research or homework prior to making any commitment in purchasing a house or home.