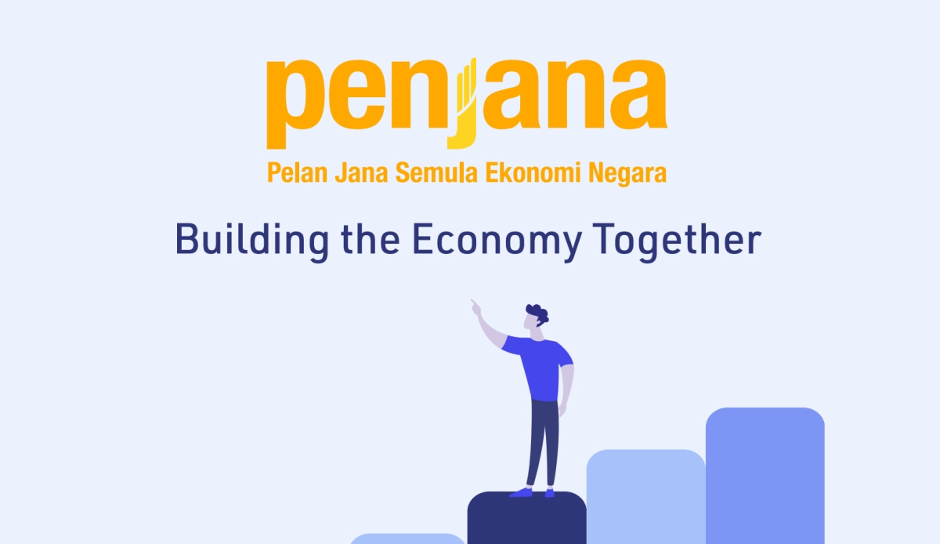 Rejuvenating the Property Industry Amid a Pandemic
24-02-2021
An Initiative to Aid Malaysia's Real Estate Sector
Malaysian real estate is in a real crisis, no pun intended! A prevalent and prolonged pandemic as well as multiple MCOs have hit the real estate industry far and wide. With lukewarm response and also lacklustre performance within the property sector, Malaysians are generally finding it hard to survive these tough economic times and uncertain market conditions. With many unknowns looming ahead, the Malaysian government has taken a proactive approach to helping real estate developers, property investors and home owners alike. The National Economic Recovery Plan (PENJANA) is great news for prospective homebuyers in realising their dream of owning a home. This represents the government's long-term revival measures to stimulate the property sectors through incentives announced by the Prime Minister back in 5 June 2020. Prior to this, many Malaysians have deferred plans to own a house much less to purchase one.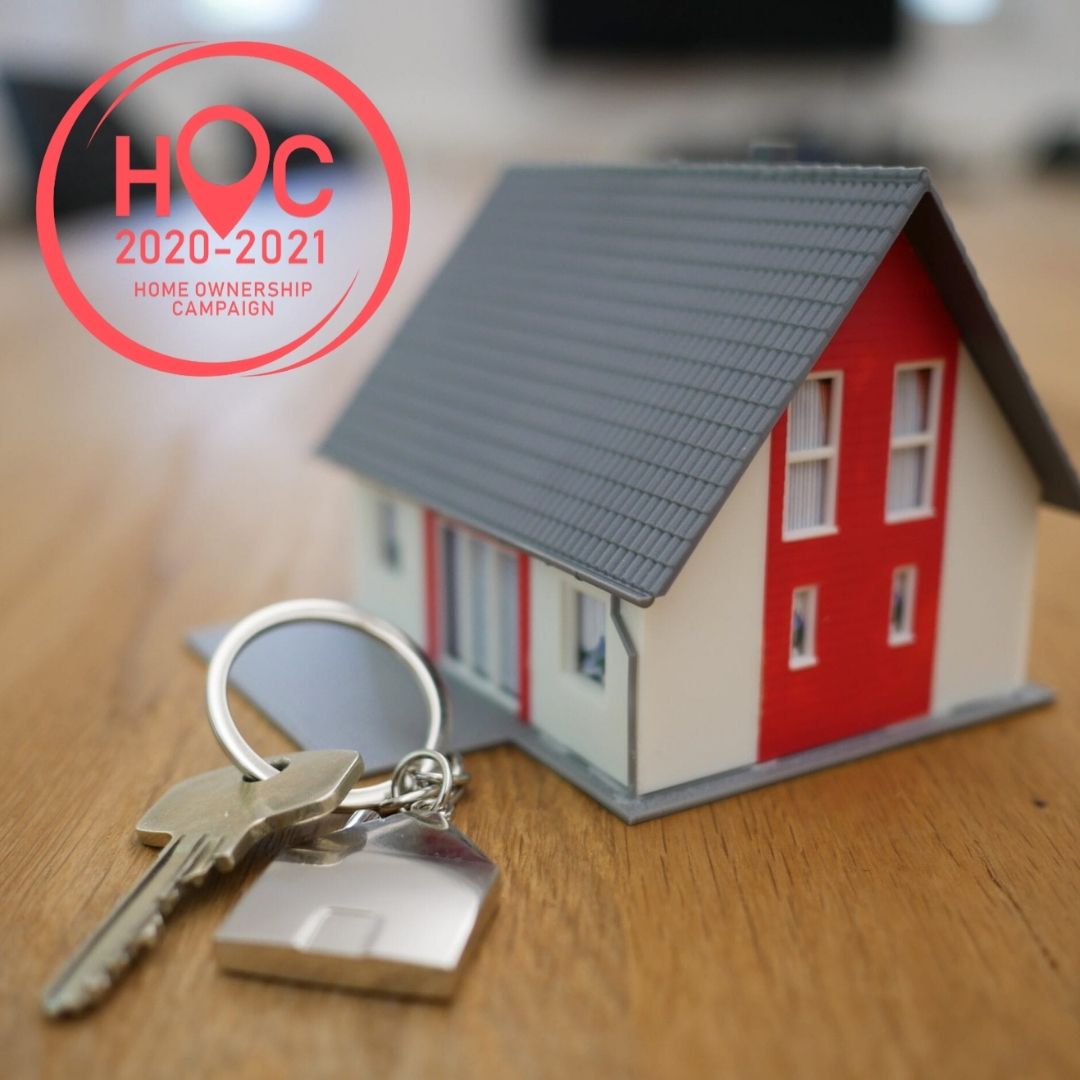 HOC Help for Homebuyers
The reintroduction of the new Home Ownership Campaign (HOC) from 1 June 2020 to 31 May 2021 truly bodes well for Malaysian homeownership. Homebuyers will be granted stamp duty exemption on the instruments of transfer and loan agreement for the purchase of residential homes priced between RM300k to RM2.5 million, subject to a minimum 10% discount by developer. Buyers may only enjoy these exemptions if the property is registered with REHDA Malaysia (for Peninsular Malaysia), SHEDA (for Sarawak) & SHAREDA (for Sabah). Exemption on the instrument of transfer is limited to the first RM1 million of the house price, whilst full stamp duty exemption is provided on loan agreement effective for SPAs signed within the stated period. Home buyers and property investors are expected to benefit the most from this incentive. This campaign is also applicable to new residential properties and no foreign purchases are allowed.
A Slew of Incentives & Exemptions
For Malaysians who wish to sell a property between 1 June 2020 to 31 December 2021, any profits arising from the disposal of property will be exempted from real gains property tax (RPGT). The exemption is applicable for up to three properties from each home owner. This applies to existing homeowners who wants to sell their residential property during this period. This exemption would definitely ease or alleviate the financial woes or burden of Malaysian homeowners. The RPGT exemption also caters more to the secondary market. Under the incentives, the 70% margin of the financing limit that was applicable for third residential property valued at RM600,000 and above will be uplifted. What this means is that financial institutions are now able to approve up to 90% property loans, even if the buyer is already buying his or her third property. As for first time property buyers, there is no better time to buy a property during the MCO. If you have been looking into owning a home, now is the time to act!