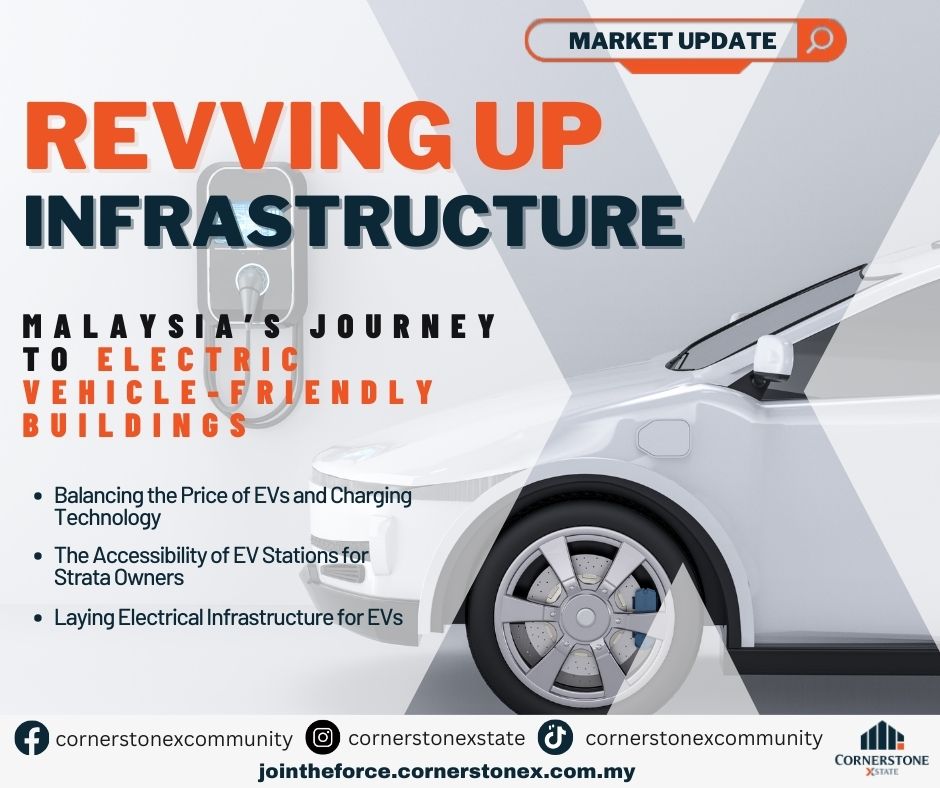 Revving Up Infrastructure: Malaysia's Journey to Electric Vehicle-Friendly Buildings
06-11-2023
Discover the technical and structural changes needed to adapt existing buildings to the electric vehicle era and the role of legislation in this transformation.
Malaysia is on a clear path to becoming an electric vehicle giant or powerhouse in Asia with the pursuit and promotion of a conducive EV ecosystem, supported by strong business commitment displayed by two world-class car companies – Geely and Tesla, which is truly inspiring and most encouraging. Tesla's entry into Malaysia's EV market is a testament for the proliferation of our electric vehicle industry. Geely's manufacturing plant in Tanjung Malim, Perak is presently the largest Malaysian EV hub in South-East Asia. Through new ideas and leading technologies, the automotive sector will transform other major sectors including real estate and properties.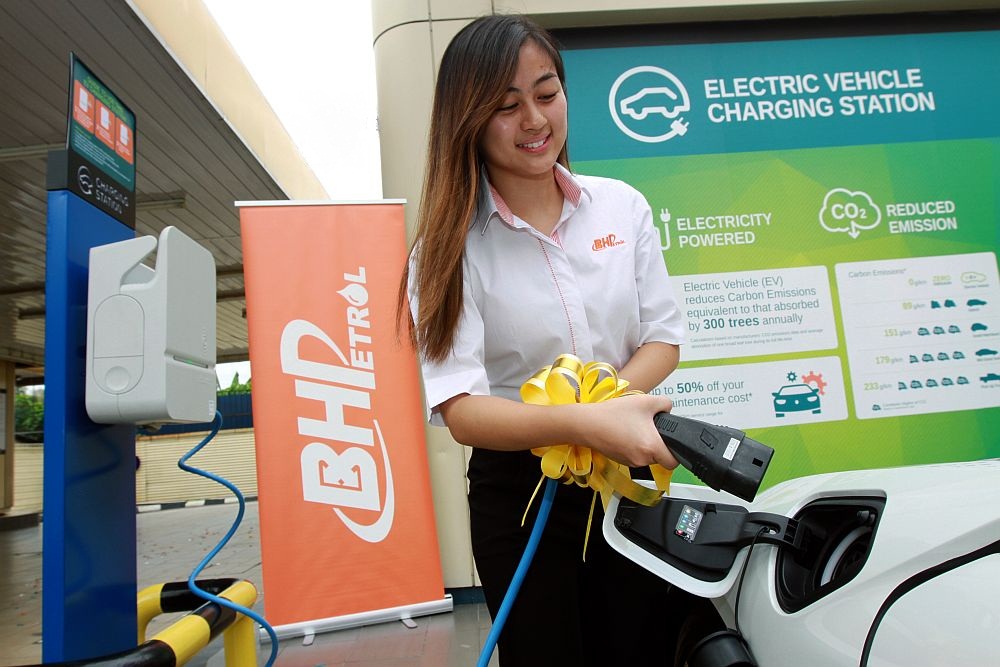 Balancing the Price of EVs and Charging Technology
Electric vehicles are the rage these days, and they are taking over our cityscapes and townships. Unlike messy conventional petrol stations, EV stations are fuss-free and they work by electrical charging without constant refuelling. It is a pretty common sight to witness owners of residential and commercial buildings install EV charging stations as part of their properties. Yet, EVs are quite highly priced and charging technology is still rather expensive to install. The best bet is to adopt a wait-and-see approach until better technologies come along that provide a more financially-viable and cost-competitive option for electric vehicle owners. Property owners or building management could instead engage external operators to run the charging stations and collect a payment fee on their behalf. This falls under the Electricity Supply Act 1990 [Act 447] as well as the Electricity Regulations 1994 which are necessary to ascertain whether building managers or property owners are licensed to sell power to EV users.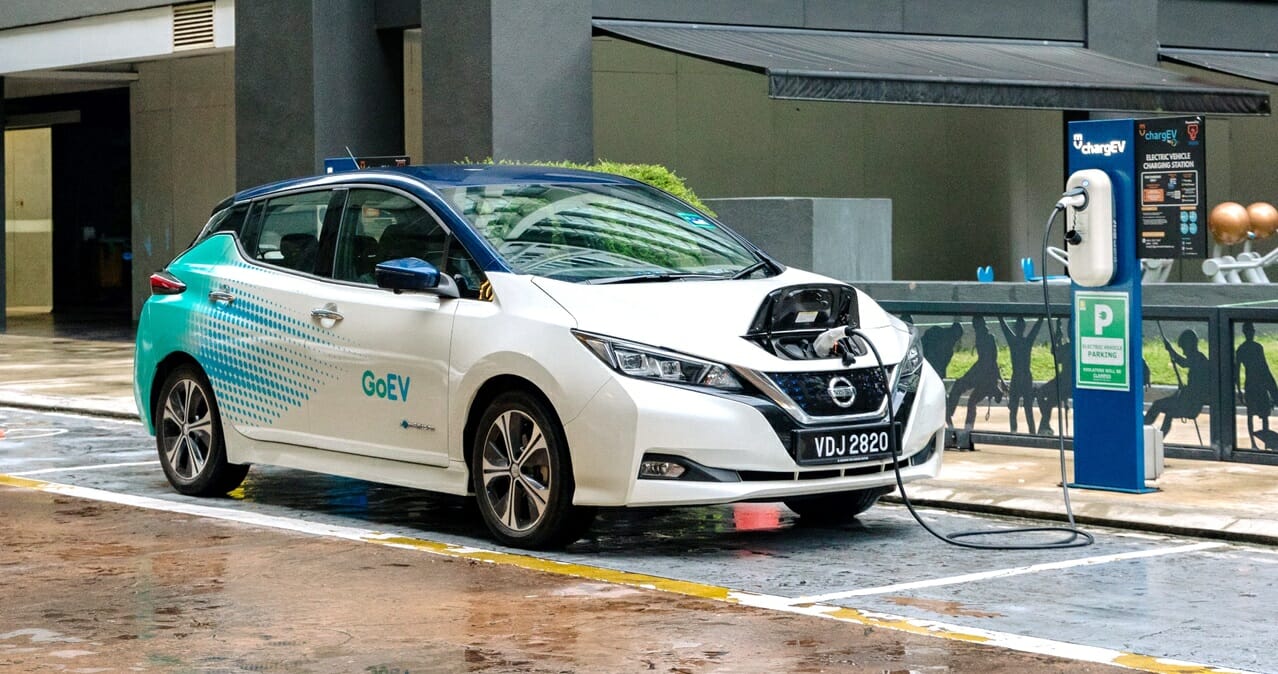 The Accessibility of EV Stations for Strata Owners
As demand for public charging stations rises, key challenges remain on the planning and implementation surrounding the commercial aspects of EV. Although there is great demand for individual charging stations when it comes to high-end residences, not all units have the luxury of having their own charging stations. The problem stems from the high capital expenditure of such an ideal setup. There are also compliance issues with the Fire Department and the Energy Commission in terms of safety provisions and security regulations.
Other challenges for existing buildings include parking space and power supply limitations as well as maintenance of EV chargers and potential risks from over-charging. A few chargers are simply inadequate to support the loads and needs of EV vehicles. It is practically a nightmare scenario for the building management to coordinate the charging schedule or time-table of EV residents. Having a dedicated charging point within one's own carpark could work. But the exorbitant cost of electricity bills would be a turn-off for most residents in terms of upgrading electrical infrastructure with regards to the JMB and Tenaga Nasional (TNB). Also, not all strata owners are able to afford their own EV station on their premises.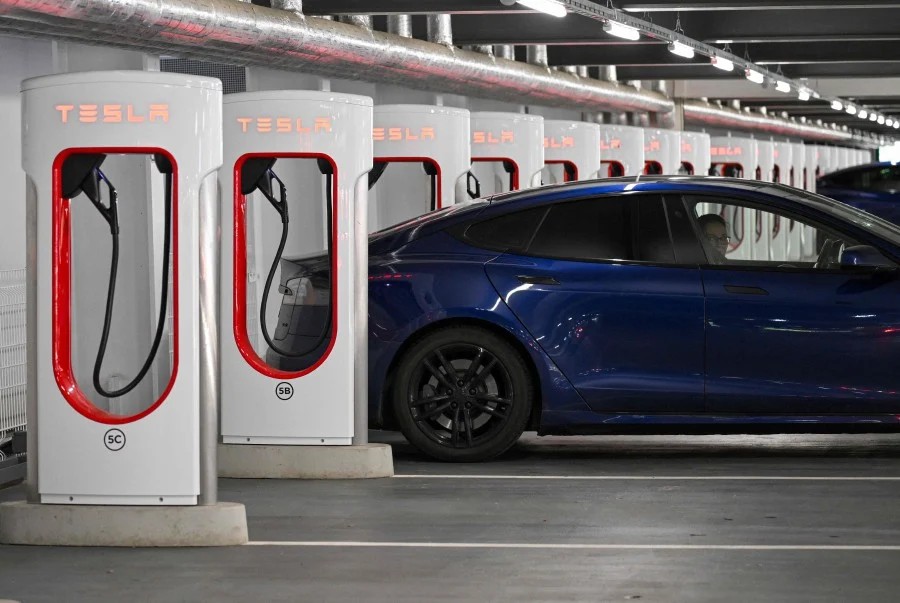 Laying Electrical Infrastructure for EVs
To align buildings with the growing demand for electric vehicles (EVs), expert technical assistance is essential for a sustainable transition. Installing EV chargers and accommodating EVs necessitates extensive modifications to power-supply infrastructure. Overcoming potential challenges, such as limited space and obstruction within existing structures, requires careful planning. Presently, EV stations occupy significant real estate, demanding substantial car park upgrades. Other critical considerations encompass charger placement, infrastructure routing, and adherence to licensing requirements set by relevant authorities. Ultimately, EV facilities must cater to all electric car models, emphasizing inclusivity. Collaboration between joint management boards and building management is pivotal in addressing the multifaceted issues associated with EV chargers in today's landscape.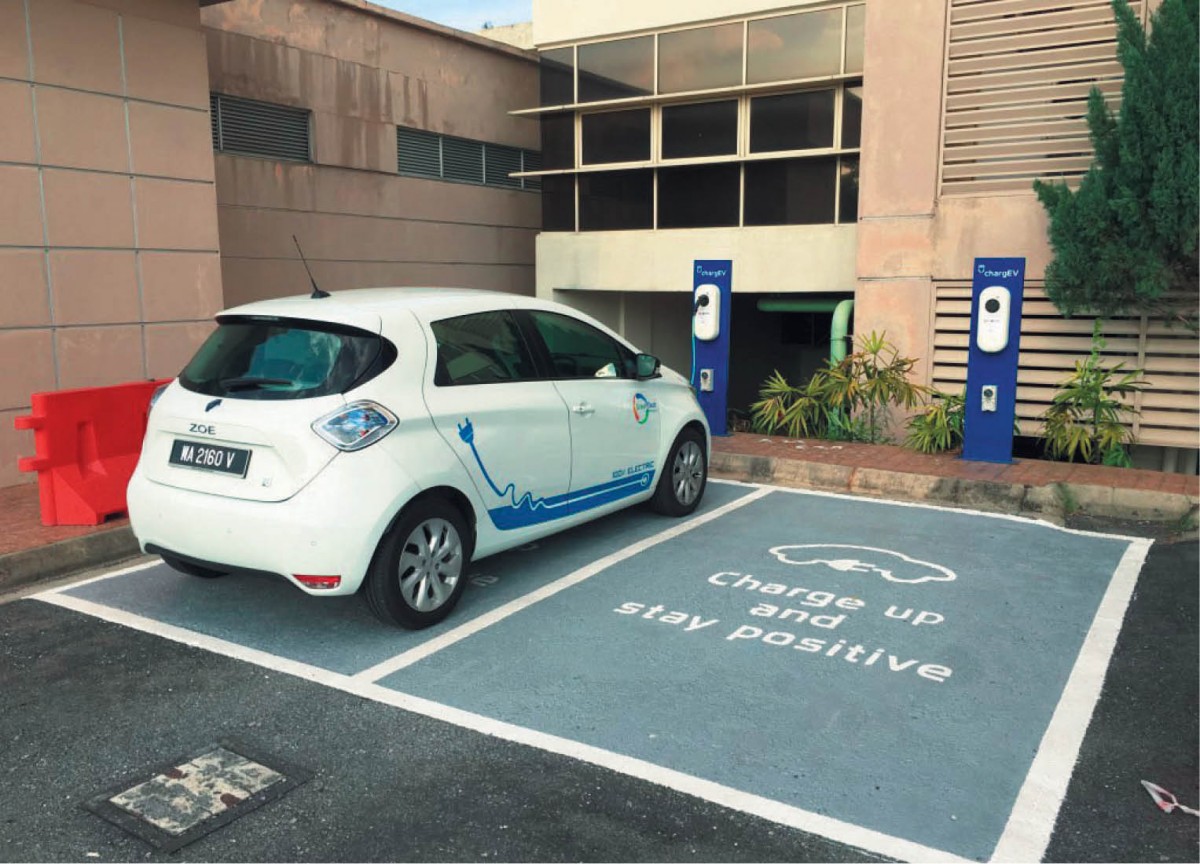 EV Charging in Residential Areas: Navigating Legal and Policy Frontiers
The potential commercialization of EV chargers within residential zones remains a topic under scrutiny, awaiting definitive by-laws. The Strata Management Act of 2013 may require updating to explicitly incorporate provisions for EV chargers, ensuring a unified system for all users. The establishment of comprehensive legal standards is essential. To expedite the transition from fossil fuels to clean energy, it is imperative to implement relevant policies. In this context, the federal government's role is pivotal, with the introduction of incentives and benefits for EV stakeholders, bolstering the local economy and the real estate industry. Although initial EV costs are relatively high, time will witness a decline, making electric mobility more accessible. With the surging demand for EVs in Malaysia, property owners who are also car enthusiasts are poised for an electrifying future ahead…ZAP!