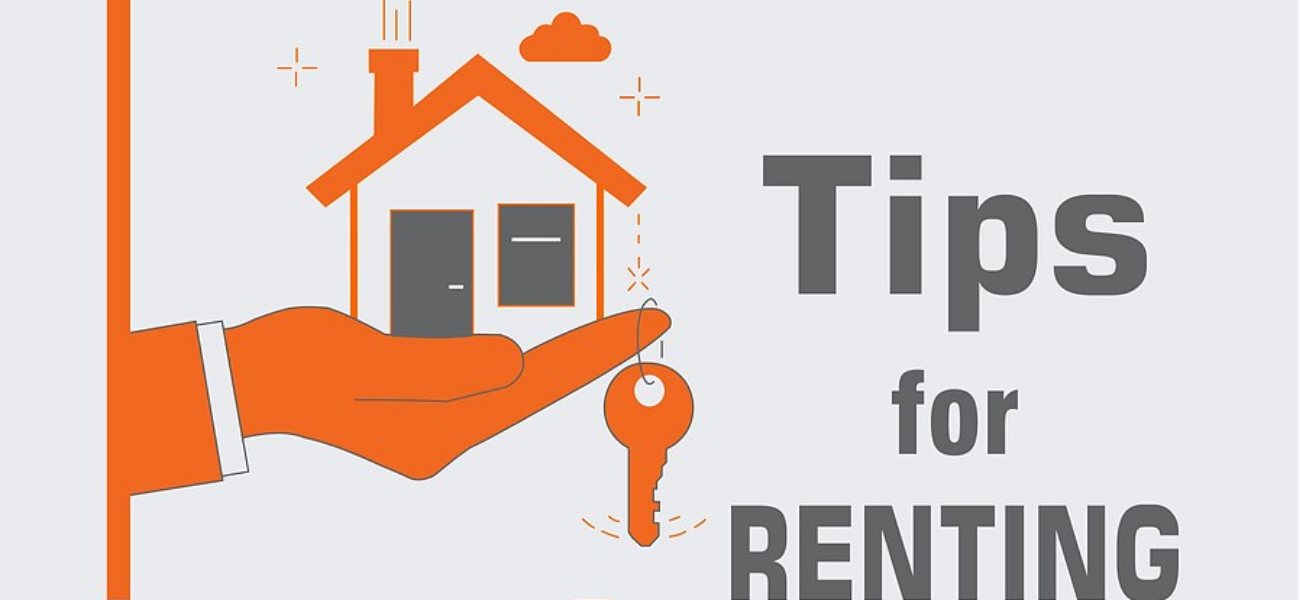 Simple Hacks to Boost Your Rental Income
03-02-2020
Amidst a prolonged pandemic and the extended RMCO, the Malaysian real estate market remains robust and steadfast, particularly the secondary market where sub-sale properties continue to enjoy high rental rates in spite of market uncertainties coupled with buyers & sellers adopting a wait-and-see attitude. As the overall property market gradually consolidates, landlords are laughing all the way to the bank! The following are some simple but smart ways to enhance the rental yield of your existing properties.
Engage An Estate Agent
Always select property agents from reputable or established estate agencies who are certified and registered with a national body such as the MIEA (i.e. Malaysian Institute of Estate Agents). For instance, Cornerstone Xstate provides reliable, dependable, and trustworthy agents for clients and customers. Whether you deal in residential, commercial, or industrial properties, CSX negotiators are always there to serve the needs of their prospects as well as add more value to their properties. An agent or negotiator must be able to market a property irrespective if the property is brand new or in a depilating state. Sometimes years of stagnant income can be reversed with the help or assistance of a real estate professional or property specialist.
Spruce Up Your Property
Before renting out a property, landlords are often obligated to clean up the vacant unit for potential renters. In addition to spring-cleaning, basic renovation and interior decoration can go a long to enhancing the value of the property in question. It is an indisputable fact that most rented properties are prone to neglect since landlords typically would not spend more money on unnecessary renovations or repairs. But when problems do arise, this almost always reflects negatively on the landlords themselves and their rented properties. A good practice is to always check your rented unit for electrical faults, water leakages, or cracked walls/floors. Moreover, a properly maintained unit can incur repeat rentals and also future referrals.
Security Is Always A Priority
Safety is always a fundamental concern for prospective tenants. Key considerations with respect to residential safety is having a built-in security system that includes numerous electronic gadgets and tech appliances to prevent unwanted incidences such as intrusions and break-ins. To curb fires, fire extinguishers, smoke detectors, and rooftop sprinklers may be employed depending on the landlord's budget. For most practical purposes, the installation of floodlights (balcony/backyard), electronic & padlocks, and CCTVs are generally sufficient in deterring thieves and burglars. Tenants always feel at ease when their safety becomes the landlord's priority. A safe and secure living environment also provides confidence to current and future dwellers, henceforth, better returns for landlords themselves.
Maintain Décor & Furnishings
More often than not, décor, furniture, and household paraphernalia in any rented property can become damaged or worn out over time as a result of overuse or abuse. It is therefore a landlord's duty and responsibility to maintain the workings and functionality of these tools and appliances on a periodic basis subject to the landlord's budget. When everything is in good condition or working order, the tenant may even choose to extend his or her stay which is definitely a boon for the landlord. An investment for upkeep and maintenance guarantees better rental returns for many more years to come truly!