Simple Life Hacks To Make Your Home More Spacious
03-02-2020
In today's urban residences, living space has become increasingly constraint or limited due to the commitment of urban living and the accumulation of material possessions throughout the household. Furniture, home décor and other accessories essentially play a vital role in uplifting the mood or ambience of any designated living area within the home. The following are some simple tips and tricks in making homes cosier and more spacious than they appear to be.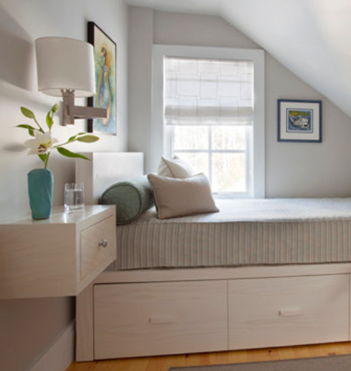 Maximising Storage Space
Removing unwanted clutter has always been a major challenge in many contemporary homes. The hoarding of materials and other personal possessions has also become a perennial problem as a result of wealth and abundance that typically accompanies modern lifestyles. One of the ideal solutions to the issue of free space is the timeless practice of minimalism. Inspired by Zen's philosophy of moderation, the Japanese approach to minimalist living is by far the best. Choose compact storage that can be hidden from view or moved to save space. Such storage compartments complement existing furniture and wardrobe without compromising on style.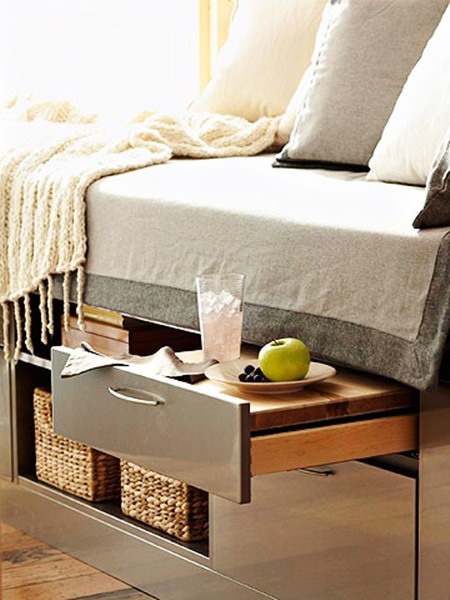 Optimise Your Furniture Space
Buying the right size furniture for your home is truly critical. An oversized piece of furniture can hamper movement or even be an accident hazard in moments of emergency. Always select furniture that are optimal in size relative to its surroundings. Having a single piece of costly couch or supersized sofa in the centre of the living room can consume up free space. Instead, opt for bean bags which are more economical and simpler to store away when not in use.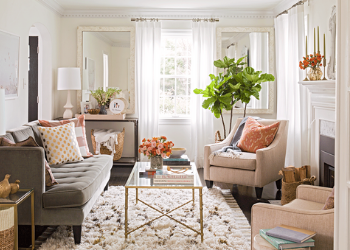 The Art Of Décor And Color
For first-time homeowners, a key consideration is to prioritise home accessories before moving into the new house. This is done after careful contemplation of what works with your furniture. Mix and match different furniture to make a lasting impression. Colour is another crucial factor. To spruce up haggard-looking walls, choose colours with brighter tones to liven up any kitchen or living room. Livelier hues often create the effect or illusion of space. You may also decorate your bedroom with artwork, hang family portraits in your living room as well as incorporate a flat TV on your kitchen wall.