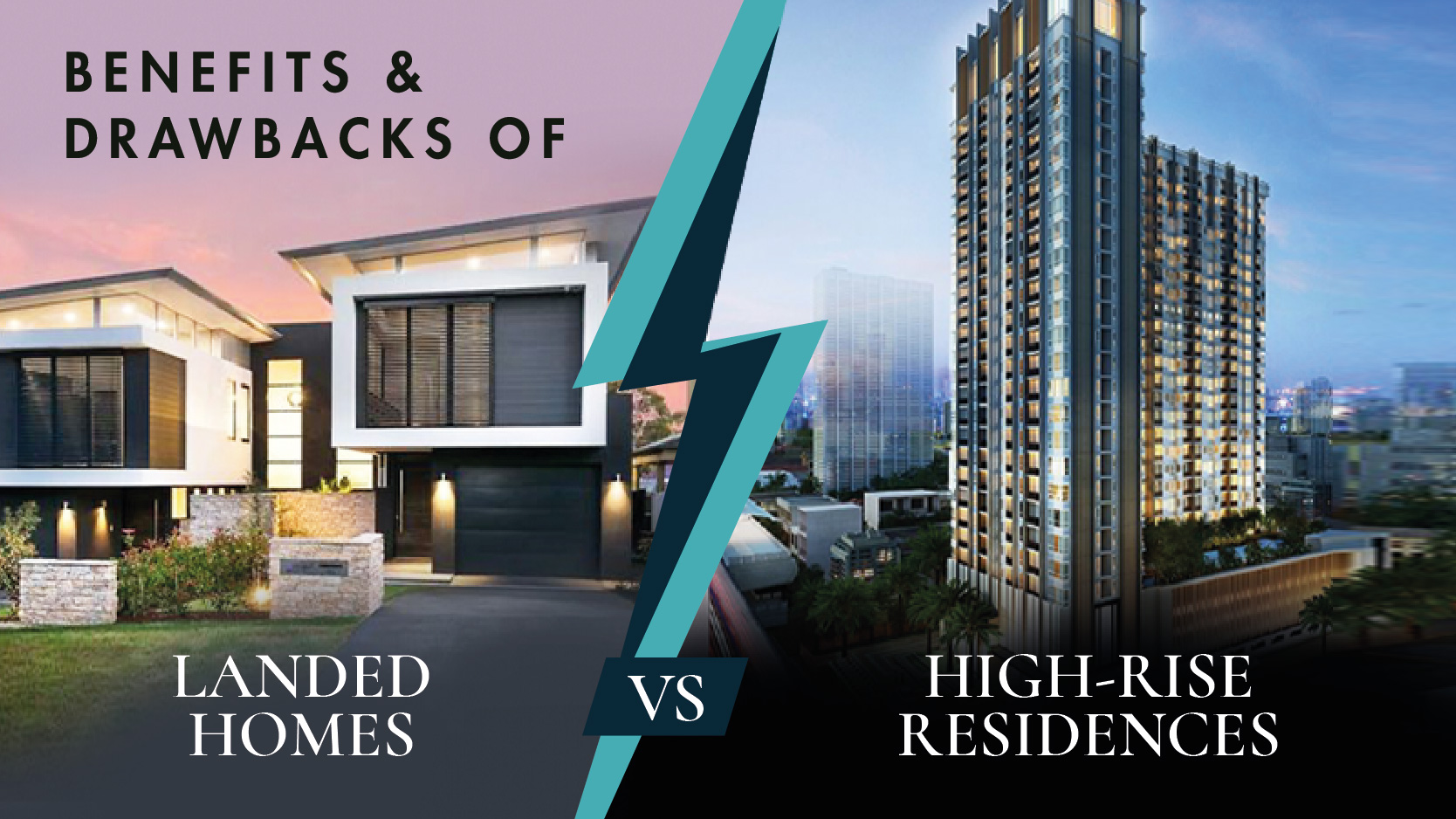 The Age-Old Argument: Landed or High-Rise Property
23-11-2021
Benefits & drawbacks of landed homes versus high-rise residences
Be it for investment or own-stay, property provides an excellent hedge against inflation. It has always been an age-old question if you should buy a landed property or a high-rise one which is technically straight-forward yet confusing at the same time. Choosing the right property, especially a first house or a dream home can be a hassle, uphill task and real challenge without the proper acumen or right assistance. Whether you choose to live high up in the skies or stay grounded down on earth, it is quintessential to know the impact as well as implications of landed properties versus high-rise properties. The following are some fundamental advantages and drawbacks of purchasing a landed property as opposed to a high-rise property.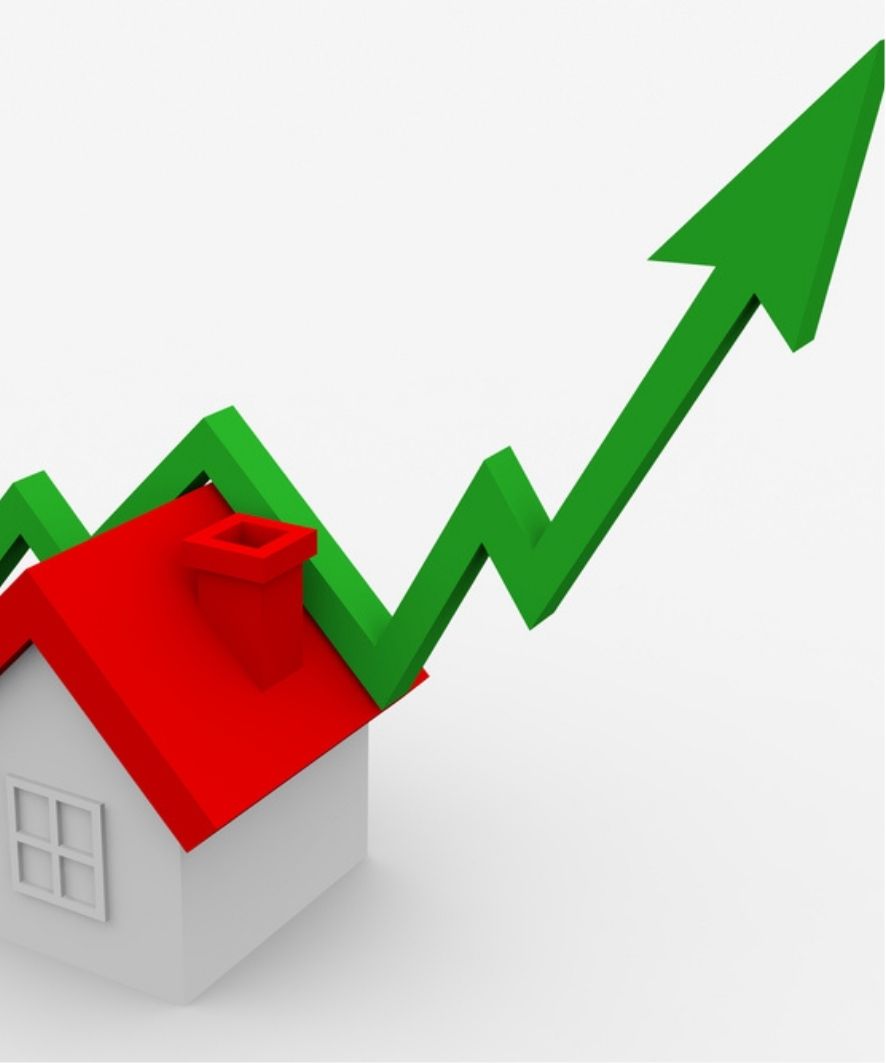 Higher capital appreciation rates
Landed properties are typically touted as a secure option against capital depreciation with respect to their land value. A higher resale value is also anticipated, with the exception of leasehold landed properties. Whilst non-strata landed properties give investors greater flexibility and higher prospects. To maximize rental returns, landed homes undergo an exterior facelift to improve their façade. Price is definitely one of the biggest drawbacks for buying landed properties, specifically in the urbanities. For many avid investors, affordable landed properties situated in suburban areas are mostly preferred. Rental rates of landed properties in the cities also do not commensurate with the high purchase price. Since individual-titled landed properties do not require a monthly maintenance fee or a sinking fund, investors are wholly responsible for the upkeep of their own property. These might include periodic repair-works, routine inspections as well as seasonal renovations or refurbishments.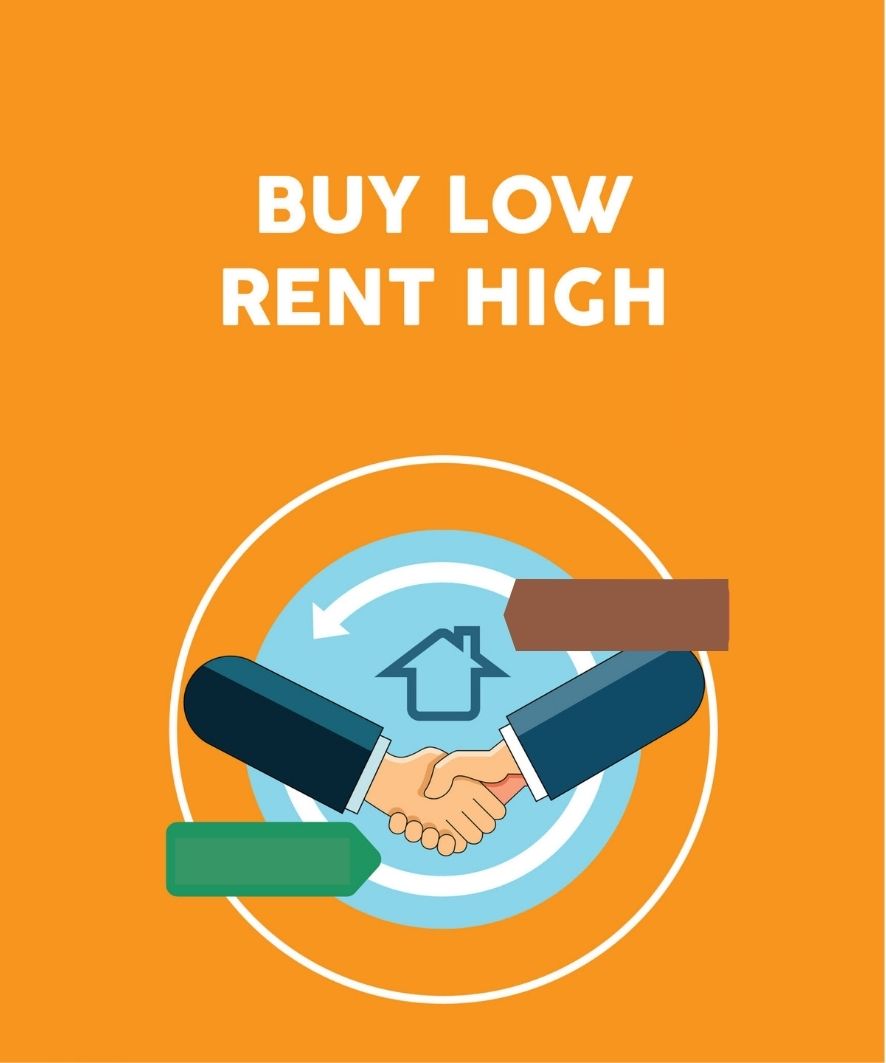 Cheaper price and higher rentals
Being significantly cheaper in pricing, high-rise properties make for better buys than landed properties as they are more affordable and command higher rentals owing to their common facilities and better security which attract potential tenants. High-rise properties appeal to investors due to their high demand, resale value and rental yield. They are also strategically situated in close proximity to transit-oriented developments, central business districts and integrated commercial zones. Higher returns are a norm for properties in the secondary or sub-sales market, for both landed and high-rise. The only shortcoming is the non-payment of maintenance fees by homeowners in the case of high-rise properties. Abuse of facilities and poor maintenance can affect the overall property value leading to property overhang. In complete contrast to landed properties which remain robust and buoyant, high-rise properties largely experience capital gain or appreciation till the building ages and its value stagnates or deflates. One is also free to renovate or refurbish landed homes however one pleases unlike high-rises which need a special permit from the local building management, council or body.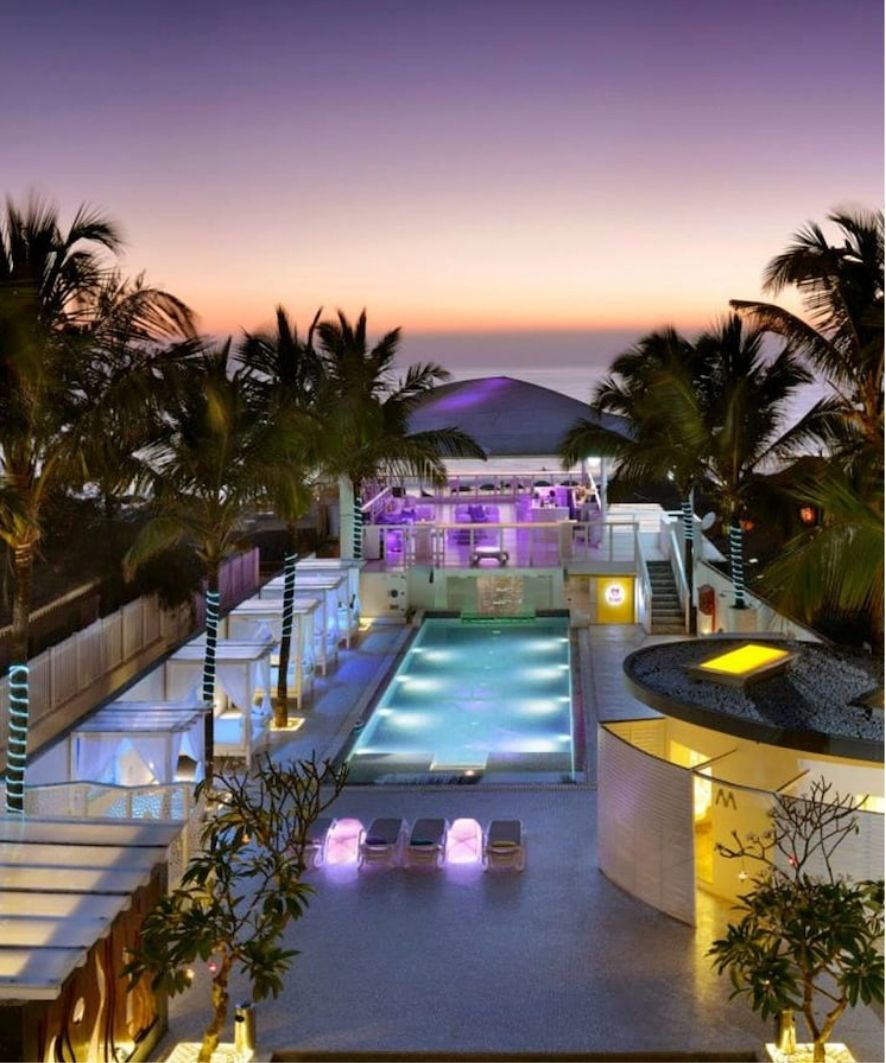 Abundant amenities and facilities
When you spend a fortune on a dream home, you would expect the best facilities and amenities available. Luxury condominiums and upscale apartments usually provide a wide array of premium and top-notch facilities that come with their hefty price tags. Of course, landed homes generally do not come with as many amenities as condos and apartments. From saunas, jacuzzi, gymnasiums and swimming pools to thematic gardens, children's playgrounds, personal car park bays and multi-tier security systems, one would normally get the absolute best services that money can purchase.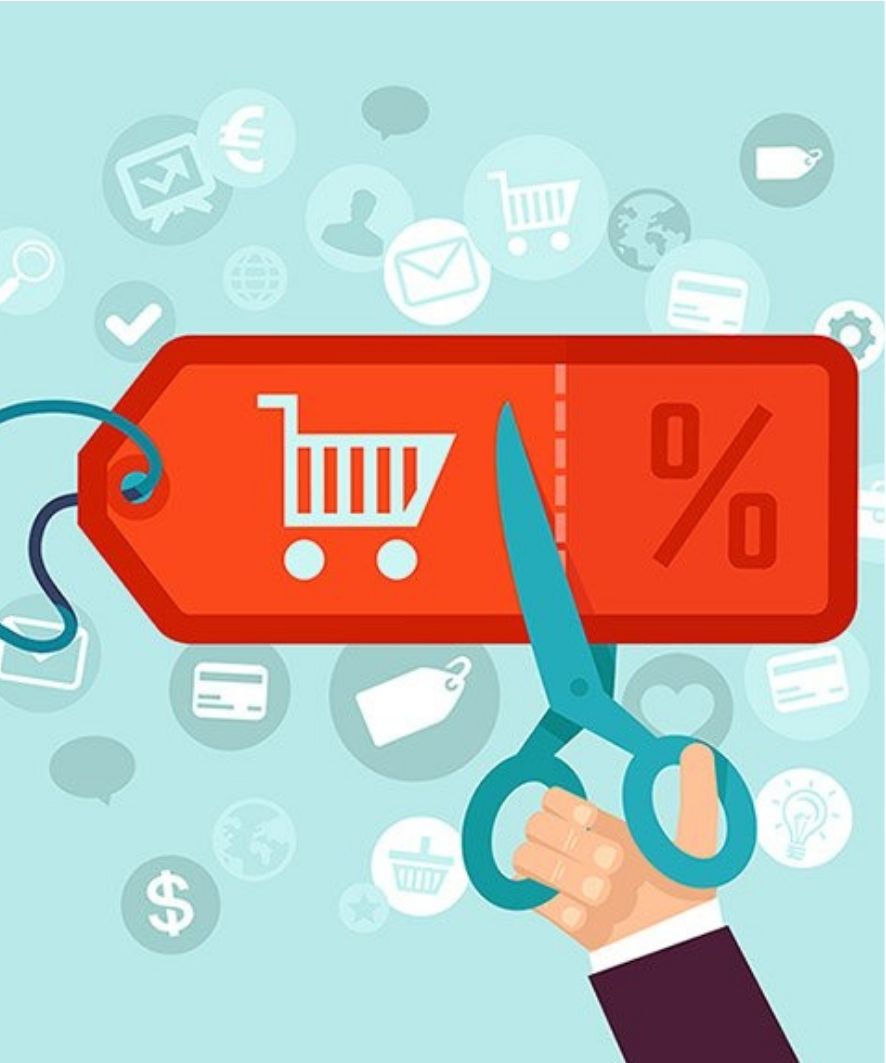 A bargain and value for money
Landed homes are often more spacious as they are bigger in size compared to apartments and condominiums. They are also much more expensive compared to their high-rise counterparts. However, high-rise properties possess greater market value since they are built on commercial land and adjacent to transit-oriented developments which makes them truly attractive in terms of rental yield although their initial price can be rather exorbitant. Nonetheless, pricing can differ greatly depending on the location of the property itself. These days, affordable homes present a bargain for budding homeowners. In addition to the many dream home packages offered by property developers, newer properties are most likely to be incorporated into an integrated development which includes lifestyle components, travel conveniences and value-added amenities. The advent of transit-oriented developments (TODs) has given rise to centralized transportation hubs or networks, central business districts (CBDs), retail shopping malls, premier academic institutions and medical establishments. Accessibility and connectivity are obviously the key driving factors as well as unique selling points for a dream home.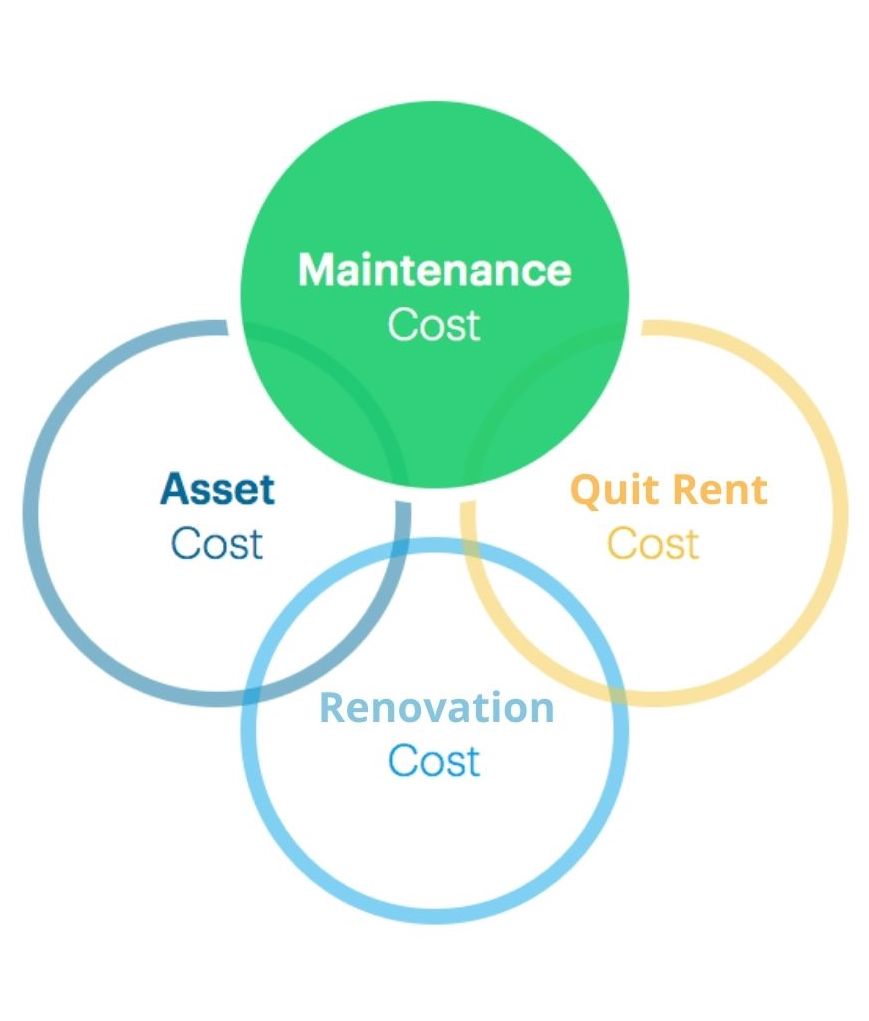 Maintenance cost and expenditure
The cost of repair, upkeep, security, inspection and maintenance for a new home may vary depending on the type of property. Landed homes within a gated and guarded community often come with a security fee and other facilities expenses which are fully borne by the homeowner. But for high-rise units, maintenance fee is often shared among other homeowners in the same building itself. In addition to good housekeeping, the service charges help to maintain the units in tip-top condition critical in the appreciation of their property value.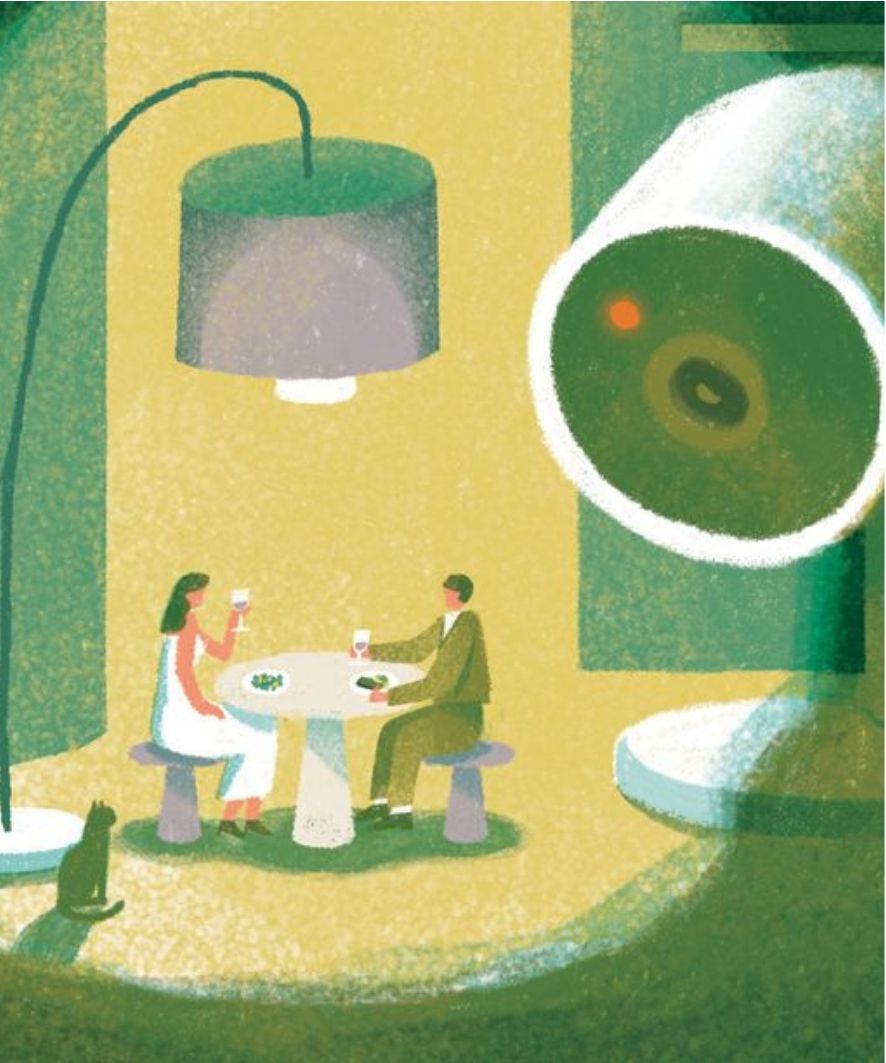 Safety, privacy and living quality
With the proliferation of crimes within local neighbourhoods and residential communities, it is imperative to have a safe and secure system to protect homes and household occupants. Multi-tier security systems such as CCTV surveillance, 24/7 patrol guards, guard booths, boom-gates, access cards and digital locks help ensure peace of mind for residents. Living within high-density residential areas also comes with lifestyle congestion issues and the lack of privacy since space is tight and limited. But with landed homes, privacy is a no-brainer as living space is abundant and ambience is more peaceful, tranquil and serene. And when it comes to high-rise homes, there are also strict rules or restrictions regarding the keeping of pets as well as bringing in other animals within the confines of the premises.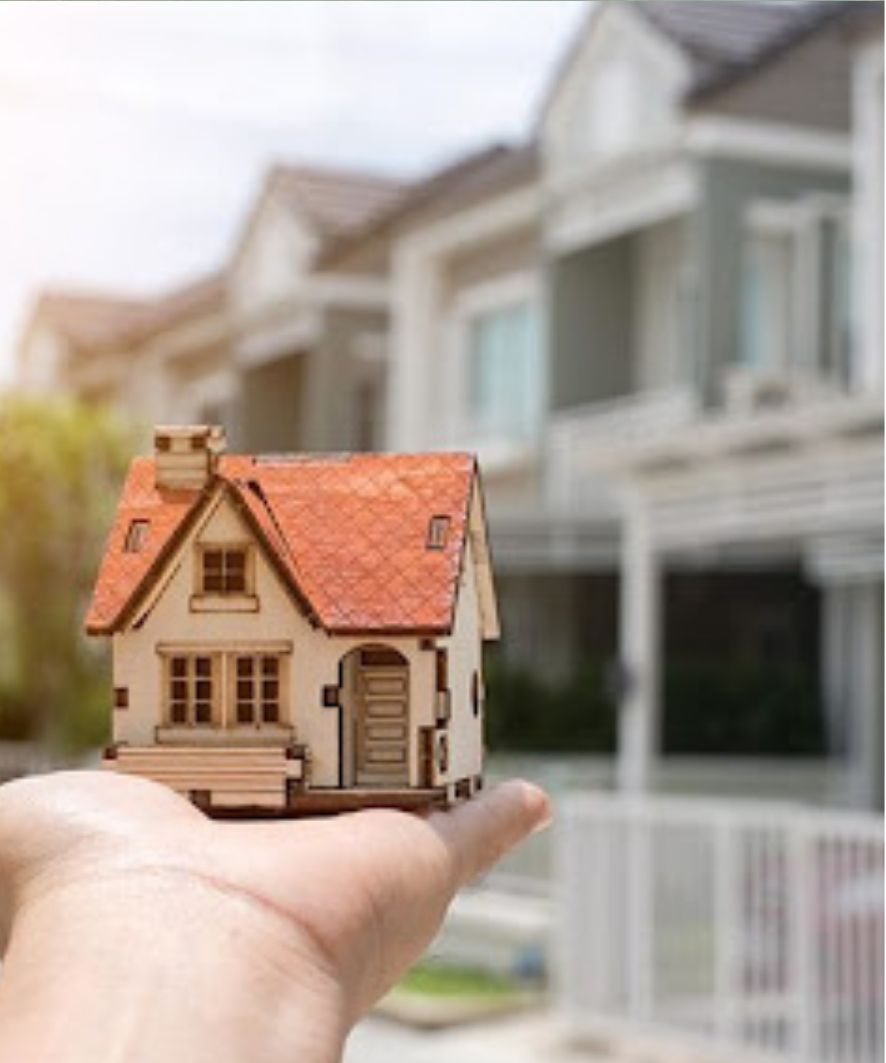 Choosing the ideal property type
Location, land, title, tenure, amenities and public infrastructure are important factors as well as primary considerations when purchasing any property, be it landed or high rise. For long-term investment, landed properties ideally meet the needs or requirements for capital appreciation. Meanwhile, high-rise properties present a moderate appreciation but earn the best rental returns. Apply for a credible home loan that offers optimum property refinancing for your future dream home. So, if you are a first-time house buyer, affordable homes are highly recommended. For those who value their comfort and privacy, high-rise is the way to go. As for big families and those looking to upgrade, landed homes are the best option. Ultimately, the decision on whether to invest in a landed property or a high-rise property lies with one's personal preference and household budget. Always perform your due diligence, constantly do your research and plan ahead before embarking on a dream home buying spree!