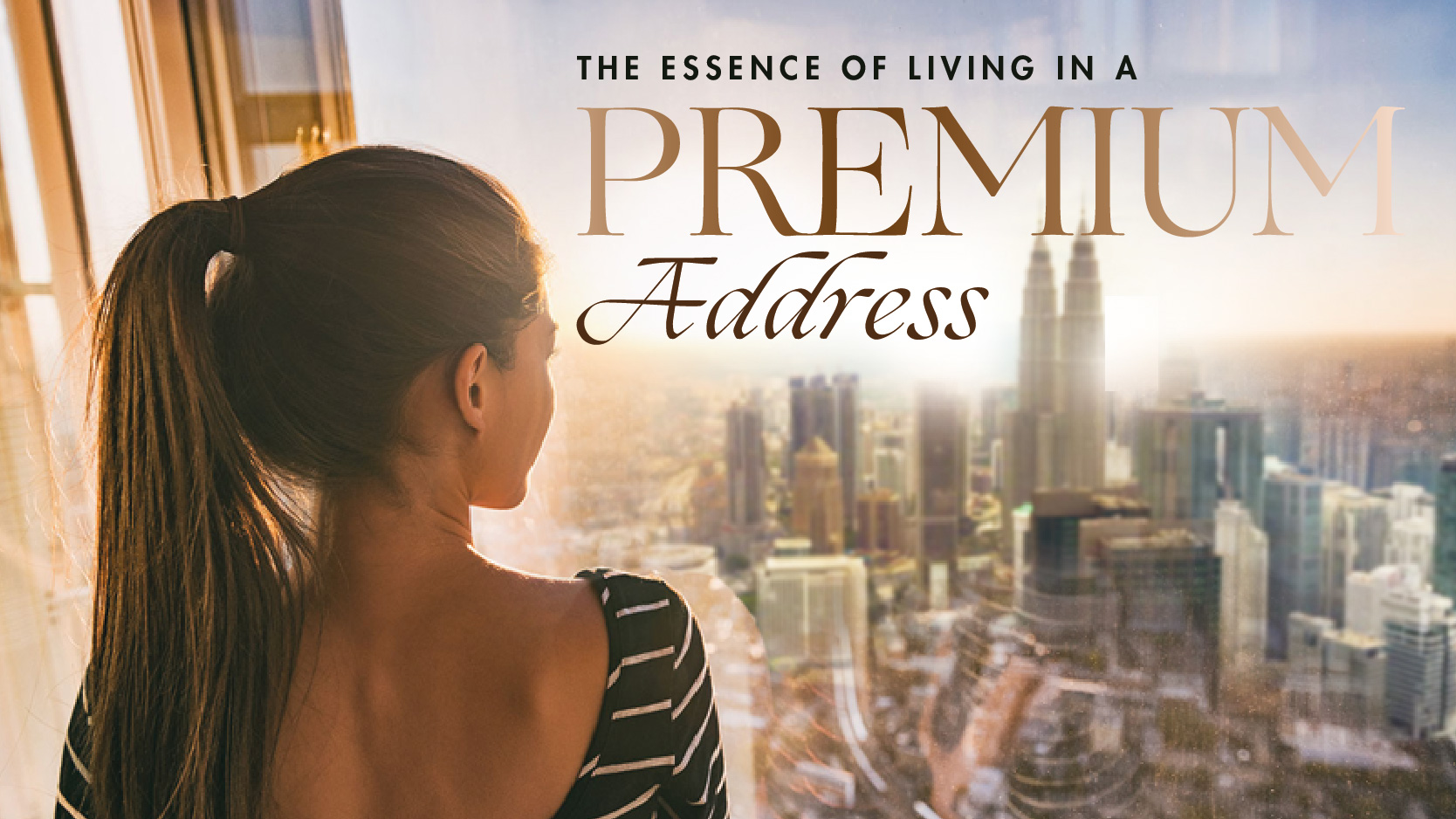 The Essence of Living in a Premium Address
12-11-2021
A lifestyle haven like no other at Desa ParkCity and Park Regent
A robust, vibrant and dynamic township situated west of Kuala Lumpur, award-winning Desa ParkCity offers residents an irresistible mix of nature, convenience, connectivity and community. With alluring homes, lush landscaping, world-class amenities, scenic lakes and idyllic parks, it is widely regarded as among the most livable neighbourhoods in KL. DPC is truly a self-contained and self-sustaining township that centres on holistic living where residents can foster family, neighbourhood and community ties. The rise of Park Regent in Desa ParkCity is a fine example of an ultra-luxurious township co-existing and flourishing within a mega township as DPC.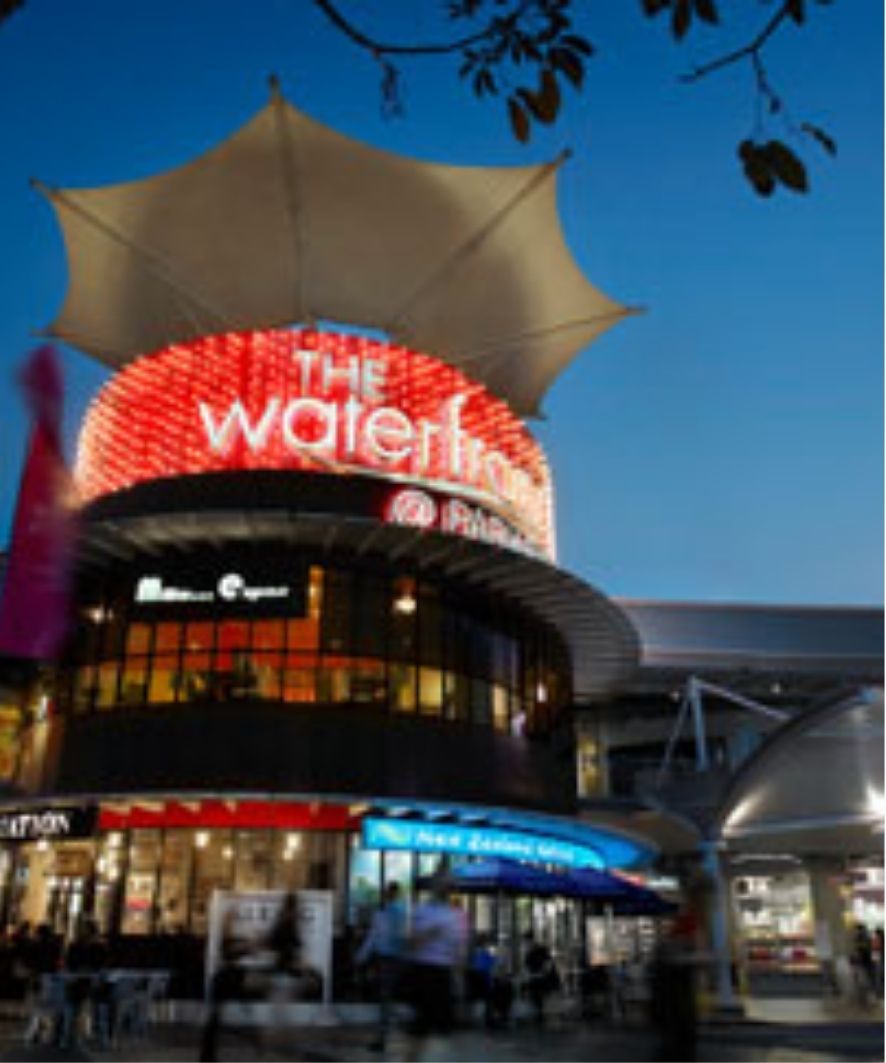 Idyllic township of picturesque elegance
Desa ParkCity is an elegant township that aspires to bring people and nature together within its living sanctuary of resplendent lake, lush landscaping and abundant greenery. Enjoy an outdoor jog down the scenic lakeside after a long day. Chill, relax and unwind along the lovely manicured lawns of Central Park, enjoy a picnic moment with your family, take a leisurely-walk through East Park whilst admiring the picturesque lake and man-made stream, or stroll past West Park with all of nature's wonder and splendour Desa ParkCity has to offer.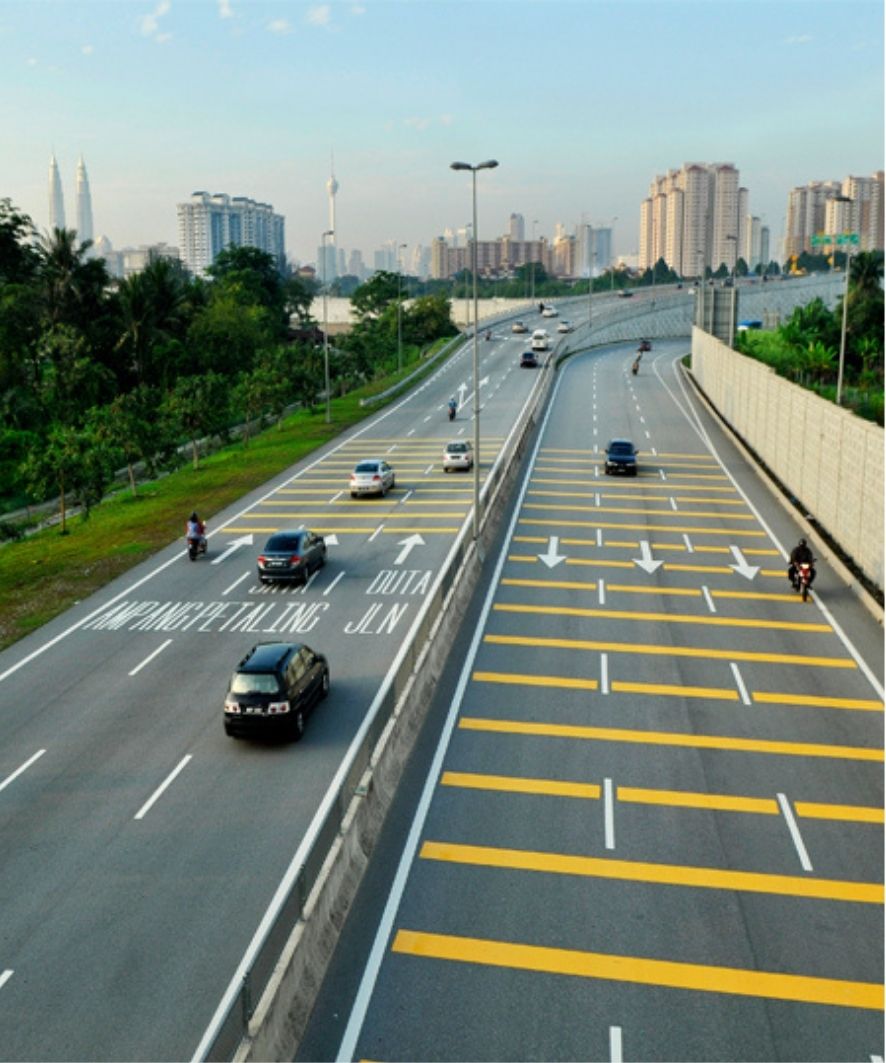 Strategic accessibility and connectivity
Desa ParkCity residents can easily access the surrounding areas due to the extensive road networks available. Commuting from one place to another is typically a breeze and hassle-free. Through expressways such as SPRINT Highway, Damansara Link and Lebuhraya Damansara – Puchong, commuting from an adjacent township to a surrounding area in the vicinity. Desa ParkCity is also well-connected and readily accessible via the Middle Ring Road, Lebuhraya Damansara-Puchong, Penchala Link, and DUKE 2 with transport options such as taxis, Rapid KL buses, Bandar Utama MRT as well as the future MRT-3 transit line.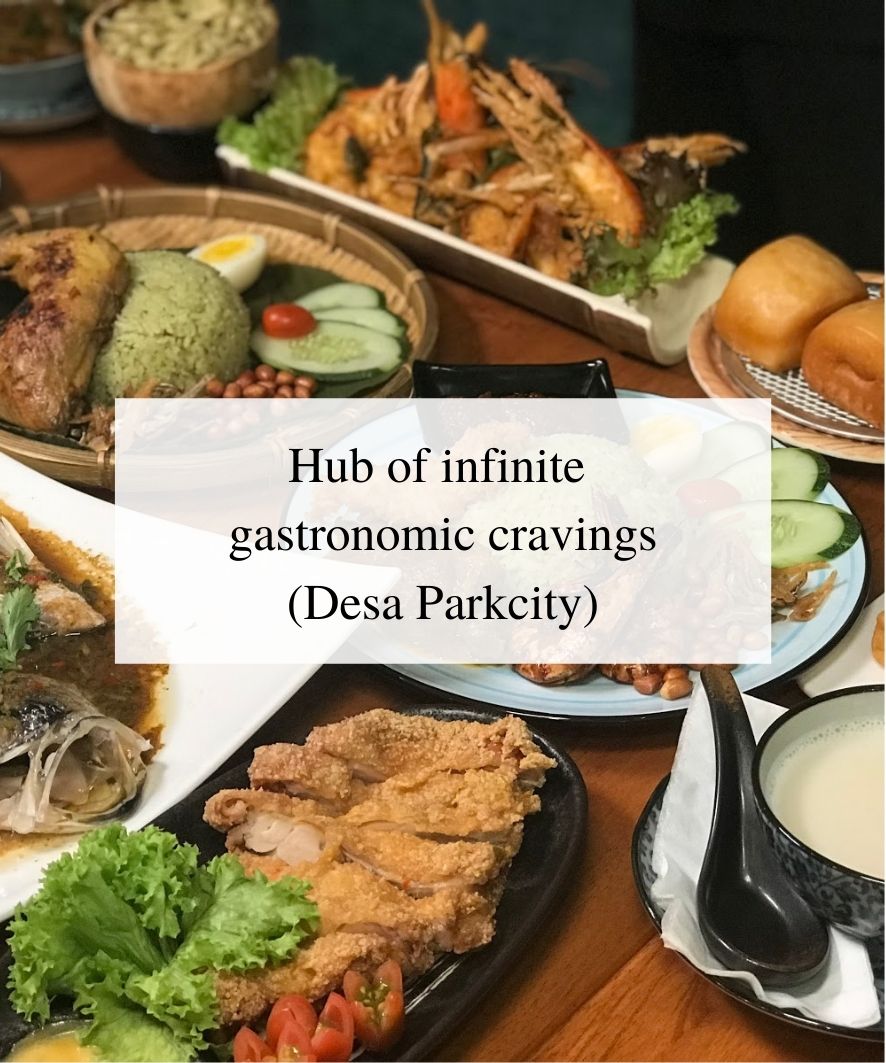 Hub of infinite gastronomic cravings
When it comes to cuisines, Desa ParkCity offers an almost endless range of culinary fare as well as gastronomic delights that will surely tantalize the taste buds of locals and expats alike. As for those who prefer a home-cooked meal, you may shop for all your groceries from major supermarkets such as Village Grocer and MaxValu Prime. There is also an abundance of restaurants, cafes and pubs at Plaza Arkadia to satisfy the hunger and thirst of most discerning shoppers.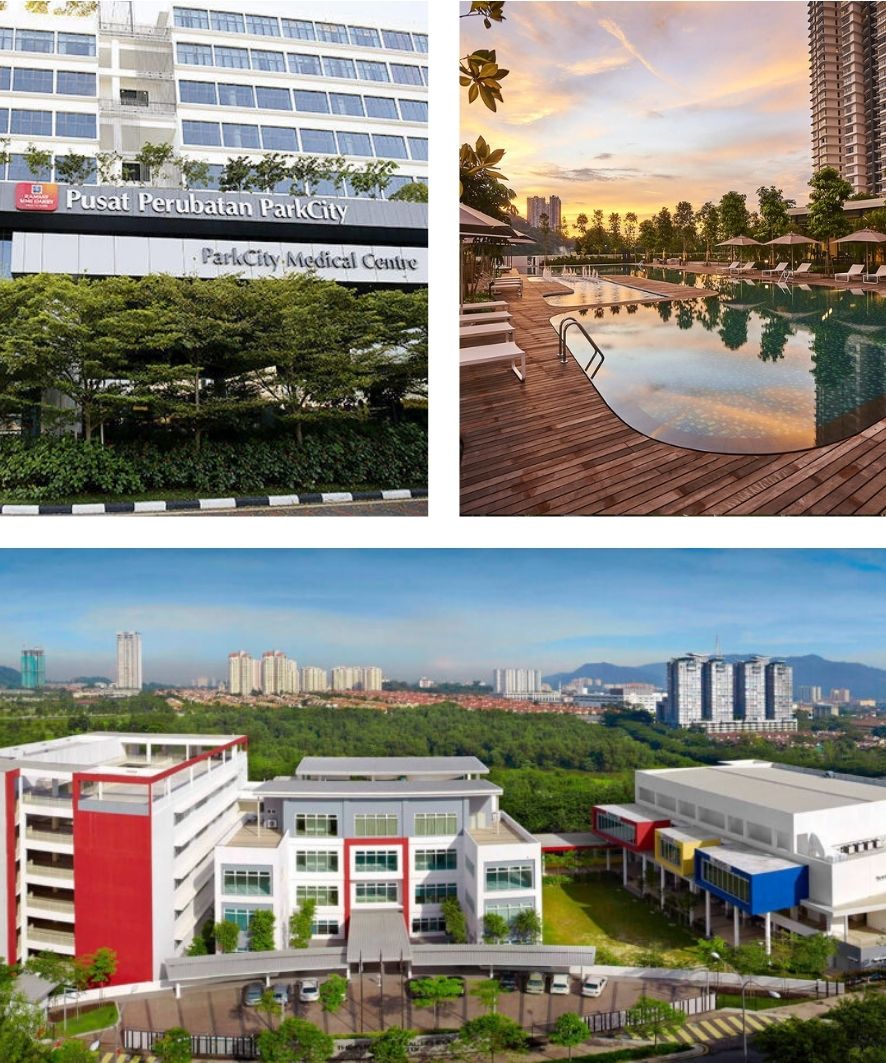 Lifestyle amenities that truly inspire
Desa ParkCity is a residential area that is sought after by those who wish to live a lifestyle that is centred upon community living and cultivating family and neighbourhood bonds. Premium amenities such as club house, sports centre and medical centre are prerequisite to a holistic living environment thus promoting a better and healthier life.
Park Regent is primarily designed to provide exceptional living quality and standards with abundant living spaces and carefully crafted homes. Adjacent parks, dining places and retail outlets at The Waterfront and Plaza Arkadia neighbourhood malls, with ParkCity Medical Centre by Ramsay Sime Darby Hospital and international schools serve as the ideal address for individuals and also families.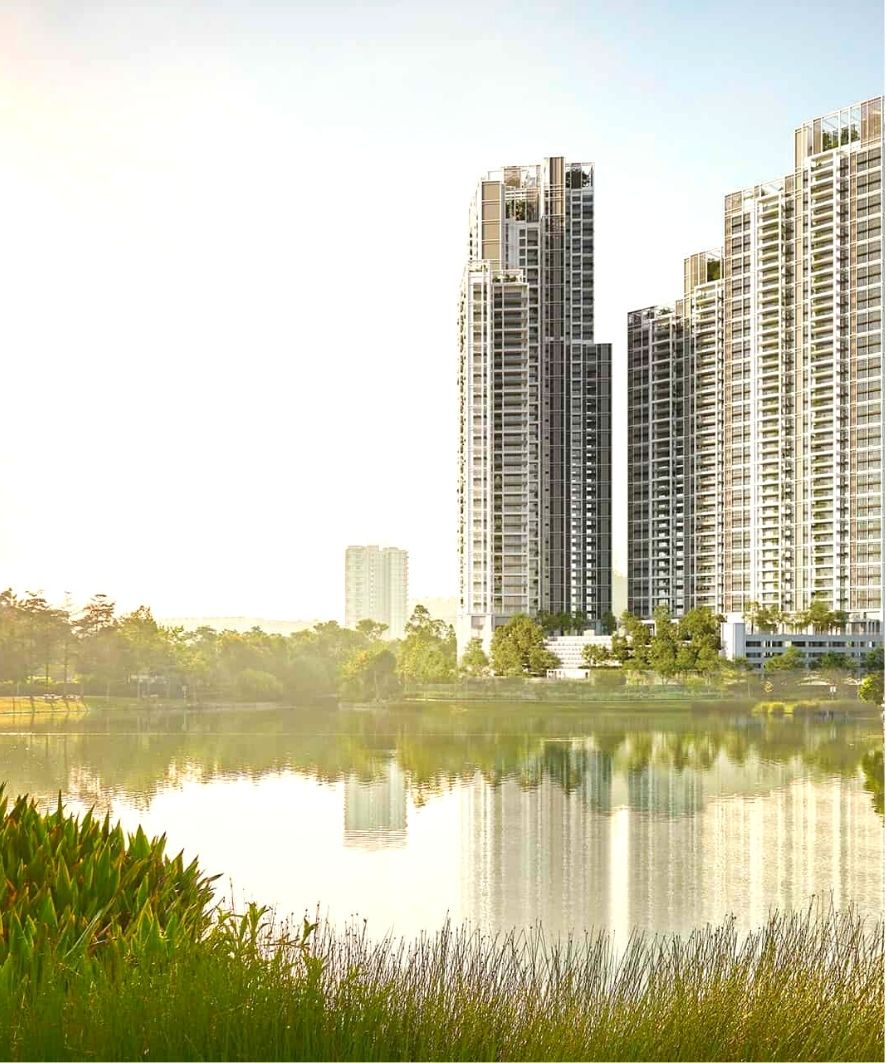 A plethora of properties at DPC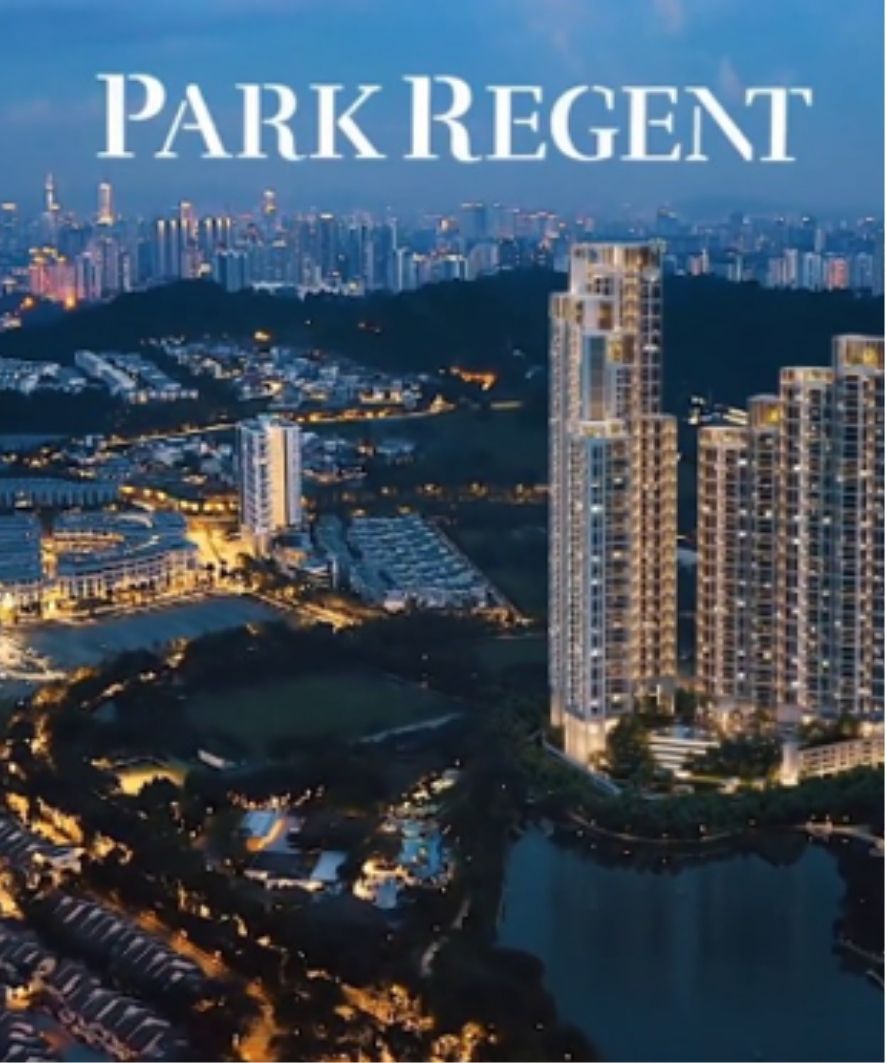 The future of living at Park Regent
Situated on the banks of Central Lake in the highly-acclaimed residential neighbourhood of Desa ParkCity lies another one of the most desirable residential addresses within Kuala Lumpur. The serene and tranquil environment is a real blessing and godsend for future residents, whether potential homeowners or prospective investors.
Park Regent's strategic location at the heart of Desa ParkCity which encompasses transit-oriented developments, central business districts, retail establishments, etc. makes it the perfect choice for both families and individuals alike in their quest for a dream home.
For extended families, the oversized apartment units comprising four-bedroom apartments at some 4,887 sq. ft. presents abundant spaces and functional facilities. Private lifts and personalised balconies also adorn the stunning exterior of this majestic and ultra-luxurious apartment with open-air rooms ideal for alfresco dining.
Park Regent also offers its residents access to a multitude of luxury resort-like facilities, designed with exceptional attention to detail to form inspiring yet functional indoors and outdoors spaces that truly enhance and elevate the living experience of residents. Facilities at the Sky Gardens, rooftop towers, and infinity pool overlooking the Central Lake provides the best panoramic view of the lush greenery surrounding this development. Park Regent's sought-after homes are anticipated to appreciate in value further as desirable living by the waters of Desa ParkCity Lake shall only grow and prosper overtime.
So, whether it is Desa ParkCity or Park Regent, the option for the ultimate living paradise and lifestyle sanctuary is clearly a no-brainer. Your golden ticket towards a luxurious and holistic life begins right here right now!
For additional information kindly contact:
Call : +6012-312 6561
or click the WhatsApp button below