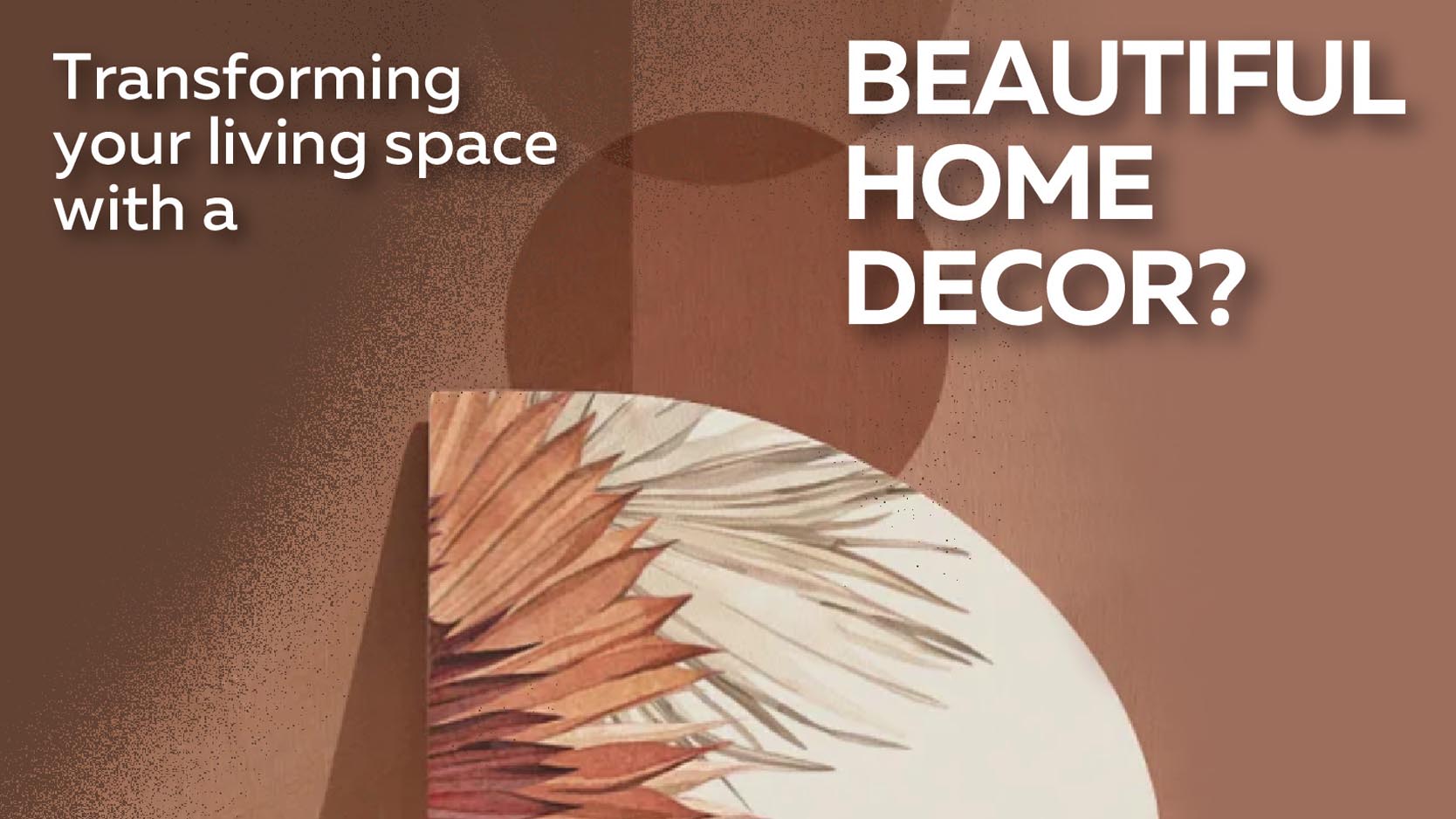 Transforming Your Living Spaces With A Beautiful Home Décor
26-08-2021
Personalize your home with the best décor ideas for a dream lifestyle!
A home provides shelter and security for our family. A dream home is where we aspire to create a lifestyle and to live our dreams. For those who possess a reasonable budget, they can start with some amateur furnishing. Once you have accustomed yourself to the DIY or handy-man culture, proceed with more serious renovation and refurbishment. Hiring professional interior decorators can be a rather pricey affair as they tend to charge exorbitant fees. So, why not do-it-yourself instead? Get creative, be innovative, and turn on your imaginative thinking caps. Go on a personal renovation spree today to spruce up your unkempt living spaces within your humbly home. The quest towards seeking the best home décor begins with you!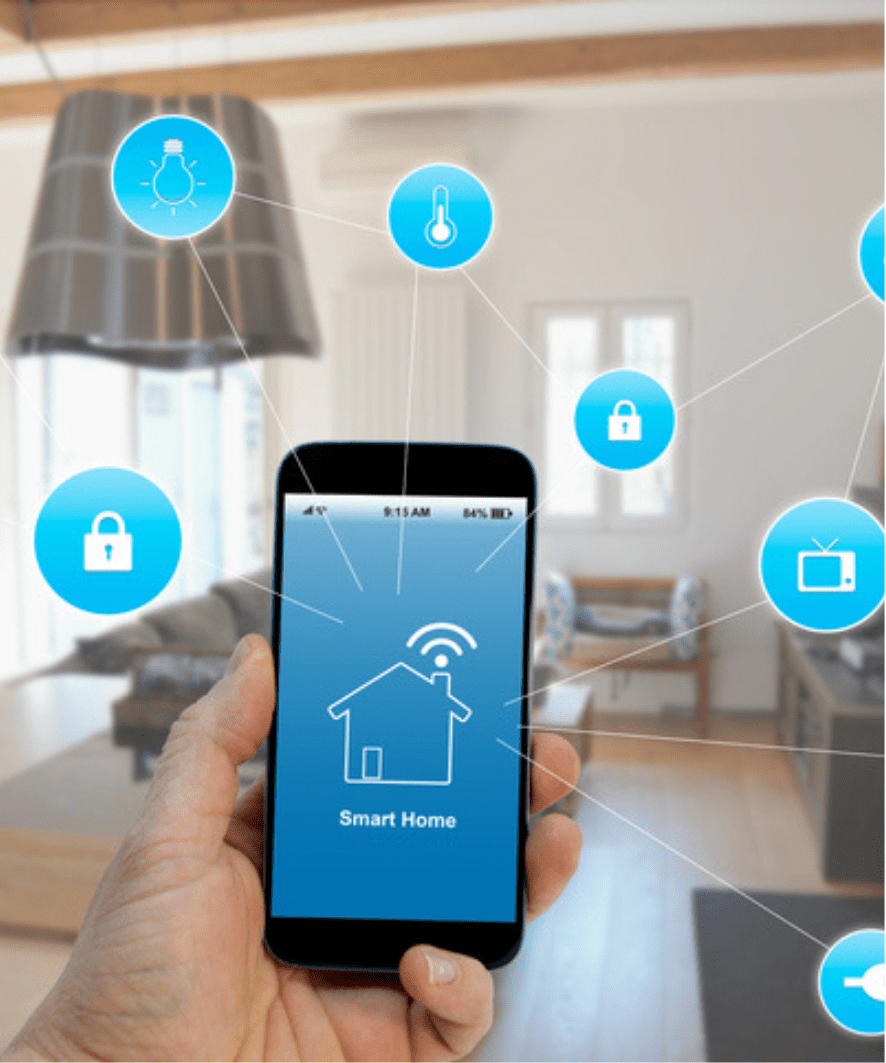 Technology Transforms
Gadgets and gizmos form a significant portion of any modern home. Technology plays an indispensable role in contemporary homes, even more so in the foreseeable future. The living room of today represents an ideal living space for social interactions and casual conversations. Start by sprucing up your living room with a personal home theatre or AV system – a must have for a modern-day lifestyle. Explore the latest tech and mobile apps to complement your home living. For the ultimate smart home, having webcams, smart TVs, intelligent air-cons and home security appliances are absolutely key.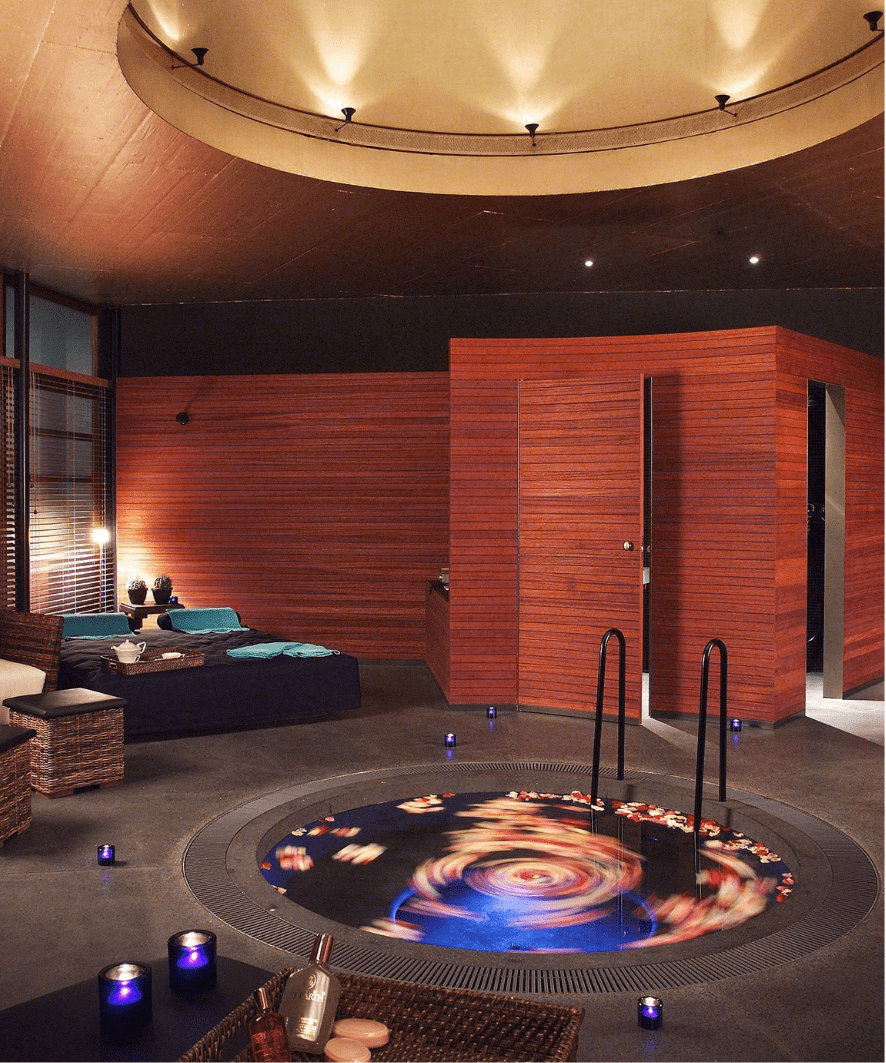 Your Personal Spa
Bath-time is truly a personal hygiene time with one's own self. As such, it should be filled with scented fun and aromatic pleasure, especially for the ladies. A fine selection of toiletries, bath-room accessories, as well as premium fixtures and fittings can go a long way towards spicing up any cold and dingy bath places. For a warm and enjoyable bath, there is an additional option to install a special bathroom heater (much like a fire-place for the bathroom) especially during the cold weather and monsoon rainy season. For bath lovers, it is practical to set aside a section of your bathroom for a dedicated bath-tub ala Cleopatra-style. This certainly adds more zest as well as a touch of class and luxury to any mediocre and mundane bathroom.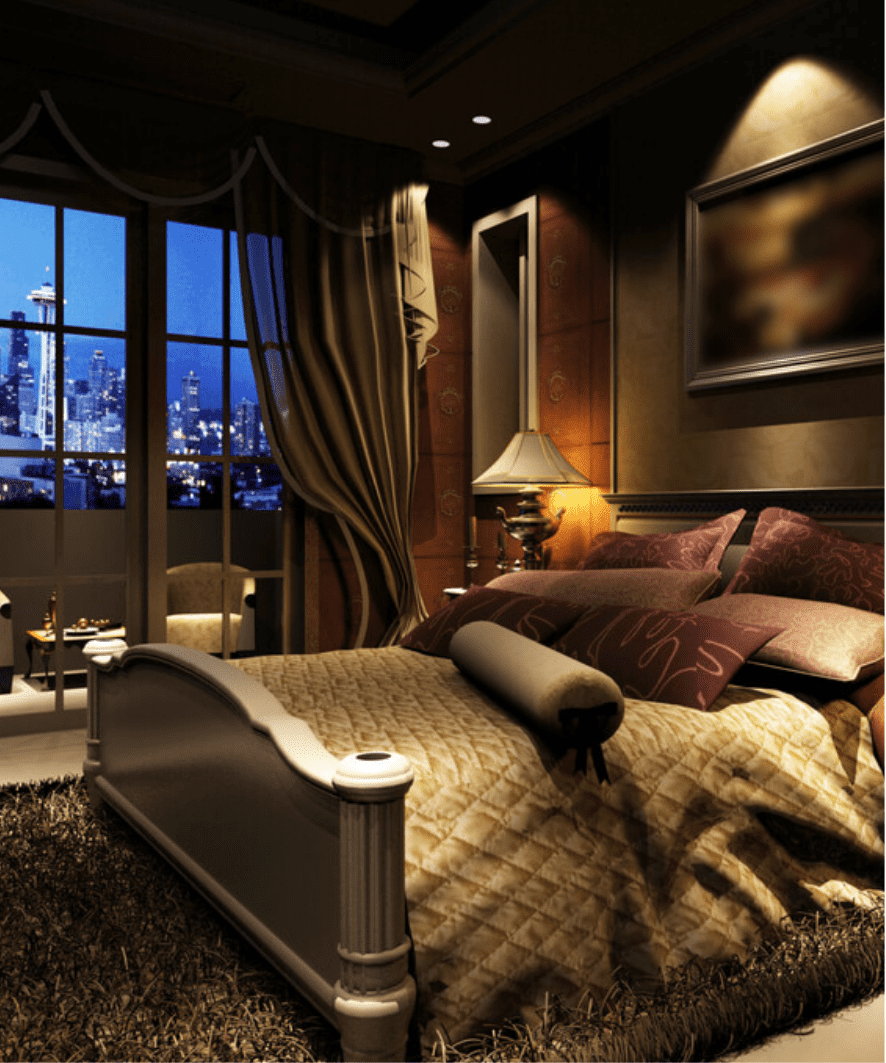 A Slumbering Paradise
When it comes to bedtime, there's no better way to pamper yourself to sleep. Adorn your bedroom with oversized mattresses, exquisite quilts, silky sheets, plushie pillows, and fuzzy comforters. Bedroom walls should be painted in warm pastel colours and soft earthy tones to maintain a cool and comfy ambience. Lush carpets are another ideal companion to any bedroom for a luxurious finish to your bedroom floor. For a good night's sleep, install an aromatherapy-type diffuser that incorporates lavender essence or essential oils which should do the trick in lulling you to sleep just like a baby!