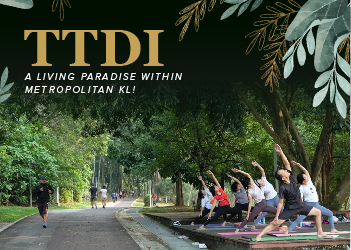 TTDI, a living paradise within metropolitan KL!
02-07-2021
An idyllic township and a booming business centre
It's an idyllic but buzzing township with bustling commercial activities located at the border between Kuala Lumpur and Selangor. From its humble beginning way back in 1974, Taman Tun Dr Ismail (or affectionately known as TTDI), has grown by leaps and bounds to become one of Malaysia's most popular townships as well as beloved community neighbourhoods. The strategic location of TTDI between Kuala Lumpur and Selangor puts it in the same league as other matured townships such as Bandar Utama, Bukit Kiara and Bangsar. TTDI owes its great appeal and prestige largely to its reputation as a premier residential enclave as well as commercial and business hub.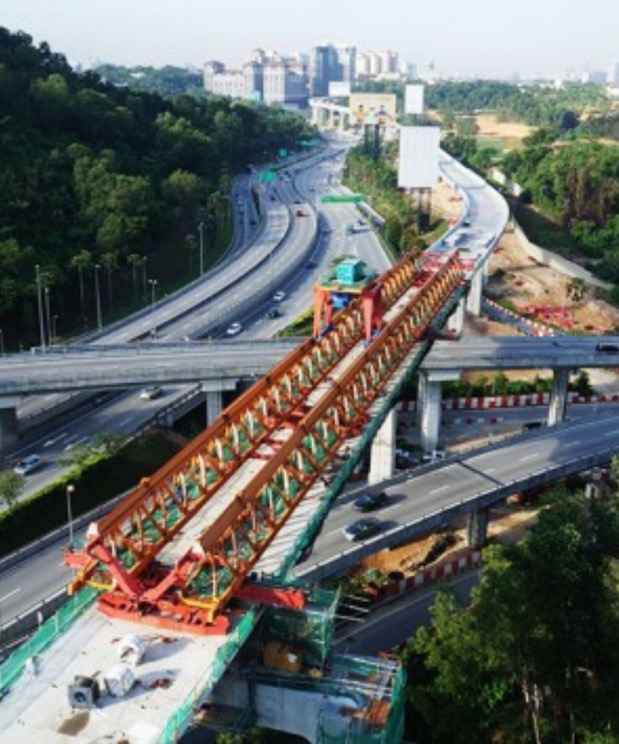 Accessibility and connectivity
TTDI's strategic location bordering KL and also Selangor offers ease of accessibility as well as travel convenience via the Damansara-Puchong Expressway (LDP), New Klang Valley Expressway (NKVE), Penchala Link and Jalan Damansara highway. With the TTDI MRT Station serving as one of the stations along the Sungai Buloh-Kajang Line and supported by feeder buses linking the station with other neighbourhoods adjacent to the township, commuting from TTDI to other parts of the city is truly a breeze and hassle-free indeed!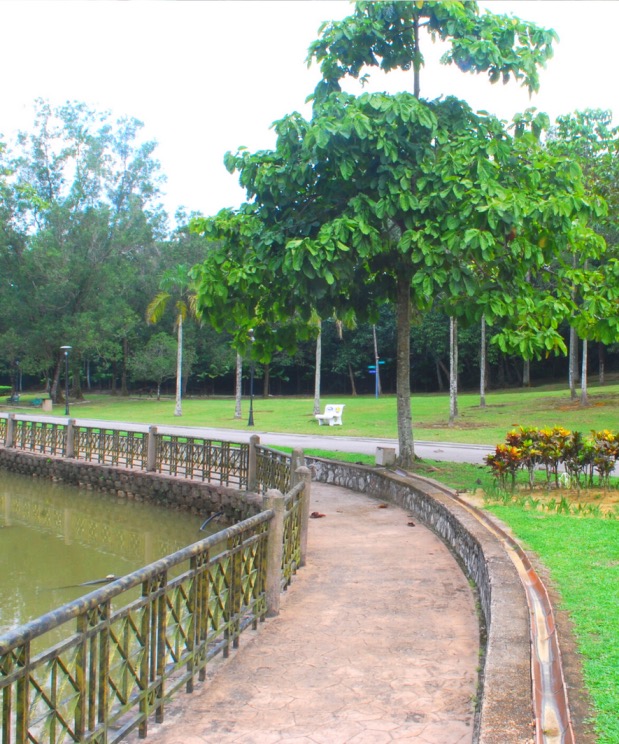 Top amenities and facilities
The township is equipped with numerous community facilities to serve its residents such as Lembah Kiara Park, a community centre, a library and a multipurpose hall as well as top-rated schools the likes of SK Taman Tun Dr Ismail 1, SK Taman Tun Dr Ismail 2 and SMK Taman Tun Dr Ismail. There are also many major shopping malls in the vicinity including 1 Utama, The Curve, IKEA Damansara and Tropicana Gardens. Famed for its buzzing business and thriving commercial centre, TTDI offers a wide array of restaurants, cafes, banks, convenience stores, wet markets, and more. There is also a prestigious medical centre, i.e. KPJ Damansara Specialist Hospital. TTDI also has two major parks designated as green lungs, Lembah Kiara and Taman Rimba Kiara which are perfect for public recreation.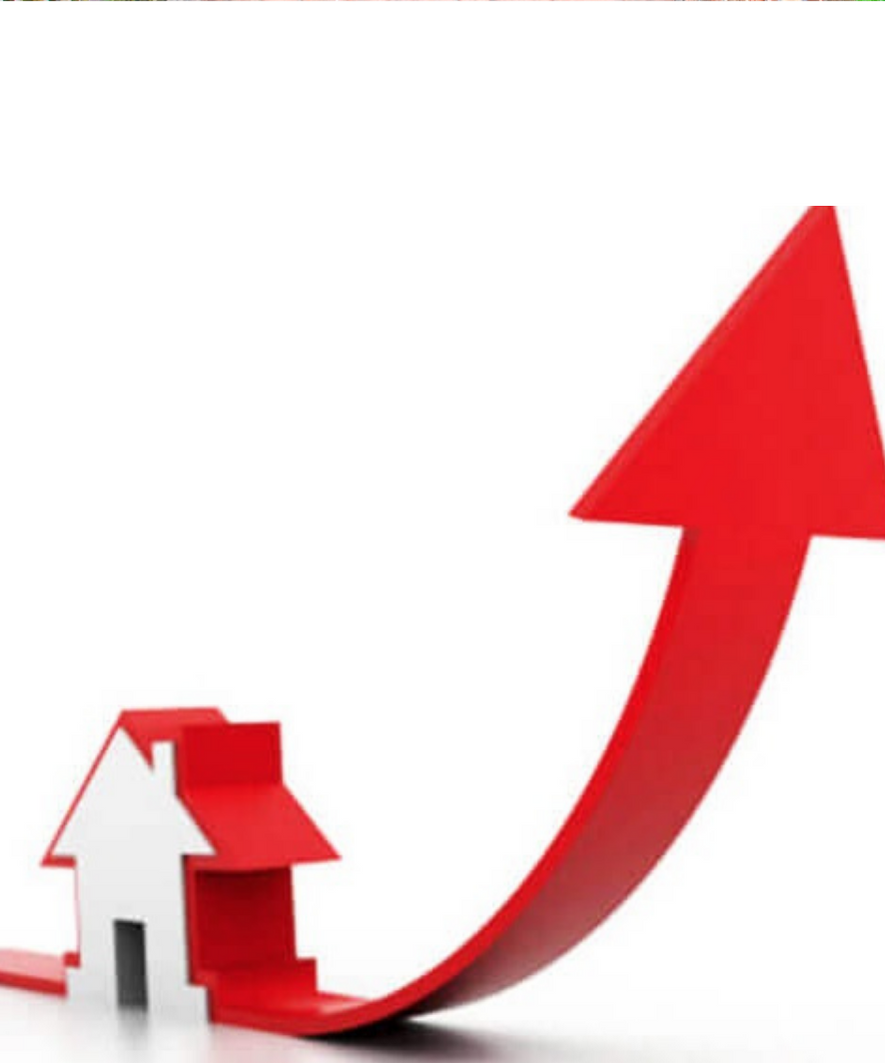 Skyrocketing property prices
Since its inception in the 70s, property values have been steadily increasing and practically skyrocketed in the new millennium. Nonetheless, properties in TTDI are still cheaper compared to more upscale townships such as Bangsar, Bukit Tunku and Bukit Damansara. Since land for development is increasingly scarce, property prices have risen over the years. Living in a neighbourhood at such a prestigious address certainly has its perks and privileges. The properties found here are mostly freehold which comprises condominiums, terrace houses, semi-detached homes and bungalows. With demand generally out-stripping supply, it is no wonder TTDI properties are literally selling like hotcakes!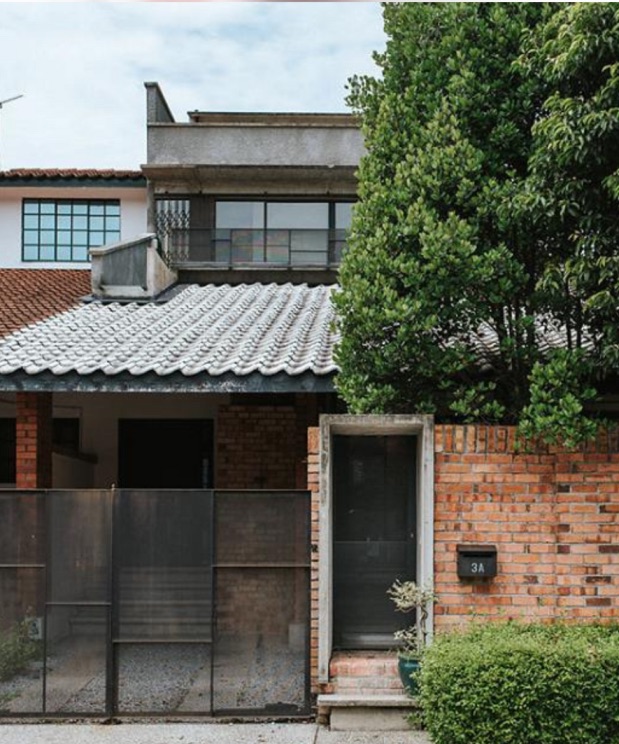 The lavish dream lifestyle
In addition to the abundant amenities and facilities. TTDI offers an ideal lifestyle and a pleasant living environment with abundant greenery and serene ambience. There are also many jogging paths and pedestrian walkways spread throughout the township. It is the epitome of ideal living for budding homeowners and new families. Are you still looking for that affordable dream home you are constantly craving or yearning for? Do not miss out on this golden opportunity to own your dream home today!
For further enquiry and additional info on TTDI properties, kindly contact:
Call: +60 12 312 6561
or click the WhatsApp link below