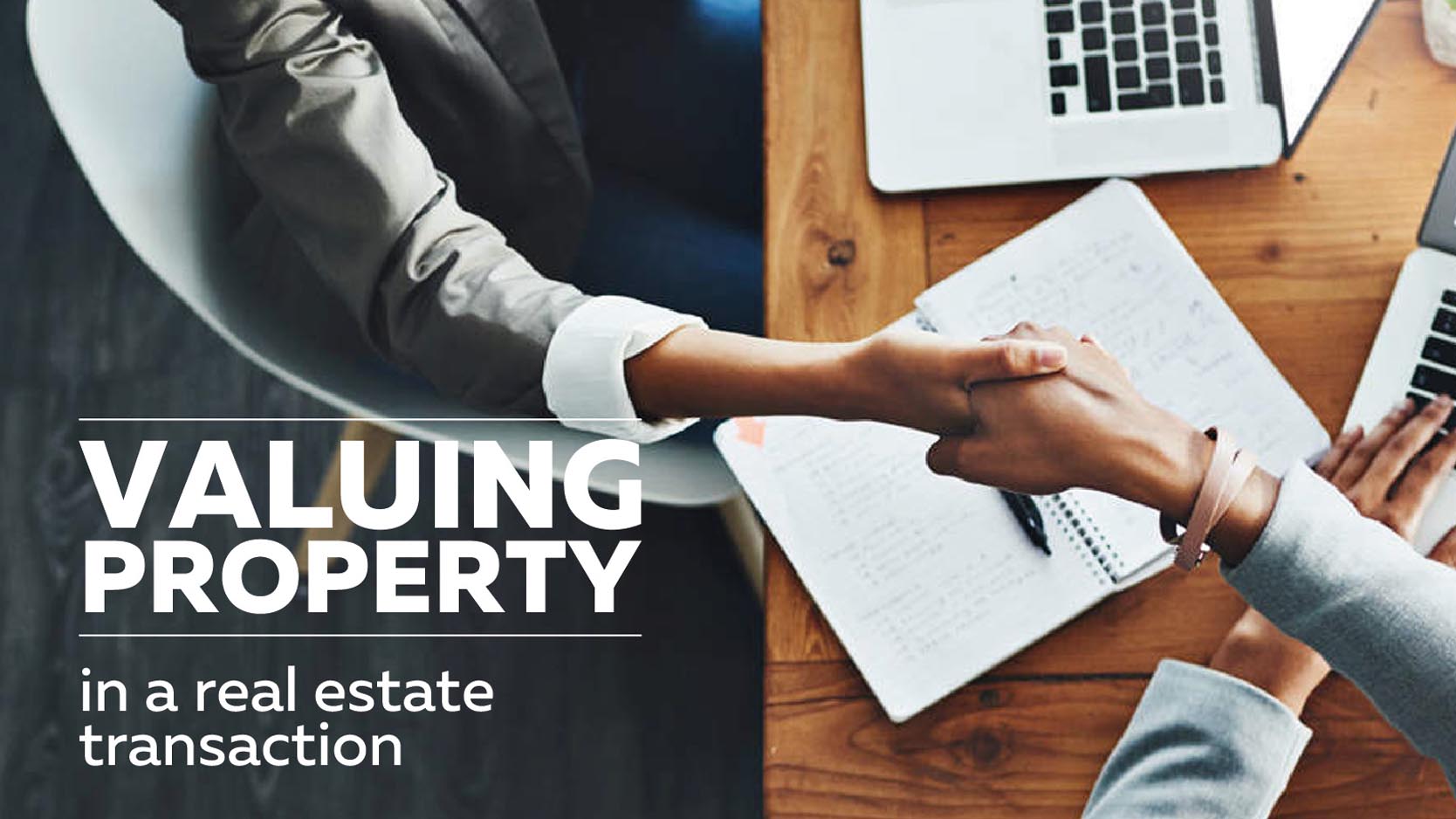 Valuing property in a real estate transaction
11-08-2021
Demystify bank valuation and property market value
Selling a property can be a real hassle when it comes to figuring out its worth as well as market pricing. When one decides to sell a piece of property, one can either engage a licensed professional valuer or obtain a valuation from a commercial bank to ascertain the property price. Bank valuations are typically much lower compared to the actual or intrinsic value of a property under evaluation. This is done to shield banks against any potential investment risks. Moreover, the amount of valuation itself is seen as a hedge of sorts in the event that buyers should default on their loan repayment. Henceforth, the bank will be able to recoup its investment and to minimise its losses.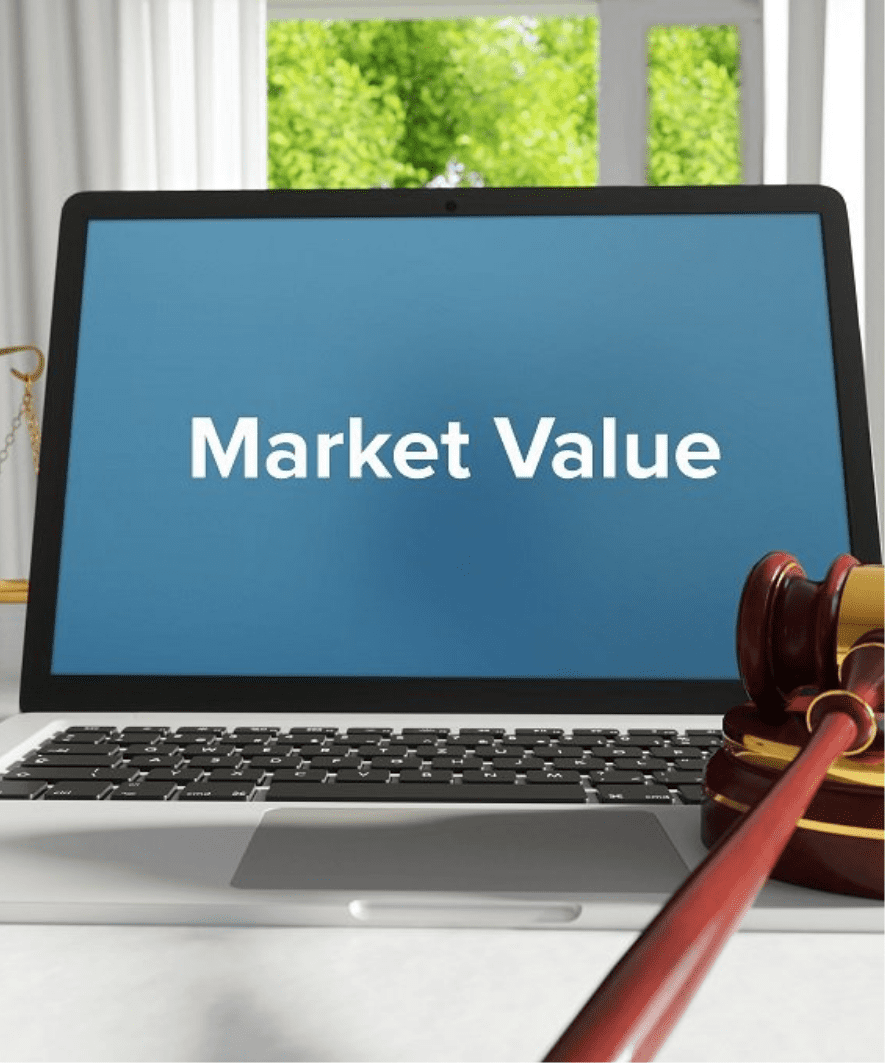 Identifying market value
The so-called market value of a property is legally termed or defined as its estimated price after valuation. This final price has been agreed upon unanimously by all interested parties specifically the buyer and the seller. The market price is sometimes popularly referred to as the asking price for the property within any real estate transaction.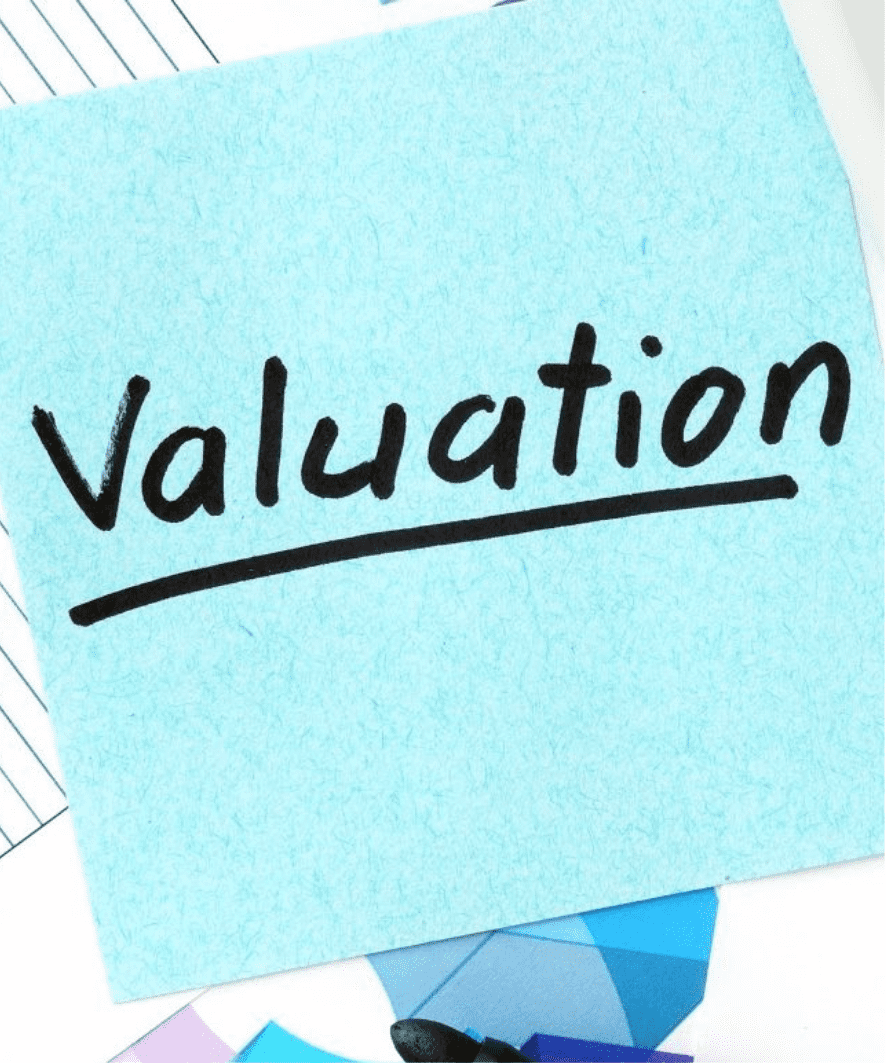 Valuation by the banks
Since banks themselves do not possess the credentials or expertise to carry out a property valuation, they typically seek the services of licensed valuers. A proper valuation is then conducted pending the final report. Prior to the report, bankers do provide a price overview or an approximate value to sellers through the professional valuers.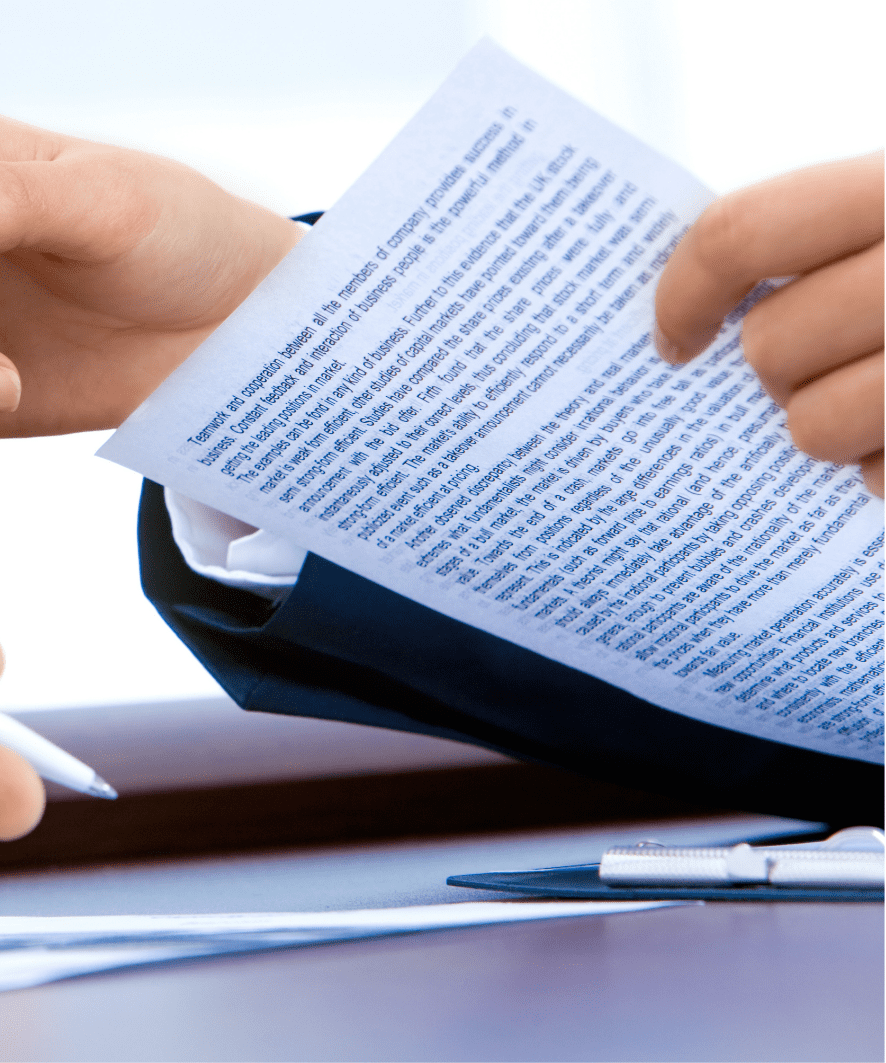 Documents for perusal
Whether a particular property meet the key criteria and stringent requirements of a valuation will depend on the documentation presented for a valuer's scrutiny, and the most important official document being the property land title. An infrastructure inspection will subsequently be undertaken to the gauge the condition of the subject property. Physical defects are thereby identified and marked as demerit points in this laborious evaluation process. Other factors to be taken into account and consideration include location, accessibility, amenities, facilities, and future developments.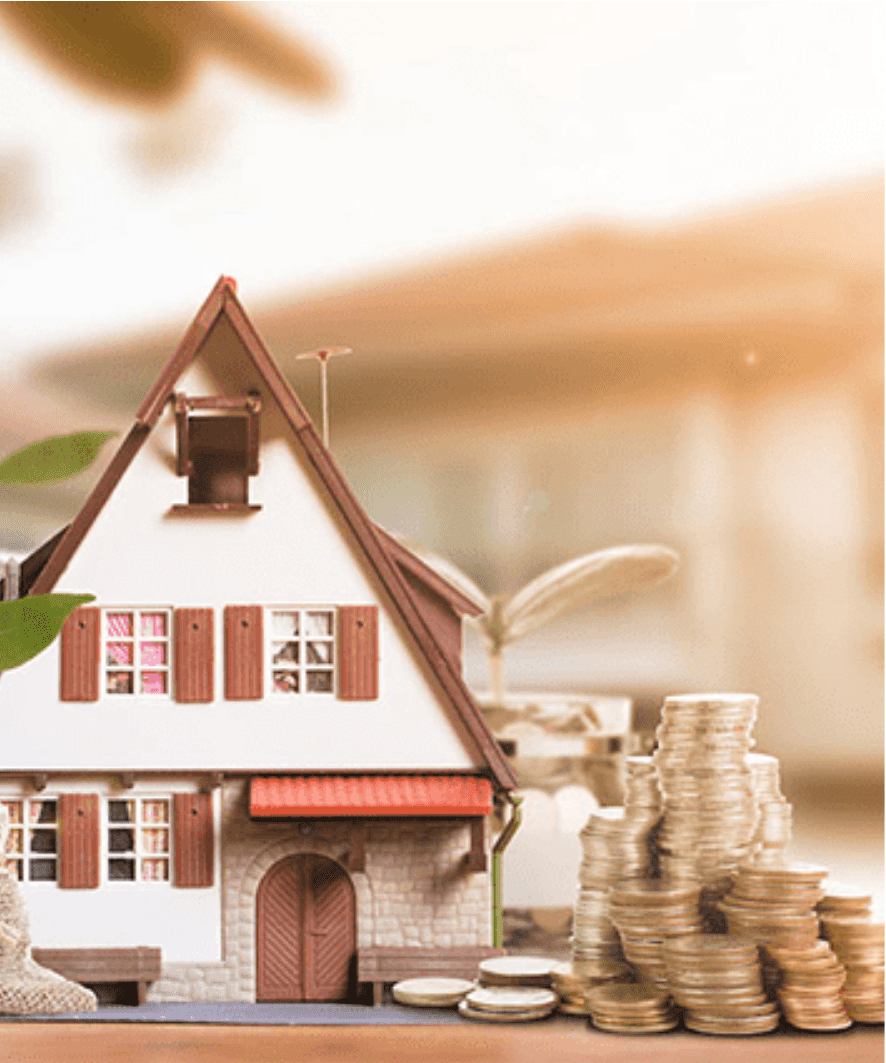 Enhancing property value
There are several ways to increase the value of a property which involves making physical changes or modifications to the existing property. This generally includes renovation and refurbishment. Dilapidated or haggard-looking houses are often given a facelift or fresh makeover to give it a brand-new appearance which increases their inherent market value. Creating extensions or additional partitions to a building's infrastructure also changes their overall value, this however has to be approved by local council, otherwise it will be voided and have to be removed. A change in the property's land title may actually elevate its value as witnessed in properties that have been converted from residential type to commercial use. For secondary or sub-sale properties, preparing a proper tenancy agreement can also help to boost the long-term returns or rental yield of the property itself.