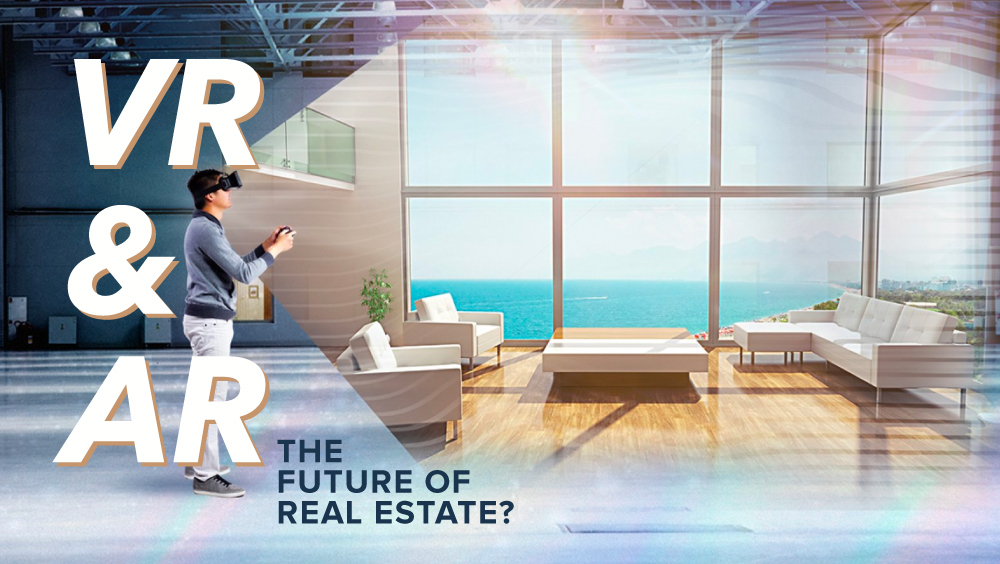 Virtual Reality & Augmented Reality – the future of Real Estate?
01-04-2022
Capitalising on cutting-edge digital technologies in developing the property industry
Formerly the exclusive domain of movie makers, computer gamers, graphic designers, software engineers and research scientists, virtual reality and augmented reality are fast gaining popularity and global acceptance in a wide array of industries particularly in real estate. The growing popularity and rise to prominence of VR and AR are largely due to the fact that prolonged lockdowns amid a prevalent pandemic have invariably led to a new normal of physical distancing and social constraints. Thanks partly to the emergence of such new-age digital technologies, investors, homeowners, property agents and other estate practitioners have begun to take advantage of the immense potential and invaluable benefits in growing their business. The following are key aspects of VR and AR with respect to practical applications and unique selling points within the property industry.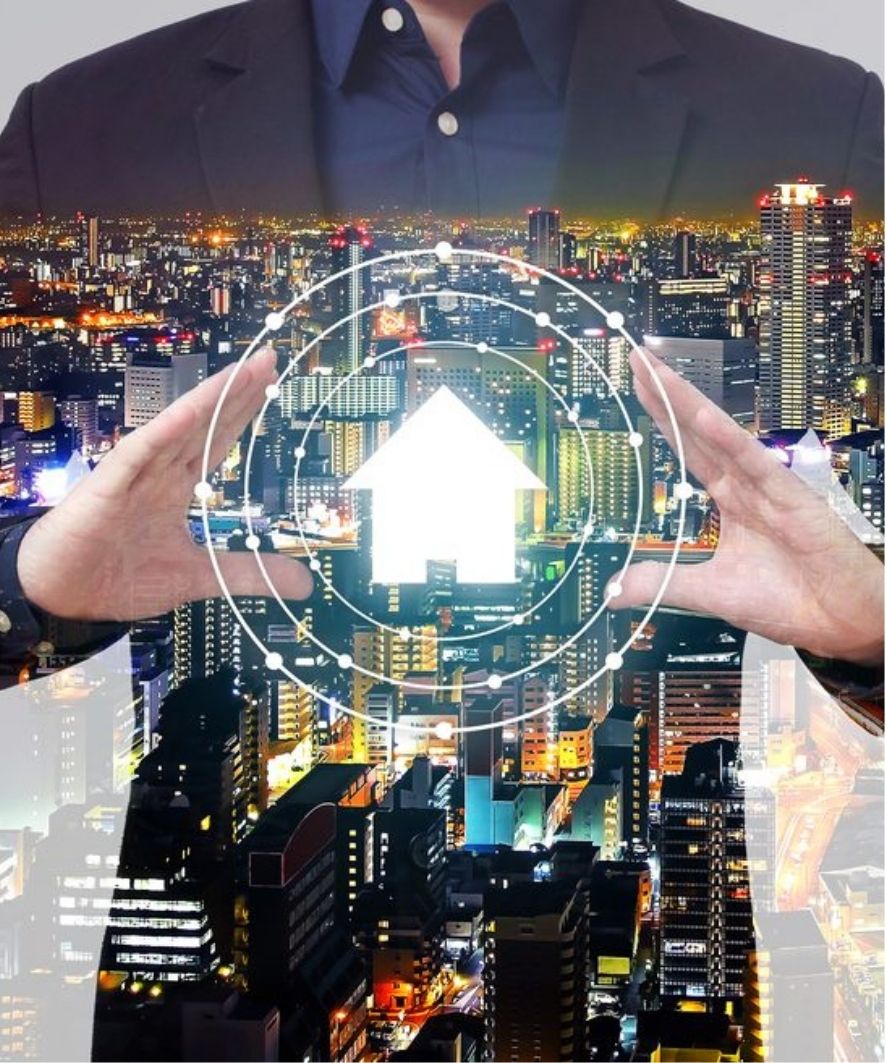 Transforming the property industry
In a physical world limited or constrained by tangible objects, VR or virtually reality reigns supreme. It's the epitome of a fully immersive experience that embodies state-of-the-art ground-breaking digital technologies. A simple VR headset or AR goggles enables potential buyers to view a property virtually in 360 degrees, thus saving both travel time and transportation expenses. Whereas augmented reality (AR) adds or augments digital elements or features to an existing smart device or gadget. AR technology is clearly changing the current real estate landscape as it permits prospective buyers to experience a space which is not even built yet. As these technologies continue to be more cost-effective and their programs become simpler to use, greater adoption is anticipated within the real estate community. Moreover, visual perception outweighs any printed ad or online commercial in terms of impact and influence. VR and AR are hailed as game-changing breakthrough technologies in property development.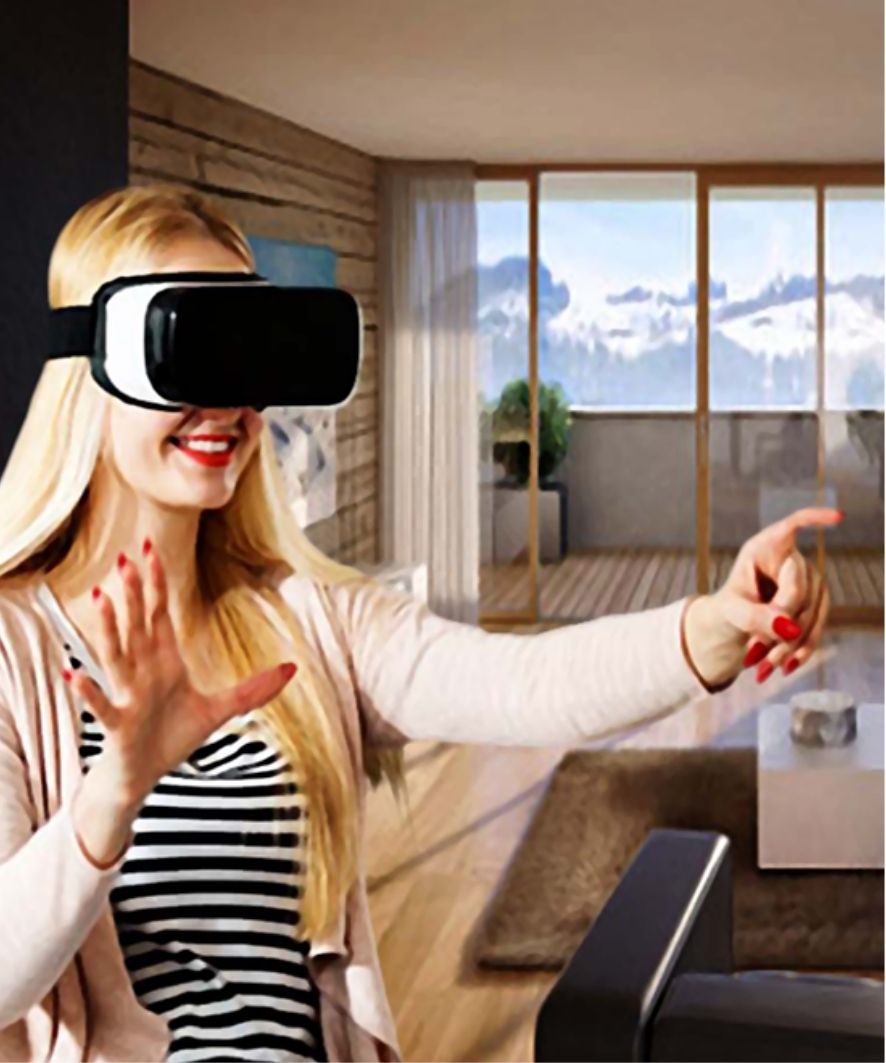 A boon to real estate agents
In the ever-competitive business of real estate, standing out from the crowd can be a tall order. The proliferation of agents and negotiators in the property market has made it challenging to sell properties and still make a decent living. Offering virtual tours is seen as a viable option or alternative that may spur or stimulate a lukewarm market. Visionary agencies that embrace VR technology by providing novel services are now positioned way ahead of their traditional rivals or competitors. Viewing properties remotely saves precious time and also retains a prospect's attention far longer compared to plain text or still images. The key to virtual reality's success lies in its power of visualisation and immersive experience. VR also promotes better social interaction between agents and clients when dealing with the nitty-gritty aspects of property transactions. Real-time conversations and instantaneous feedback help agents or negotiators in closing an all-important deal. It creates closer rapport and engages prospects better with respect to finalising a deal or transaction. For real estate companies and property developers, virtual tours allow real estate agents to market projects with minimal expenditure. Virtual reality also allows real estate companies and property developers to market their finished product well before construction is completed. The ability to display both interior and exterior of properties that have not yet been built is undoubtedly profound and awe-inspiring stuff.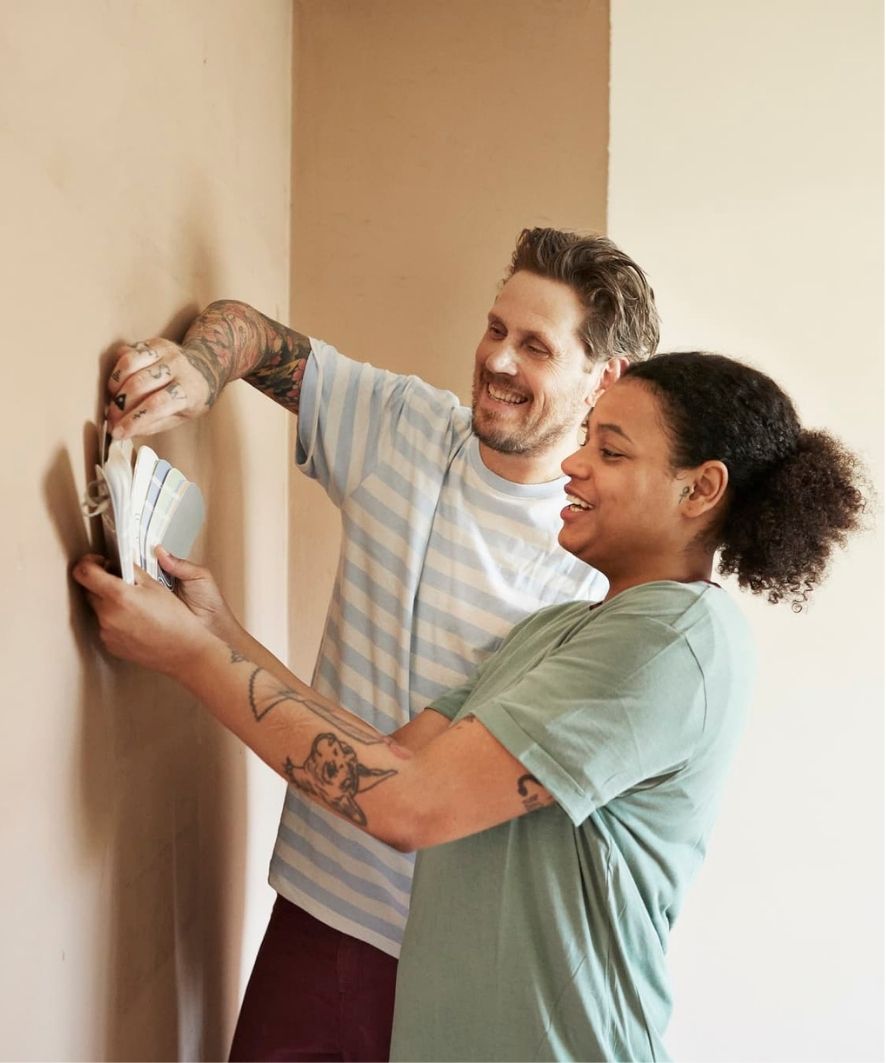 A blessing for buyers and sellers
In addition to substantial cost benefits and also time savings, virtual reality is revolutionising real estate for its real convenience. Property viewings are generally a hassle owing to inflexible appointments and punctuality issues. However, with virtual tours, online viewings can now be conducted 24/7 all at the convenience of your finger-tips. An unkempt house makes it tough to sell a property but VR works its magic in making your virtual home setting spot-on perfect each and every time when a viewing session is in progress. When browsing through properties online, a virtual tour tends to be much more memorable than regular photos or pictures since it is an immersive real-world 4-D experience that forms an emotional attachment or bond between buyer and seller. It is also a godsend or blessing for people with physical disabilities as they can readily view their dream properties without ever leaving the comfort of their own house.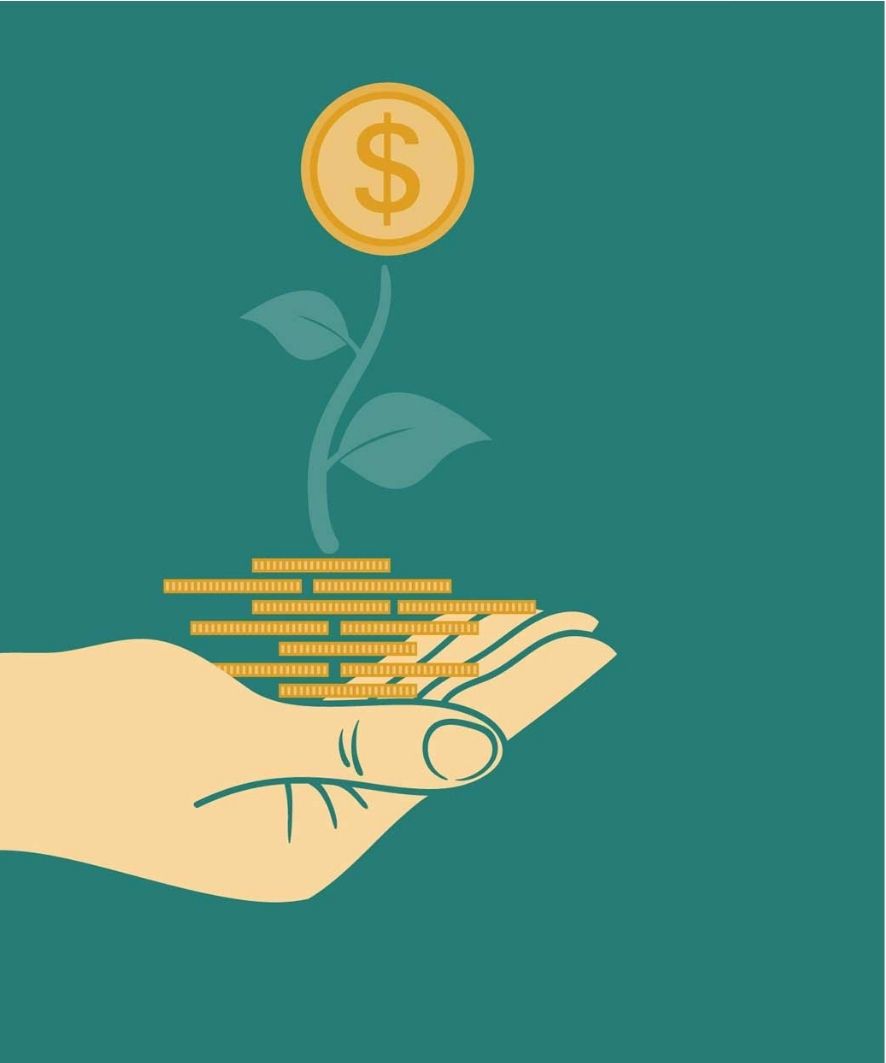 A worthwhile investment
A virtual tour or digital walkthrough is presently employed in the real estate industry to enable homebuyers to view a property online. A typical tour comprises 3-D images or videos of a property whose realism is practically inseparable from a real-life one. There is no longer any need for print materials for promotional purposes as all resources can be accessed online via a web page or portal. Realtors also have more time to spare in getting more meaningful work done during office hours. Investing in virtual tour equipment might seem expensive initially but they are a worthwhile long-term investment to produce high-quality imagery. The power of 360-degree computer graphics and video imaging is truly invaluable and priceless indeed.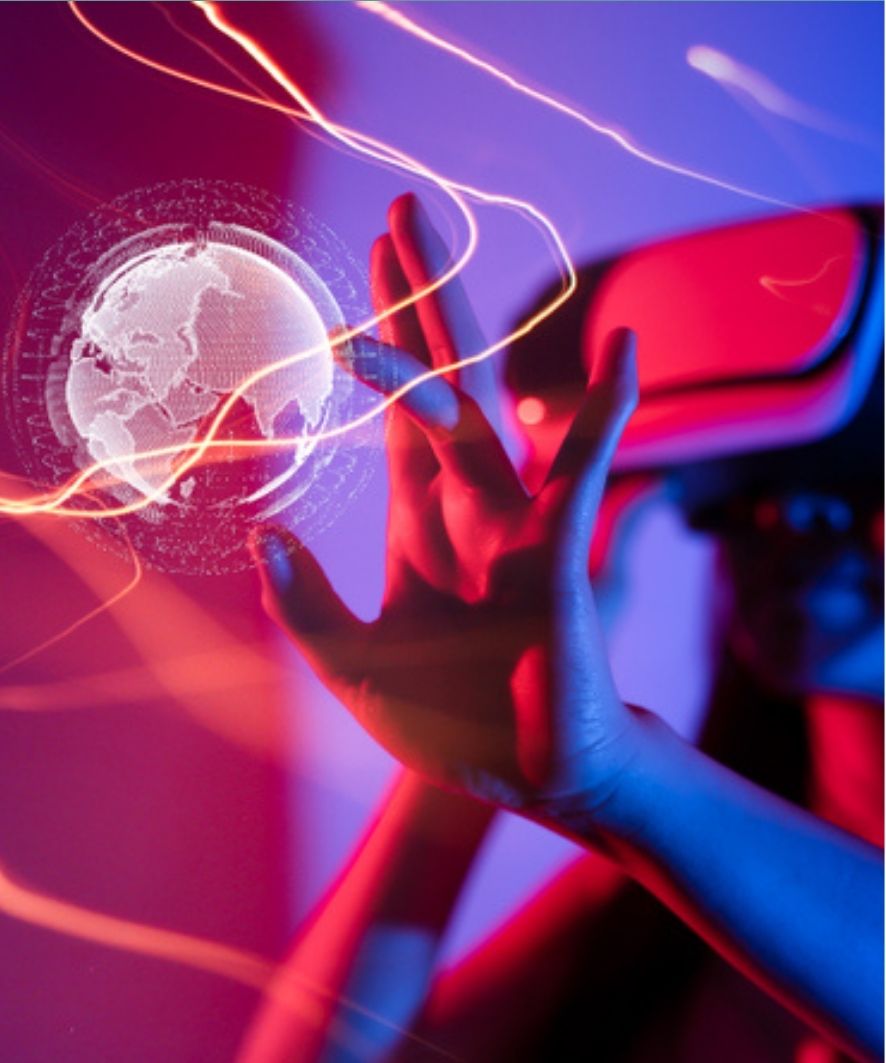 Embracing a virtual future
In a society increasingly dependent on digital technologies, online connectivity, lifestyle web presence and social media interaction, virtual reality and augmented reality shall soon become the norm rather than a novelty. Simulations and virtual worlds will become part and parcel of our daily lifestyle. Apart from enhancing our lives and enriching our livelihoods, such technologies continue to evolve and develop towards helping humans attain excellence and success!