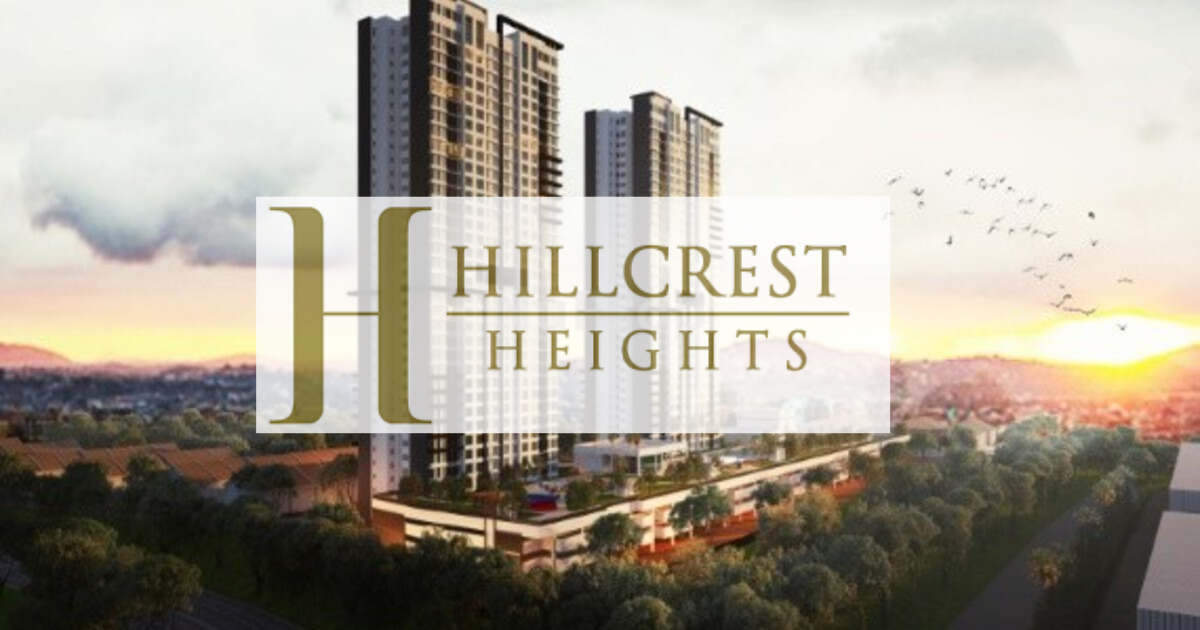 Welcome to Hillcrest Heights@Puchong Utama
05-02-2021
Bringing Green Living & Nature Closer to City Folk at Puchong
From the idyllic gardens of Puchong, Selangor comes an ultra-luxurious residential development that is set to wow Malaysian homebuyers looking for the ultimate dream home for own-stay and investment. Located at the foothills of Taman Puchong Utama, this freehold condo complex is wholly-developed by Hillcrest Gardens Sdn Bhd (a subsidiary of the prestige Kuok Group, a local developer with vast business interests in both mainland China and Hong Kong properties). With the best panoramic view, sustainable living and world-class facilities, Hillcrest Heights is the ultimate dream condo!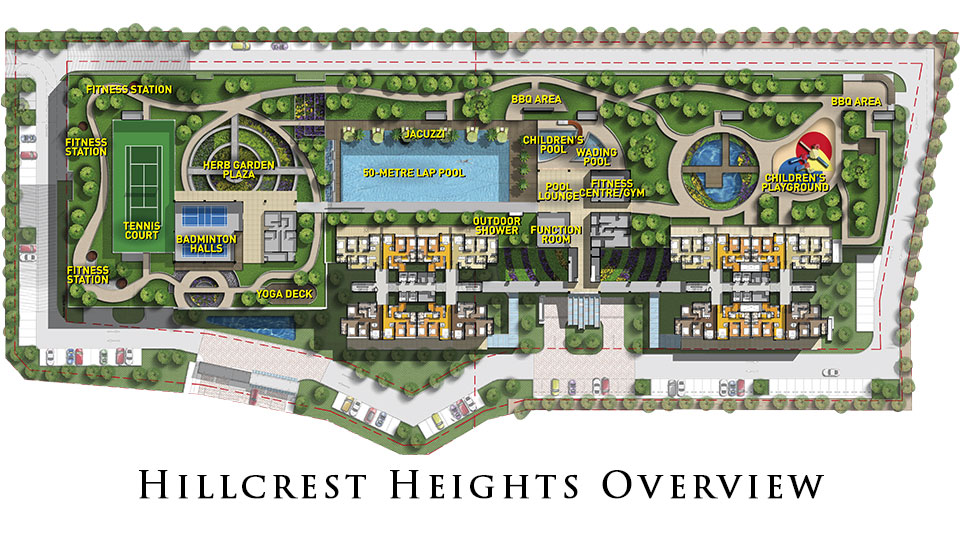 Ideal Living within the City
Comprising 37-storey twin towers of 510 residential units with 8 units per floor, this condominium has arguably the lowest density living index among condos anywhere in Klang Valley at just 67 units per acre of land area! This offers the ultimate privacy protection for future residents. Coupled with spacious rooms and abundant spaces, Hillcrest Heights represents an ideal residential haven or sanctuary for modern families and working professionals alike. City travel, urban commuting and strategic accessibility are all seamless and hassle-free with major expressways (i.e. LDP, Kesas and KL/PJ highways) as well as LRT station within close proximity. Meanwhile, its 5-tier security system is rated top-notch with 24/7 patrol and CCTV surveillance ensuring ample peace of mind of its residents.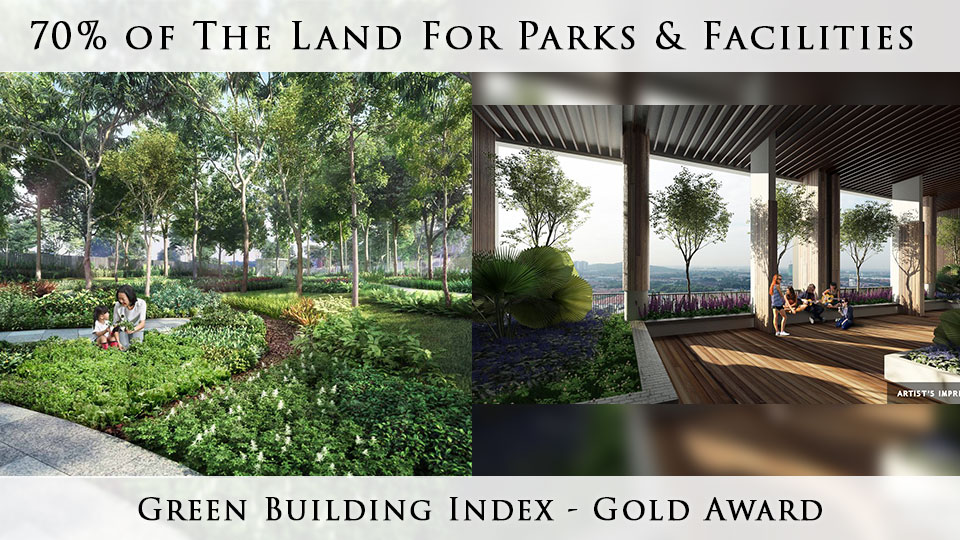 The Ultimate Green Condo
Having been awarded the GBI (green building index) "Gold" – the top certification for best environmentally-friendly building technologies, Hillcrest Heights is literally one of the greenest condominiums to be found anywhere in the Klang Valley. By incorporating the four core elements (namely sun, earth, air and water) within its development, living in harmony with nature has now become a reality. Among the key initiatives are reduced dependency on air-conditioning, lower electricity/water consumption, rain-water harvesting & solar-power generation. With natural sunlight and cooler homes, it's a dream for those seeking an ideal country lifestyle amidst the lush greeneries, elegant landscaping, tranquil ambience and serene surroundings.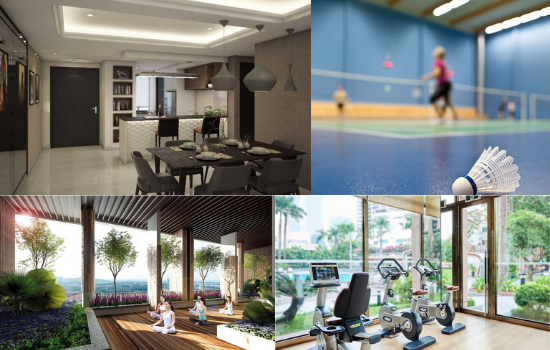 Premier Amenities/Facilities
Blessed with a myriad of premium facilities including a 50-m lap pool, swimming pool, jacuzzi as well as a kid's wading pool and a children's playground for some family fun-time. For leisure and relaxation, there is the yoga deck, sky terrace and herb garden plaza. There is also a 4-acre park, jogging track, fitness station, gymnasium, tennis court and 2 badminton halls for health buffs and fitness enthusiasts alike. And if you are craving for some alfresco or open-air dining experience, there is always the outdoor space and barbecue (BBQ) area. Other amenities are within convenient driving distance. The nearest commercial centre and business district is just 3.5 km away.Estimated completion date for this project is slated in Q4 of 2021. Built-up area sizes range from 1,011 to 1,367 sq. ft.
For additional information kindly contact:
Call : +60 12-655 9726
or click the WhatsApp button below