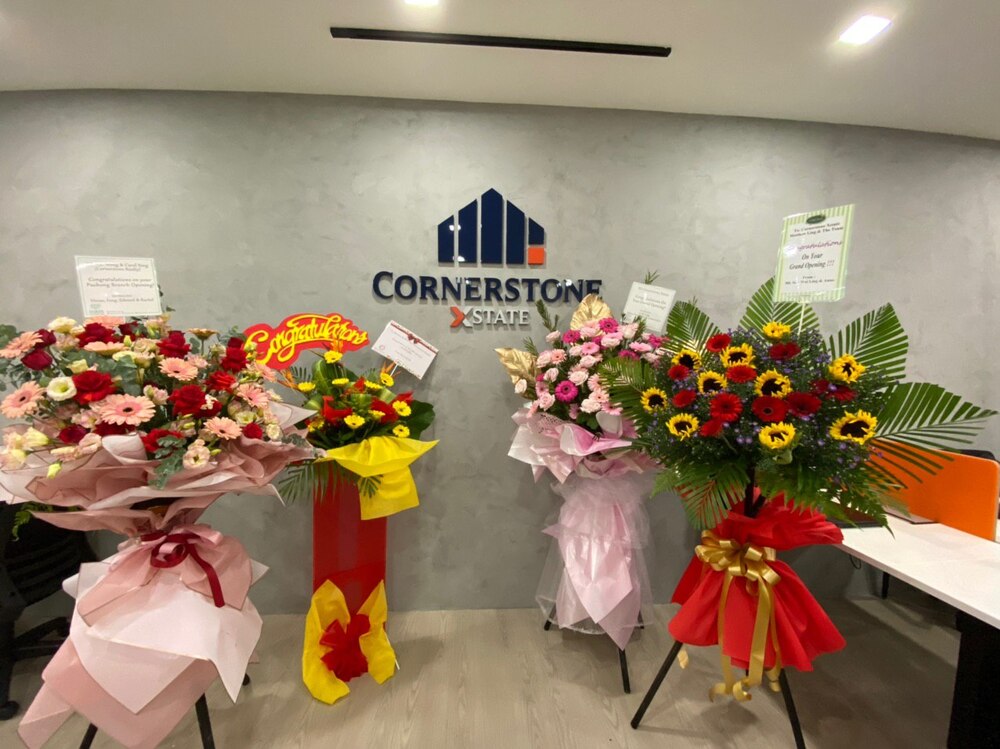 2020 June Power Up Meeting
19-06-2020
Cornerstone Xstate has unveiled our new CSX Co-Lab Space at Puchong! Despite the odds, at Cornerstone we are truly thankful that we are still able to grow stronger & expand in time like this, unlocking another milestone of ours in finally penetrating into another coverage area- Puchong! The land of opportunities!
We credit all these to the hard work & contributions from all of our agents who had worked tirelessly in bringing CSX to a greater height. For that we hope this new space would have given them another comfortable & better working environment, a space in which they can too, call- HOME!
In celebration of the hard work and ground-breaking achievements from all our Property Consultant & Senior Property Consultant- CSX pivotal & important group of people. They have been bestowed with our CSX exclusive & signature X-PINS as a symbol of accomplishment & for their worthy contribution to the company. Never we could have achieved so much without them.
Once again, bravo and kudos to all the achievers in the month of June for your exceptional results & efforts. Together we shall and will continue to move & hustle in battle against all odds!